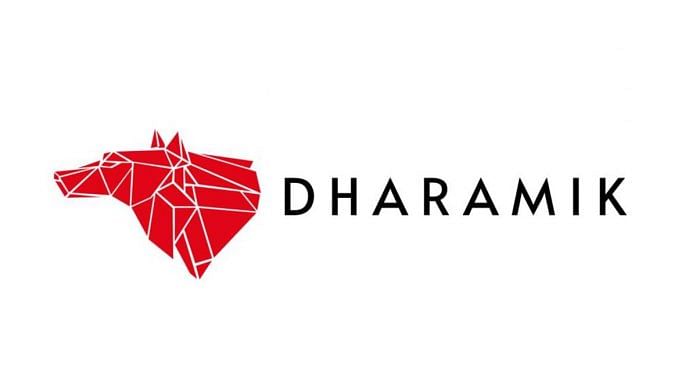 Dharamik is a firm known for providing stock market learning and trading solutions across Gujrat. The firm, a venture by young and skilled entrepreneur Thakkar Dharamik, provides comprehensive courses to make a sound entry as traders in the stock market. These are innovative courses that are curated taking care of the dynamism of the financial markets.
Apart from this, the firm also provides trading solutions to people who are looking for an informed investment with the help of experts.
Dharamik is a young organisation that keeps innovation at the center of its solutions. It started with focusing on providing support to small intraday traders. Thakkar Dharamik had realised that these people with small savings and no background in the financial market are at greater risk of incurring losses, so he started providing training programmes and membership-based solutions to these traders.
Training programmes in Dharamik not only share pre-market reports and watchlists but global cues and live charts too. It also provides live trading sessions under the guidance of experts. The firm leads in using technology to its side for providing the most up-to-date solutions to its members.
The firm has a very engaging social media handle, with more than 2,77,000 followers on Instagram and has trained more than 6,000 students, which proves its credibility.
Few people know in fact that social media was the reason for Thakkar launching the eponymous brand Dharamik. Instagram is where Thakkar Dharamik had actually started his professional journey of providing stocks-related advice, before moved on to launch his own venture.
Dharamik is the real image of its founder's conviction and hard work. He followed the path he was convinced of against all odds including perceptual and financial difficulties.
Thakkar is a man with high ambitions and great vision. He could foresee the opportunity in the form of difficulties faced by intraday traders when he was just a college student and turned that requirement in his favor.
Within a few years, he made Dharamik into a brand that became a one-stop destination for people who want to learn and also who are looking for solutions. His planning and execution are perfect and his business skills are unmatchable.
His next aim, one that he intends to achieve shortly, is to make Dharamik a community of one billion followers. He is inching closer to that aim with the rising popularity of the organisation.
(ThePrint ValueAd Initiative content is a paid for, sponsored article. Journalists of ThePrint are not involved in reporting or writing it.)