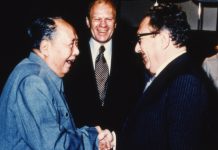 In an article in 'A New Cold War' edited by Sanjaya Baru and Rahul Sharma, Kanti Bajpai writes that the US' fascination with China has been far greater than with India.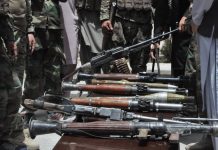 Send in the UN forces to aid Afghanistan and call out Pakistan. Otherwise, the international community will have blood on its hands.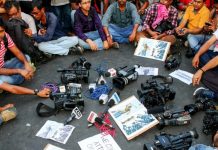 Restricted information flows can mask political & regulatory problems as well as corruption, raising the risks of doing business—particularly in more volatile emerging markets.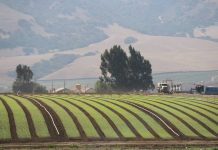 US lawmakers have been seeking to limit Chinese purchases of American farmland amid fears that such ownership could 'lead to the creation of a Chinese-owned agricultural monopoly'.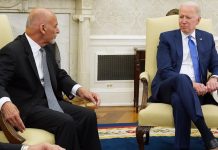 Little did US know that the mujahideen — who Reagan had so warmly welcomed to the White House — would develop a deadly 'Delta variant'.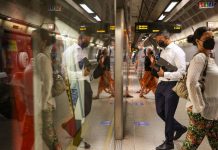 ThePrint brings you some important global stories on the coronavirus pandemic.
Author Ahmed Rashid says all parties in the Afghan conflict have made horrendous mistakes and there's a very divisive situation in Kabul.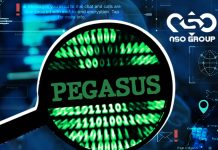 Acting Assistant Secretary for South and Central Asian Affairs Dean Thompson said that they don't have any particular special insights into the India case.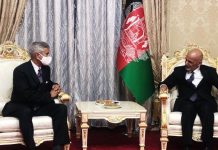 There's a new Russia-Pakistan axis and Quad to tackle the Afghanistan crisis. India still doesn't know what to do about them.
The Pew survey was conducted between 1 February and 26 May in 17 countries, including Australia, the UK, Sweden, Japan, France, Germany, the US and Spain.