Besides patriotic songs, gramophone was also used to transmit messages from national leaders. Gandhi's 'Spiritual Message' was recorded in 1931-32.
The vast corpus of theatre recordings on gramophone from various languages provide a valuable glimpse into India's social and cultural history.
Sundarabai was witness to many changes in the world of music and entertainment, and helped several performers adapt to modern technology.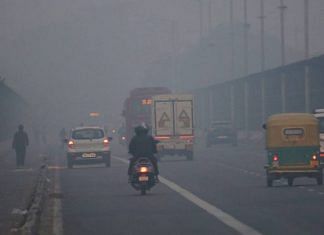 What's the solution for people who cannot leave Delhi? Air purifiers from Dyson's expensive range to Xiaomi's affordable ones can be of help. New Delhi, Nov 16 (PTI) The National Financial Reporting Authority (NFRA) will carry out audit quality inspections of five audit firms, including the...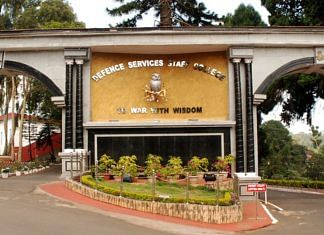 As many as 15 women appeared for the examination, out of which six were selected, including one who has made it to the course along with her husband.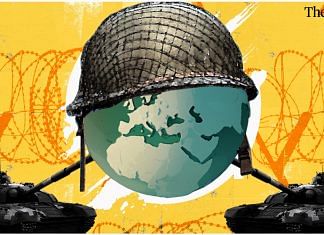 No matter what tactics, doctrine, or weapon system is used, the objective of any war is to control territory, argues Gen. MM Naravane (retd). But it's politics that matters most.