The FM said that both states and the Centre draw revenue out of taxes levied on petrol and diesel, while adding 41% of the tax collections made by the Centre go to the states.
The government set a tax collection target of Rs 13.8 lakh crore during the interim budget in February, which was revised to Rs 13.35 lakh crore when budget was presented in July.
Finance Minister Nirmala Sitharaman announced a range of measures to boost investment and revive growth.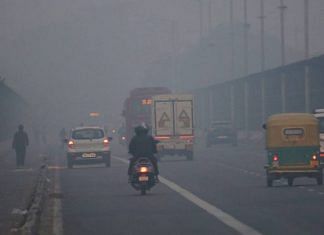 What's the solution for people who cannot leave Delhi? Air purifiers from Dyson's expensive range to Xiaomi's affordable ones can be of help. New Delhi, Nov 16 (PTI) The National Financial Reporting Authority (NFRA) will carry out audit quality inspections of five audit firms, including the...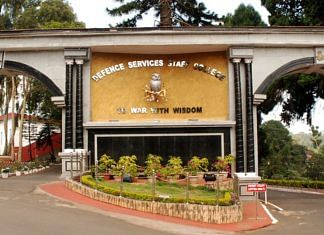 As many as 15 women appeared for the examination, out of which six were selected, including one who has made it to the course along with her husband.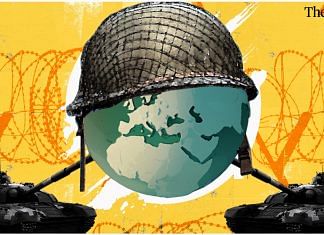 No matter what tactics, doctrine, or weapon system is used, the objective of any war is to control territory, argues Gen. MM Naravane (retd). But it's politics that matters most.