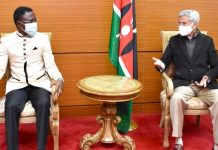 Jaishanker, who is on a 3-day Kenya visit, also met his Kenyan counterpart Raychelle Omamo and held 'productive discussion' on bilateral cooperation between the two UNSC members.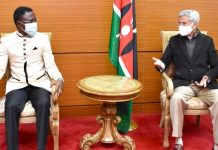 Jaishankar and his Kenyan counterpart Amb Raychelle Omamo, will hold the 3rd meeting of the India Kenya Joint Commission, which will review all aspects of the bilateral relationship.
The MoU, signed on Thursday, will introduce an employment contract ensuring the rights and obligations of both the employer and the domestic workers.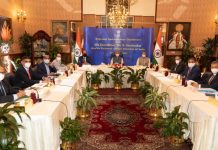 Jaishankar, who arrived on his first bilateral visit to Kuwait early Thursday, also unveiled a bust of Mahatma Gandhi at the Indian Embassy in Kuwait.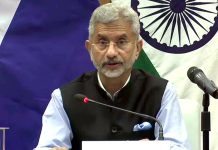 The visit comes nearly 3 months after India & Kuwait decided to establish a joint ministerial commission to strengthen ties in sectors like energy, trade, IT, investment and labour.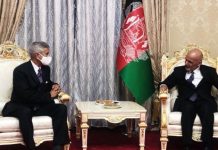 There's fresh tension between Afghanistan & Pakistan after Afghan NSA accuses Islamabad of supporting Taliban's violence & calls it a 'brothel house'.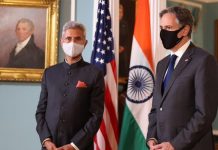 After 1962, this is a great opportunity to cement ties with the US.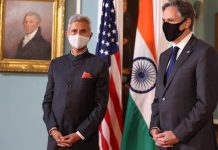 India's fundamentals are strong, but the challenge is to showcase it wisely. Not through raids on Twitter or talk of 'toolkits'.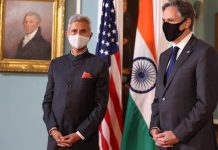 During his 5-day trip to New York and Washington DC, External Affairs Minister S Jaishankar met key officials of Biden administration to strengthen Quad framework.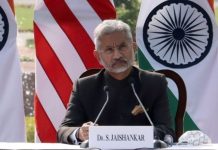 During his official trip to the US, External Affairs Minister S Jaishankar asserted that India has clarity on its membership in Quad.