Topic:

Politicians Crying
If past election results and India's politics ought to have taught Modi's rivals and critics anything, it should be that any personal attack against him only boomerangs.
My weight and height are very impressive. I can reach up to 10 feet and walk on water when required. Please don't ask about my chest measurements.
Crying in public isn't an 'art' that is restricted to Modi. From Panneerselvam to Sheila Dikshit to Jaya Bachchan, the list is long.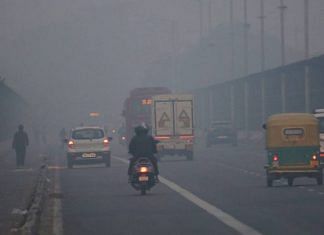 What's the solution for people who cannot leave Delhi? Air purifiers from Dyson's expensive range to Xiaomi's affordable ones can be of help. New Delhi, Nov 16 (PTI) The National Financial Reporting Authority (NFRA) will carry out audit quality inspections of five audit firms, including the...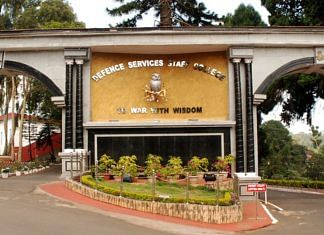 As many as 15 women appeared for the examination, out of which six were selected, including one who has made it to the course along with her husband.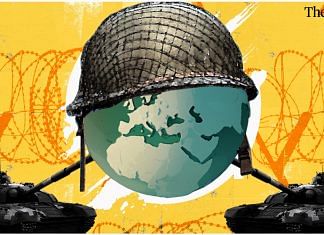 No matter what tactics, doctrine, or weapon system is used, the objective of any war is to control territory, argues Gen. MM Naravane (retd). But it's politics that matters most.