Home
Tags
Pharmaceutical companies
Tag: Pharmaceutical companies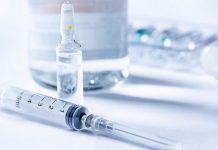 Studies of drugs like remdesivir and hydroxychloroquine were underpowered and small, and the results were conflicting and, in many cases, inconclusive.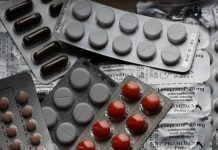 Hyderabad-based pharma company, Hetero, announced promising interim results of phase 3 trials and has approached DCGI for emergency use authorisation for the drug in India.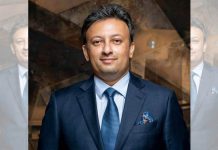 The Ahmedabad-based pharmaceutical firm plans to begin with manufacturing one crore doses a month. The vaccine is also being tested on adolescents.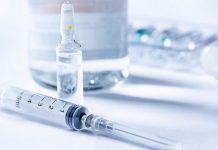 The plea claimed that there are more than 25 companies in India which manufacture the medicine, but only 6 to 8 are permitted to sell it in the domestic market.
Pharma firms say suspension of cargo from China has resulted hoarding, driving up prices of raw materials, seek govt intervention immediately.
Remdesivir is one of the most sought-after experimental drugs for the treatment of Covid patients and part of the country's treatment protocol.
NPPA has issued a list of  'overcharging cases' under litigation, which includes matters dating back to 1997 & those where firms have moved court against the allegations.
The optimism is stemming from the company's capacity-expansion plans and potential to win more business as India cuts its reliance on Chinese suppliers.
Patients will only need to pay a small fraction of the cost of these drugs as the lion's share of the bill will be footed by China's $373 billion national medical insurance fund.
US is the biggest market for Indian pharmaceutical companies and Biden's presidency is expected to bring with it some favourbable changes that could have a long-ranging impact.