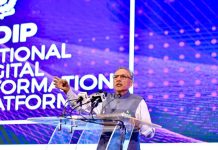 From Union Jack emoji to spamming the letter "M", Pakistan President Arif Alvi is keeping his promise of spreading "positivity" through social media.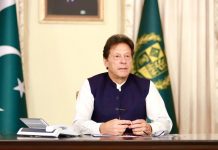 An FIR has been lodged under terrorism and other sections of the Pakistan Penal Code against more than 150 people for their involvement in attacking the temple.
Taliban fighting, and brief abduction of envoy's daughter has led the Afghan community to come online and demand sanctions against Islamabad.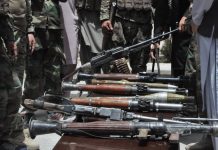 Send in the UN forces to aid Afghanistan and call out Pakistan. Otherwise, the international community will have blood on its hands.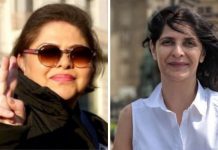 Pakistani dissidents living abroad warned of potential threat to life by British and other European security services, says Guardian report. Pakistan claims report is propaganda.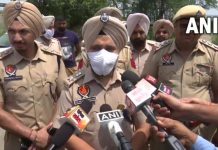 An abandoned bag was recovered from Amritsar near Dhalike village containing a plastic tiffin, five hand grenades and several 9 mm pistol rounds, police said.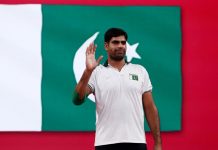 Pakistanis want their atheltes to win both medals and hearts. But they also know why Tokyo Olympics couldn't end the country's dry run since Barcelona 1992.
UK lists countries in red, amber and green categories when it comes to Covid travel restrictions. Pakistan is still on red, and MPs are not happy.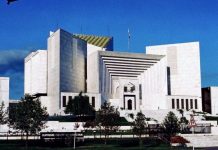 The apex court took suo motu notice of the case and ordered the arrest of the culprits, observing that the incident has done serious damage to Pakistan's reputation globally.
The panel also recommended that India should constantly monitor Chinese actions to ensure that they don't pursue any major interventions on the Brahmaputra river.