Topic:

Pakistan President Arif Alvi
The Chinese State media has given extensive coverage to the Pakistani President's interview praising Xi Jinping.
From Union Jack emoji to spamming the letter "M", Pakistan President Arif Alvi is keeping his promise of spreading "positivity" through social media.
Alvi also ordered the formation of a caretaker govt after the Pakistan Supreme Court recently allowed the amendment of a 2018 administrative order to conduct elections in the region.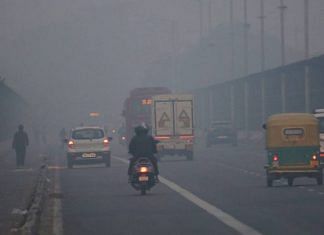 What's the solution for people who cannot leave Delhi? Air purifiers from Dyson's expensive range to Xiaomi's affordable ones can be of help. New Delhi, Nov 16 (PTI) The National Financial Reporting Authority (NFRA) will carry out audit quality inspections of five audit firms, including the...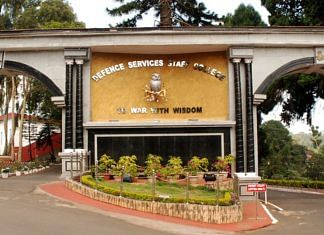 As many as 15 women appeared for the examination, out of which six were selected, including one who has made it to the course along with her husband.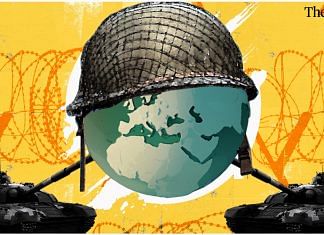 No matter what tactics, doctrine, or weapon system is used, the objective of any war is to control territory, argues Gen. MM Naravane (retd). But it's politics that matters most.