Home
Tags
Modi government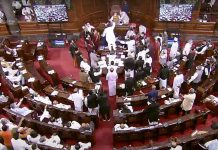 Rajya Sabha was adjourned Tuesday as Oppn accused govt of not allowing discussions on some of the most prickly issues raised by them, including repeal of farm laws.
MoS for Home Ajay Mishra said 50 incidents took place in Jharkhand, the highest in India in the two years. A total of 19 incidents occured in Maharashtra and 14 cases in UP.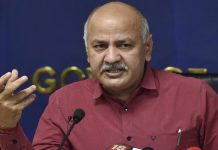 Deputy Chief Minister Manish Sisodia said the state govt has decided to share all the details with the Central and has accused it of not showing seriousness towards the oxygen crisis.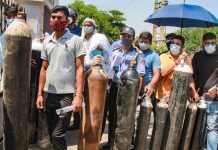 The top court said that it is imperative for Centre to take steps to ensure that the recommendations of NTF are implemented at the policy level.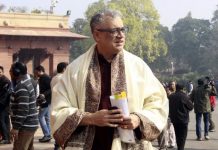 The TMC MP released a three-minute video clip on Twitter which has been compiled using clips from RSTV, comprises statements made by the opposition MPs in the Rajya Sabha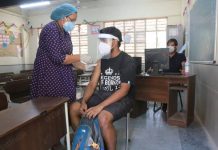 At the present rate of vaccine supply, Delhi will be able to complete the two-dose vaccination of all 18 years plus beneficiaries only by July-August 2022, health department officials told DDMA.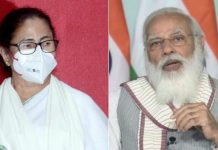 In her letter to PM Modi Saturday, Mamata Banerjee requested him to ensure that a broad-based and transparent dialogue on the subject is opened up at the earliest.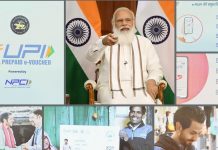 These vouchers are person- and purpose-specific, meaning if they are released by the government for the purpose of vaccination, then they can be redeemed only for that.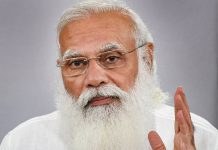 Prashnam's 12-state survey shows a general lack of awareness. But among those who know what Pegasus is, a greater percentage say Modi government snoops on ordinary citizens.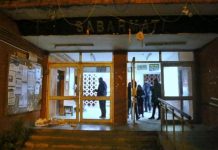 MoS for Home Nityanand Rai said the Delhi Police has reported that an SIT from Crime Branch has been constituted to investigate 3 cases registered in regard to the campus violence.