Dr Amrinder Bajaj decodes Menopause and its many stages in her book, 'Live Your Best Life: Understanding Menopause for a Wiser, Happier and Healthier You.'
Two genes were identified as being associated with menopause onset by researchers in Europe and manipulating them in mice extended their reproductive life.
Finally, a new film, Badhaai Ho, that shows Indian middle-aged parents having sex.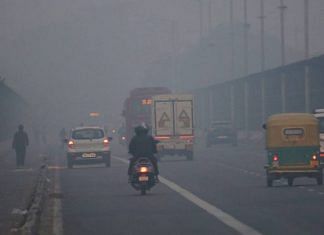 What's the solution for people who cannot leave Delhi? Air purifiers from Dyson's expensive range to Xiaomi's affordable ones can be of help. New Delhi, Nov 16 (PTI) The National Financial Reporting Authority (NFRA) will carry out audit quality inspections of five audit firms, including the...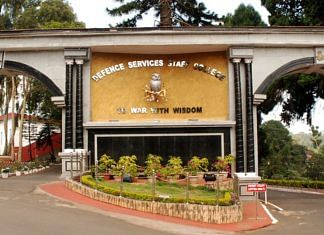 As many as 15 women appeared for the examination, out of which six were selected, including one who has made it to the course along with her husband.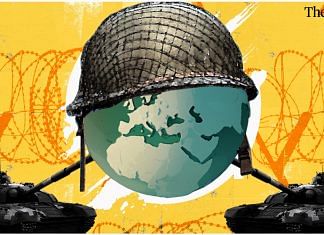 No matter what tactics, doctrine, or weapon system is used, the objective of any war is to control territory, argues Gen. MM Naravane (retd). But it's politics that matters most.