The app's consolidated net loss narrowed to 2.51 billion Indian rupees in the July-September quarter, from 4.30 billion rupees a year earlier.
Trucks carrying apples worth thousands are stranded on Kashmir's main highway due to repairs, triggering protests by growers.
Seven sectors i.e. coal, crude oil, natural gas, refinery products, steel, cement and electricity saw negative growth for the fifth consecutive month.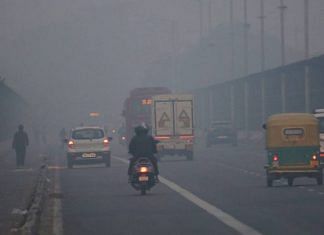 What's the solution for people who cannot leave Delhi? Air purifiers from Dyson's expensive range to Xiaomi's affordable ones can be of help. New Delhi, Nov 16 (PTI) The National Financial Reporting Authority (NFRA) will carry out audit quality inspections of five audit firms, including the...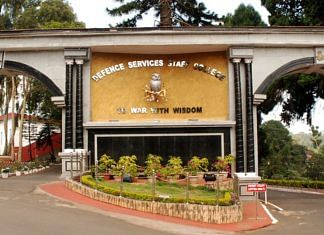 As many as 15 women appeared for the examination, out of which six were selected, including one who has made it to the course along with her husband.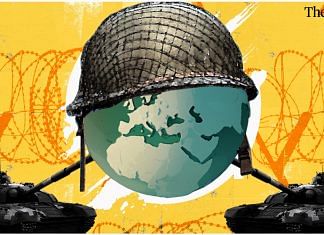 No matter what tactics, doctrine, or weapon system is used, the objective of any war is to control territory, argues Gen. MM Naravane (retd). But it's politics that matters most.