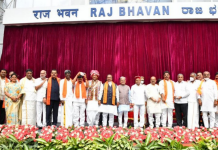 CM Bommai also kept Bengaluru development, cabinet affairs & all unallotted portfolios. First-time minister Araga Jnanendra was assigned home ministry, excluding intelligence.
In a tweet Saturday, BJP National General Secretary C.T. Ravi said Kannadigas should not be reminded of 'dark days of Emergency' with these Indira canteens.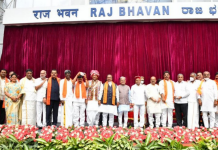 Cabinet expansion under new Karnataka CM Basavaraj Bommai takes place Wednesday, 29 ministers appointed but no deputy CMs. Former CM Yediyurappa had 3 deputies.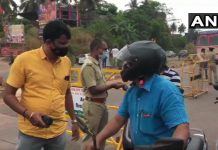 Karnataka has barred entry of people from Kerala & Maharashtra unless they produce a negative RT-PCR certificate not older than 72 hours, or a vaccination certificate.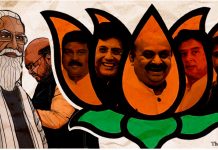 New Karnataka CM Basavaraj Bommai is the latest addition to the list of dynasts in a party that calls dynastic politics the 'biggest enemy' of democracy. Here's a list of 25 such leaders.
The newly-appointed Karnataka CM lost his pet Sunny, earlier this month. The video is of the dog's last rites being performed, where Bommai appears visibly upset and is seen wiping his eyes.
ThePrint view on the most important issues, instantly.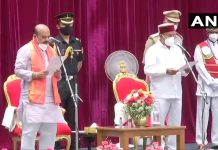 Bommai is a close confidant of Yediyurappa. He was Minister for Home Affairs, Law, Parliamentary Affairs and Legislature in Yediyurappa's council of ministers.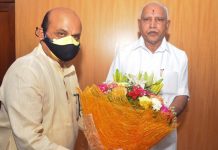 61-year-old Bommai held the portfolio of Home, Law, and Parliamentary Affairs in the Yediyurappa government. BJP leaders describe him as a 'shrewd' politician who 'knows his job'.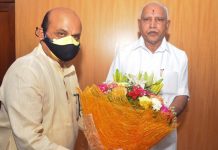 Basavaraj Bommai, 61, is a close confidante of Yediyurappa and a Lingayat leader like him. He will take oath as Karnataka CM Wednesday.