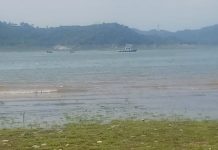 Two Army pilots have been missing since an Army helicopter crashed into the Ranjit Sagar Dam reservoir on 3 August.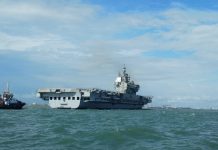 The aircraft carrier, built at a cost of around Rs 23,000 crore, set sail Wednesday for the crucial sea trials ahead of its planned induction into the Indian Navy by August 2022.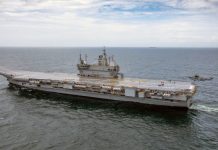 The US Navy successfully tested the new AGM-88G Advanced Anti-Radiation Guided Missile-Extended Range, just ten days before the Indian navy tested the Vikrant's sea-faring systems.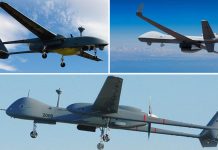 UAVs are not just meant for long range surveillance but also for carrying out precision strikes. ThePrint gives you a roundup of the various drones in India's unmanned aerial squadrons.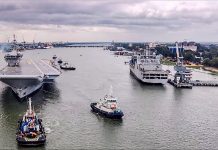 The 40,000-tonne aircraft carrier is the largest and most complex warship built in the country. Vikrant is expected to be commissioned into Indian Navy in 2022.
Under the project, the Medium Altitude Long Endurance (MALE) Israeli Herons will be upgraded to undertake specialised and longer surveillance missions & precision strikes.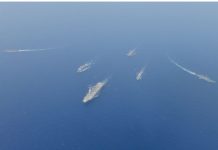 The ships are also scheduled to carry out bilateral exercises with the navies of Vietnam, the Philippines, Singapore, Indonesia and Australia.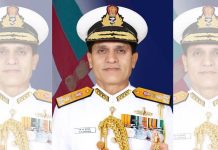 Ghormade was holding the tri-service appointment of deputy chief at the headquarters of the Integrated Defence Staff prior to taking over as the Vice Chief of the Naval Staff.
A nation's merchant navy is a strategic asset, second in importance only to its 'fighting navy'. It needs to be protected from high taxes and discriminatory norms.
The original plan envisaged for theaterisation may be tweaked, this could mean that the number and the structure of theatre commands could change.