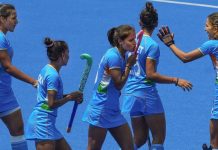 What do India's sports bodies have in common? Silence on discrimination.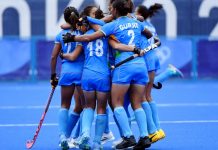 The success of Indian women's and men's hockey teams at Tokyo Olympics will likely bring new set of fans into the sport, something that SRK's Chak De! India did.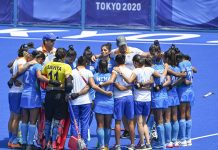 PM Modi congratulated the team and said that their hard work and sweat might not have got India a medal but the team has become an inspiration for crores of girls in the country.
ThePrint view on the most important issues, instantly.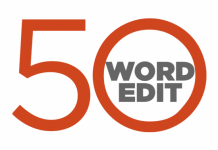 ThePrint view on the most important issues, instantly.
Surender Kumar, Jaskaran Singh & Varun Kumar also tested positive after returning to the national hockey camp at the SAI South Centre in Bengaluru following a month-long break.
The three-time Olympic gold medallist was in a semi-comatose state since 18 May after being first admitted to the hospital for bronchial pneumonia with high fever.
In 'Dear Me', a compilation of letters written by Indian sports stars to their younger selves, Dhanraj Pillay reflects on the battle with sports bureaucracy.
Three-time Olympic gold medallist Balbir Singh Senior feels with Harendra Singh as coach, the men's team is heading back on the right path.
More than anything sports ministry, Indian Hockey Federation or even the afterglow of Chak De India have done to revive the game, the 2010 World Cup could signal a second innings in India.