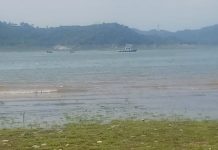 Two Army pilots have been missing since an Army helicopter crashed into the Ranjit Sagar Dam reservoir on 3 August.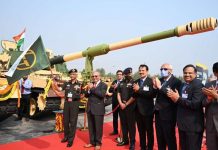 Private defence firm Larsen and Toubro (L&T) had in February successfully completed the order for 100 Vajras, which were placed by the Army in 2017.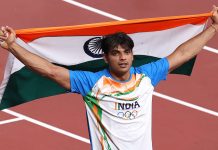 The stellar performance of Indian women in the Tokyo Olympics shows the need to expand the scope of Army's Mission Olympics Programme to admit girls in institutes too.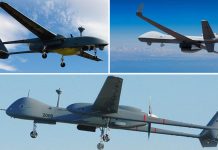 UAVs are not just meant for long range surveillance but also for carrying out precision strikes. ThePrint gives you a roundup of the various drones in India's unmanned aerial squadrons.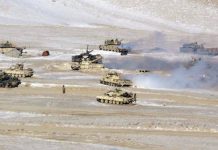 MEA spokesperson Arindam Bagchi said the 12th round of military talks, the two sides had 'in-depth exchange' of views on eastern Ladakh row relating to disengagement of troops.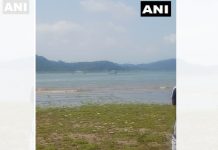 Senior Superintendent of Police of Pathankot in Punjab Surendra Lamba said their team was rushed to the spot.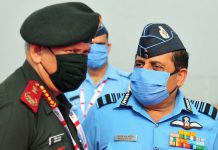 Prime Minister Narendra Modi should refrain from making theatre command announcements on Independence Day.
Under the project, the Medium Altitude Long Endurance (MALE) Israeli Herons will be upgraded to undertake specialised and longer surveillance missions & precision strikes.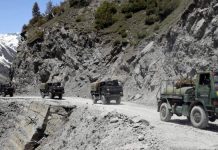 If a 'graduated disengagement' is initiated in Gogra and Hot Springs, this would be the third go at it as China had agreed to do it twice last year. 
The India-China talks are expected to bring progress to the disengagement process in Gogra and Hot Springs, which was agreed upon by both sides last year.