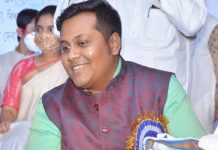 Accused Debanjan Deb is believed to have once harboured IAS ambitions, driven by his father who retired as a deputy director of the excise department.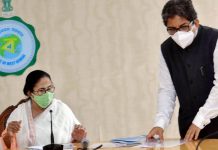 Law is clear that Modi govt shouldn't have treated former Bengal chief secretary Alapan Bandyopadhyay as a central services officer to be transferred at will.
The tug-of-war over former West Bengal chief secretary Alapan Bandyopadhyay has triggered a debate over the separation of powers between central and state govts.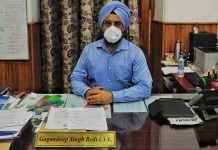 From starting at-home vaccination for people with disabilities, to a taxi ambulance service, Gagandeep Singh Bedi has stood true to his image as 'Mascot of Disaster Management'.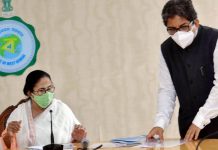 No part of the functions of the NDMA includes the giving of directions, leave alone requiring individuals to attend meetings at the cost of incarceration.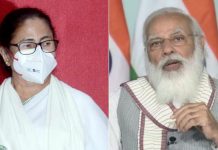 Once known as the 'steel frame', the All India Services has been forced to adopt the motto of 'Bend it like Beckham'.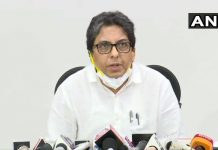 On Monday, Bandyopadhyay, the officer at the heart of the Modi-Mamata tussle, resigned from service and was appointed an advisor to the CM for 3 years.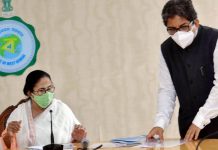 While Centre can't unilaterally initiate disciplinary proceedings against an IAS officer posted with a state govt, it has instead used NDMA under which anyone can be tried for non-compliance of orders.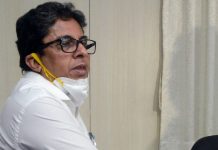 According to experts, matter could end up in CAT, which aggrieved officer Alapan Bandyopadhyay can move, or another court if Centre initiates disciplinary proceedings.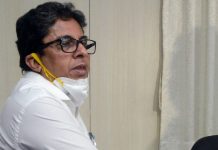 Bandyopadhyay, who was scheduled to retire 31 May, was given a three-month extension until 30 August this month. He was suddenly deputed to Delhi in an unprecedented move Friday.