The cost of IAC-1 is not far above Modi govt's expenditure on Rajpath's refurbishment. So the question is — what is of greater importance to India, beauty or security?
The aircraft carrier, built at a cost of around Rs 23,000 crore, set sail Wednesday for the crucial sea trials ahead of its planned induction into the Indian Navy by August 2022.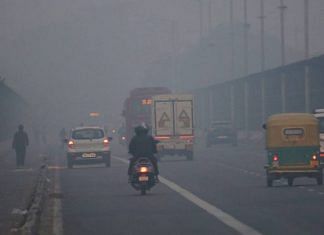 What's the solution for people who cannot leave Delhi? Air purifiers from Dyson's expensive range to Xiaomi's affordable ones can be of help. New Delhi, Nov 16 (PTI) The National Financial Reporting Authority (NFRA) will carry out audit quality inspections of five audit firms, including the...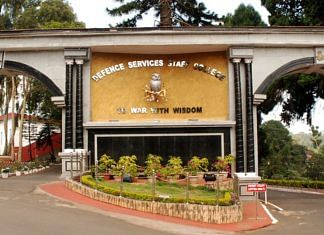 As many as 15 women appeared for the examination, out of which six were selected, including one who has made it to the course along with her husband.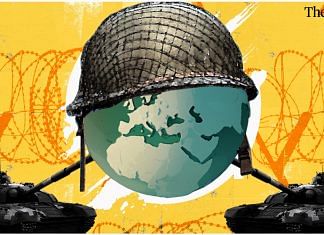 No matter what tactics, doctrine, or weapon system is used, the objective of any war is to control territory, argues Gen. MM Naravane (retd). But it's politics that matters most.