Home
Tags
Healthcare in India
ISEC Bangalore researchers studied NFHS data to find that out-of-pocket expenditure for a normal delivery at a public facility is higher for rural households (Rs 5,368) than urban (Rs 4,330).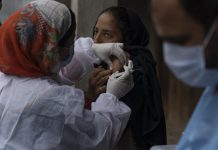 The stuttering vaccination program and a lack of clarity on how & where the second wave was virulent are making it difficult to figure out what a third will look like.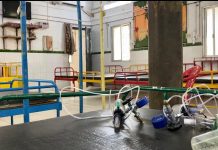 Healthcare costs in private hospitals are a problem of regulation, not so much of the business model. Businesses can't sustain without profits.
The Oxfam report underscores how inequalities were evident during the Covid pandemic, when the poor couldn't access healthcare services.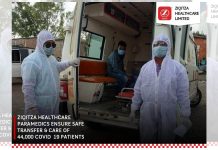 Ziqitza Healthcare Limited, which runs 108 Ambulance services, has been one of the leading players in India's emergency medical services industry since 2005.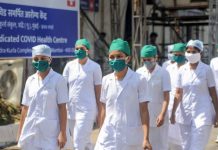 National Medical Commission's overtly stringent draft regulations will end up creating a new set of barriers for graduates who have done MBBS in foreign universities.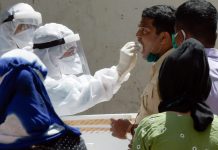 Decentralisation of health services, price cap on medical supplies are among the recommendations made by Lancet Citizens Commission on Reimagining India's Health System.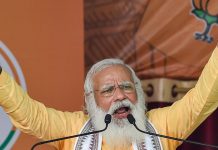 Vaccination is the only bulwark against the third wave. But there are other measures that Modi govt must immediately tend to, starting with Ayushman Bharat scheme.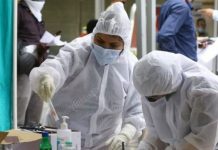 The global average of out-of-pocket healthcare cost is 18.2 per cent, but in India, the number is 62.7 per cent. Don't forget the decades of underinvestment in health.
A hospital in Gujarat goes empty the day after its inauguration by Union Home Minister Amit Shah and no one asks why.