Home
Tags
Farmers protests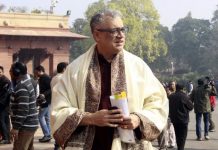 The TMC MP released a three-minute video clip on Twitter which has been compiled using clips from RSTV, comprises statements made by the opposition MPs in the Rajya Sabha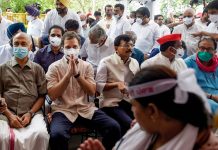 Leaders of 14 opposition parties met at the Parliament House and decided to visit the venue. They didn't speak from the podium nor were they seated on the dais at the gathering.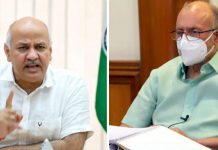 Manish Sisodia was reacting to L-G Baijal referring to the Centre the Delhi govt's decision to choose lawyers for fighting cases related to the farmers' agitation.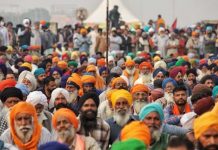 In the Lok Sabha Friday, Agriculture Minister Narendra Tomar also said Centre has not undertaken any study to ascertain the apprehensions of farmers about the three farm laws.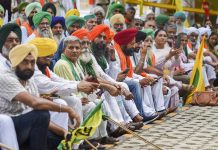 This is the first time since the Republic Day violence in Delhi that authorities have granted permission to the protesting farmer unions to hold a demonstration in the city.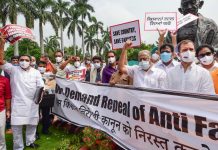 The Congress, which has been targeting Modi govt over the Pegasus 'hacking' controversy, has changed strategy given that farmers are now protesting at Jantar Mantar.
Farmers' unions said that they will hold a 'Kisan Parliament' at Jantar Mantar during the monsoon session and 200 protesters from the Singhu border will attend it every day from 22 July.
Kejriwal govt had Thursday accused Centre of putting pressure on it to replace its prosecutors appearing in cases related to the farmers' stir, with those of the Delhi Police.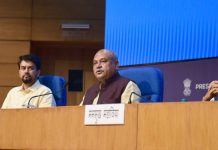 Narendra Singh Tomar, who retained agriculture ministry in Modi's cabinet reshuffle, assures that APMCs will continue to function, gives details on Rs 1 lakh crore infrastructure fund for farmers.
The court granted Sidhana protection from any coercive action till July 19. Recently, he was granted interim protection from arrest till 3 July in another Republic Day violence case.