Along with farm laws, Modi govt has passed labour reforms & promised to privatise major companies. This has led to an economic Right-Left divide, and that's a good thing.
Indian middle class' fetish for a nanny state compels govt intervention in managing prices. This keeps both crony capitalists and voters happy.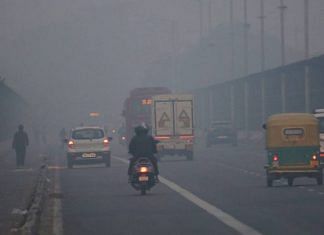 What's the solution for people who cannot leave Delhi? Air purifiers from Dyson's expensive range to Xiaomi's affordable ones can be of help. New Delhi, Nov 16 (PTI) The National Financial Reporting Authority (NFRA) will carry out audit quality inspections of five audit firms, including the...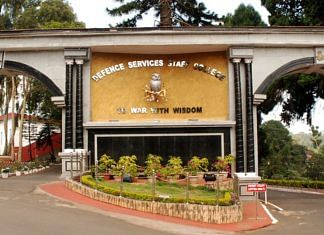 As many as 15 women appeared for the examination, out of which six were selected, including one who has made it to the course along with her husband.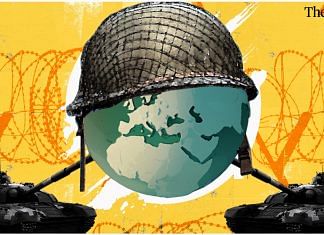 No matter what tactics, doctrine, or weapon system is used, the objective of any war is to control territory, argues Gen. MM Naravane (retd). But it's politics that matters most.