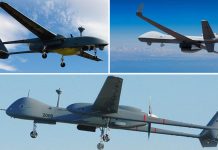 UAVs are not just meant for long range surveillance but also for carrying out precision strikes. ThePrint gives you a roundup of the various drones in India's unmanned aerial squadrons.
Modi govt's Draft Drone Rules 2021 do not have any of the incremental provisions of the Unmanned Aircraft System Rules 2021 or any mention of safeguards to privacy.
Under the project, the Medium Altitude Long Endurance (MALE) Israeli Herons will be upgraded to undertake specialised and longer surveillance missions & precision strikes.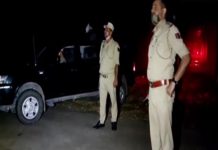 The officials said BSF personnel fired a couple of rounds towards one of the drones before it returned to the Pakistani side. The other 2 disappeared shortly after hovering.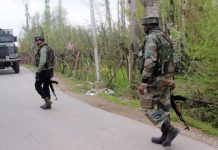 The J&K Police Friday shot down a hexa-copter, which had come from Pakistan carrying an IED and could cause heavy casualties.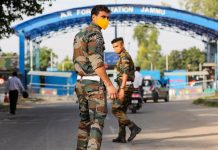 After receiving information on drone flying over border belt of Kanachak along the International Border, a quick reaction team shot it down Thursday night, police official said.
The Indian drone market is expected to reach $1.21 billion in 2021, and 2022 will be the year the country will witness widespread usage of drones.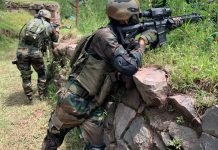 Emergency financial powers besides existing special financial powers have helped the Army make technological upgrades to infantry soldiers along the LoC and LAC.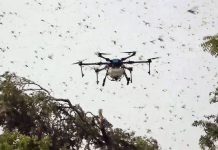 'Drone Rules 2021' seek to replace the UAS Rules that came into force in March this year. The new rules are open for public suggestions until 5 August.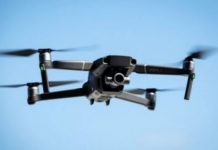 According to the new draft rules, drone corridors will be developed for cargo deliveries and a drone promotion council will be set up to facilitate a drone-friendly regulatory regime.