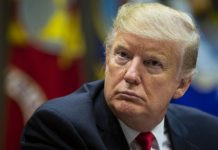 Trump filed three lawsuits that seek court orders to restore his social media accounts, along with punitive damages, to ensure other users can't be banned or flagged by tech giants.
A 2018 policy allowed immigration officers to reject visa applications, including the H1-B, instead of first issuing a notice of intent to deny visa to applicants.
Trump added that he had a great relationship with Chinese President Xi Jinping until the 'China virus', and that China doesn't care much about current US President Joe Biden.
Washington Post, Buzzfeed News and CNN accessed over 3,000 pages of emails, between January and June 2020. Documents show how the top US expert handled the pandemic.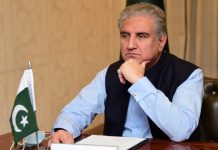 Once an ally of the US as it set out to rout the al-Qaeda in the wake of 9/11, Pakistan fell out of favour with Washington over time due to its stand and actions on terrorism.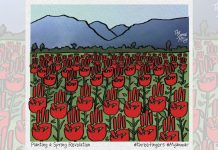 The best international cartoons of the week, chosen by the editors at ThePrint.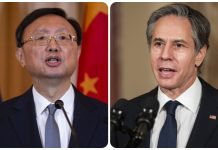 Chinese propaganda after talks with US officials in Alaska has given Joe Biden another reason to continue Donald Trump's China policies.
Trump had instituted Proclamation 10052 in June 2020, halting the processing of non-immigrant H-1B, L-1, H-2B & J-1 visas, based on alleged potential risk to the US labour market.
The Trump govt hardened immigration rules on those allowed to seek asylum in the US and advocated a merit-based immigration system to protect US workers.
This comes after the former president said everyone should get vaccinated against Covid-19 at the Conservative Political Action Conference.