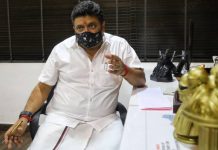 Tamil Nadu Finance Minister in an exclusive interview with ThePrint says the 13 August state budget will be a vision document, different from the 'irrelevant' Union budget of the past few years.
EC data shows that while four MPs won with 6 lakh-plus votes, nine others won by over 5 lakh votes.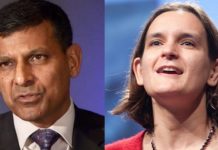 Former Chief Economic Advisor Arvind Subramanian, Economist Jean Dreze and former Union minister S Narayan will also be a part of council meant to revitalise Tamil Nadu's economy.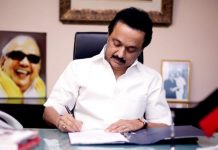 According to Article 343 of the Constitution, the official language of the union government is Hindi in Devanagari script. The Eighth Schedule has 22 languages.
MK Stalin comes with extraordinary aspirations. If Tamil Nadu's new CM takes care of the ordinary, 'the extraordinary will take care of itself'.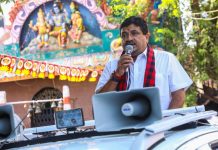 Palanivel Thiaga Rajan is an alumnus of MIT Sloan School of Management. He takes over as TN finance minister at a time when the state is reeling under high debt and huge fiscal deficit.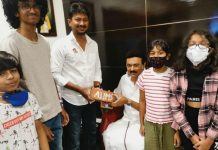 Udhayanidhi Stalin, son of DMK chief M.K. Stalin & grandson of former CM M.K. Karunanidhi, is leading by a comfortable margin at Chepauk-Thiruvallikeni.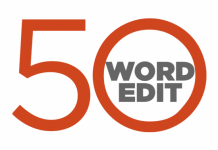 ThePrint view on the most important issues, instantly.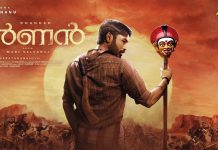 DMK and its supporters question the year mentioned in new Dhanush-starrer Karnan, which chronicles a Dalit community's fight against caste oppression and state-sponsored violence.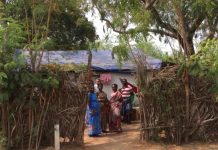 The Madras HC has said the state's freebie culture is making voters lazy. While political parties say freebies are essential, experts say it's all part of the political game.