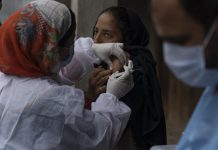 The stuttering vaccination program and a lack of clarity on how & where the second wave was virulent are making it difficult to figure out what a third will look like.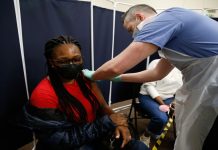 ThePrint brings you some important global stories on the coronavirus pandemic.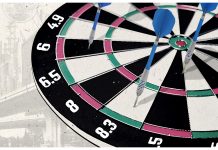 Steep jump in medium-term growth rates, of the kind projected, needs strong private & govt investment, domestic demand & exports. Govt has bet on growth in own investment, while exports are doing well.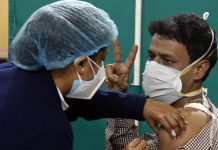 Delta is believed to be one of the factors that catalysed India's second Covid wave. Further mutations in Delta have led to other variants, leading to concerns about vaccine efficacy.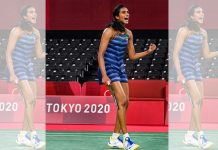 Sindhu defeated China's He Bing Jiao in straight sets in the women's singles third-place play-off to add a bronze medal to her silver that she had secured at the 2016 Rio Olympics.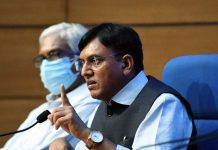 India's vaccination drive will get a major boost this month, said Union Health Minister Mansukh Mandaviya. He was responding to Gandhi's tweet questioning the availability of vaccines.
All India Institute of Ayurveda, and London School of Hygiene and Tropical Medicine will conduct clinical trials of Ashwagandha on 2,000 people in Leicester, Birmingham and London.
Centre has rushed a team to Kerala, the second one this month, to take stock of the situation and work with the state health department.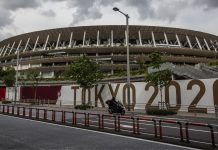 Tokyo recorded an all-time high of 3,865 positive cases prompting the organisers to defend the Olympics stating they were not responsible for the city's Covid surge.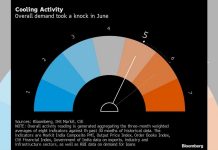 There was a contraction in both manufacturing and services sectors as curbs to control the virus spread hurt consumer demand and business activity.