The apex court also warned of 'very difficult situation' if forced conversions aren't stopped. Justices M R Shah & Hima Kohli asked Solicitor General Mehta for measures to curb it.
ThePrint's round-up of how pro-Hindutva media covered and commented on news and topical issues over the past few weeks.
Rajendra Pal Gautam accuses BJP of indulging in 'dirty politics' over 'routine' Ambedkar-related event, says winning Gujarat election is now AAP's biggest challenge.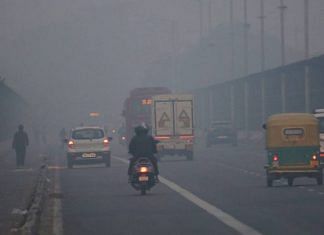 What's the solution for people who cannot leave Delhi? Air purifiers from Dyson's expensive range to Xiaomi's affordable ones can be of help. New Delhi, Nov 16 (PTI) The National Financial Reporting Authority (NFRA) will carry out audit quality inspections of five audit firms, including the...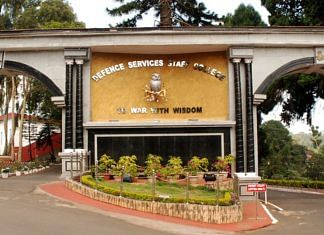 As many as 15 women appeared for the examination, out of which six were selected, including one who has made it to the course along with her husband.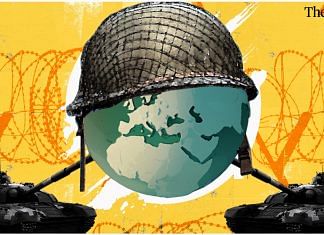 No matter what tactics, doctrine, or weapon system is used, the objective of any war is to control territory, argues Gen. MM Naravane (retd). But it's politics that matters most.