The OBC bill seeks to restore the power of states and UTs to identify and notify their own lists of OBCs. The bill is set to come up for passage in Lok Sabha Tuesday.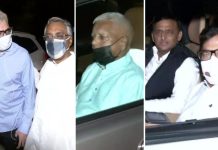 Kapil Sibal, who just turned 73, hosts opposition leaders for a birthday dinner at his residence where primary topic of discussion is unifying parties against BJP.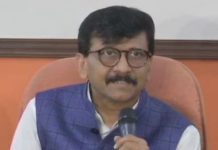 Sanjay Raut, 59, a Rajya Sabha member of Shiv Sena, is currently in Delhi for the ongoing monsoon session, which ends Friday.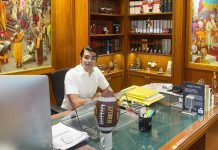 Congress' Jaiveer Shergill wrote to the foreign minister demanding India evacuate Hindus & Sikhs stuck in Afghanistan. This was construed by many as being in favour of CAA, a law his party opposes.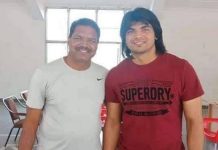 Naseem Ahmad coached Neeraj Chopra from 2011 to 2016, when the latter was a teenager. At present, Chopra is coached by Germans Klaus Bartonietz and Uwe Hohn.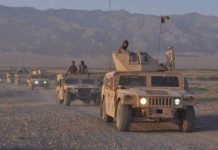 Congress leader Jaiveer Shergill stated that around 650 Sikhs and 50 Hindus in Afghanistan have become sitting targets for the Taliban 'adamant to kill' minorities of Indian origin.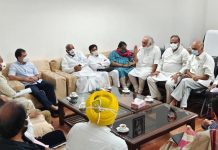 OBC bill is slated to be tabled in Parliament Monday. Given that several states are set to go to polls next year, parties are keen to back a law that helps the backward class.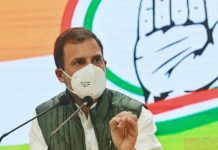 Several Congress leaders have also tweeted screenshots and photographs of Rahul Gandhi meeting the family of a Dalit girl who died after being allegedly raped in Delhi.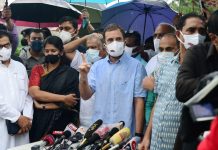 Over the course of the Monsoon Session, Rahul Gandhi has held joint meetings, press conferences, and done a cycle yatra with leaders from Opposition parties, strategising over 'unity'.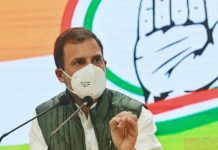 Rahul Gandhi is likely to reach Srinagar on Monday and may attend the wedding of the son of J&K Congress chief Ghulam Ahmed Mir and meet other Congress workers, sources said.