Home
Tags
Caste discrimination
Tag: caste discrimination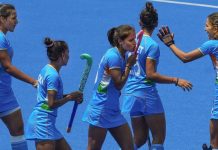 What do India's sports bodies have in common? Silence on discrimination.
I didn't see any protest or anger by Savarnas against EWS quota. No one wrote: 'I will not get treated by a doctor who did their degree under EWS reservation.'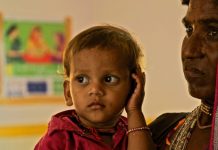 Researchers from Ashoka and Heidelberg universities found that the illegal, but widespread, practice of untouchability is positively associated with height gaps between 'upper caste' and Dalit children.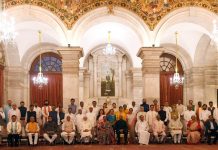 As long as there are foreign-educated, dominant-caste ministers who find a Cabinet position via Rajya Sabha, SCs, STs and OBCs will continue to lose out.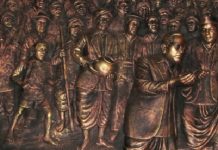 Oral histories of the Dalit-Bahujan community take us beyond the existing notions about India's excluded communities and the Brahminical and Eurocentric biases inherent in them.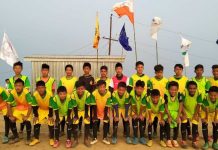 Snippets from the vibrant Northeast that capture politics, culture, society and more in the eight states.
BSP's diminishing political power doesn't mean all is lost for the Bahujan movement. Kanshi Ram Jayanti is a reminder the anti-caste revolution is alive among the masses.
Data from NSSO 2004-05 and Periodic Labour Force Survey 2017-18 show that the education level of those belonging to OBC is now similar to General Category young men in urban India.
Researchers mapped residents from over 26,000 villages to find that nearly 70 years on, little has changed in caste-religion-based spatial organisation in rural Karnataka.
Keshav Sitaram Thackeray 'Prabodhankar' had joined BR Ambedkar in a movement to allow 'untouchable' to worship alongside Brahmins during Ganesh utsav in Mumbai.