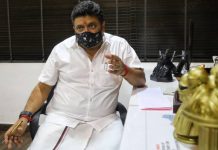 Tamil Nadu Finance Minister in an exclusive interview with ThePrint says the 13 August state budget will be a vision document, different from the 'irrelevant' Union budget of the past few years.
Finance ministry is yet to finalise modalities to seek approval in Parliament for the sale, which leaves little time for the process to be completed this year.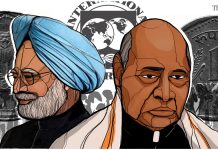 The reforms were undertaken exactly 30 years ago, at a time when India was facing its worst economic crisis. Here's a look at what led to the crisis and how India weathered it.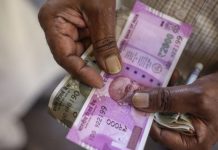 However, the restrictions on expenditure would not be applicable for select ministries and depts, including health, agriculture, fertilisers, pharmaceuticals & food.
Presenting the budget, Deputy CM Manish Sisodia said AAP govt has decided to celebrate India's 75th Independence Day with programmes planned for 75 weeks starting 12 March.
Punjab Finance Minister Manpreet Singh Badal announces a please-all budget in the presence of CM Amarinder Singh. No new taxes.
Mumbai civic body allocated Rs 4,728.53 crore, 12% of budget, to the health sector, with a focus on building and upgrading infrastructure such as hospitals.
Allocation for health ministry stands at Rs 73,931.77 cr , up from Rs 69,000 cr last year.  AYUSH ministry budget stands at Rs 2,970 cr, up from last year's Rs 2,122 cr.
Economists say other methods such as raising capital expenditure could work better to boost demand. 
The German chancellor is within touching distance of a historic budget settlement that would underpin the recovery from Covid, but it is threatening to slip through her fingers.