Nanded, Maharashtra: Thousands packed the small villages of Nanded Tuesday to wave, cheer or even plant a kiss on the bearded cheek of Congress leader Rahul Gandhi, whose outreach programme, the Bharat Jodo Yatra, entered Maharashtra this week.
One of the first things that Rahul Gandhi told the people was that he wanted to meet as many as possible, listen to them and understand their problems. Easier said than done though, as the leader was fenced in by his Z-plus category security and walked largely within the swinging boundaries of a thick rope.
Trotting the narrow lanes flanked by cotton and soybean fields, Rahul Gandhi was also surrounded by other party leaders. But that did not tamp down the enthusiasm of people as they swirled around the marchers.
A Congress leader looked at the crowd and commented: "It is not complicated despite all the security. Just shout 'I love you Rahulji, and if he hears you, he will meet you!"
But jokes apart, the leader said Rahul Gandhi was gung-ho about talking to people, especially women and children.
'He asked me if I liked Math'
Vrunda Shere, 57, had come from Nashik to get a special placard signed. She wore a belt around her waist to support her damaged spinal cord, and carried a poster with a photo of Rahul and his father Rajiv Gandhi on one side, and on the other, a letter written by the former Prime Minister to Shere when he was in office.
"All I wanted was an autograph. And yes, I got it," she beamed.
But the process was tough, Shere said, adding she had to sprint for nearly 10 minutes to keep pace with the yatra.
When they finally met, Rahul Gandhi noticed her belt and enquired about her health. "He asked me to get it treated and I told him nothing could be done further," Shere said.
Then she put a hand on his head and kissed him on the cheek.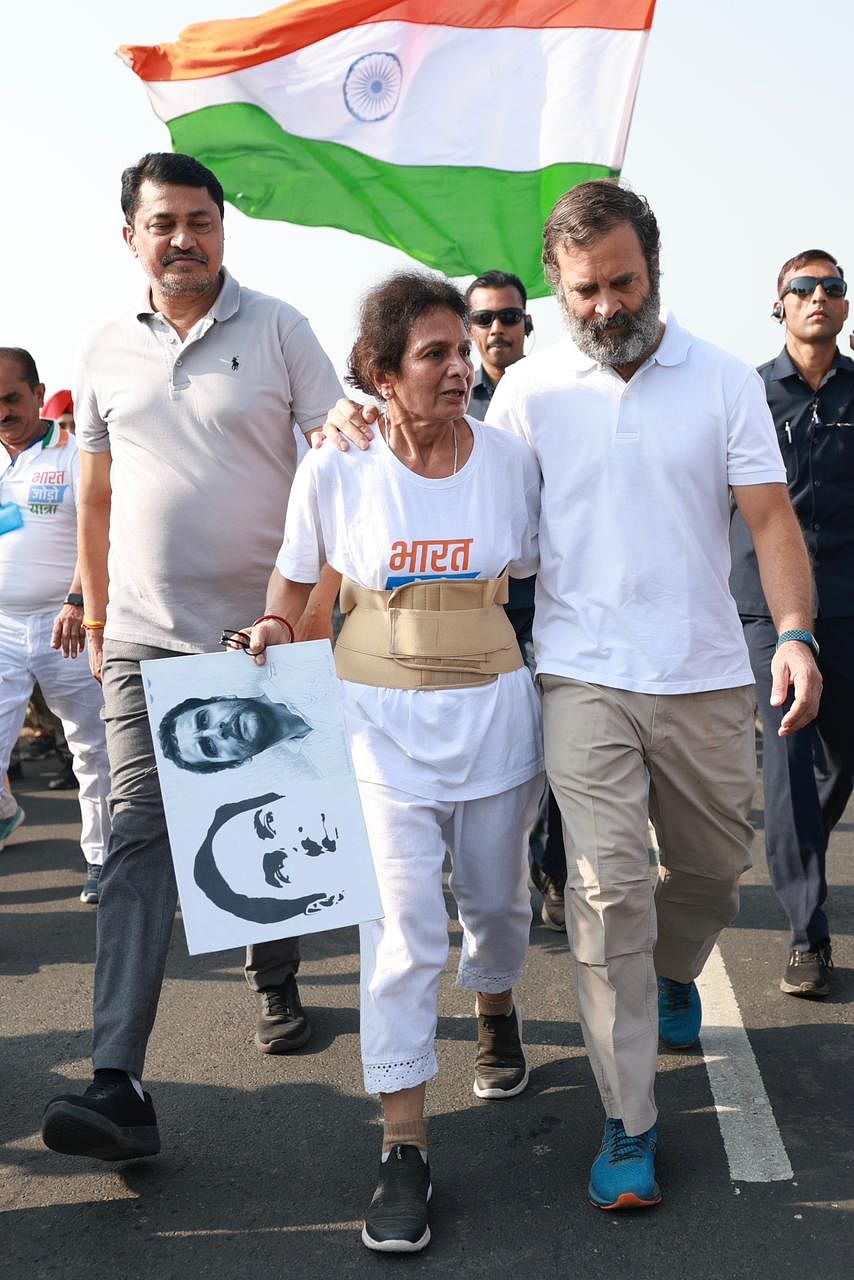 ThePrint also encountered two dads and their daughters – smiling, as they walked back. They had waited for over three hours to meet Rahul Gandhi before getting a chance.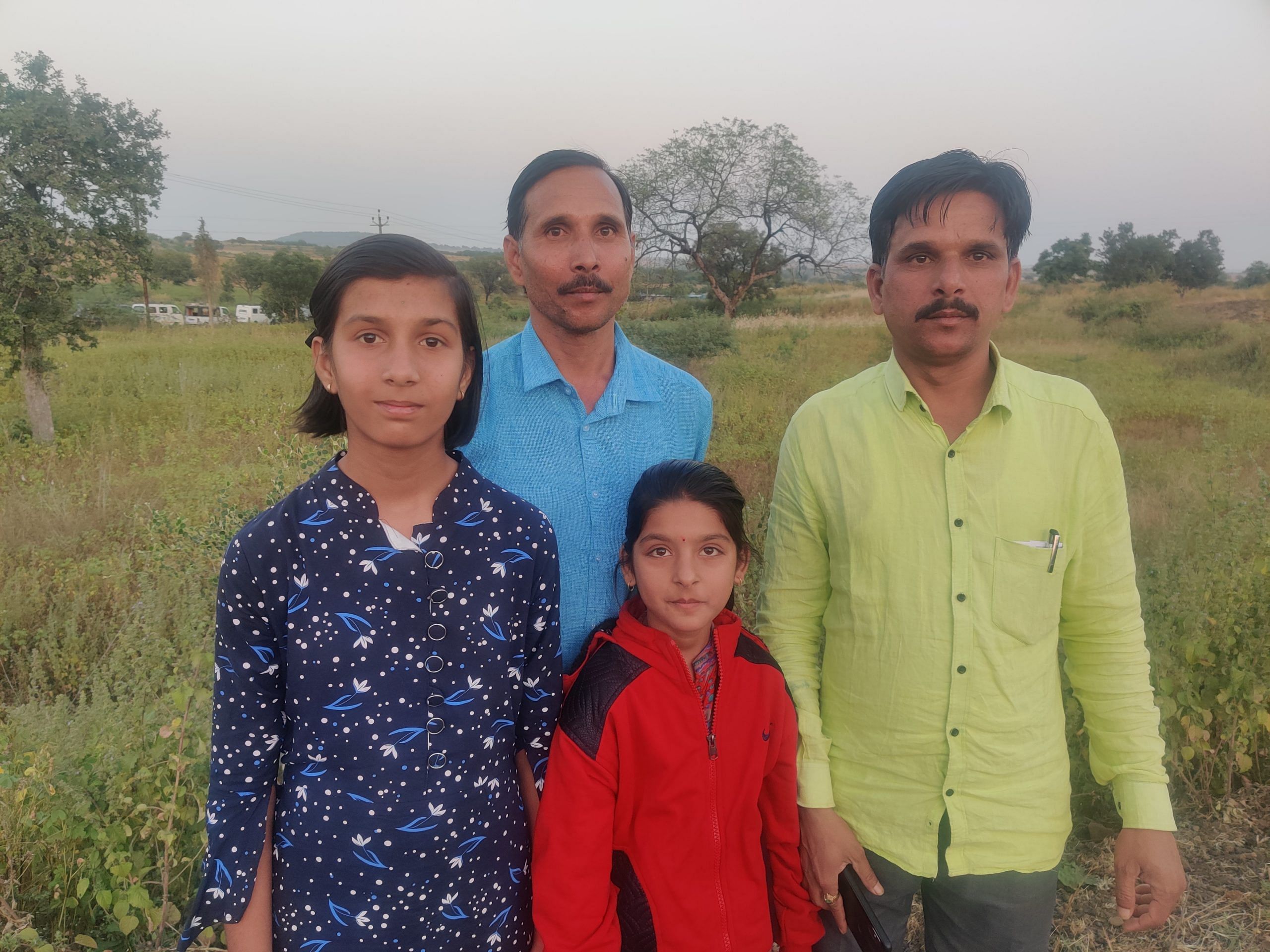 Sharanya Vanshetye, 13, said Rahul asked her which class she studied in. Sharanya said: "I told him my father was a teacher when he asked me his profession. He wanted to know what subjects my father taught. He also asked me whether I liked Math and advised me to read lots of books."
Her eight-year-old cousin Arohi Vanshetye said: "He asked me what my father did and also wanted to know if I knew about his father." Both girls got chocolates from Rahul.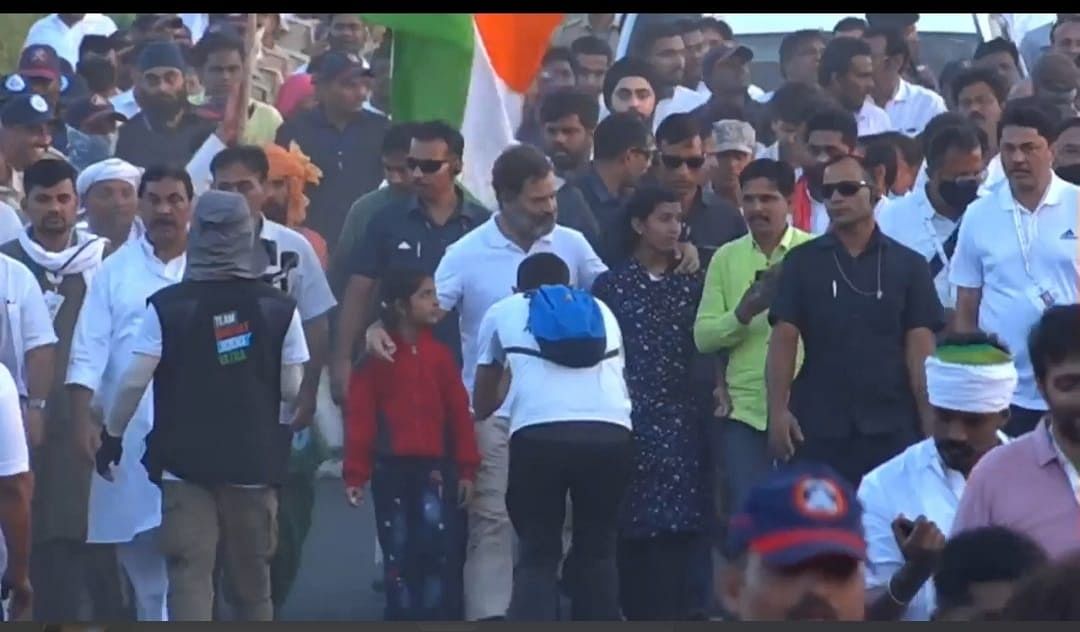 Not all got a chance to meet him, though several were content with a wave from the leader.
Vilas Patil and his friends – nearly 25 of them — were dressed as soldiers (mavale) of Shivaji Maharaj and had waited six hours on their horses to welcome Rahul Gandhi.
Patil said: "We were excited to welcome him. His family has sacrificed so much for this country."
The resident of Loha village in Nanded added: "As he came, he saw us from about 20 feet. Then he waved at us. We gave the cry of 'Jai Bhavani, Jai Shivaji'. We could not meet him though, but that is fine. He saw us, smiled and waved."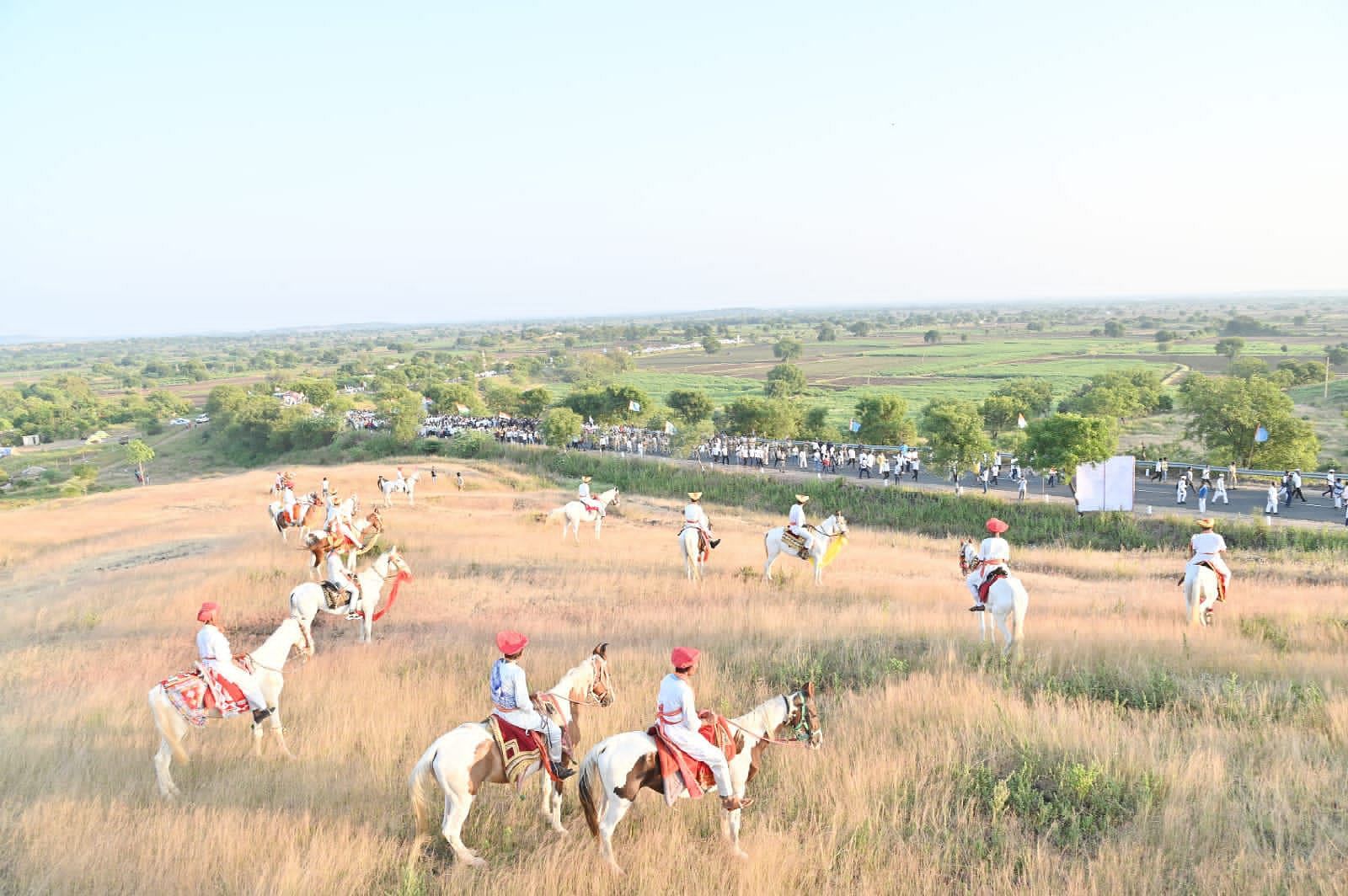 For old farmer Shankar Gaikwad and his family, just catching a glimpse of Rahul Gandhi was enough.
Gaikwad proudly recounted he had seen both Indira and Rajiv Gandhi on campaign trails when they were Prime Ministers.
"I wanted to see the next generation while alive. It gave me satisfaction," he said.
---
Also read: How Congress is trying to get Himachal DGP who's 'close to CM' transferred before polls
---