The selected cartoons appeared first in other publications, either in print or online, or on social media, and are credited appropriately.
In today's featured cartoon, Peter Schrank depicts what many are calling Putin's nuclear threat to the world amid the Russia-Ukraine War. A video had emerged Thursday showing Russian military vehicles inside a turbine hall connected to a nuclear reactor at Zaporizhzhia nuclear power plant — Europe's largest — in Ukraine. An intensified shelling has increased fears of a nuclear disaster there.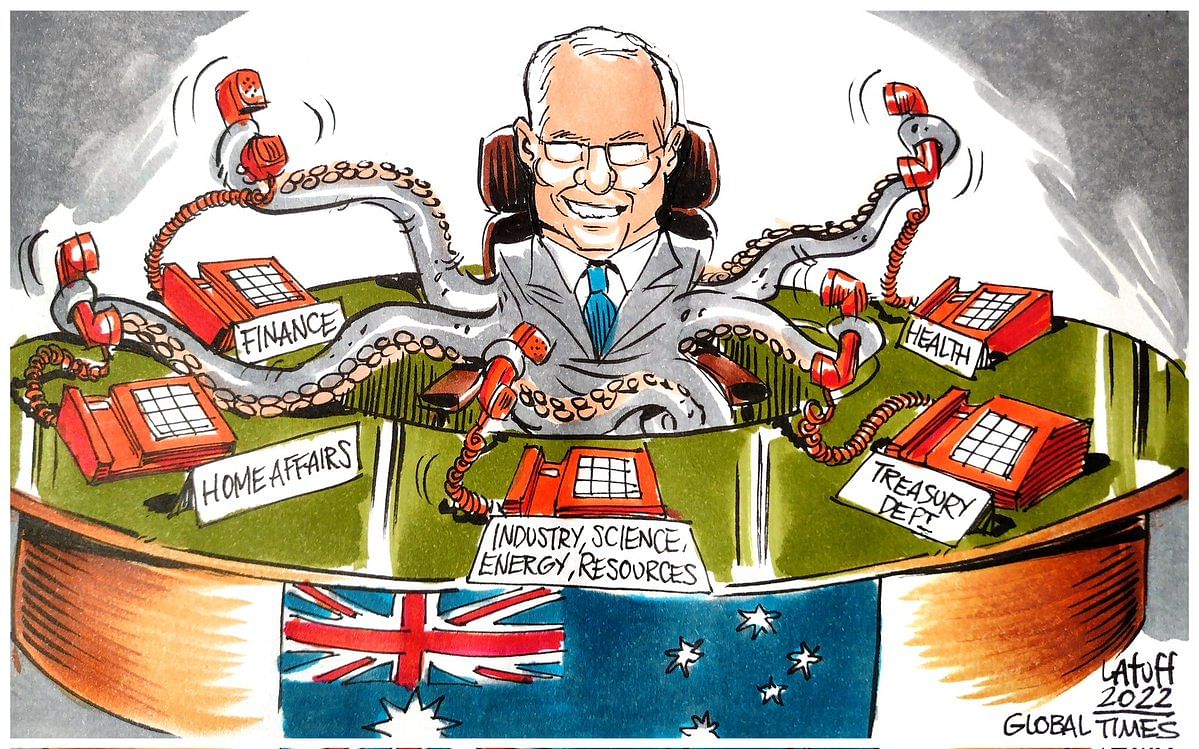 Carlos Latuff takes a dig at former Australian Prime Minister Scott Morrison after it was revealed by the current Prime Minister that Morrison was secretly appointed to five ministries, including home affairs and treasury, during his tenure.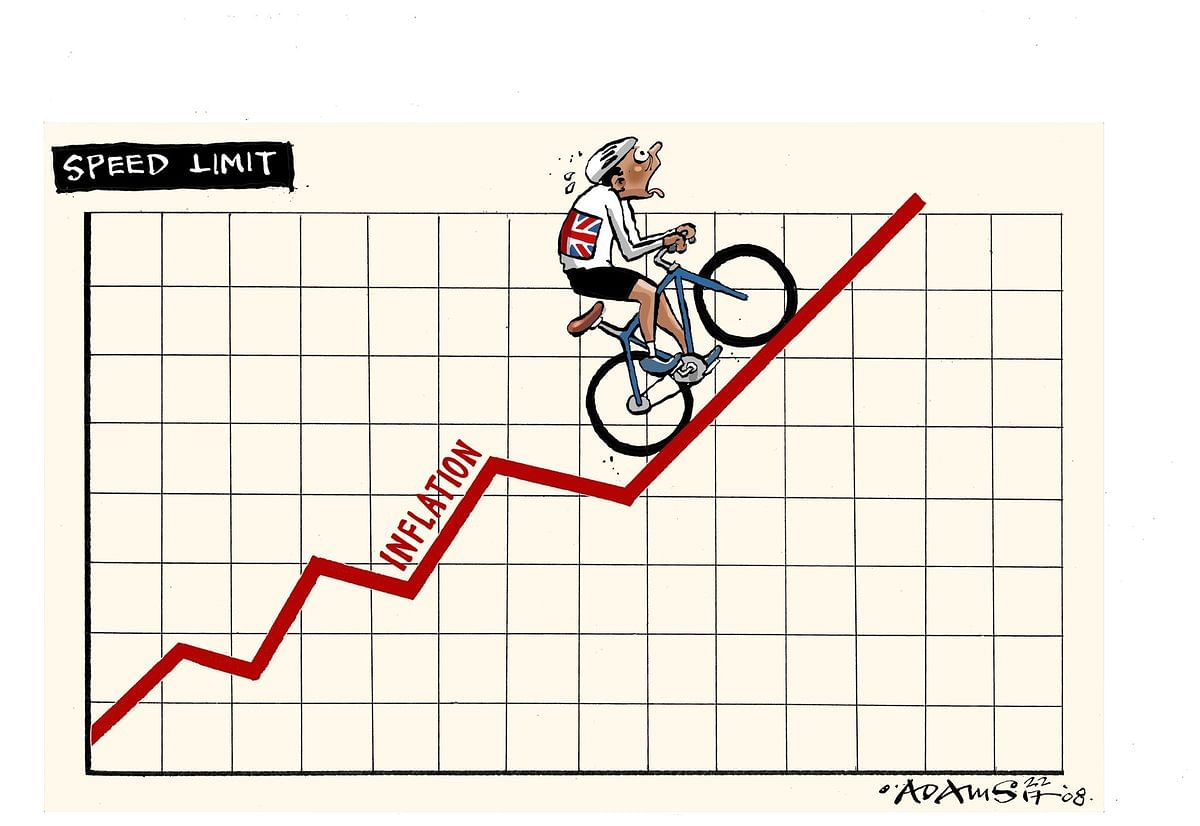 Christian Adams | Evening Standard
Christian Adams targets the rising inflation in the UK as the office of National Statistics released its data Wednesday. Inflation in the UK hit a 40-year high as the Consumer Price Index rose 10.1 per cent annually in July.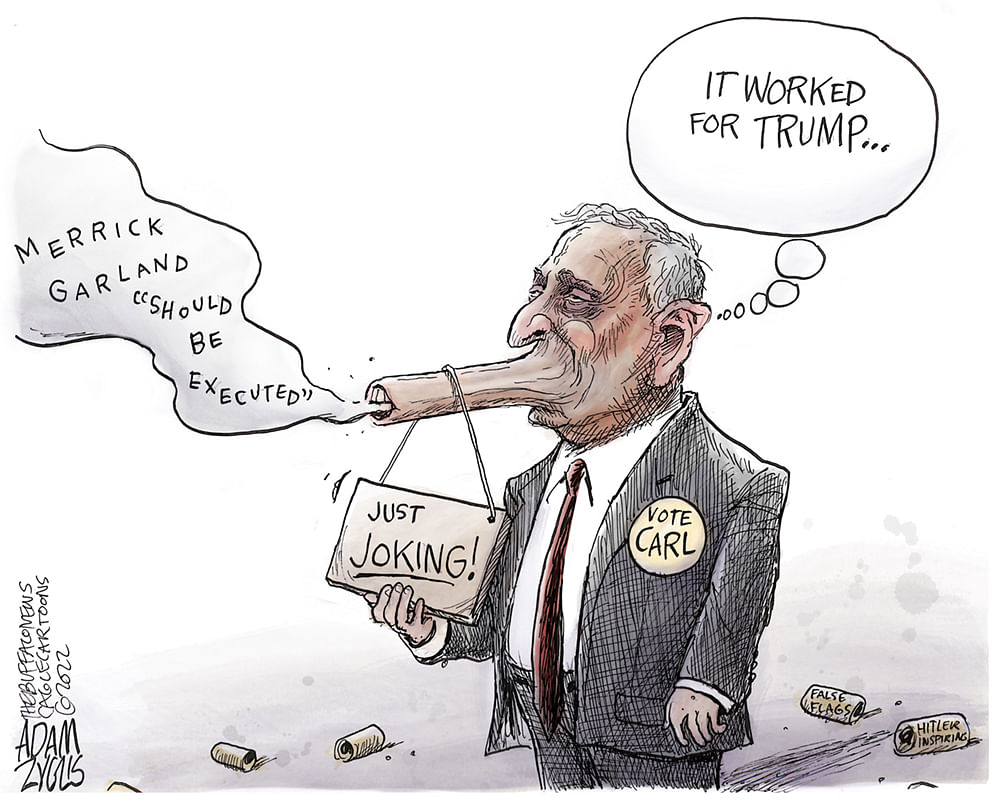 Adams Zyglis| The Buffalo News
Adams Zyglis attacks Republican candidate for Congress, Carl Paladino, who backtracked from his comments calling for the execution of US attorney general Merrick Garland. After saying in an interview that Garland "should be executed" for authorising FBI raids on former US president Donald Trump's Mar-a-lago residence, Paladino clarified that he was "just being facetious".