The selected cartoons appeared first in other publications, either in print or online, or on social media, and are credited appropriately.
In today's featured cartoon, Satish Acharya criticises TV news channels for their relentless coverage of Prime Minister Narendra Modi's visit to Morbi in Gujarat where the collapse of a suspension bridge Sunday claimed at least 135 lives.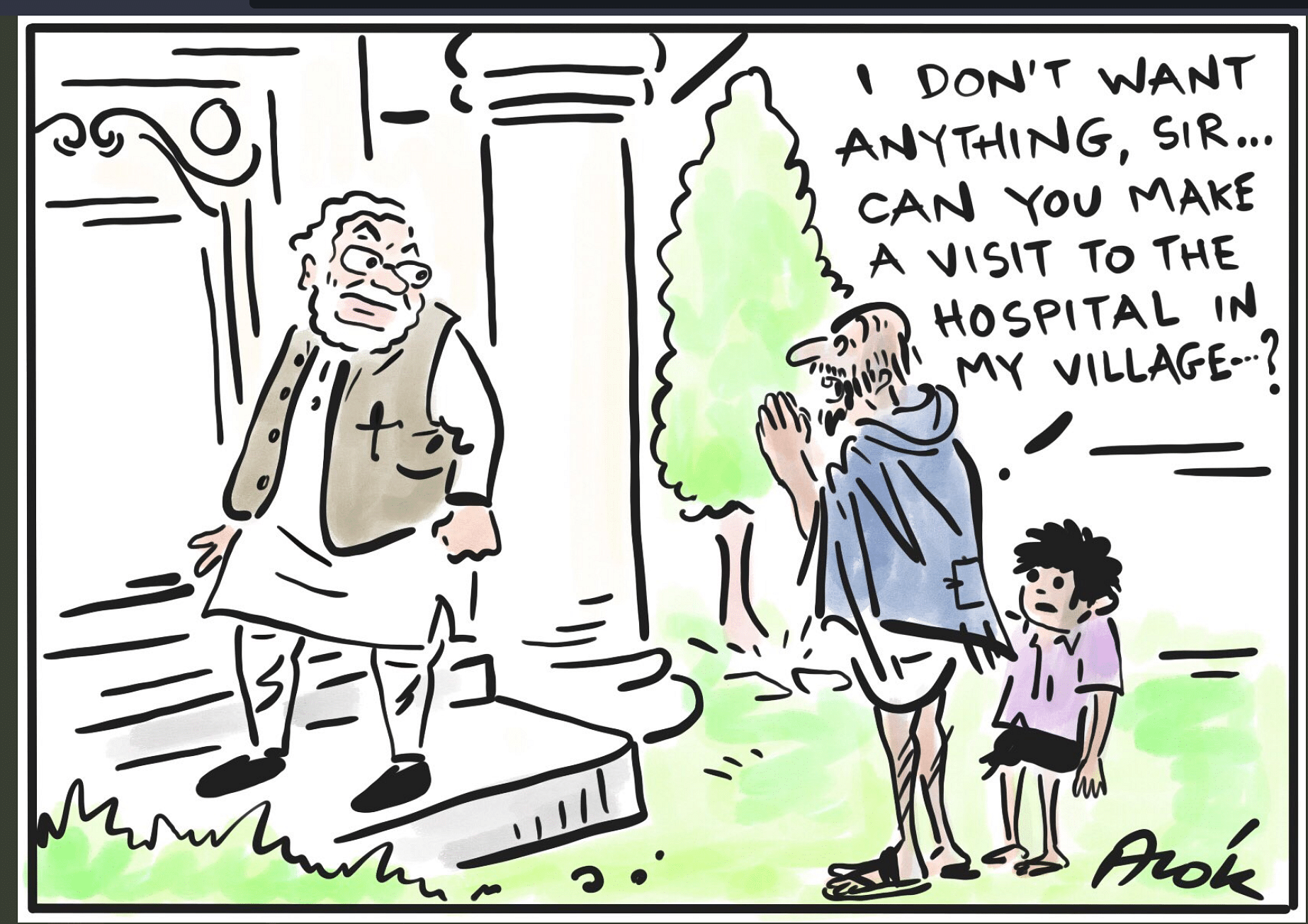 Alok Nirantar comments on the pitiable condition of government hospitals across the country while alluding to how a state-run hospital in Gujarat's Morbi — where those injured in the bridge collapse are admitted — underwent a makeover ahead of PM Modi's visit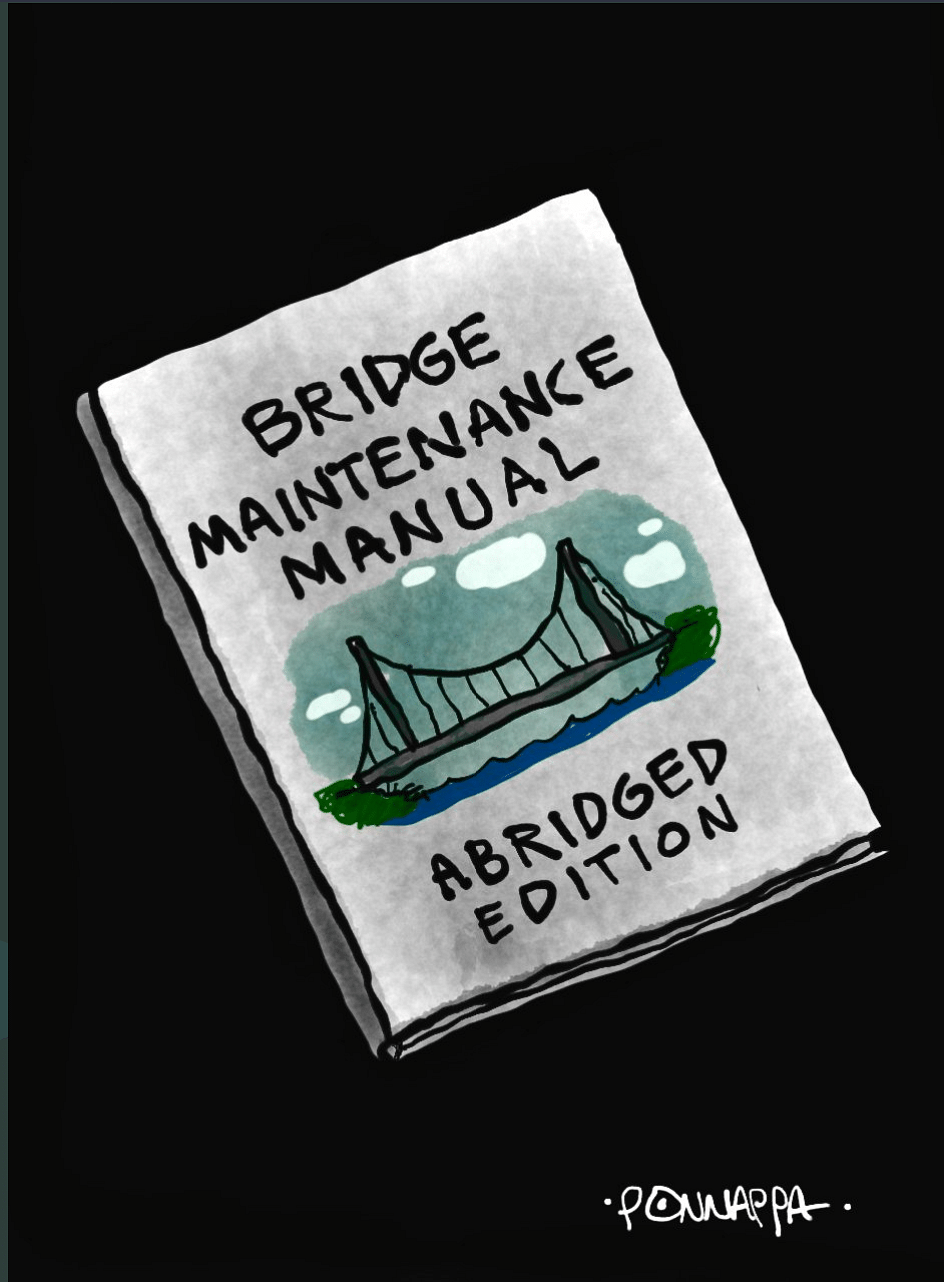 In the context of the Morbi tragedy, Nala Ponnappa illustrates the concerns raised by opposition parties about how 'undue haste' in inaugurating projects in poll-bound states — as was allegedly the case with the suspension bridge — is a recipe for disaster.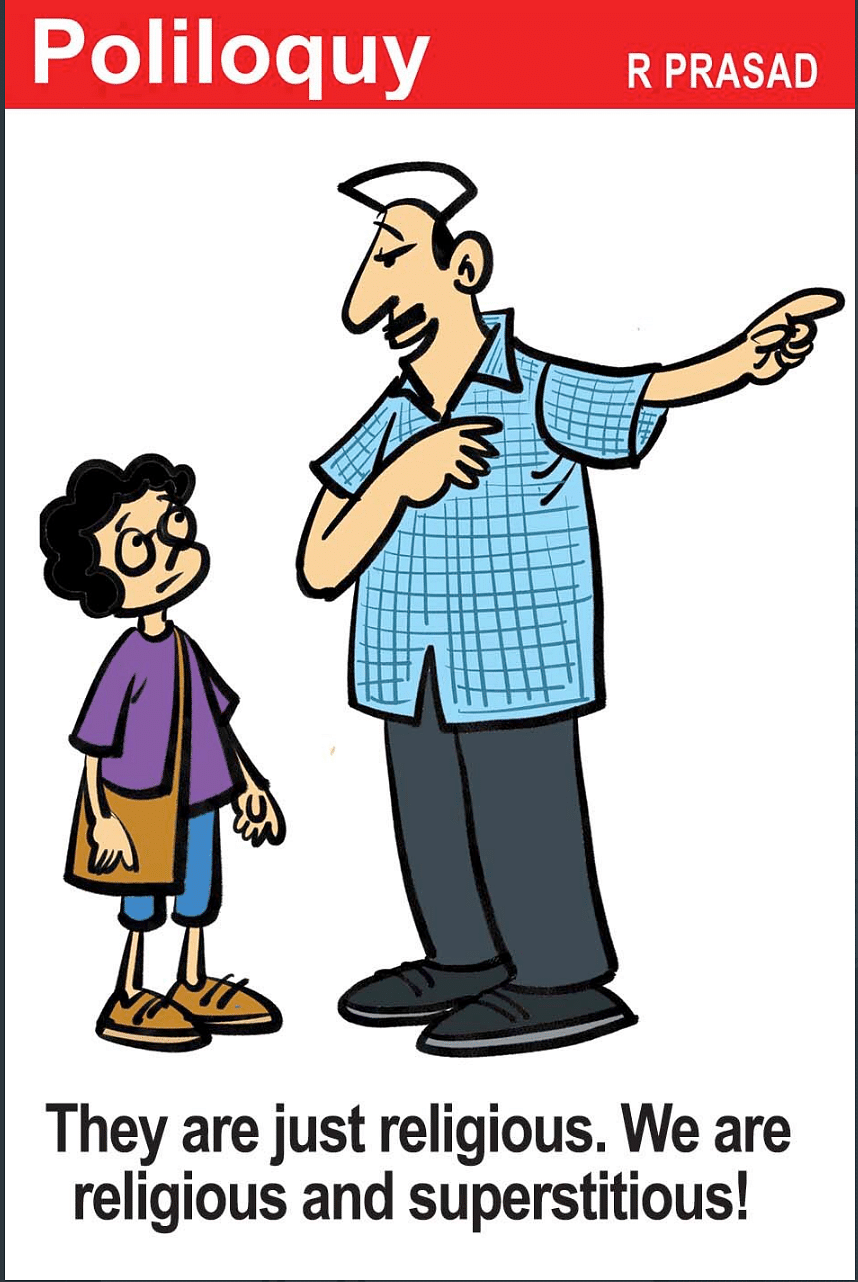 R. Prasad gives his take on Delhi CM and AAP national convener Arvind Kejriwal's rather obvious attempts to woo BJP voters in poll-bound Himachal Pradesh and Gujarat.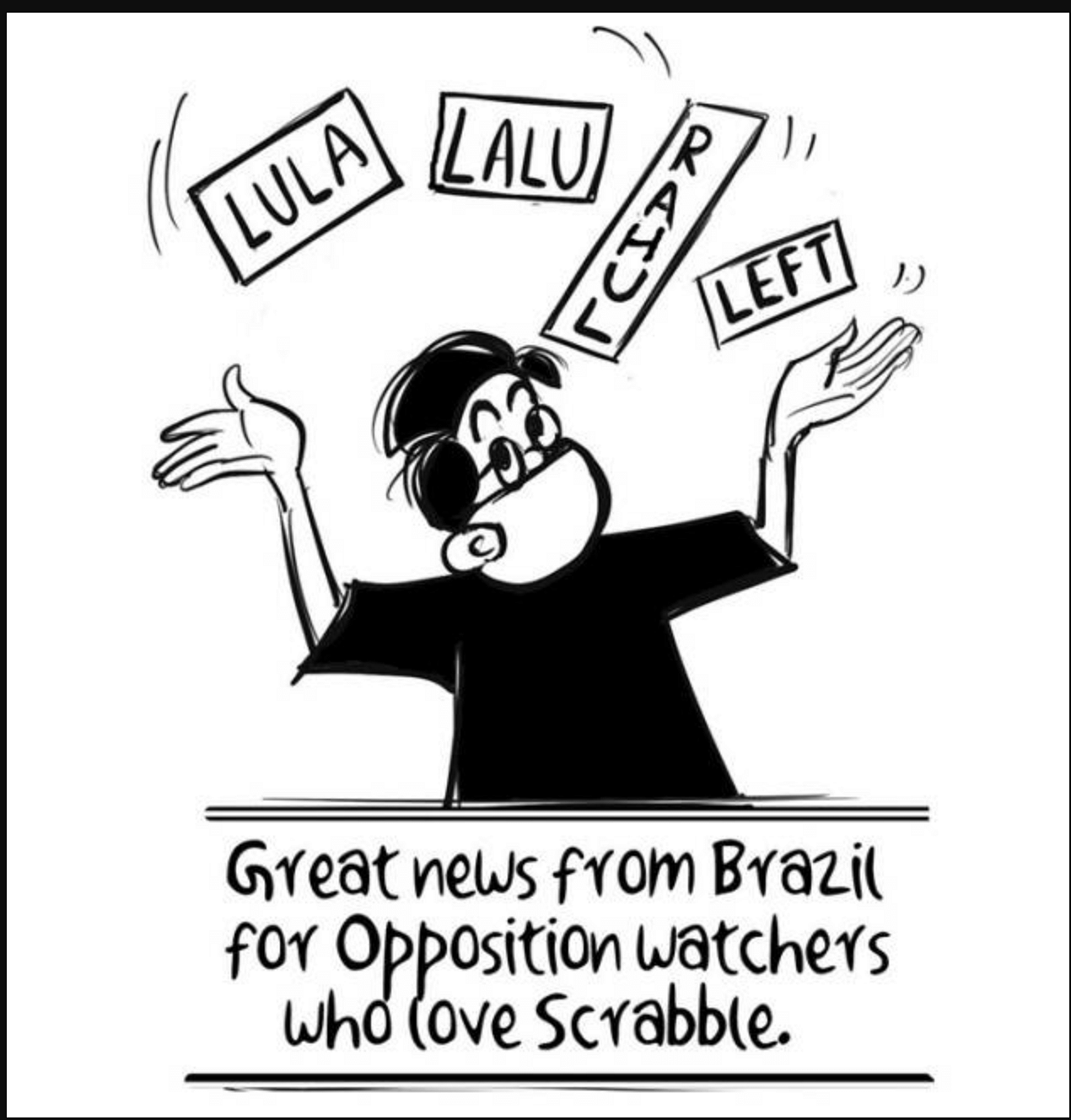 E.P Unny draws on Luiz Inácio Lula da Silva's return to the presidency in Brazil after defeating Jair Bolsonaro to suggest that the development might interest those in India who keep a close watch on opposition parties and love Scrabble.