The selected cartoons appeared first in other publications, either in print or online, or on social media, and are credited appropriately.
In today's featured cartoon, Nala Ponnappa draws on Russian President Vladimir Putin's claim that Ukraine is preparing to detonate a 'dirty bomb' — a low-yield radioactive device. While Kyiv has rubbished the claim, its western allies have termed it as a prerequisite for a 'false flag operation' by Moscow.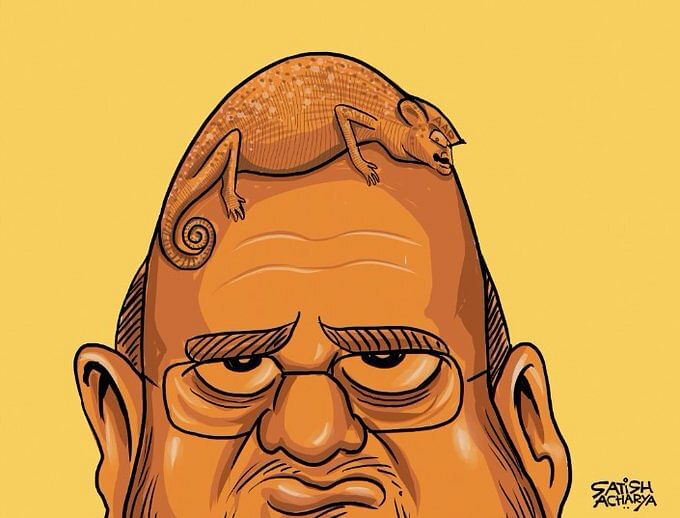 Satish Acharya, while alluding to AAP chief Arvind Kejriwal's demand for images of Hindu deities to be printed on currency notes, depicts how the chief minister of Delhi is pivoting his political stance to appeal to BJP voters in poll-bound Gujarat.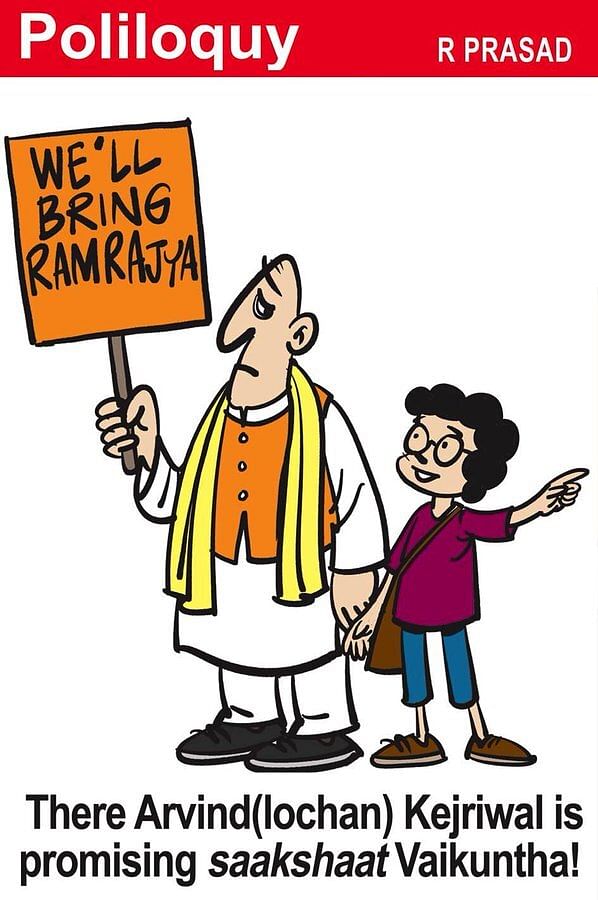 R. Prasad, too, comments on Kejriwal's renewed push for Hindutva while referring to Vaikuntha — described in Vaishnava literature as the highest realm where the God Vishnu resides.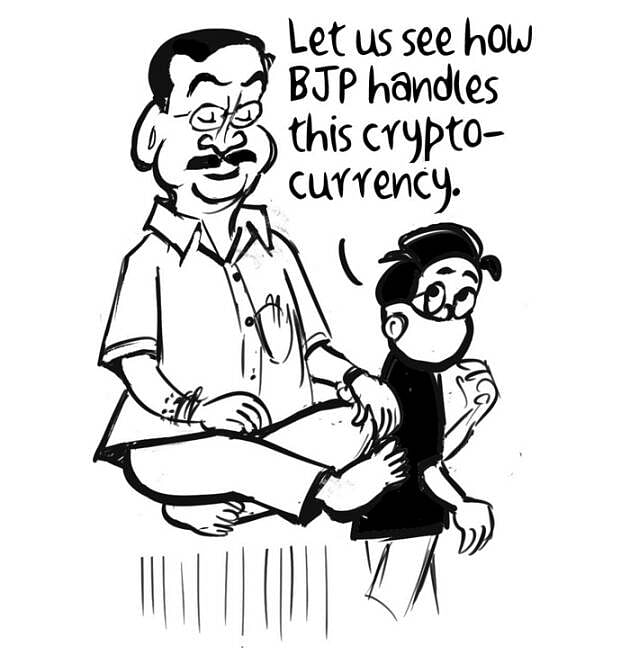 E.P. Unny, referring to Kejriwal's demand vis-à-vis currency notes, gives his take on the Delhi CM's cryptic political messaging ahead of assembly elections in Gujarat where the AAP is looking to emerge as the principal challenger to the ruling BJP.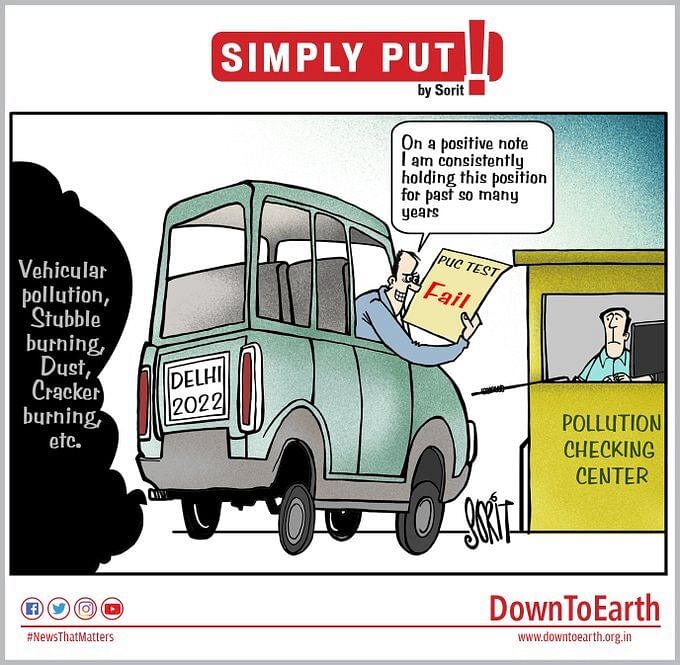 Sorit Gupto illustrates the deterioration in air quality in Delhi this time every year. Air quality index (AQI) in Delhi surged to 354 Thursday, its worst since January this year.