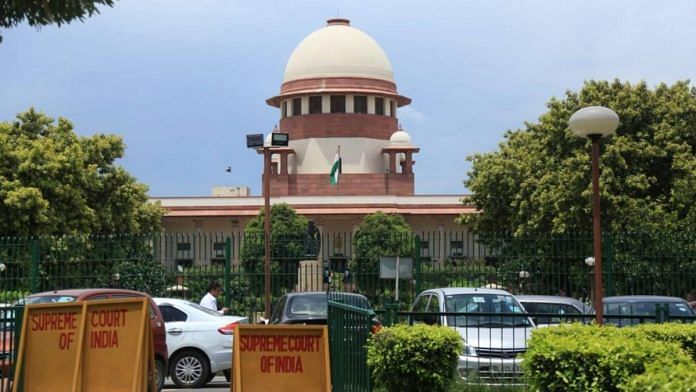 New Delhi: In a move to decriminalise politics, the Supreme Court asked political parties to make criminal records of their electoral candidates publicly available within 48 hours of their selection.
The Supreme Court's order came in response to a contempt petition filed arising out of Bihar Legislative Assembly elections in October/November, 2020. The petition alleged that many candidates contesting in those elections had criminal cases against them.
The Court, therefore, took cognisance of the increasing criminalisation of politics in India and the lack of awareness about among the citizens.
In order to remedy the information gap, it issued direction to all the political parties in India asking them to "declare in the widely circulated newspaper" and "electronic publications" about the criminal past of their candidates.
"Each contesting candidate shall fill-up the form as provided by the Election Commission and shall state the criminal cases pending against them," the order stated.