New Delhi: Many heads deliberated over the future of one chair — that of the President of India — at the opposition meeting called by West Bengal Chief Minister and TMC supremo Mamata Banerjee, at Delhi's Constitution Club Wednesday.
The presidential election is scheduled to be held next month.
The offer to take on the chair was first made to Nationalist Congress Party (NCP) stalwart Sharad Pawar, but he refused. Thereafter, Banerjee suggested the name of former J&K Chief Minister Farooq Abdullah, but an objection was raised by his son Omar Abdullah, who was also present at the meeting.
Banerjee also suggested the name of former Bengal governor Gopal Krishna Gandhi, at which point other parties said that names should not be discussed now, but later when there's more clarity. Pawar, Banerjee, and Congress leader Mallikarjun Kharge have been tasked with talking to opposition leaders and convening another meeting of the opposition within the week.
At a press conference which followed the meeting, the media was witness to a flurry of action on the dais as the number of chairs arranged for the leaders, kept changing. There seemed as much confusion on the subject of how many from the opposition camp will address the press, as there is on who will be the opposition's presidential candidate.
ThePrint brings moments from the meeting.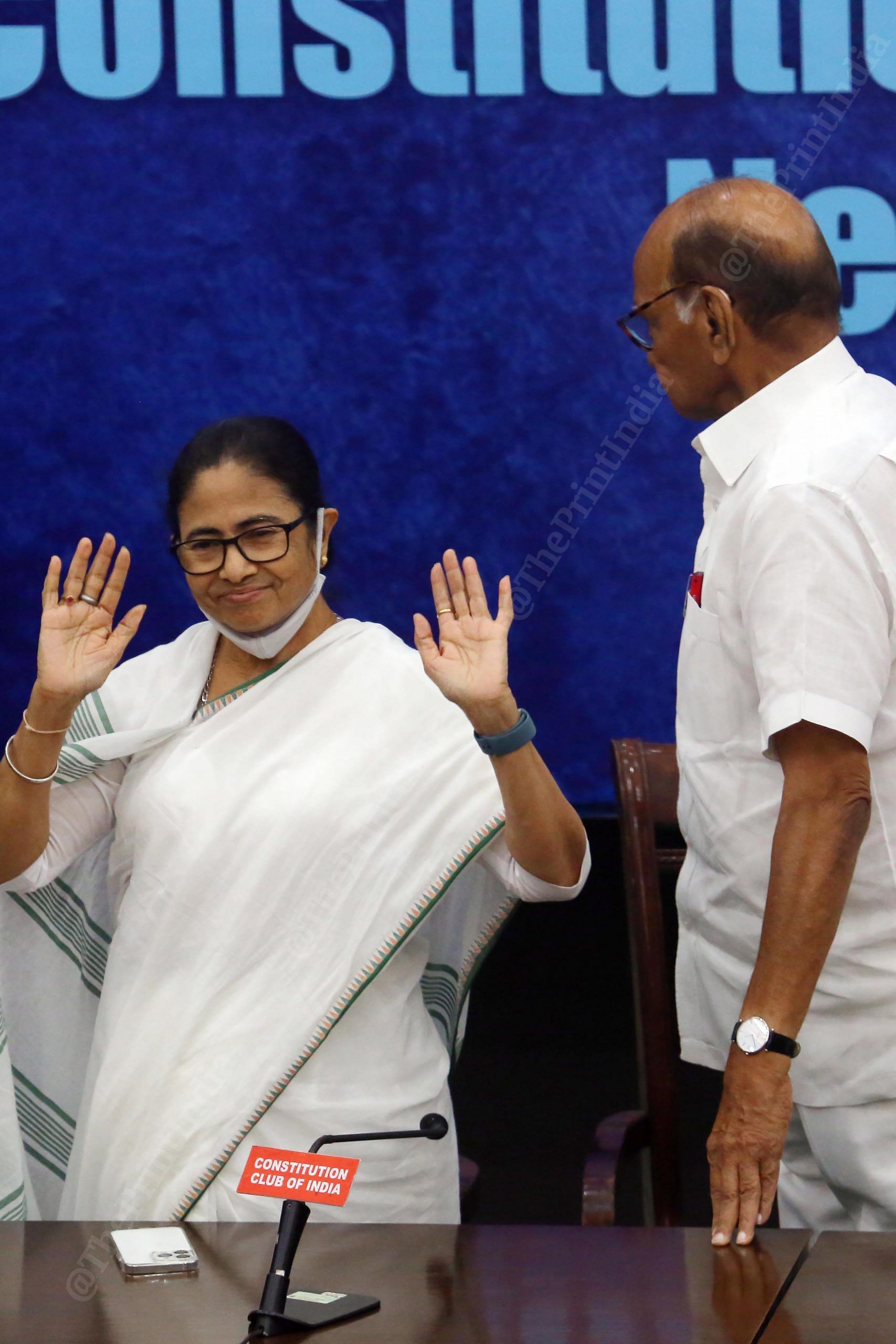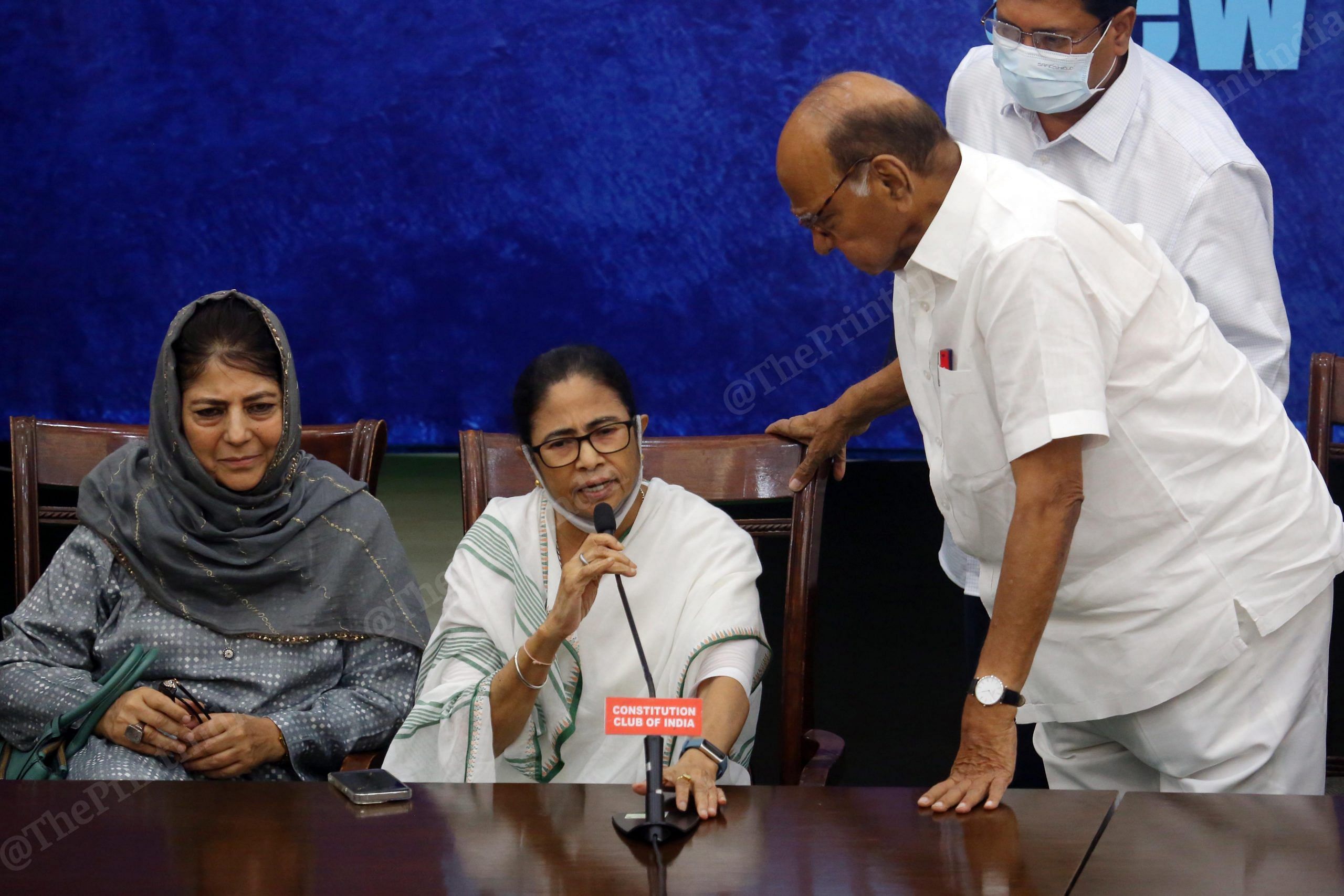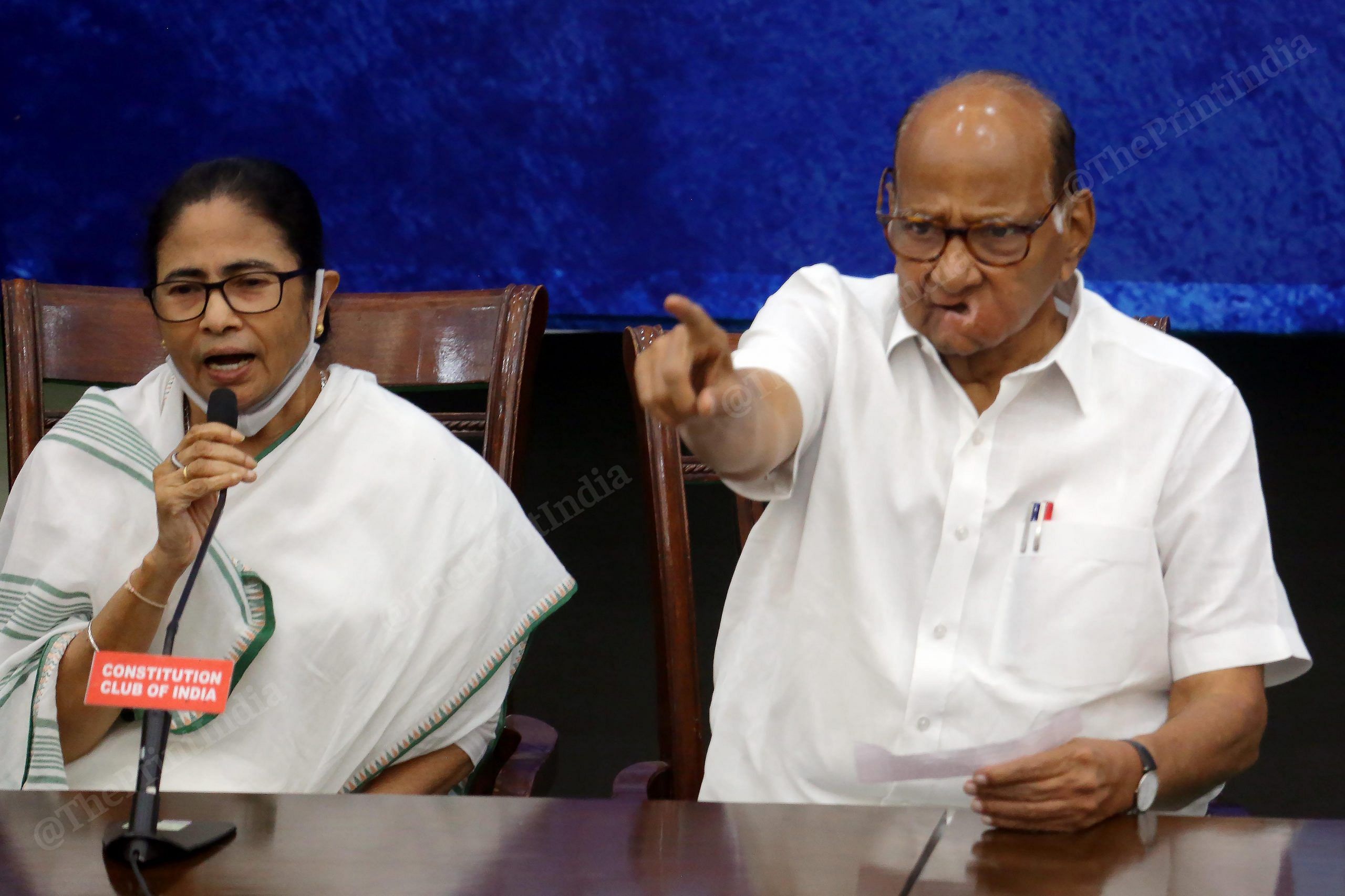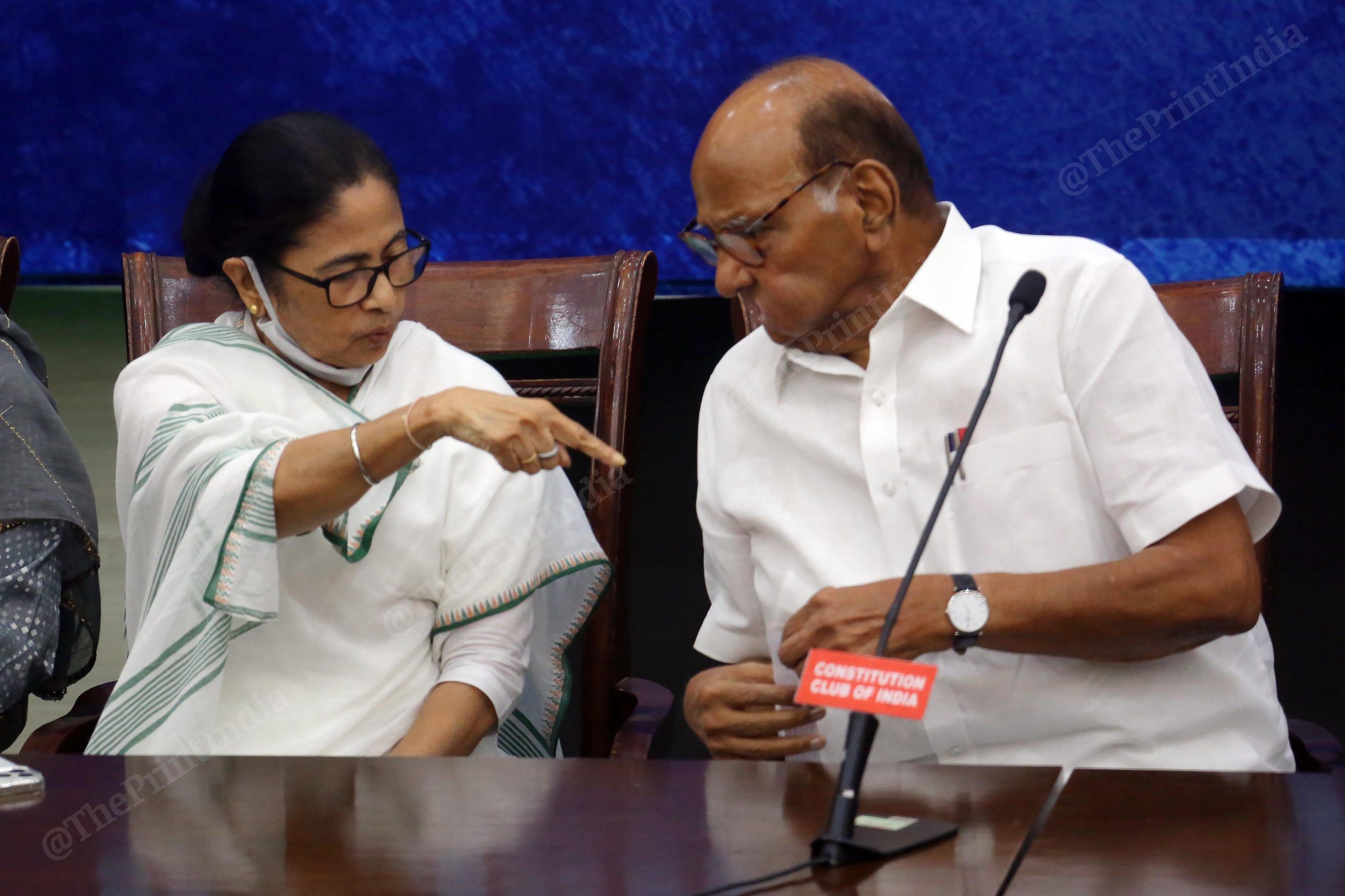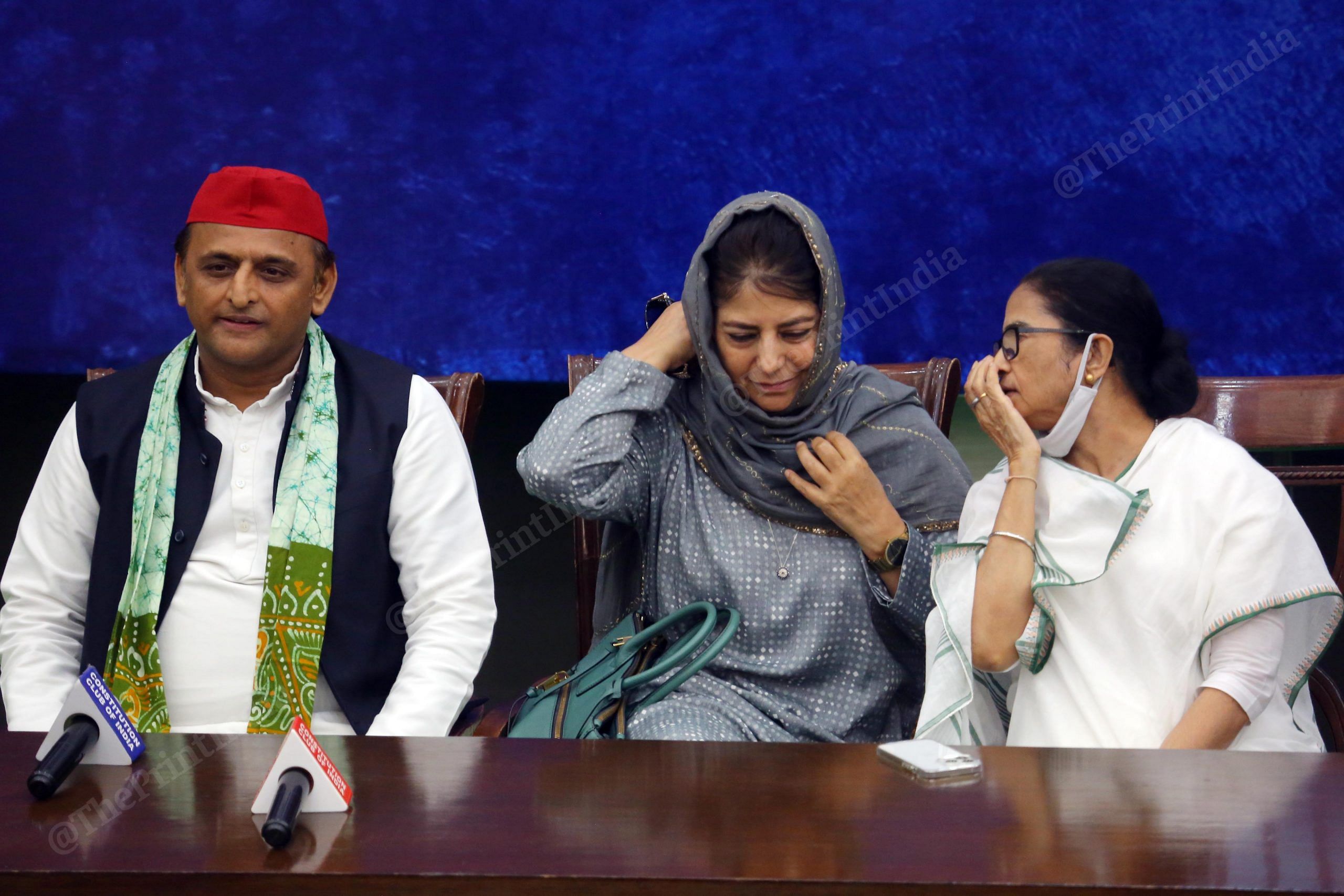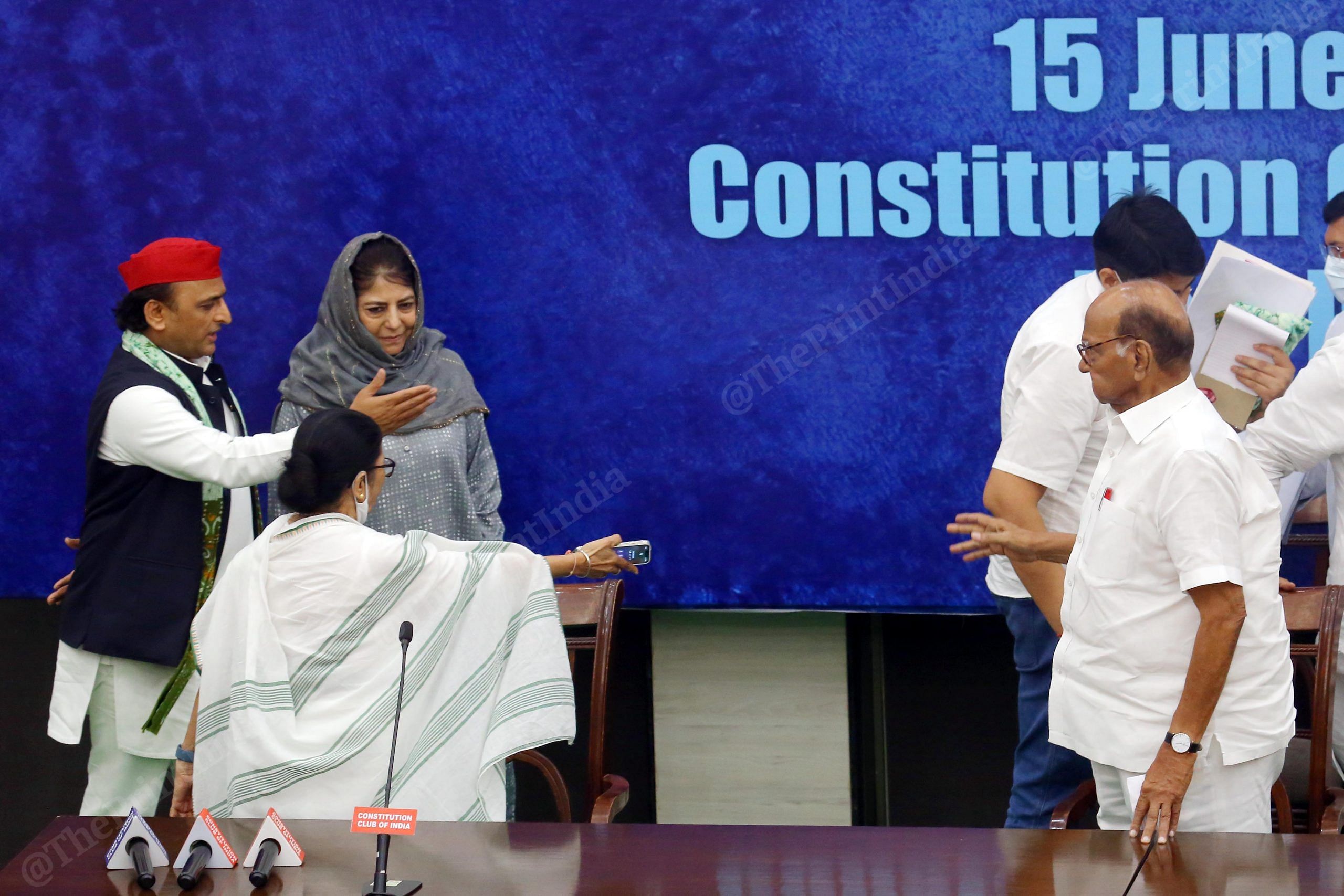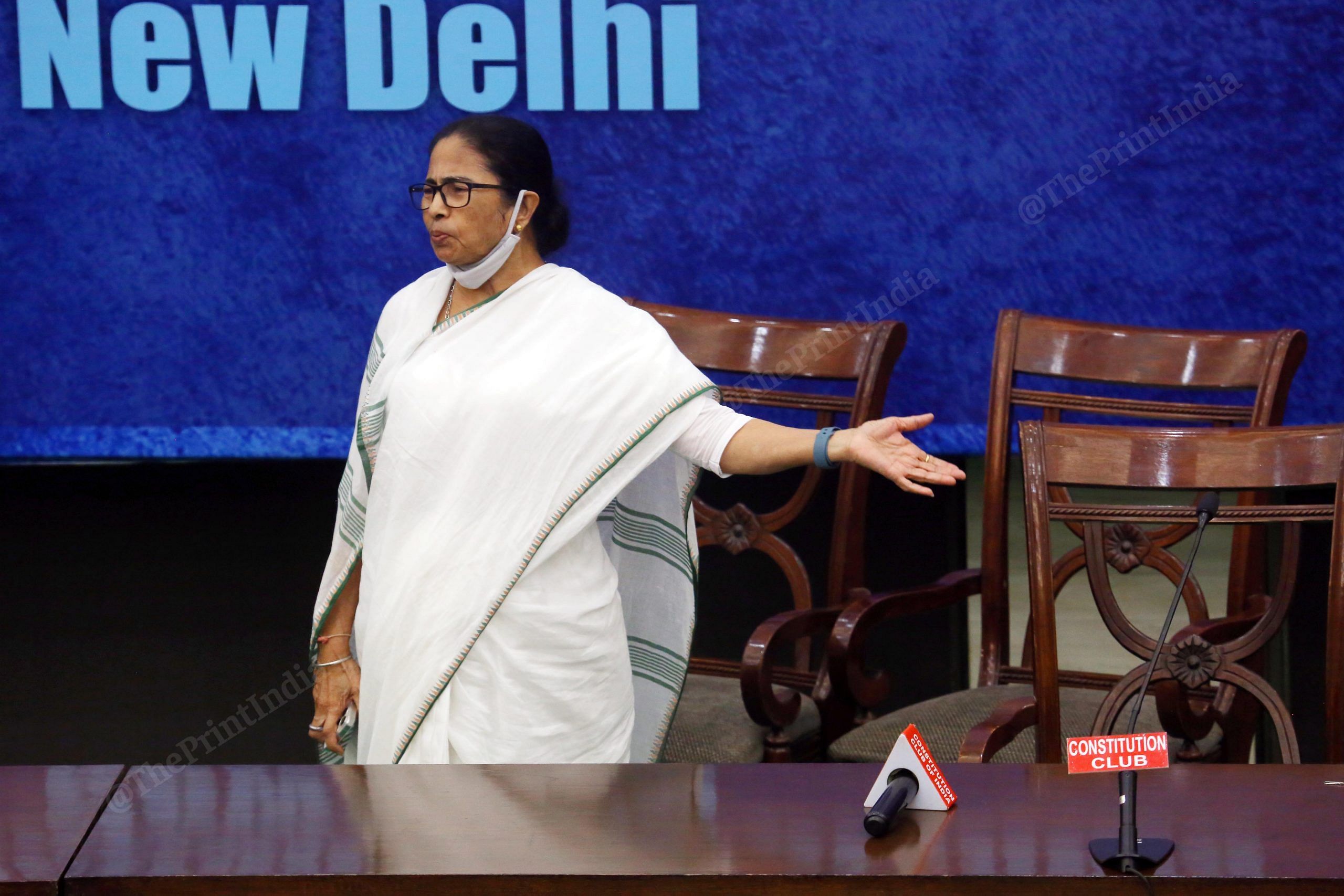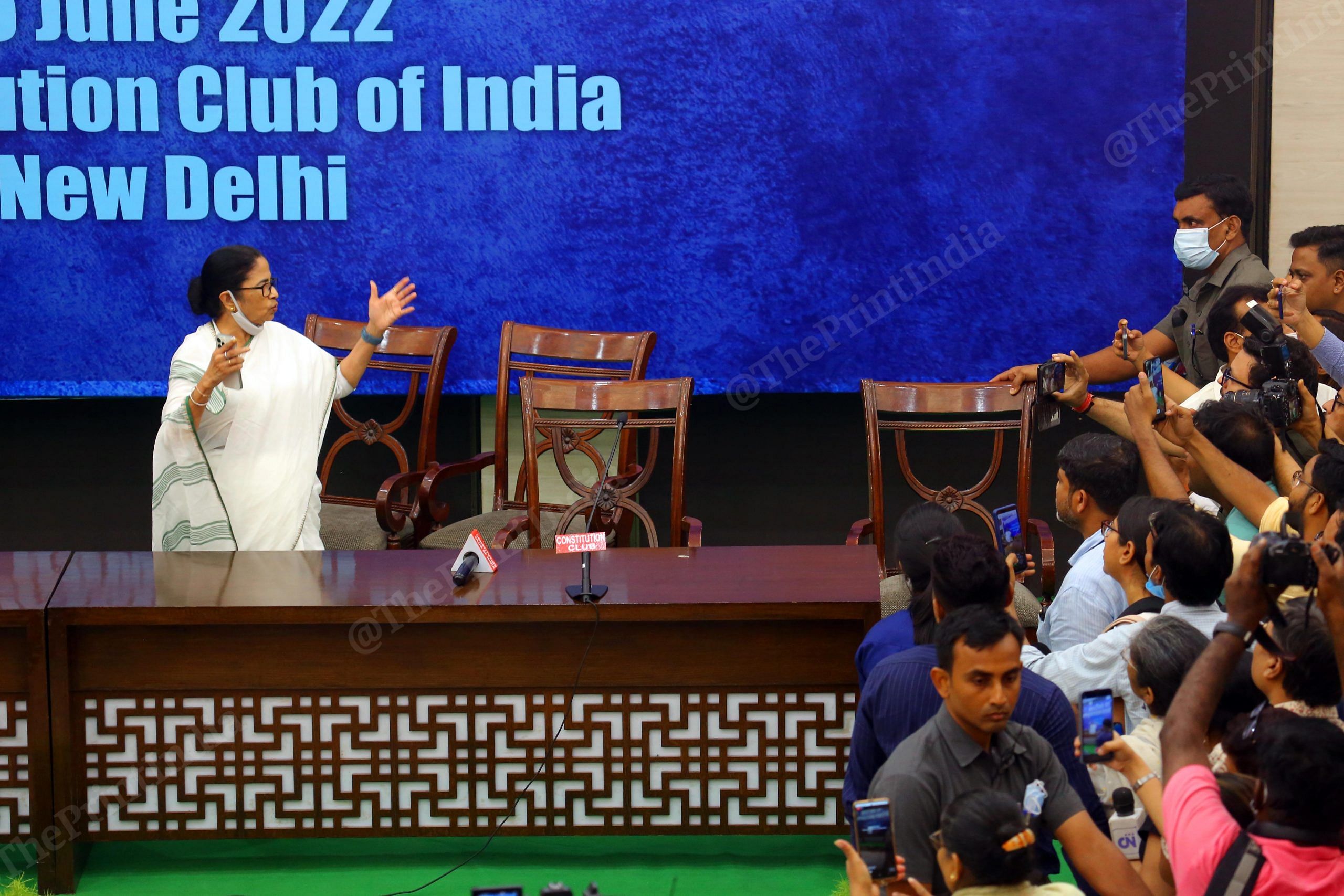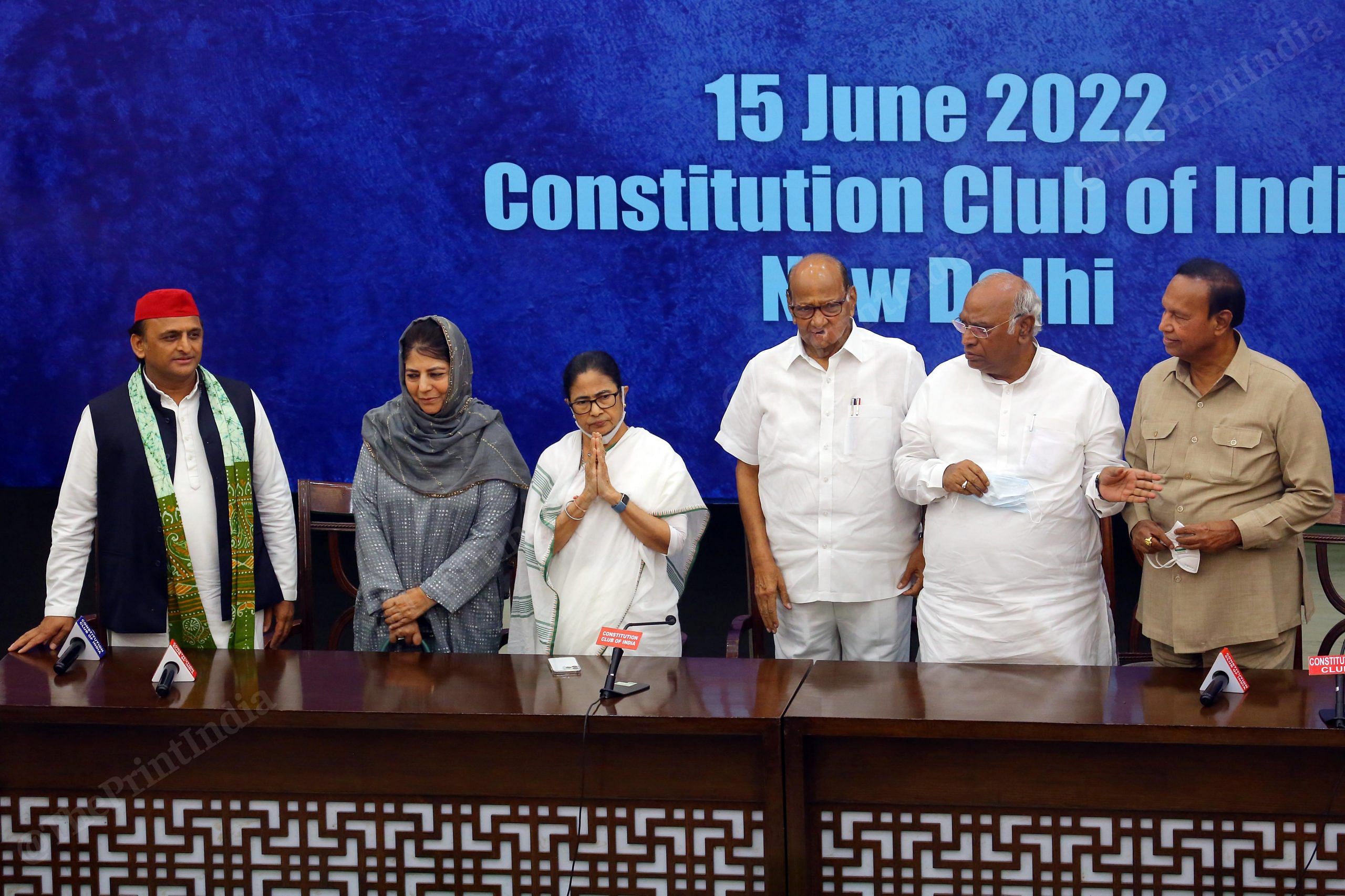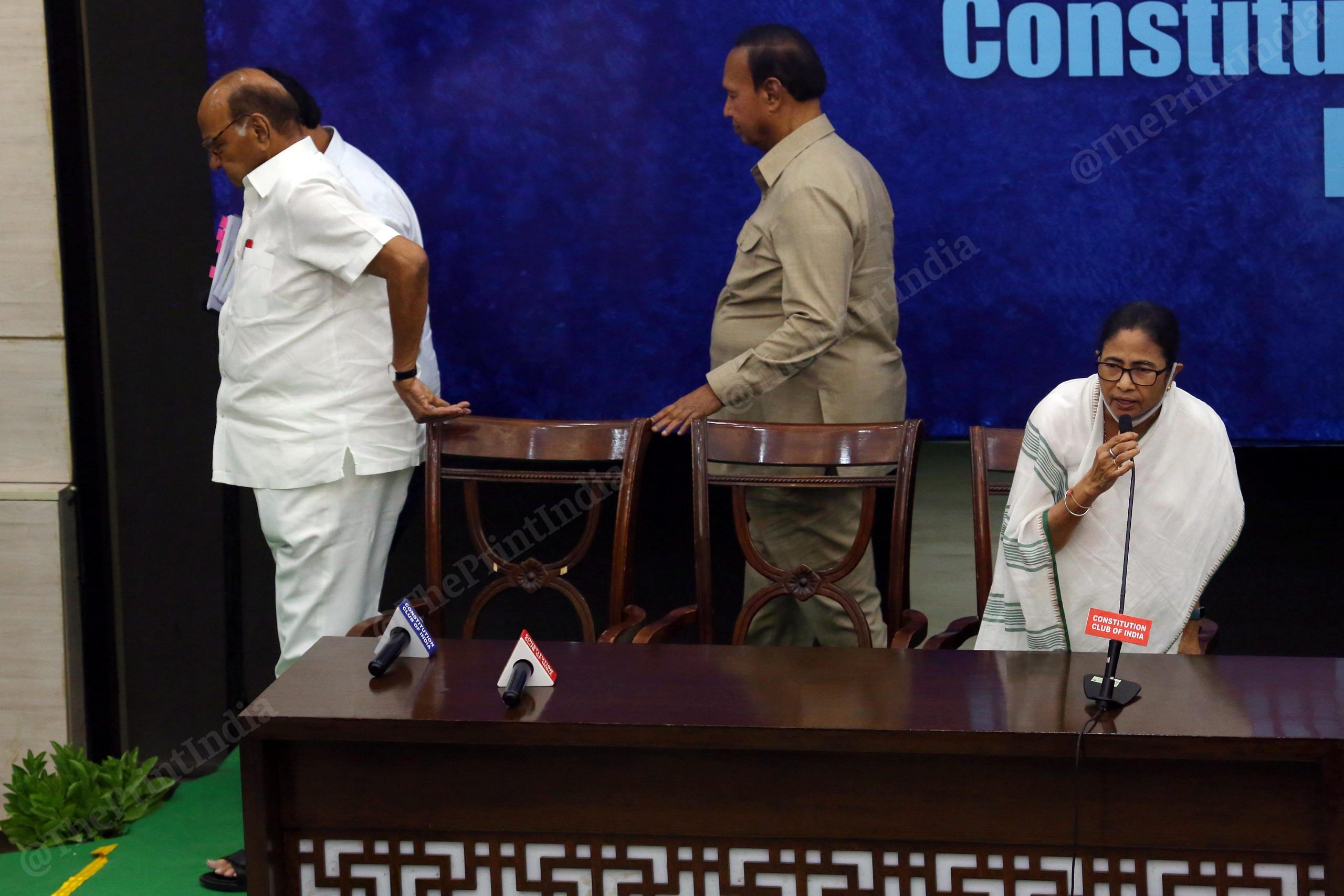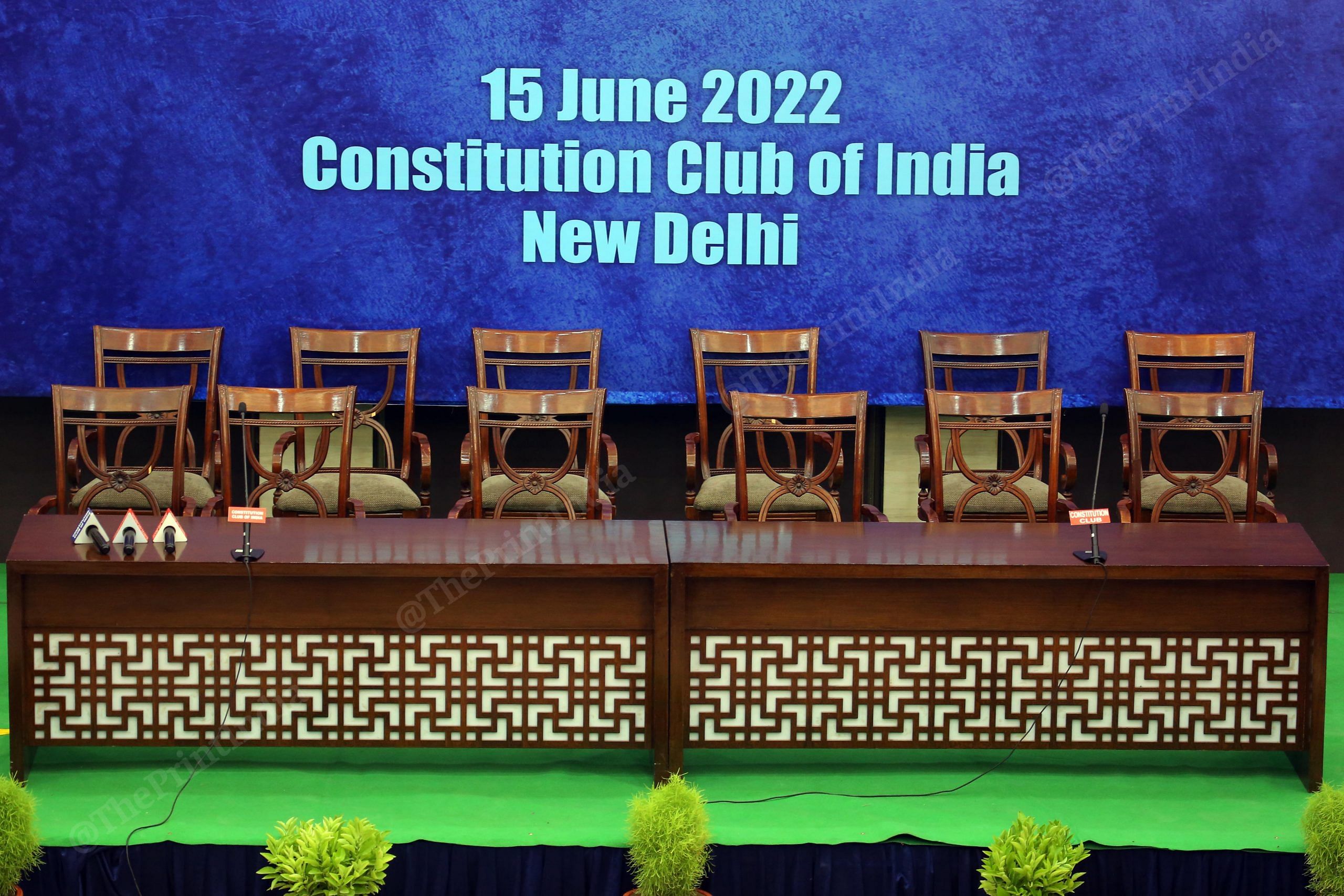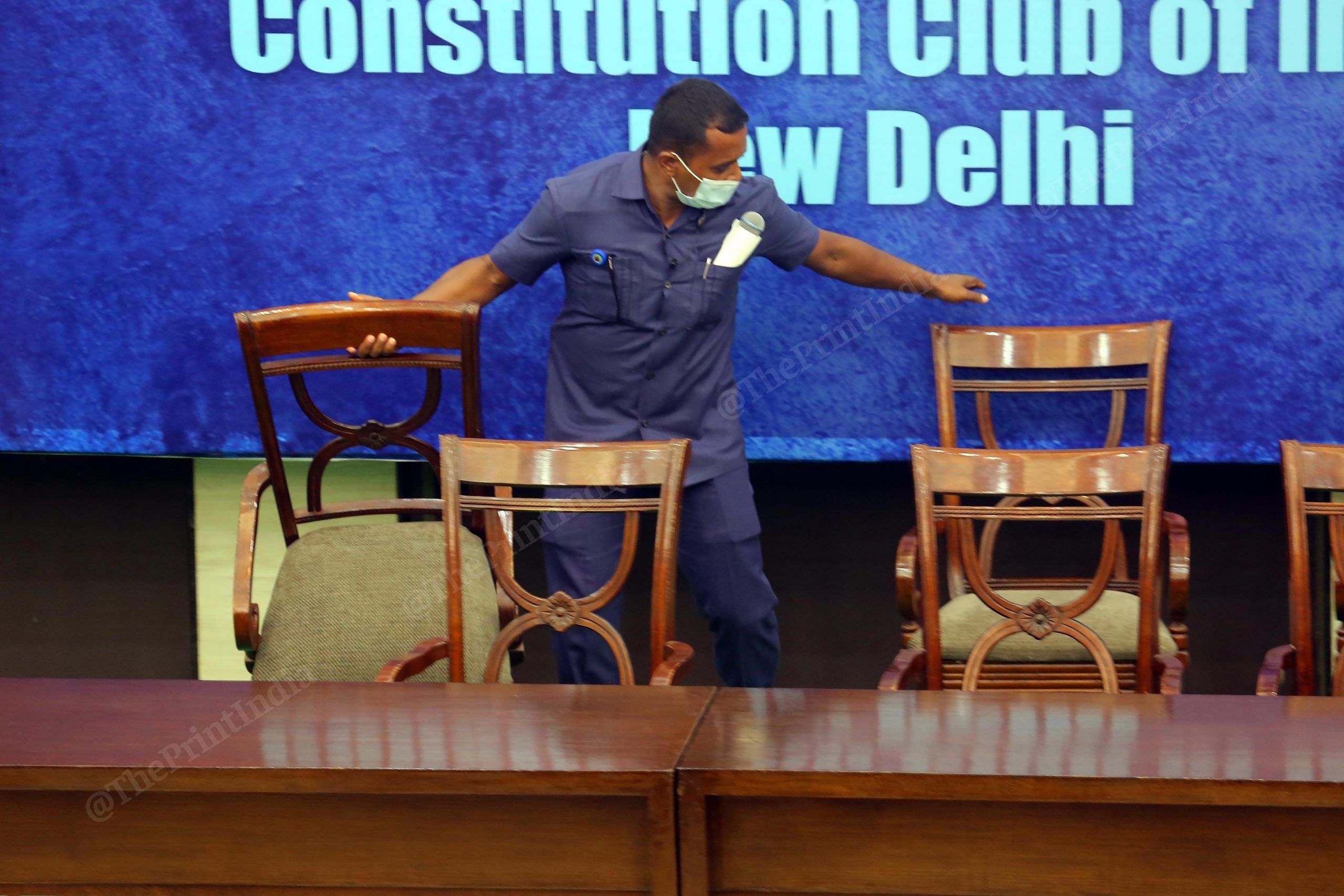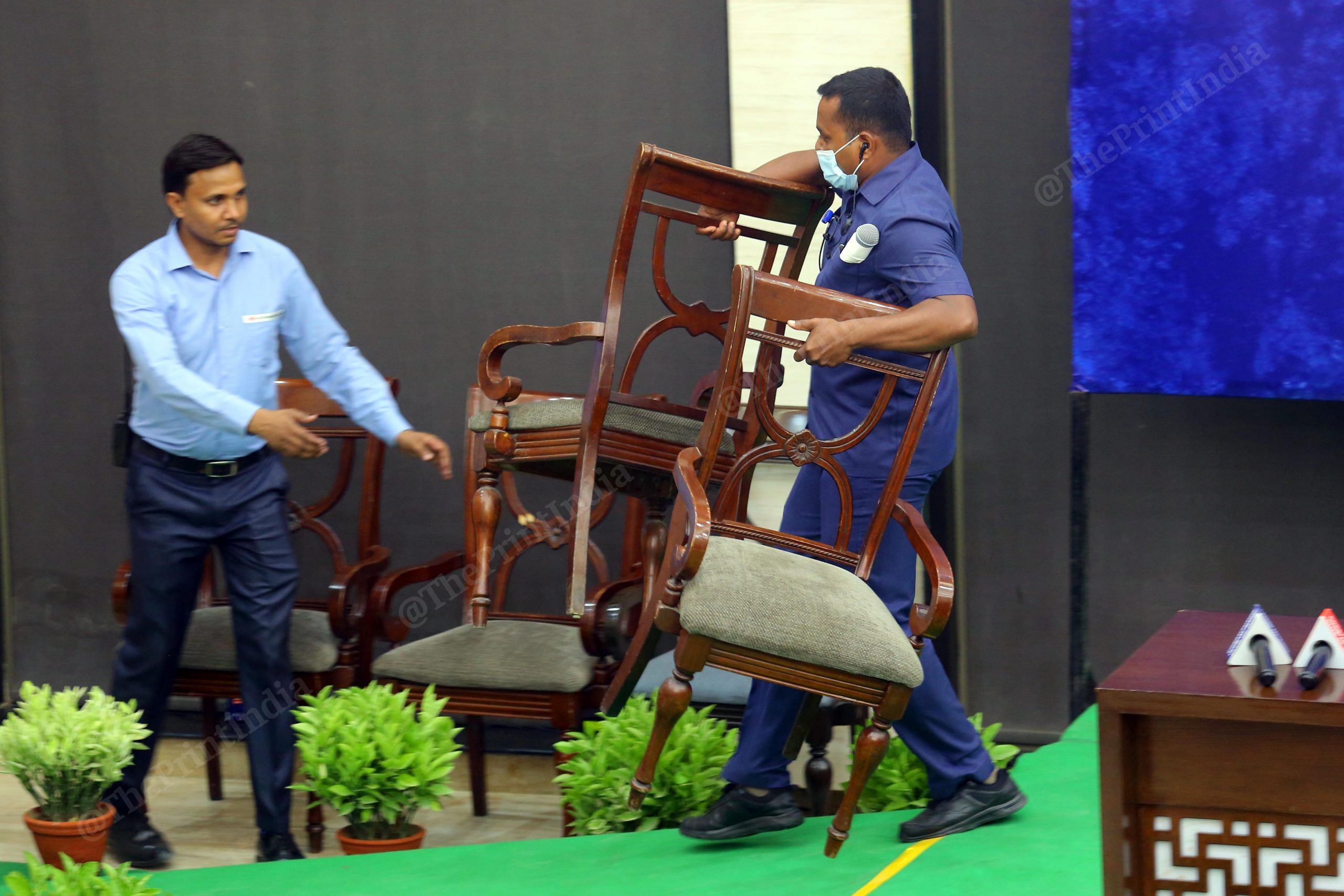 ---
Also read: Eye on consensus President pick, Rajnath 'reached out' to Mamata, Pawar & Kharge before oppn meet
---