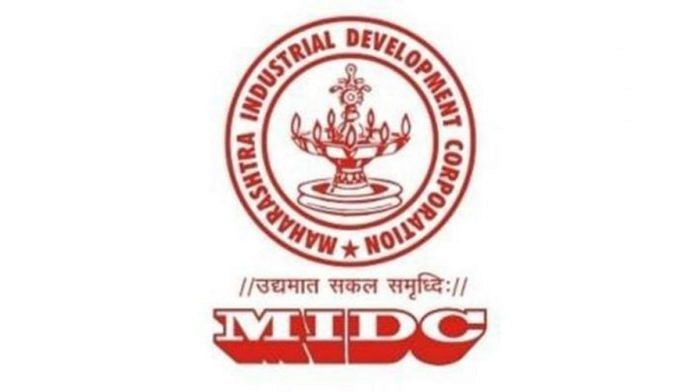 New Delhi: Maharashtra Industrial Development Corporation, the nodal investment promotion agency of Maharashtra government, Friday announced that it has signed a "strategic investment initiative" with Reliance Life Sciences, a research-driven organisation.
Reliance Life Sciences will invest Rs 2,100 crore in two phases on a 160 acre "state of the art research and manufacturing facility" in the Dindori town of the district Nashik as part of the initiative, said MIDC in a statement.
It's our immense pleasure to welcome Reliance Life Sciences in Dindori with investment of ₹2100Cr, generating 2500 jobs in pharma sector. This investment will be a landmark in the growth story of #MagneticMaharashtra@Subhash_Desai@DIPPGOI#OpenForBusiness #Maharashtra

— MIDC India (@midc_india) August 6, 2021
Located 26km north of Nashik, Dindori's proximity to Nashik, Mumbai and Pune gives it immense potential for industrialisation, said MIDC.
"Reliance Life Sciences' investment will add Research and Development in the healthcare sector to this region, which will give a huge boost to the potential investments in the area," it added.
The MIDC also noted that Reliance Life Sciences' investment will create 2,500 jobs in Maharashtra and aid in progressing the state's capabilities in research and development.
"Reliance Life Sciences will work in the following verticals — Plasma Proteins, Biosimilars, Pharmaceuticals, Clinical Research, Regenerative Medicine, Cord Blood Repository & Diagnostics," the statement noted.
The MIDC further spoke on the industrial and investment potential of Nashik, referring to the prominence of grape farming there as well as the presence of defence manufacturers and IT companies.
Dindori's location is also a reason for Indian Oil Corporation's Rs 400 crore investment in the industrial town, the corporation said.
It also briefly addressed the path ahead for investments in the state in light of the impact of the Covid-19 pandemic.
"Learning from the experience in this pandemic, Maharashtra is strategically looking into facilitation of investments to develop capabilities in the healthcare segment," said MIDC.
---
Also read: Covid no deterrent for MIDC, Maharashtra remains Magnetic with investment intentions of over Rs 1 lakh crore
---