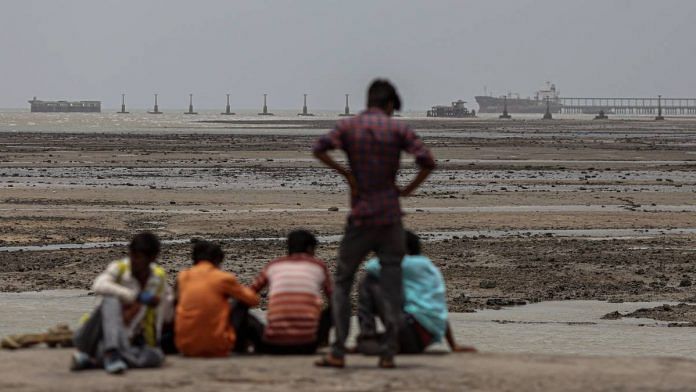 New Delhi: Bengaluru-based nonprofit organisation The/Nudge announced the 2021 edition of 'charcha', a virtual event aimed at "energising India's development goals".
The event is scheduled for 13-15 August, coinciding with the 75th year of India's independence, and will feature several prominent leaders in the development sector, such as NITI Aayog CEO Amitabh Kant and Central Square Foundation CEO Ashish Dhawan.
The event is being co-hosted by the Union Ministry of Rural Development, the Rockefeller Foundation and Central Square Foundation among others, The/Nudge said in a press statement.
"charcha2021 will host 9 plenary sessions and 11 parallel events covering a broad range of topics in the development sector including health, education, rural development, energy and environment, gender, equal cities, skill development, water and sanitation, philanthropy, resilient societies and collaboration," it said.
"The 11 events, each between 6 and 10 hours long, will cover the topics in each area of sustainable development, running in parallel. Some of the most eminent speakers, and expert panels will shine a light upon the most pressing issues of our times and engage the audience in conversations on the strategy and steps required to build resilience against future shocks of this nature," the nonprofit organisation added.
Established in July 2015 in Bengaluru, The/Nudge aims to "alleviate poverty, sustainably, collaboratively and scalably" and has improved the lives of over 10 million people as of last year, while amassing over 2,000 donors, the statement said.