Thakurdwara: Just four hours away from the national capital, students as young as 14 and as old as 30 throng a nondescript town called Thakurdwara in Uttar Pradesh's Moradabad district.
Over the last four to five years, the thinly populated town has come to be known as a place where dreams are sold to students from across Uttar Pradesh. The students have one goal — to bag government jobs, be it at the top of the civil service like the IAS and IPS, or at lower levels like clerk and stenographer. And Thakurdwara is dotted with coaching centres in every nook and corner to cater to their aspirations.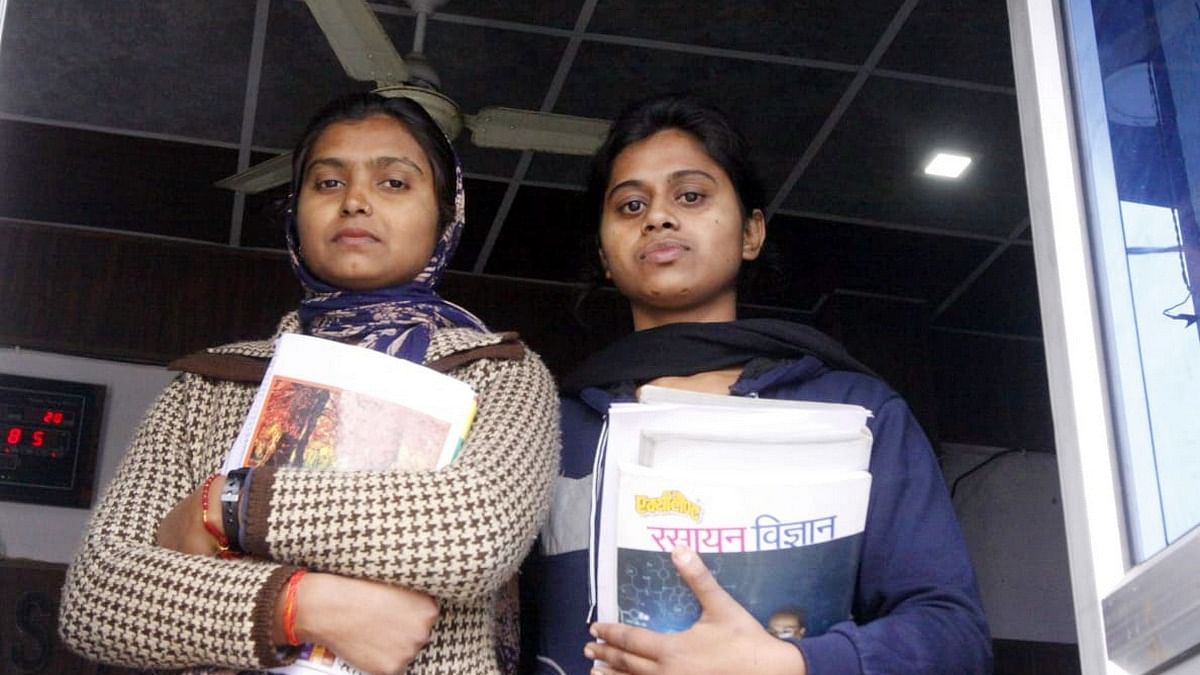 "Our 'sir' tells us that once you become an adhikari (official), you live a life of respect and dignity forever," says 22-year-old Moni Chauhan. "Sir says that if you become an IAS officer, you will head a district, manage everything and keep getting promoted and reach the top," adds Moni, who did not know the full-form of the IAS until a year ago.
Hero worship
Moni's "Sir" — K.K. Chauhan — is nothing less than a hero for the nearly 5,000 students studying in his Nalanda IAS Academy, which he founded four years ago and where he serves as director.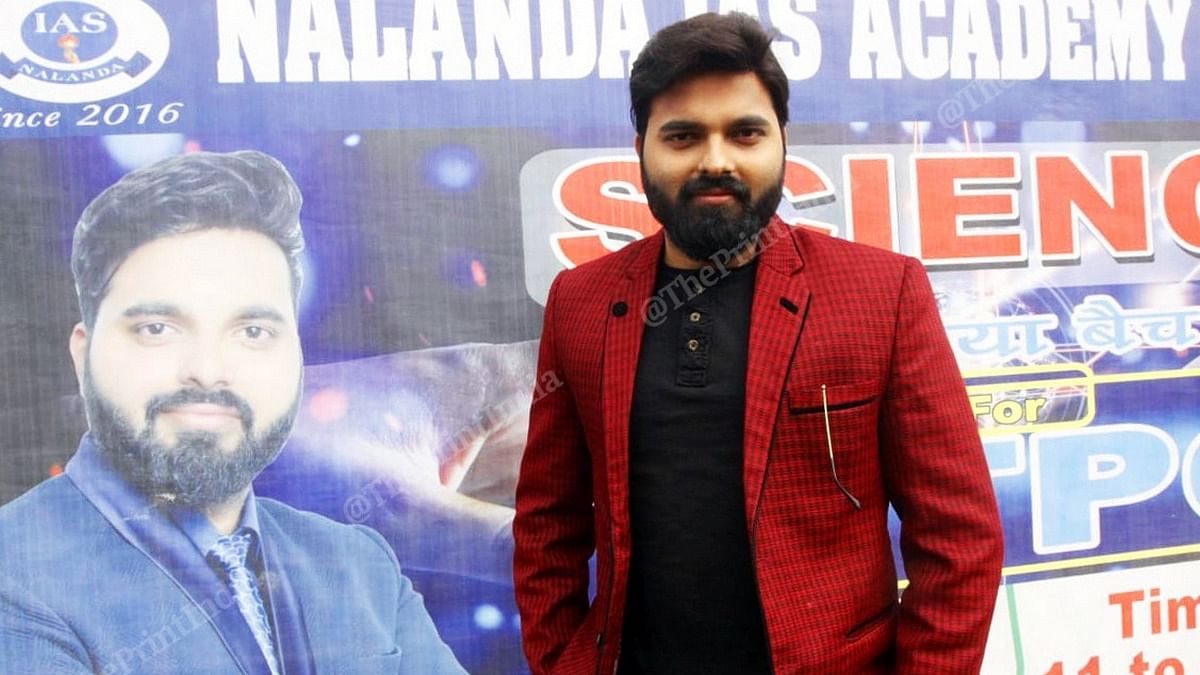 Across the academy, larger-than-life posters of Chauhan, with his arms crossed and a victorious smile on his face, stare down at the students.
Chauhan was an IAS aspirant, who took coaching for six years before giving up and founding the academy. But that does not come in the way of the reverence he evokes in his students. Neither does the fact that in the last four years, no student from the academy has cracked the intensely competitive civil services exam, or that fewer and fewer government jobs are being created in the country.
"A UPSC candidate can achieve whatever they want… Chauhan Sir is a living example of that," says Bobby, another student at the academy, as the packed classroom breaks into a loud applause.
It is not hard to guess why Chauhan's failed attempts to crack the IAS are a success story for his students. With his shiny red blazer, pointed leather shoes, gelled hair, the English-speaking Chauhan earns Rs 5-6 lakh a month, and symbolises for his students all that an IAS aspirant can achieve, even if he or she doesn't clear the exam.
---
Also read: Young, educated, jobless: These men in UP villages have nothing to do but play cricket
---
Little room for realism
Asked about the shrinking opportunities in the government sector, Bobby says: "We cannot compromise on our dreams just because there are no jobs being created."
Bobby isn't the only one — most students in Thakurdwara seem to be trained to relentlessly follow their systematically crafted dreams, no matter how elusive they may be. They repeat what seem like rehearsed lines with child-like innocence.
"A person can struggle for five years or for the next 50 years," says 30-year-old Arish Ahmed, who left a government job — airport clerk — three years ago.
"When I started working there, I got some exposure and realised only adhikaris have the real life… I decided to play a gamble; let's see if I succeed or not," says Ahmed, who has appeared unsuccessfully for the civil service exam the last two years. "I have one more attempt left — it is a make or break situation for me."
"All we are taught is that if we work hard enough, there is nothing we cannot achieve," he adds.
However, there are those who have come to realise the cruelty of the "mass manufacture of dreams" in Thakurdwara.
Thirty-four-year-old Shamshad was among the many students to spend over three years at a coaching centre in Thakurdwara. He now says the youth is being "brainwashed" in this town.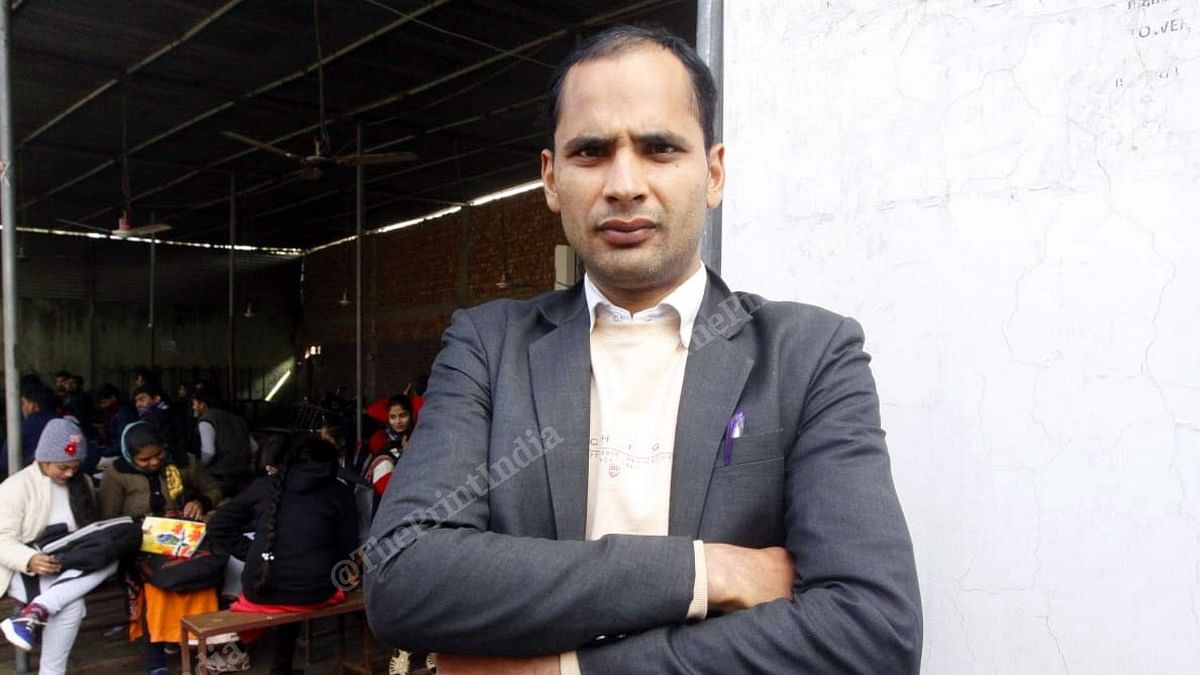 "There are lakhs of children who come here every day, they are trained to look up to their teachers, who are teaching them exactly what they failed to achieve," says Shamshad, who too had taught at a coaching centre for a year before taking to practising law. "They are trained to think they have become IAS officers just by becoming IAS aspirants."
Apart from Chauhan's Nalanda Academy, there are 30-35 other civil service coaching institutes in this town with thousands of students each. They are all aiming to qualify as one of the 1,000-1,200 candidates who succeed in clearing the civil service exam each year. But most of those who clear the UPSC exam go into services considered less prestigious than the IAS or the IPS, which students like Moni, Bobby and Arish Ahmed have not even heard of. Their dream is to simply be among the 180 IAS officers that the UPSC recruits each year.
Smaller dreams under thatched roofs
Thakurdwara is not just about big dreams of the IAS and IPS. Lakhs of students from poorer and less privileged families are also flocking to the town in the hope of bagging Grade 'C' and 'D' government jobs.
In stark contrast to the academies run by the likes of Chauhan, these students sit on the floor under the thatched roofs of some of the makeshift coaching centres.
But it is not just their classrooms which look markedly different from those of their wealthier and more privileged counterparts, who aspire to be a part of the country's much-celebrated steel frame. Their dreams are closer to reality.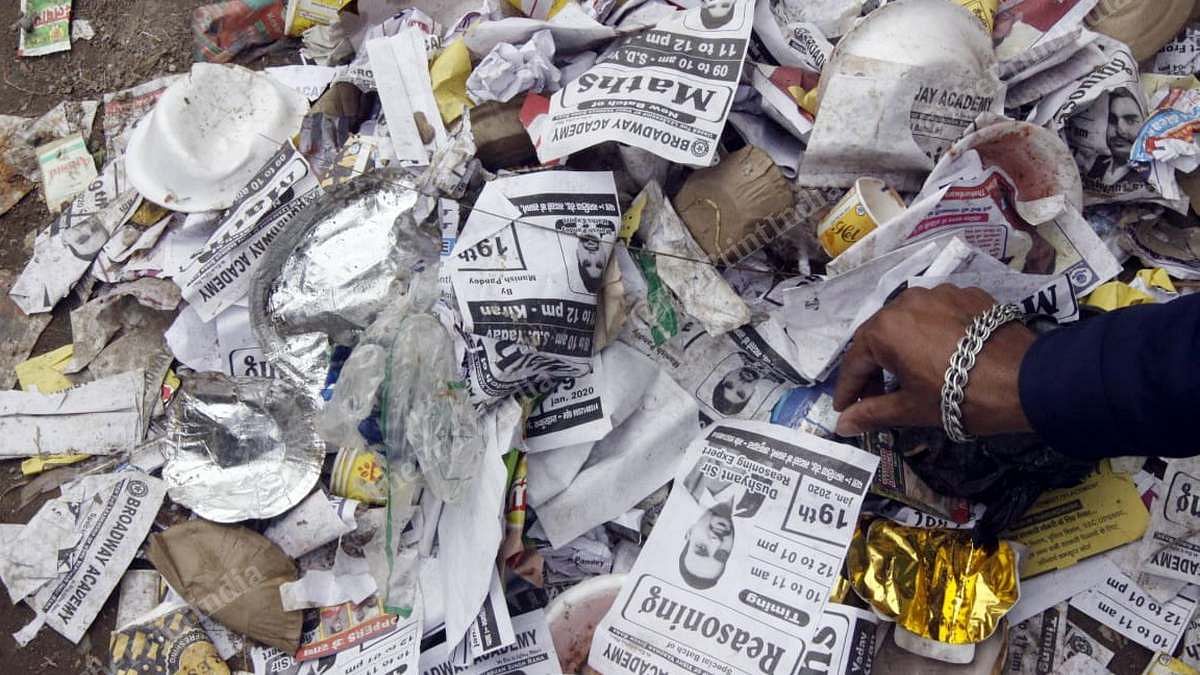 "I have been taking the SSC (Staff Selection Commission) exam for the last two years," says 24-year-old Mohammad Yaduddin. "But there are no jobs… Sometimes the paper gets leaked, sometimes there is a court case. For how long can I keep doing this?"
It is a question Yaduddin's parents often ask him. "My parents have also started taunting me… They say I am a grown man who is still taking coaching on his parents' money rather than supporting them," he says. "I will give it one more year and see if I can make it…Otherwise I will go surrender to my parents and say I will do whatever they want me to do."
---
Also read: Maggi, fridge, clothes, mobile data, booze — nothing is selling in slowdown-hit rural UP
---