New Delhi: Prime Minister Narendra Modi launched the 'Raising and Accelerating MSME Performance' (RAMP) scheme for Micro, Small, and Medium Enterprises at an 'Udyami Bharat' programme held at Vigyan Bhawan in the national capital Thursday. 
"When we say MSME, it expands in technical language to micro, small, and medium enterprises. But these micro, small, and medium enterprises are a huge pillar of India's growth journey. The MSME sector accounts for almost one-third of India's economy," Modi said at the launch, adding that the outlay for the scheme is around Rs 6,000 crore.
The 'Udyami Bharat' programme is a policy launched by the central government to empower MSMEs. Thursday's programme was held under  'Azadi ka Amrit Mahotsav' — the central government's initiative to celebrate 75 years of India's independence.
Modi also inaugurated a 'Capacity Building of First-Time MSME Exporters' scheme and unveiled new features of the 'Prime Minister's Employment Generation Programme' (PMEG) at Thursday's event.
The RAMP scheme is aimed at scaling up the implementation capacity and coverage of MSMEs in the country in conjunction with existing schemes, Modi said.
At the launch, the prime minister also praised the country's khadi industry, saying that its turnover had crossed Rs 1 lakh crore.
"This has been possible because our small entrepreneurs in the villages — our sisters — have worked very hard. Khadi sales have increased four times in the last eight years," Modi added.
ThePrint's Photo Editor Praveen Jain brings you pictures from the event.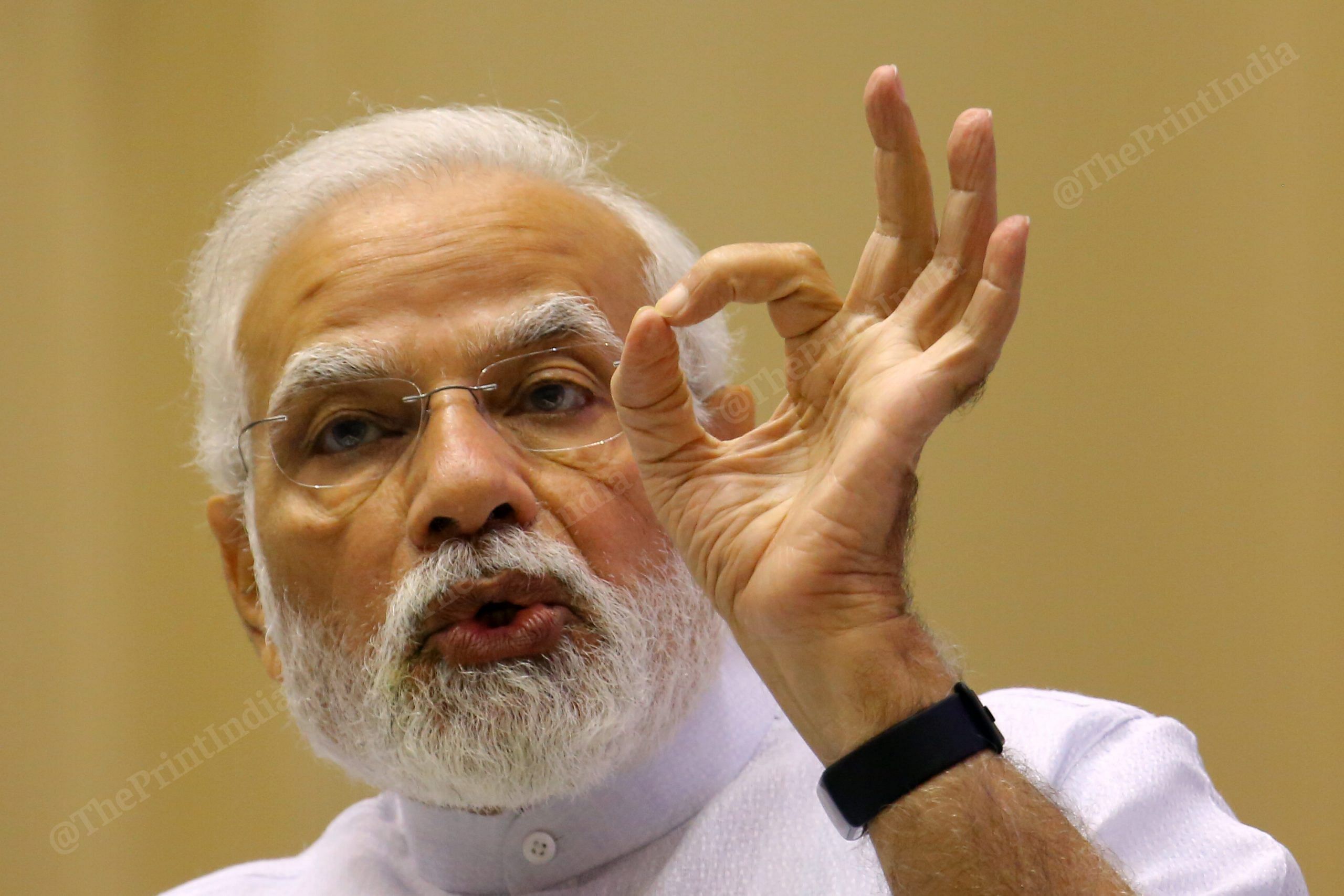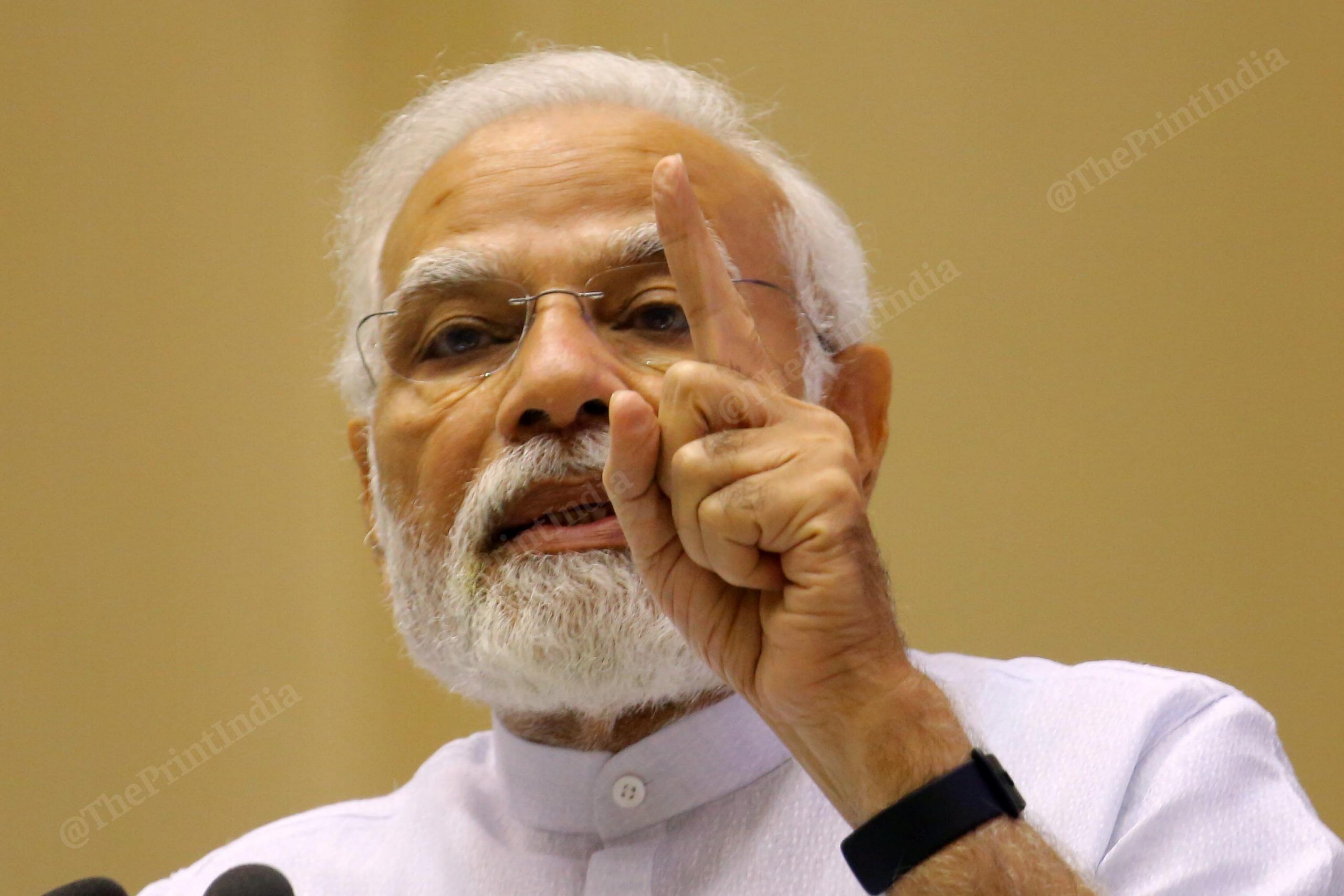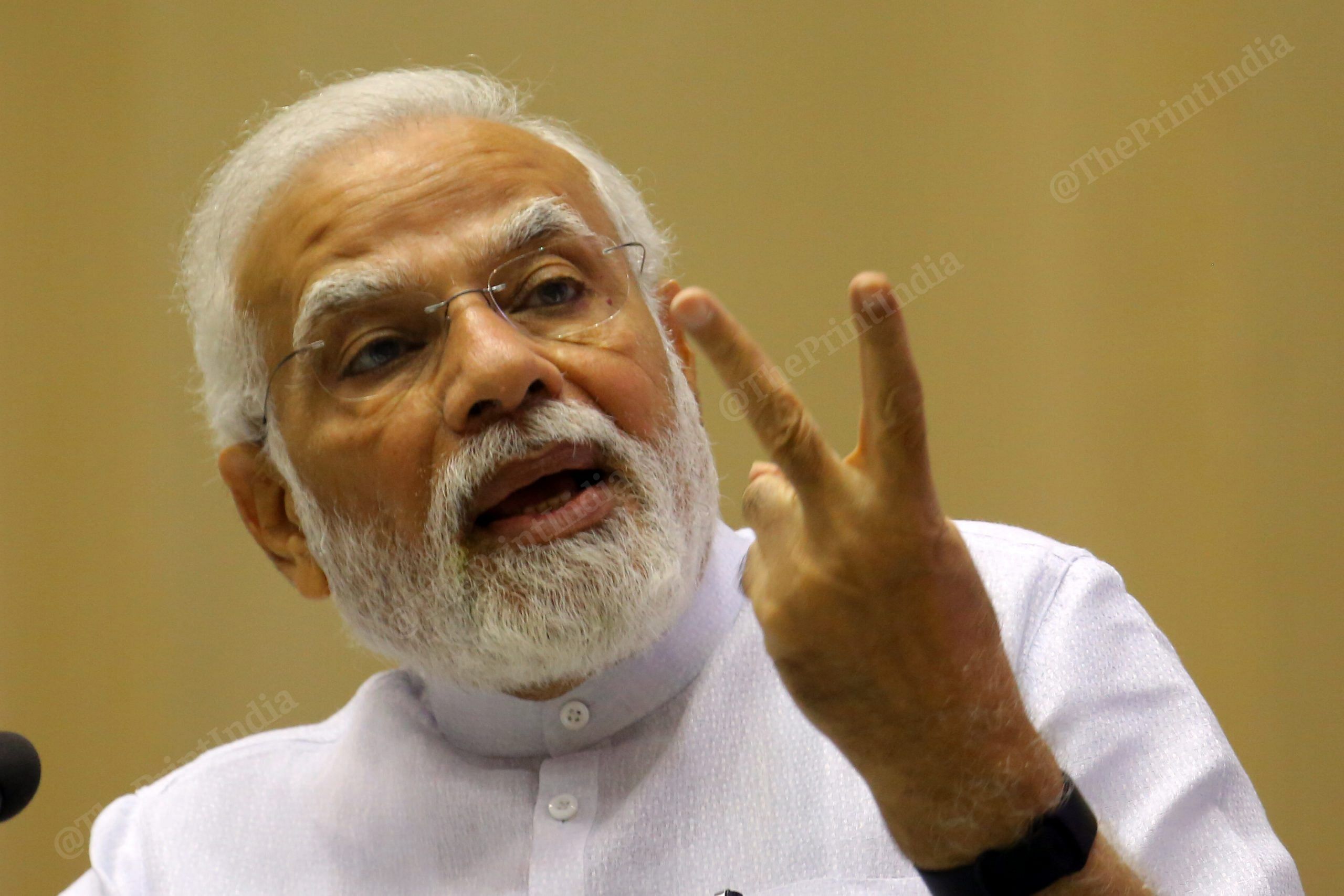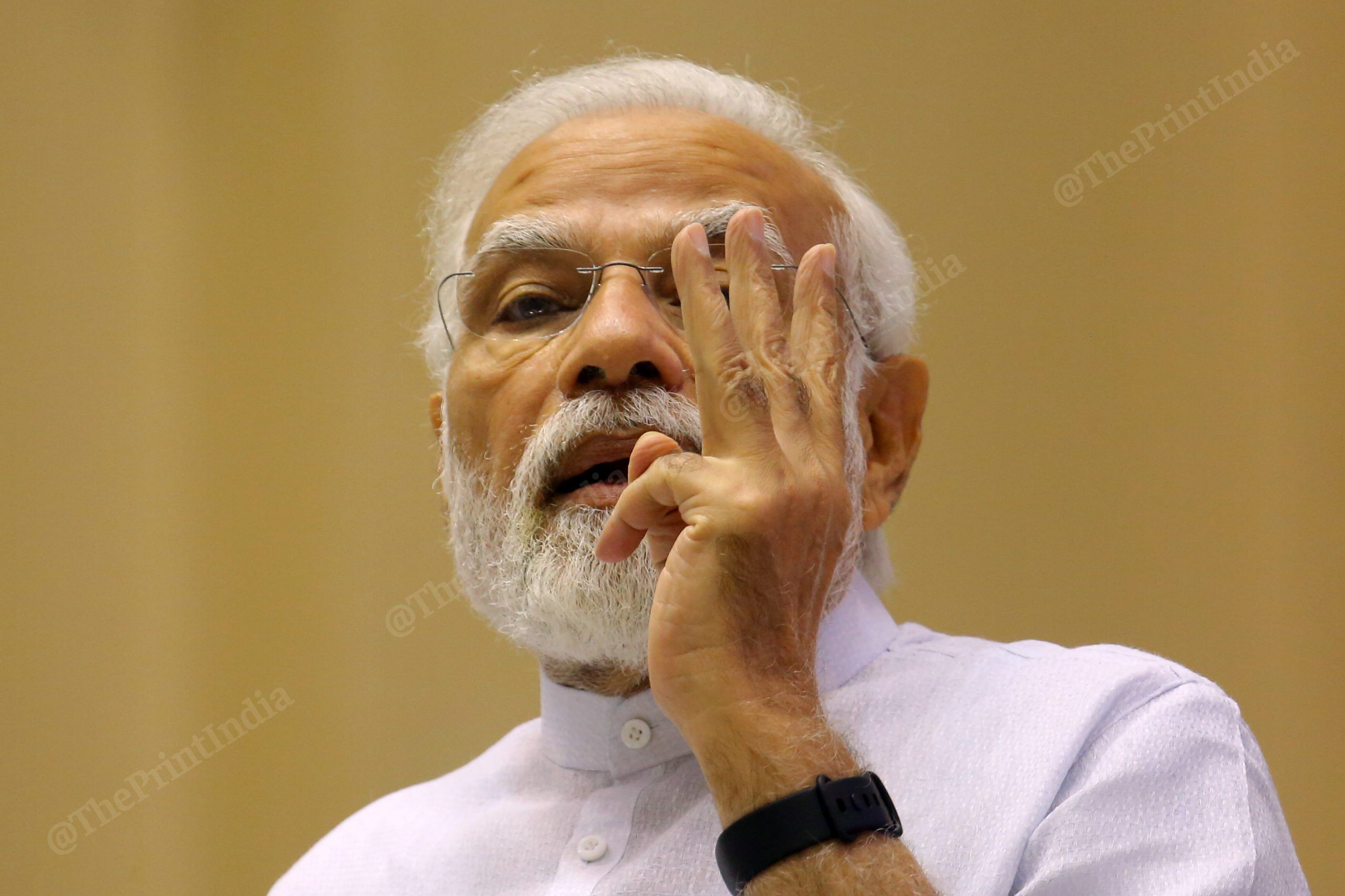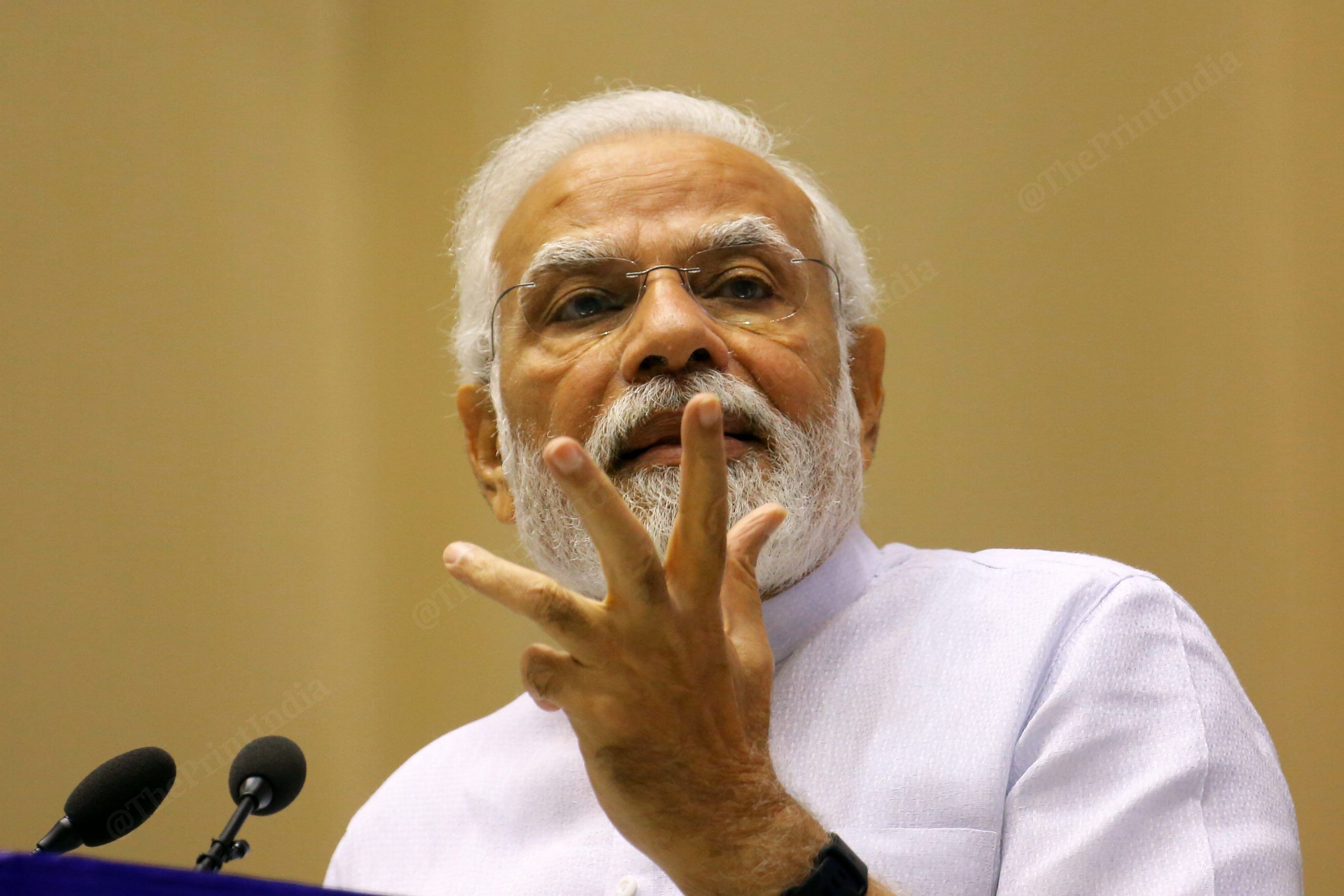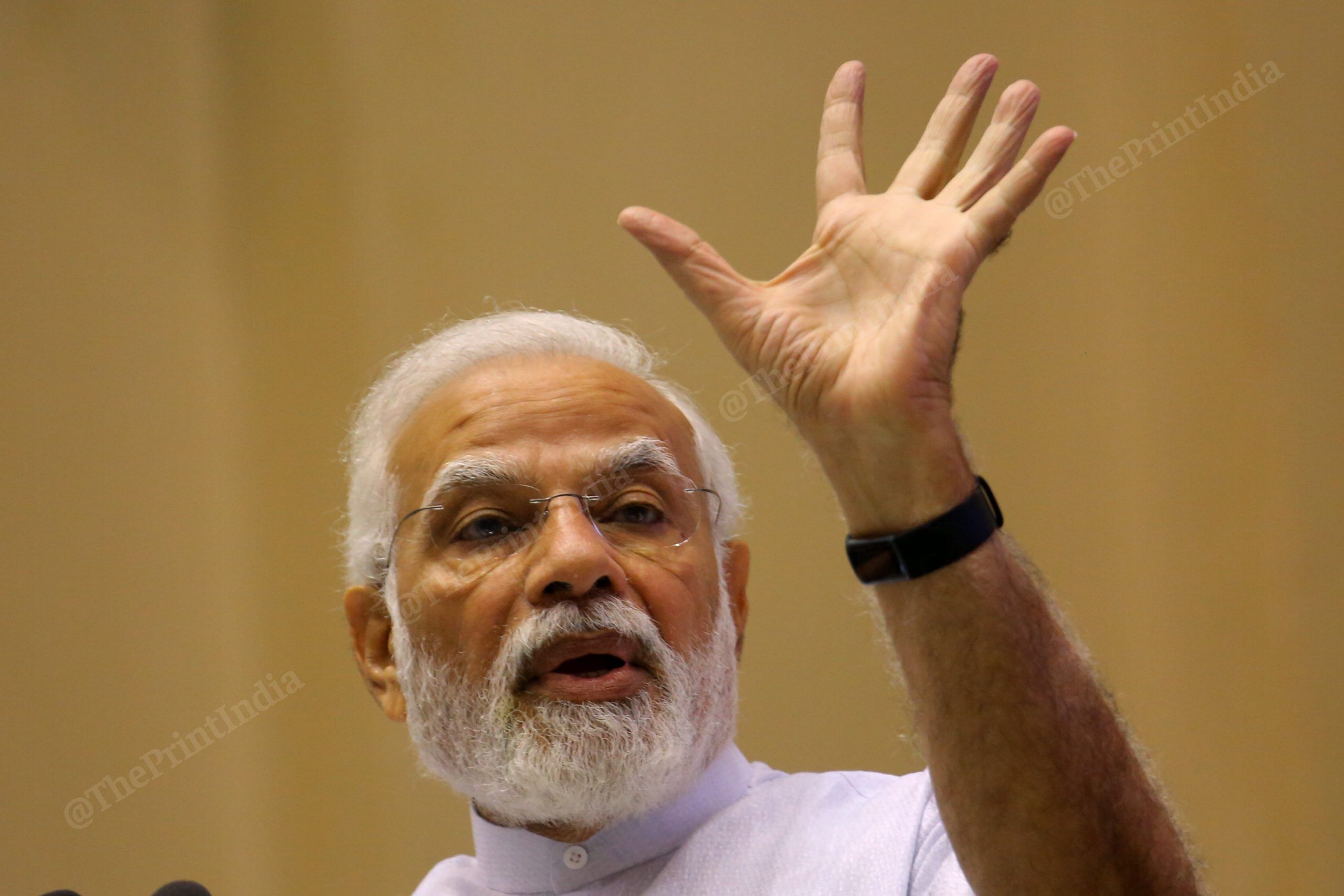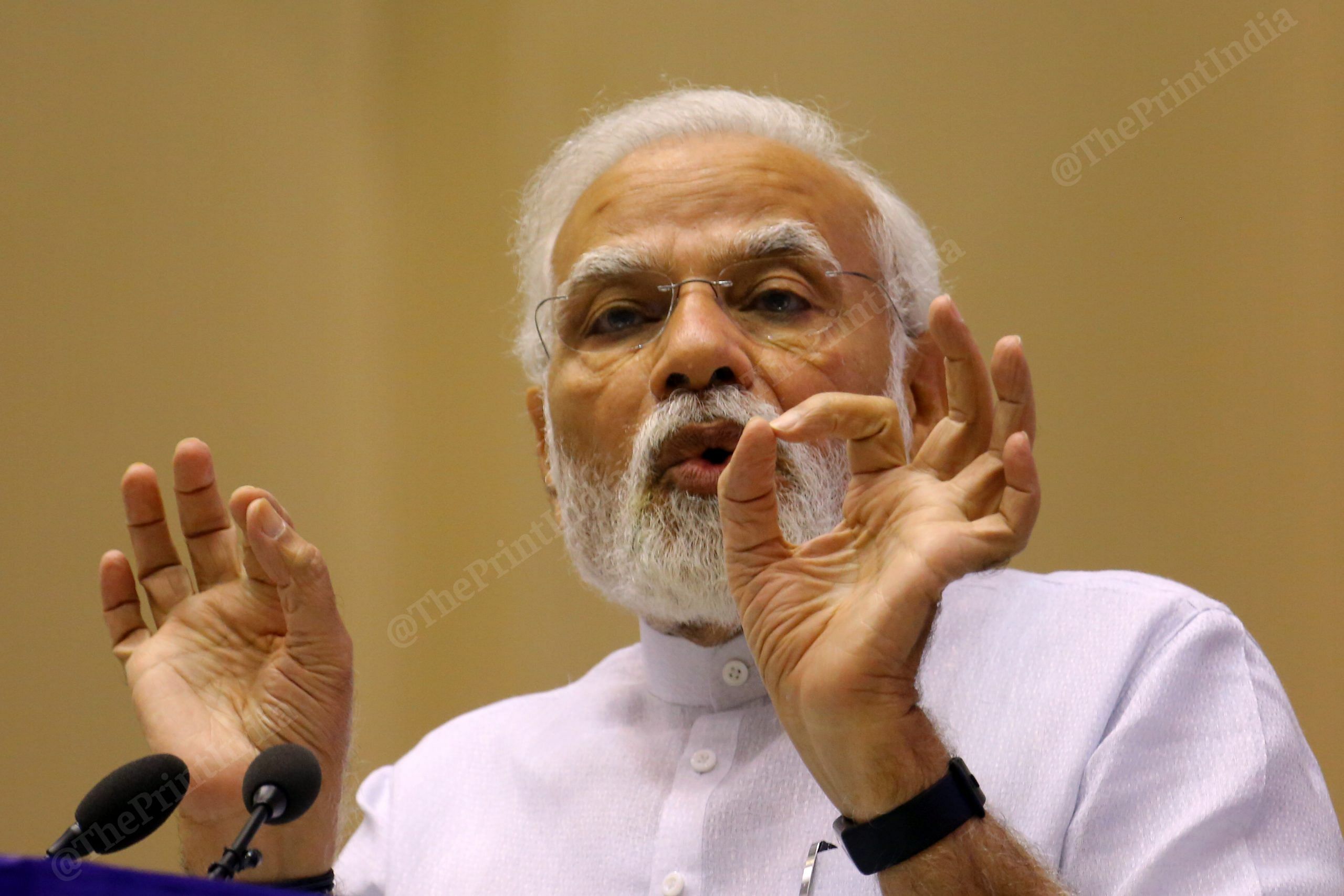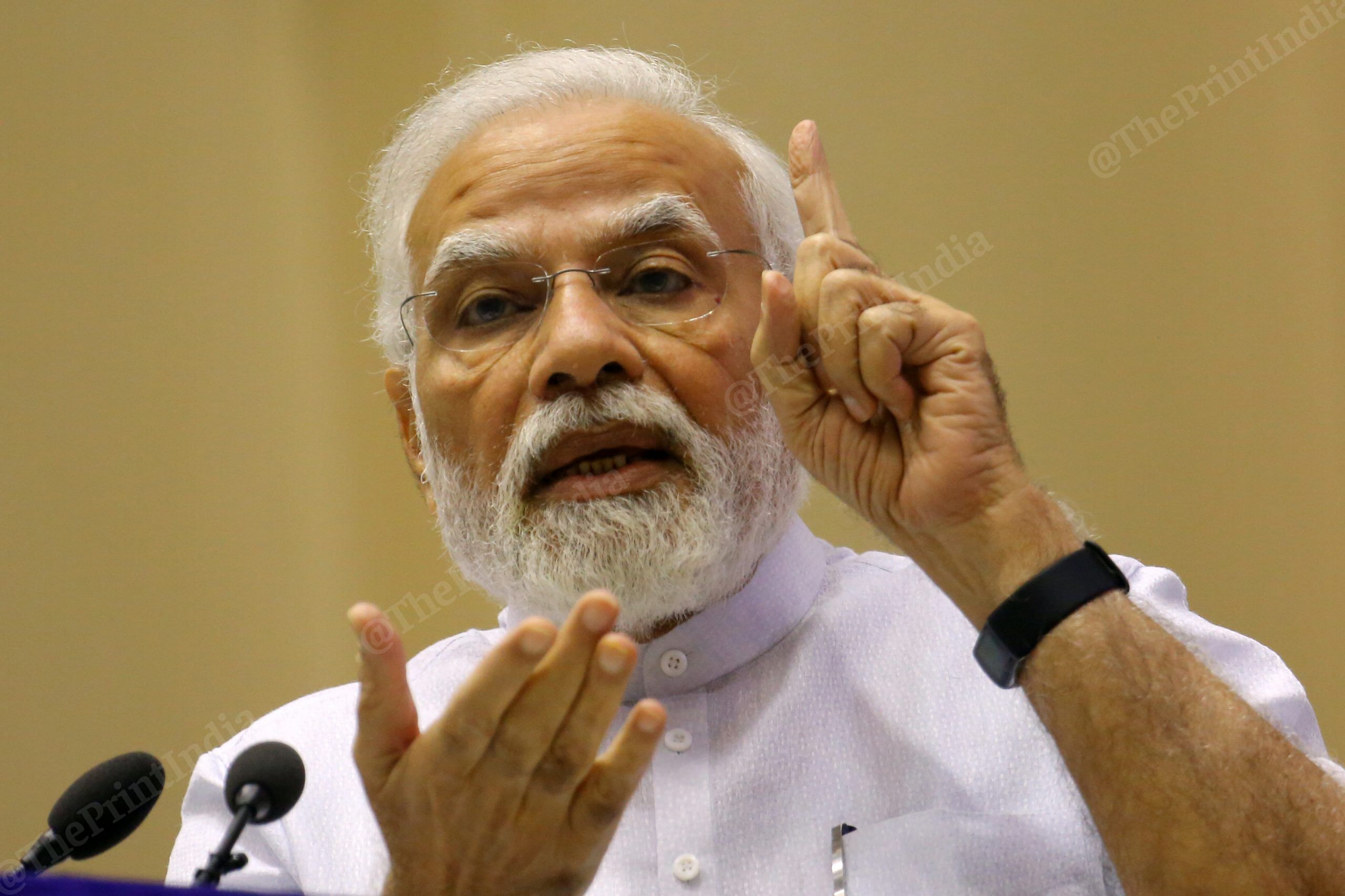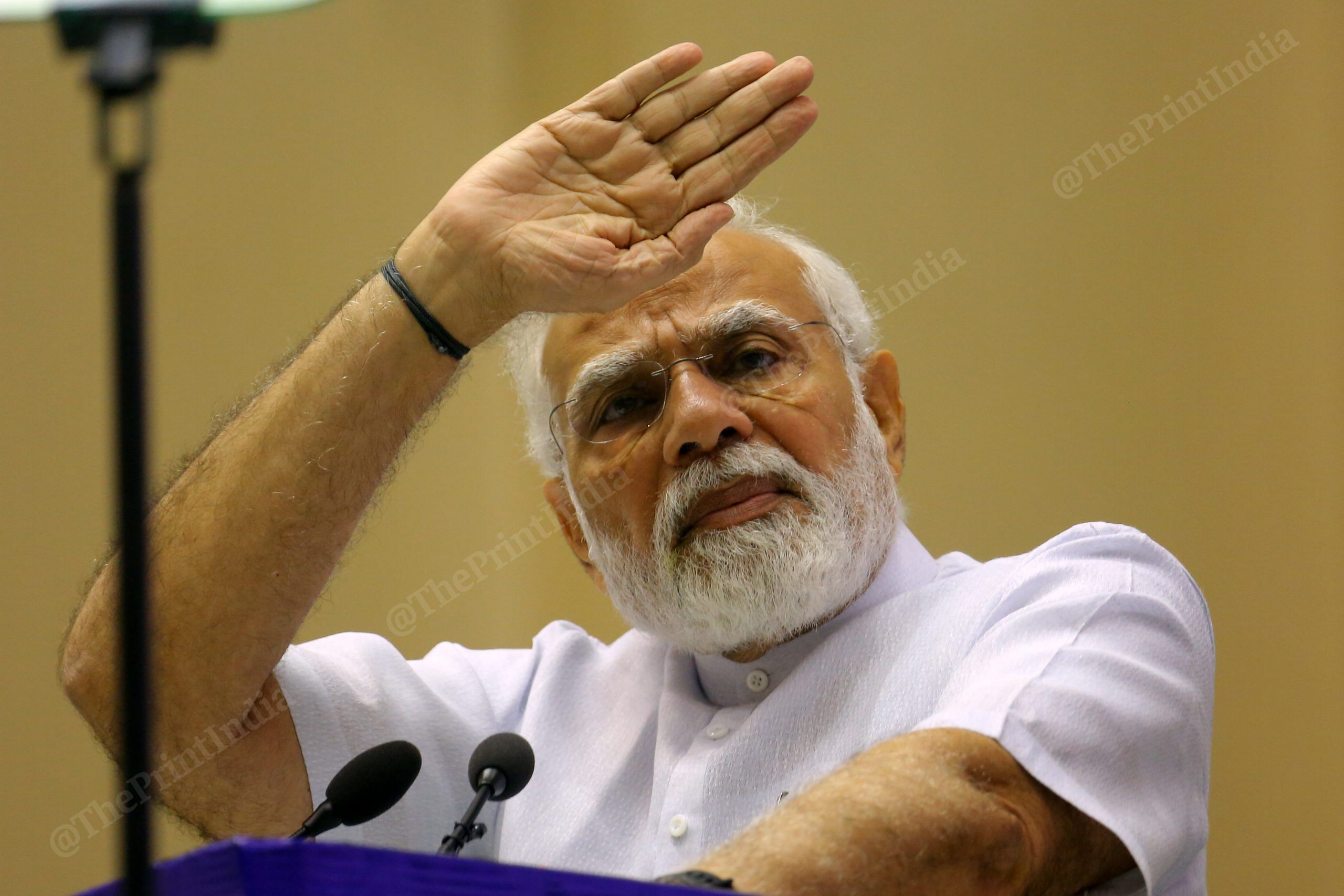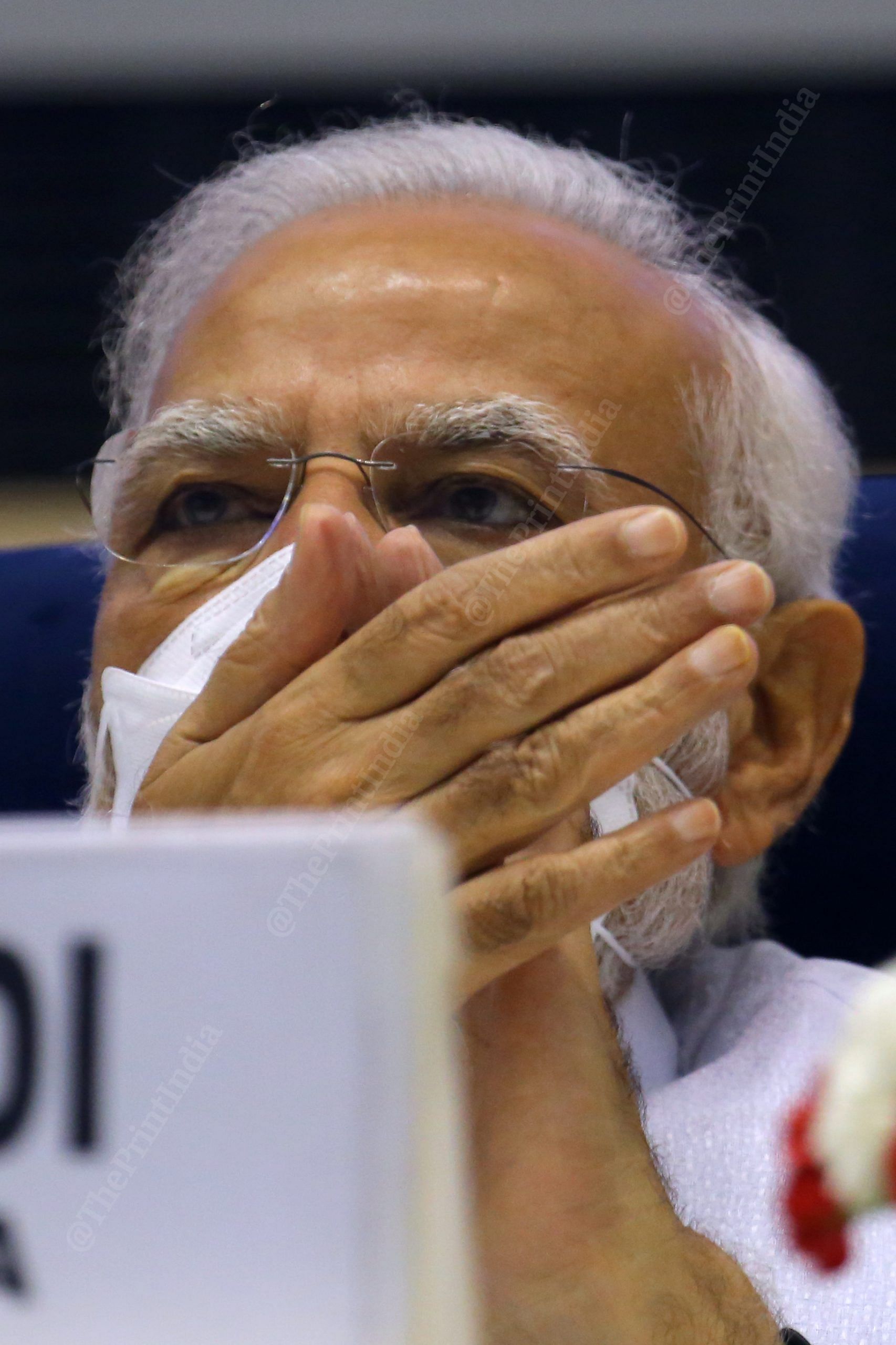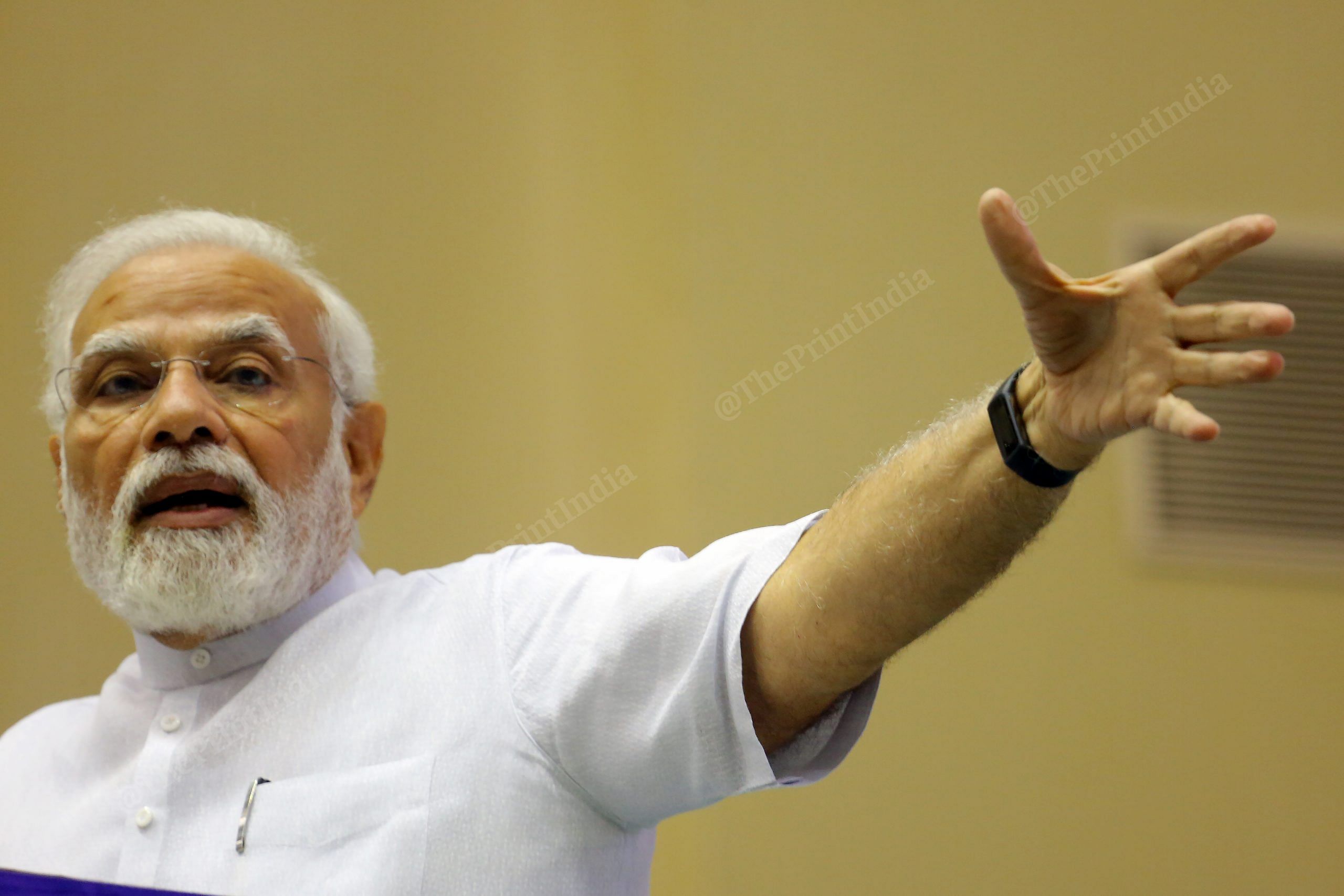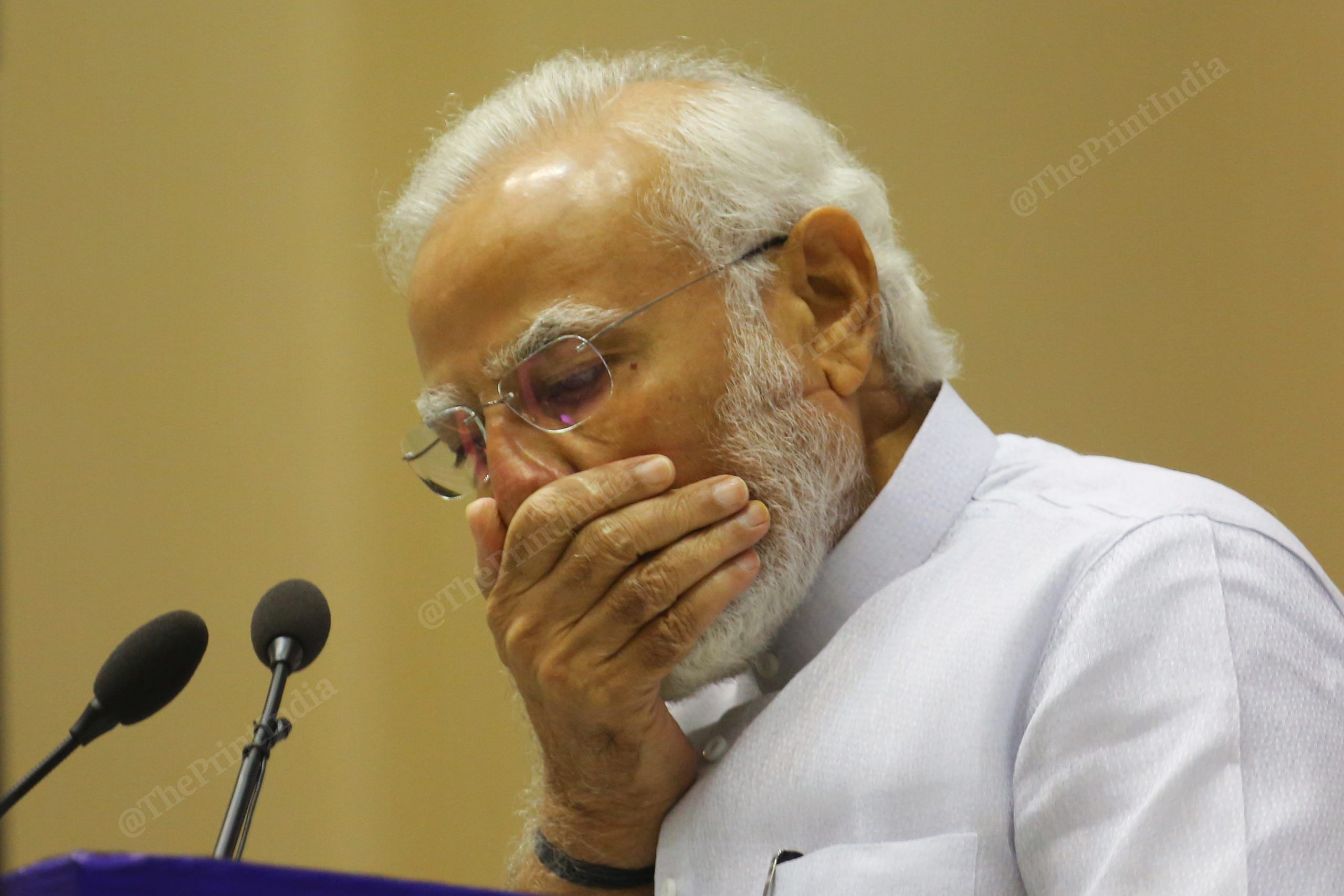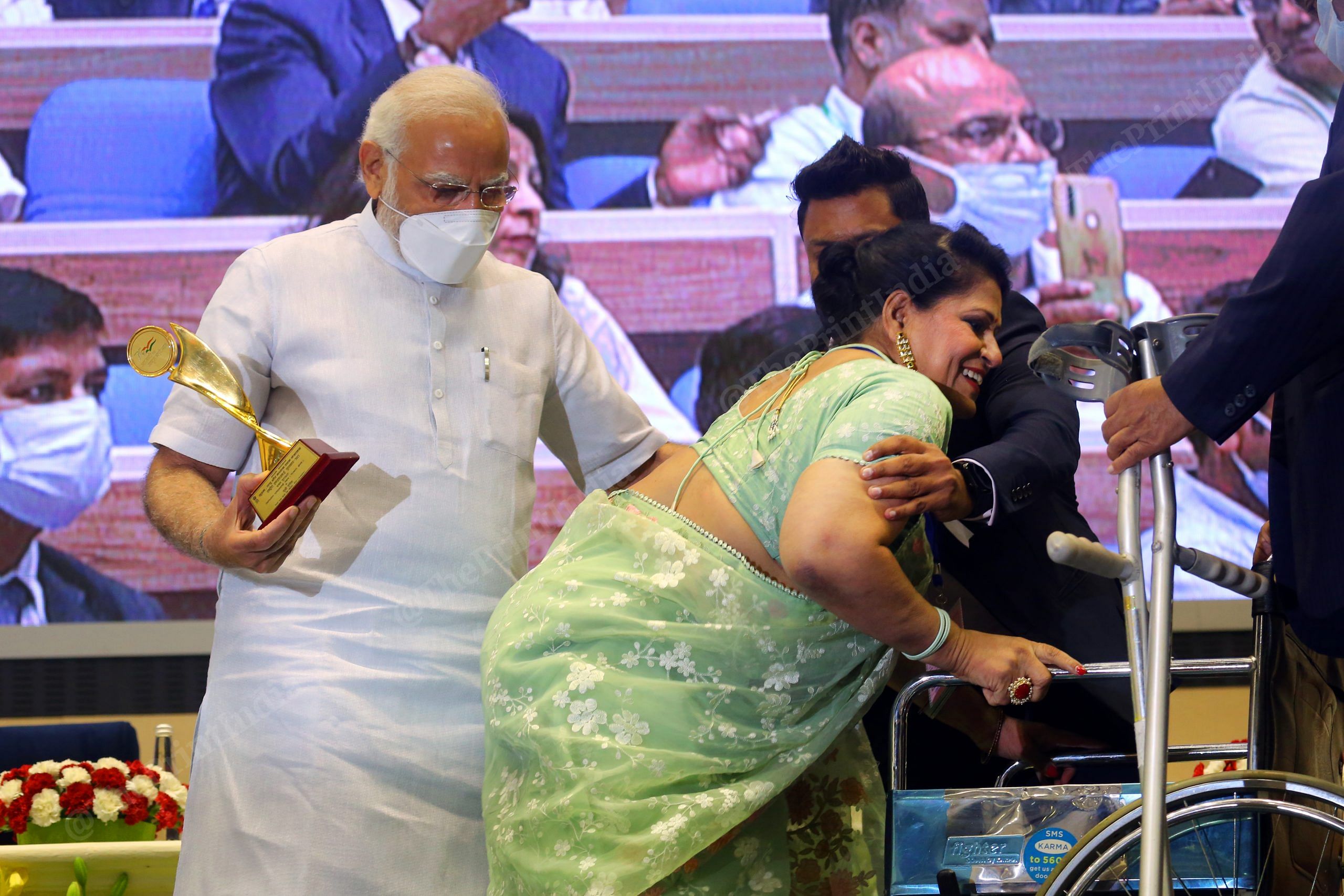 Inputs from ANI 
---
Also read: PM flags off first ever torch relay for Chess Olympiad, plays a mini match with Koneru Humpy
---