Silchar: The Mizoram Police has booked Assam Chief Minister Himanta Biswa Sarma and four senior Assam Police officers, accusing them of attempt to murder and criminal conspiracy, among other charges. Two-hundred unidentified Assam Police personnel have been booked too, according to the FIR, which has been accessed by ThePrint.
The FIR was registered late Monday after a clash between Assam and Mizoram police forces in the border town of Vairengte that left six Assam Police personnel dead and 50 others injured. The clash came in light of tensions between the states over their disputed boundary.
Other charges invoked by Mizoram Police are spreading infection of disease danger­ous to life, voluntarily causing grievous hurt, assault or criminal force to deter public servant from discharge of his duty, endangering human life, and trespassing.
The senior officers who have been named in the FIR are Inspector General (IG) of Assam Police Anurag Aggarwal, Deputy Inspector General (DIG) of Cachar Devojyoti Mukherjee, Cachar Superintendent of Police Cahndrakant Nimbalkar, and officer in-charge of Dholai Police Station, Sahab Uddin.
Divisional Forest Officer of Cachar Sunnydeo Choudhary and Divisional Commissioner of Cachar Keerthi Jalli have been booked as well.
Registered on the complaint of an inspector in the Vairengte Police Station, the FIR states that the Assam Police along with senior officers "forcefully tried to occupy" a Mizoram police camp "stating that it is an encroachment on the forest land".
According to the FIR, the Assam Police said they were there to construct a post and that the action was taken on the "instructions of the CM of Assam".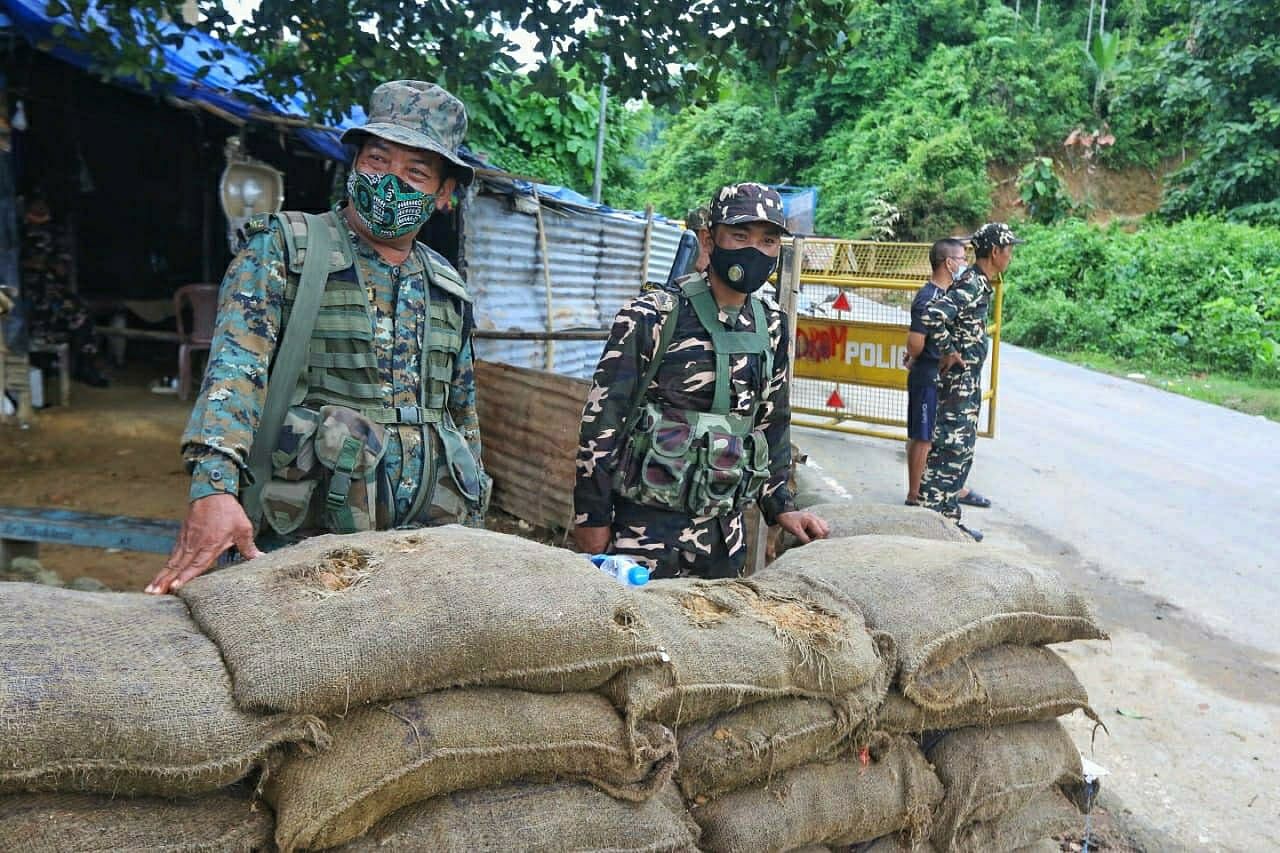 ---
Also read: 'There were bullets, stones all over': Story of how Assam & Mizoram police fought each other
---
'We were outnumbered, all this happened on CM orders'
According to the FIR, around 200 fully armed Assam Police personnel led by IG Anurag Aggarwal came to the Mizoram Police camp site in Vairengte Monday, after crossing a CRPF camp. The latter has been deployed to not let any outside force enter Mizoram, in keeping with the status quo agreement between Assam and Mizoram.
The FIR states that the officials "intimidated the Mizoram Police personnel and tried to forcefully occupy the camp stating that it is an encroachment of Forest Reserve".
"The Mizoram Police were outnumbered and their action to defend their camp were in vain," it added.
The FIR further notes that the SP of Kolasib Vanlalfaka Ralte tried his best to have an amicable dialogue with Assam Police, but they were not ready to listen. Instead, the officers said the area falls within Assamese territory and "they intended to construct a camp as per the instruction of Chief Minister, Assam himself".
"They had arrived at the spot with tents and other materials for construction of camp which clearly showed their intention to forcibly occupy the Mizoram BOP (border outpost) by force, as their convoy of vehicles consisted of ambulances and around 20 (twenty) vehicles," the FIR added.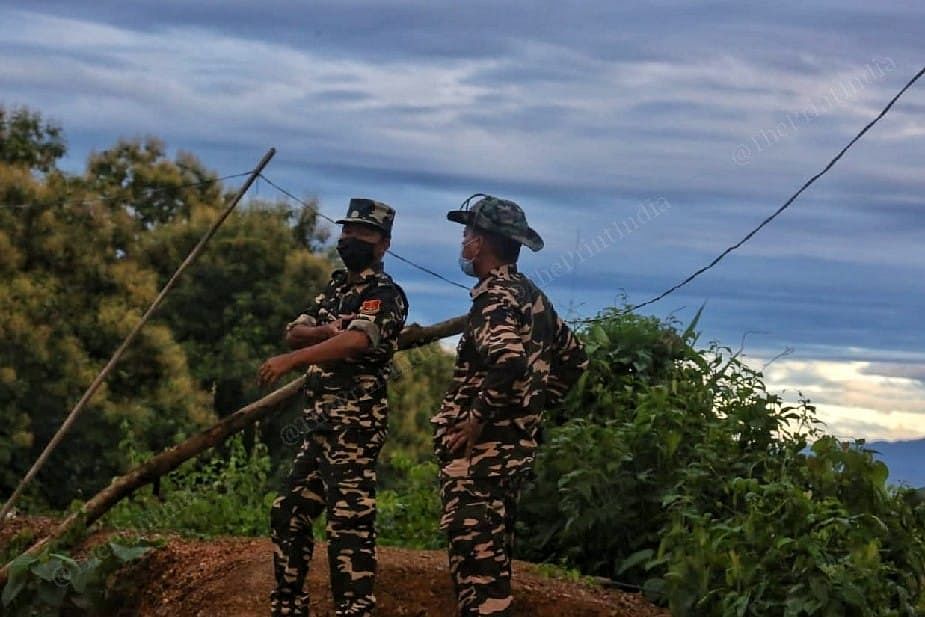 'Assam Police fired first'
The FIR states that as residents of Mizoram started to gather, the Sub-Divisional Magistrate of Vairengte also requested Assam Police to return to maintain peace in the region but soon "after they forcefully pushed out Mizoram Police".
The FIR also accused Assam Police officers of initiating lathi charge on the residents of Vairengte who had gathered in the area.
"Assam Police first lathi charge (sic) and then fired a number of tear gas and smoke shells towards civilians of Vairengte and Mizoram Police, and due to this seven people were injured," the FIR noted.
The FIR stated that while the negotiations between Assam and Mizoram were on, Assam Police also started re-enforcing its forces and continued to occupy the Mizo post.
"At this time, the situation started to heat up as many civilians from Lailapur (Assam) started throwing (stones) at the people from Vairengte and that is when Assam Police started firing stun grenades and tear smoke shells. It is then when people from Vairengte retaliated," it said.
"The Assam Police started firing at the Mizoram Police personnel and public gathered nearby and in self defence as well as to save the public, Mizoram Police fired back and exchange of fire began," the FIR added.
One havaldar and one civilian sustained bullet injuries, it further noted.
The Assam Police has denied allegations that it was the first to open fire.
---
Also read: Assam behaving like 'big daddy', creating disturbance via blockade, Mizoram deputy CM says
---