New Delhi: Prime Minister Narendra Modi, his predecessor Manmohan Singh and several other senior leaders from various political parties were in Parliament Monday to cast their votes to elect the country's next President. In the race are the National Democratic Alliance's pick Droupadi Murmu, and the Opposition's consensus candidate Yashwant Sinha.
A polling booth was set up in the Parliament premises for the MPs to cast their votes. Rajya Sabha Secretary General PC Mody is the returning officer for the election.
The President is elected by members of an Electoral College consisting of elected members of both the Lok Sabha and Rajya Sabha, and of the legislative assemblies of states (including the National Capital Territory of Delhi and the Union Territory of Puducherry).
Nominated members of Parliament, state assemblies and members of Legislative Council are not eligible to vote. A total of 776 MPs and 4,033 MLAs will vote in the presidential election.
ThePrint's National Photo Editor Praveen Jain provides glimpses of who all were at Parliament House Monday.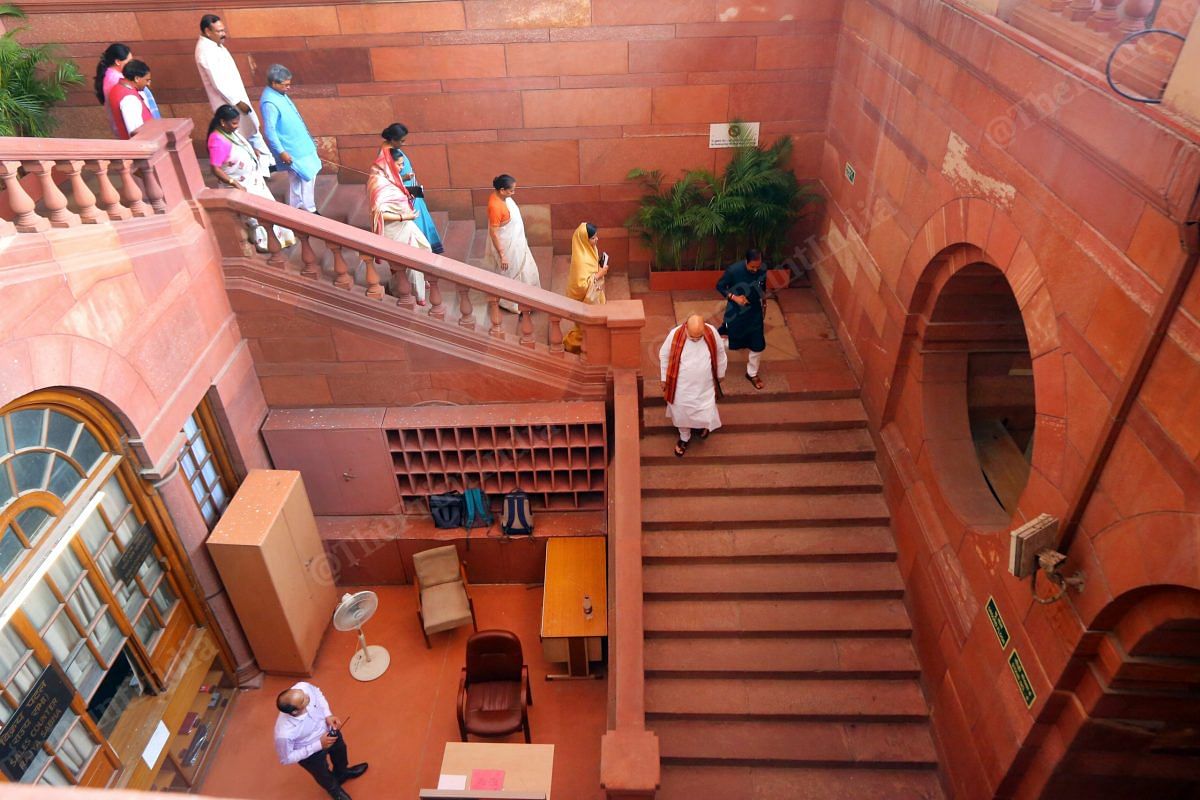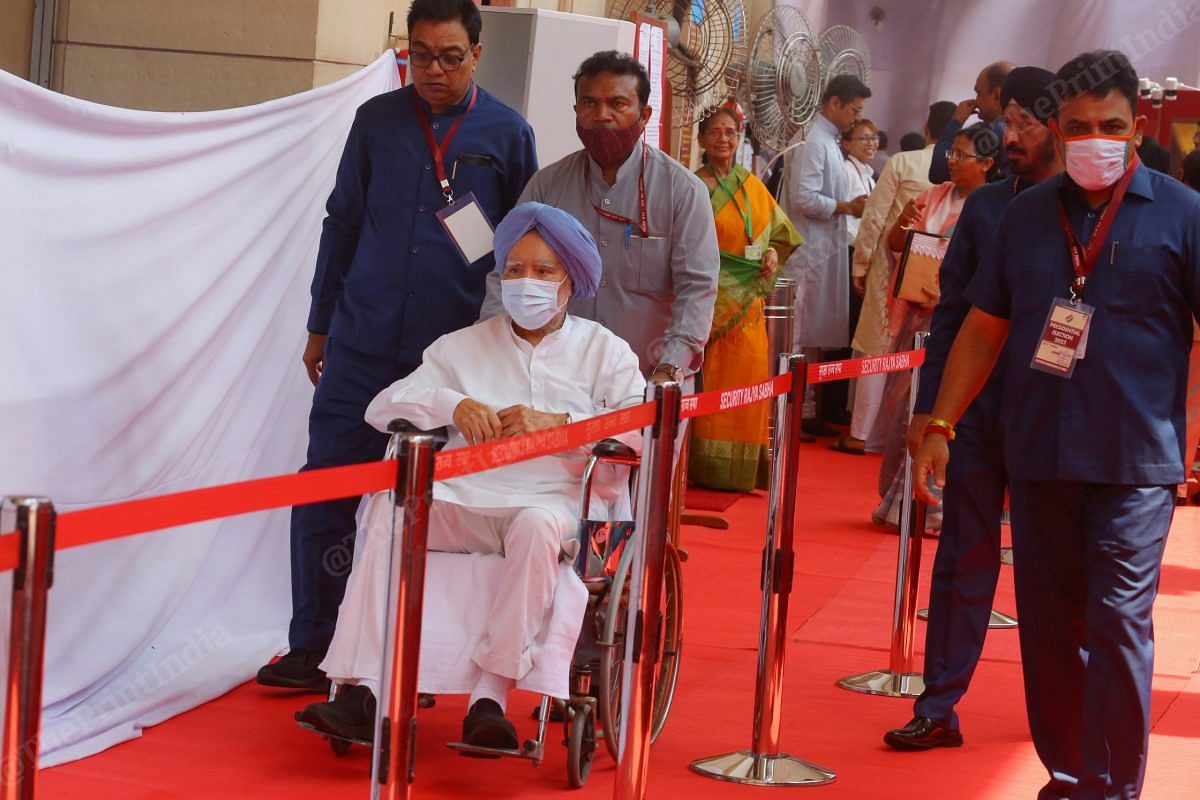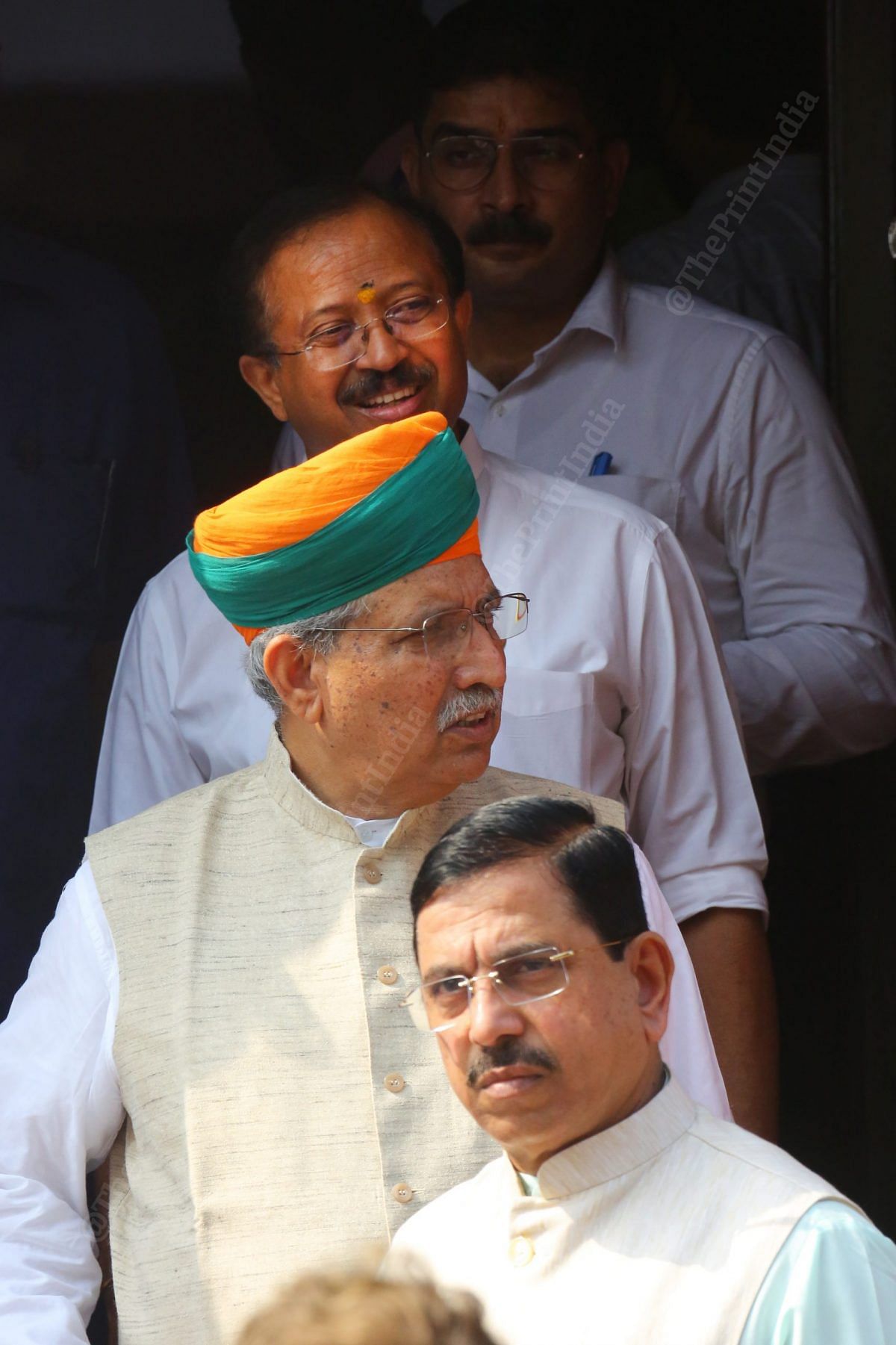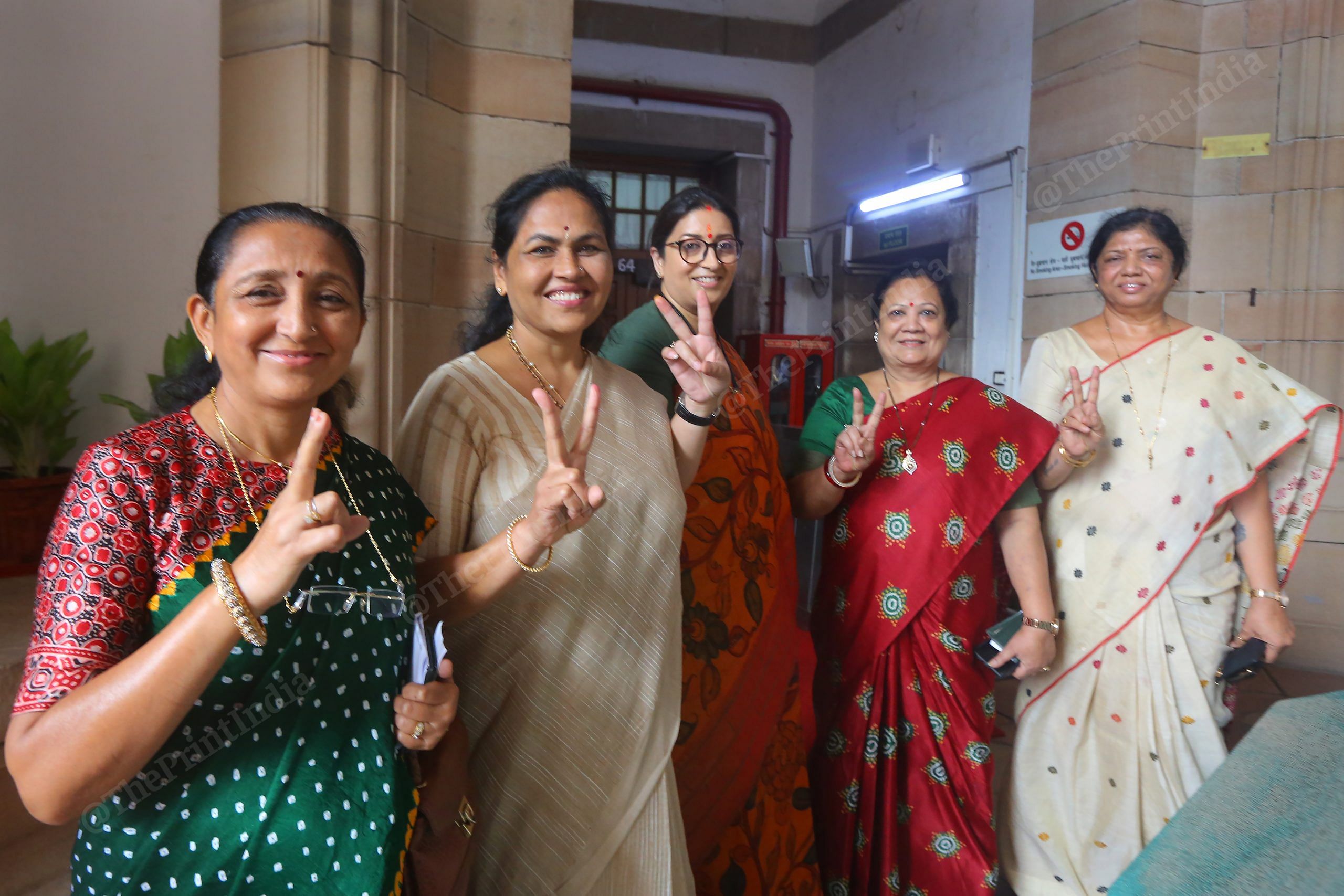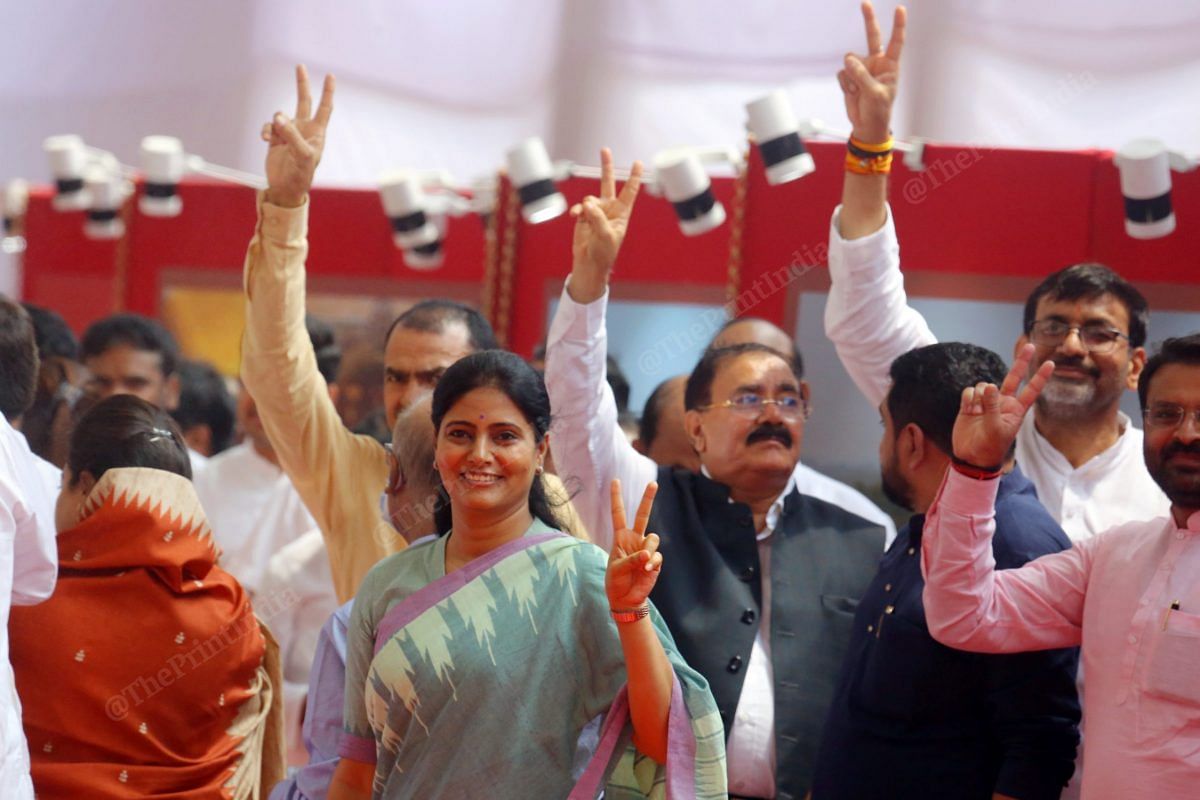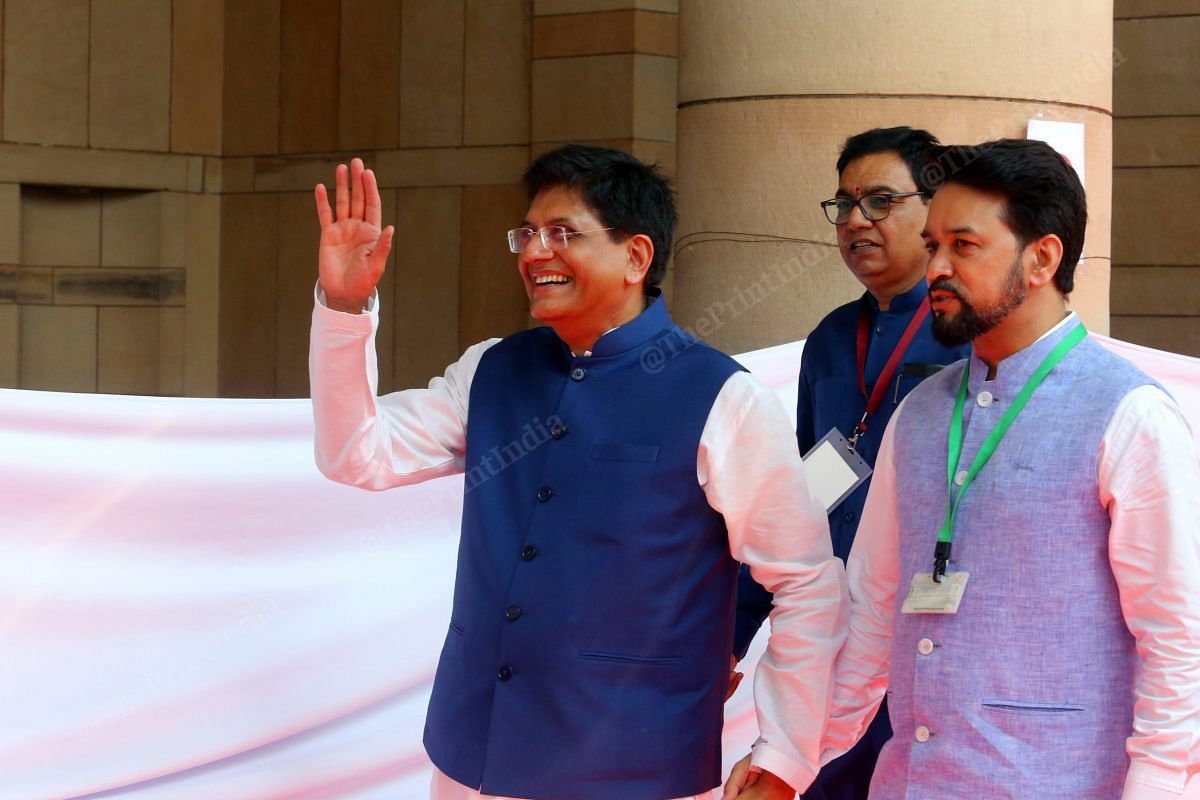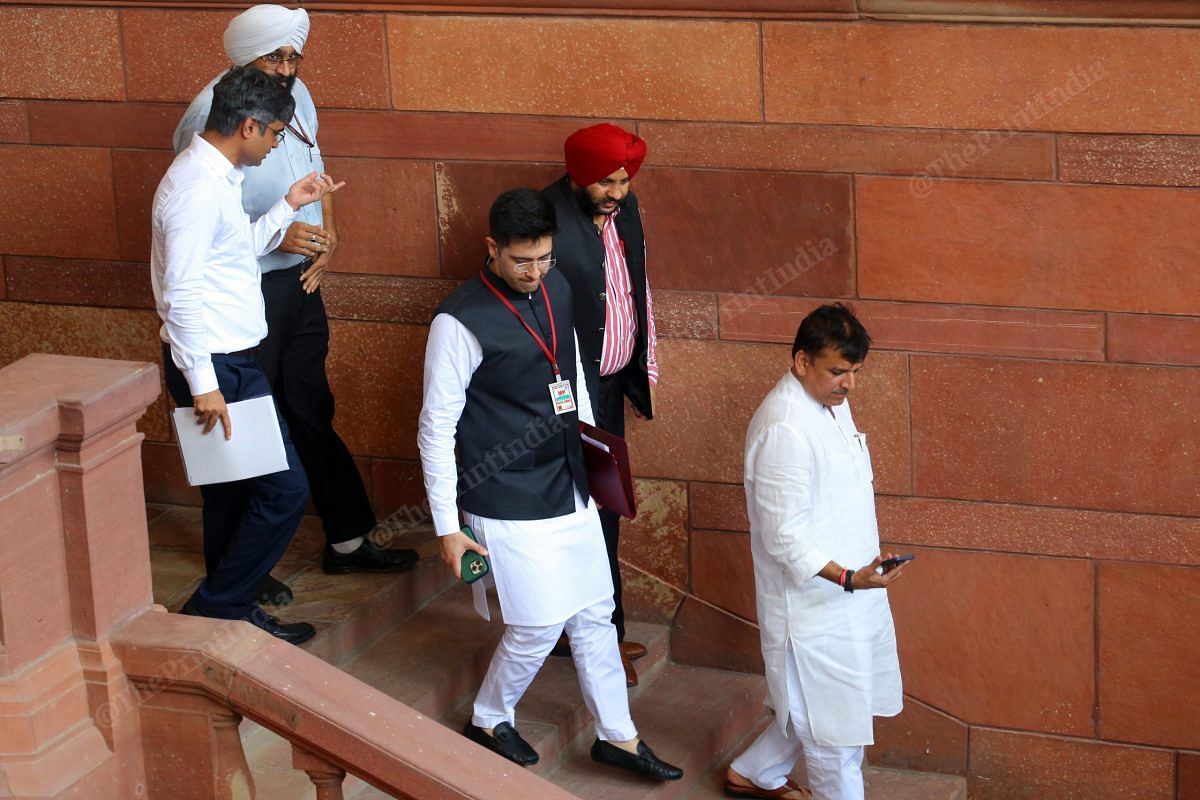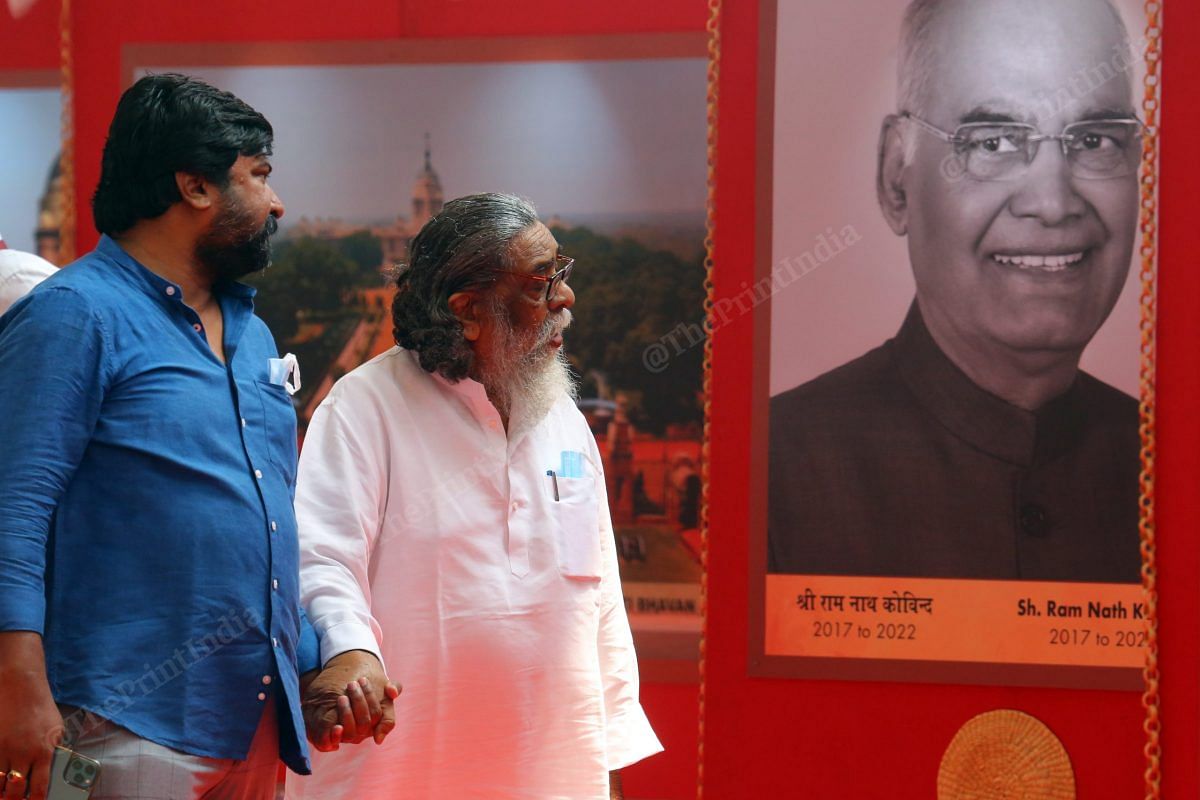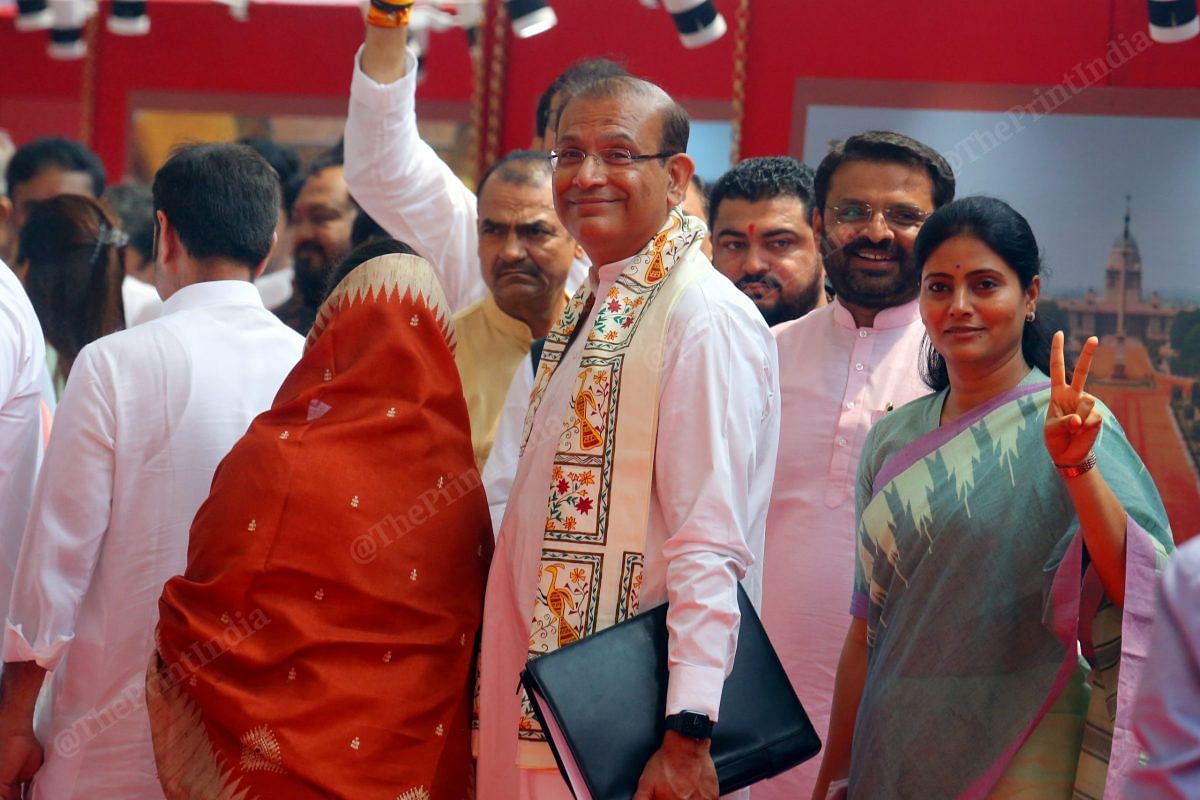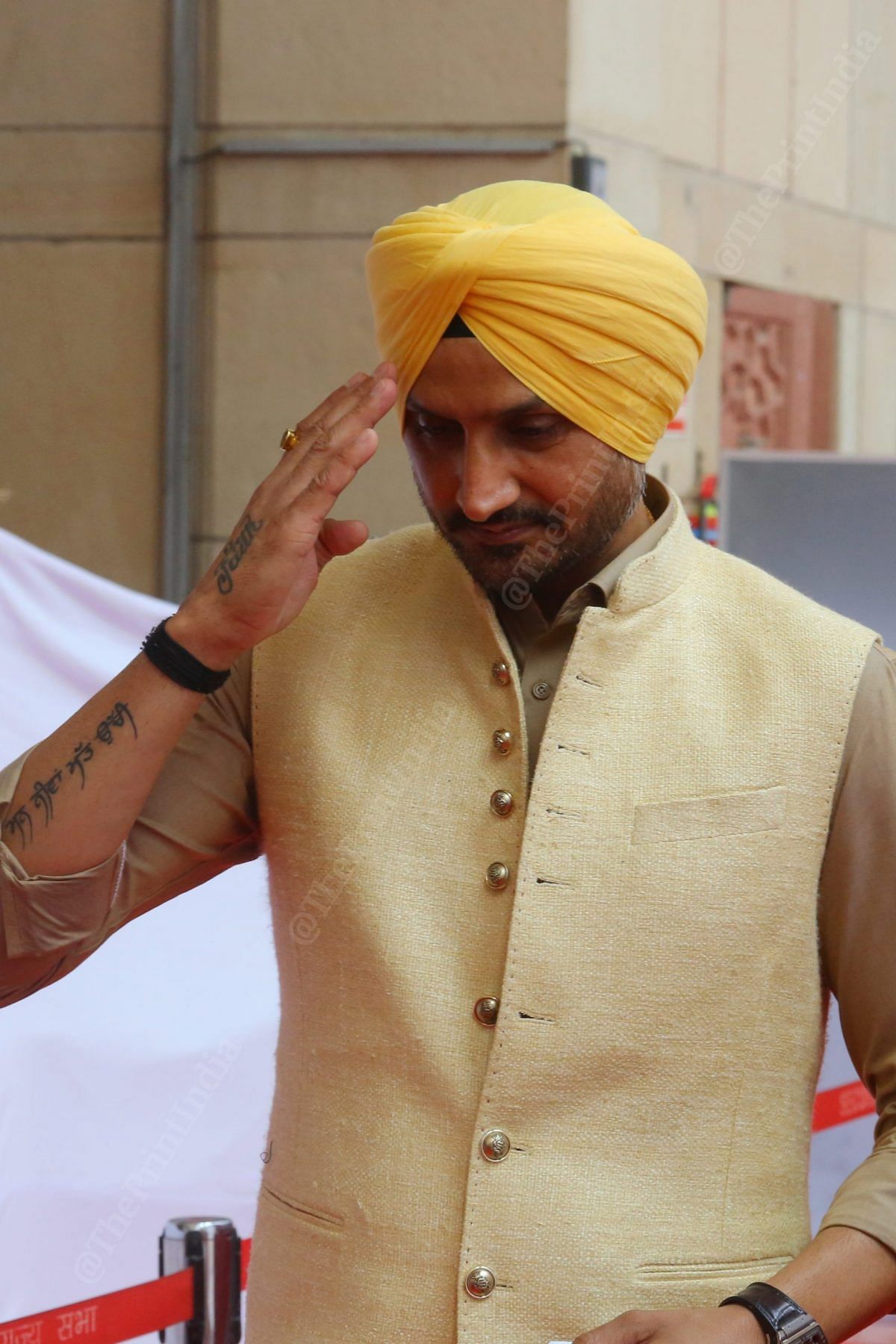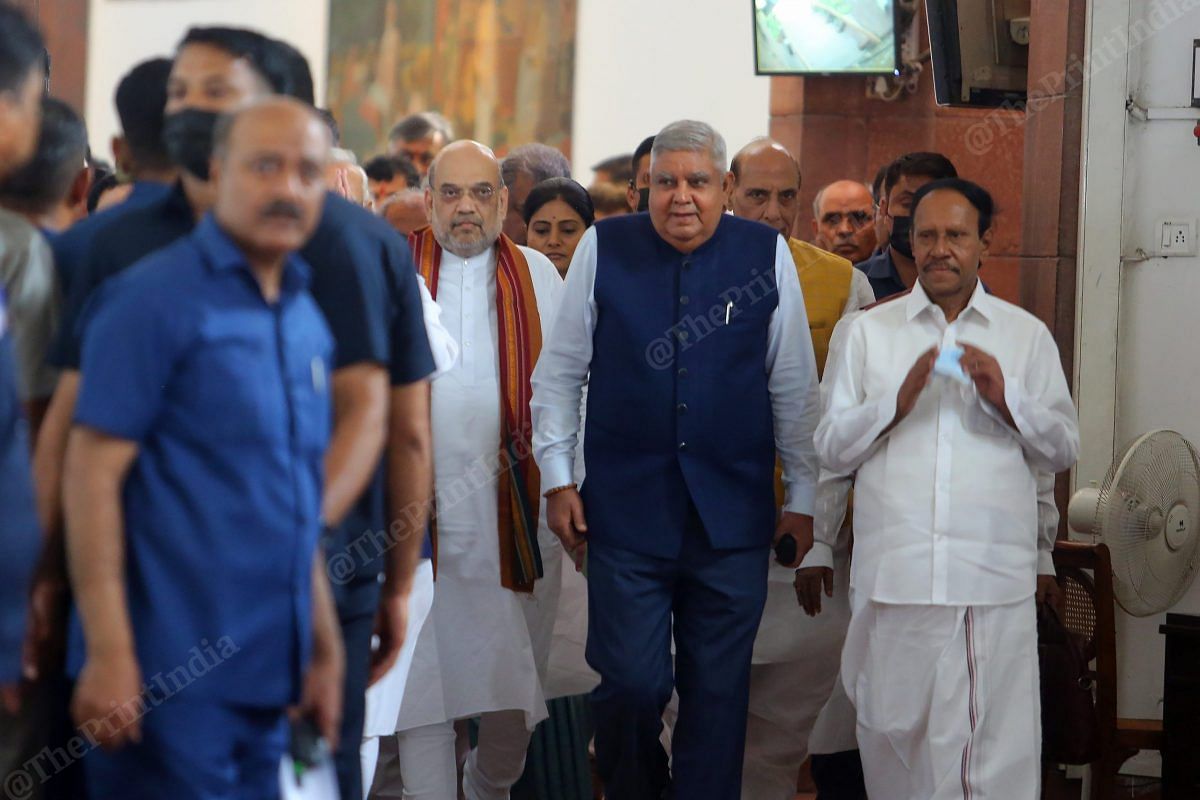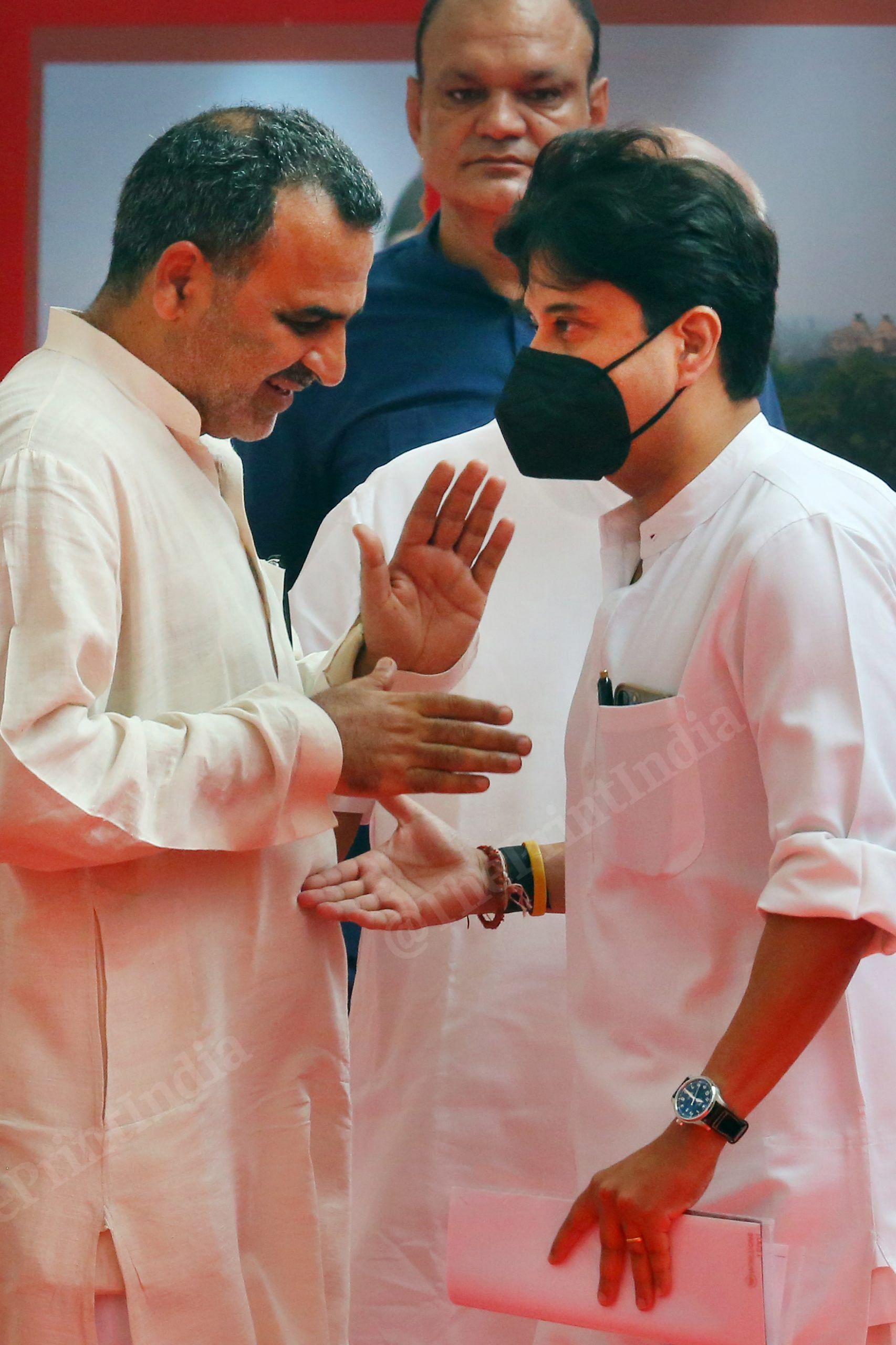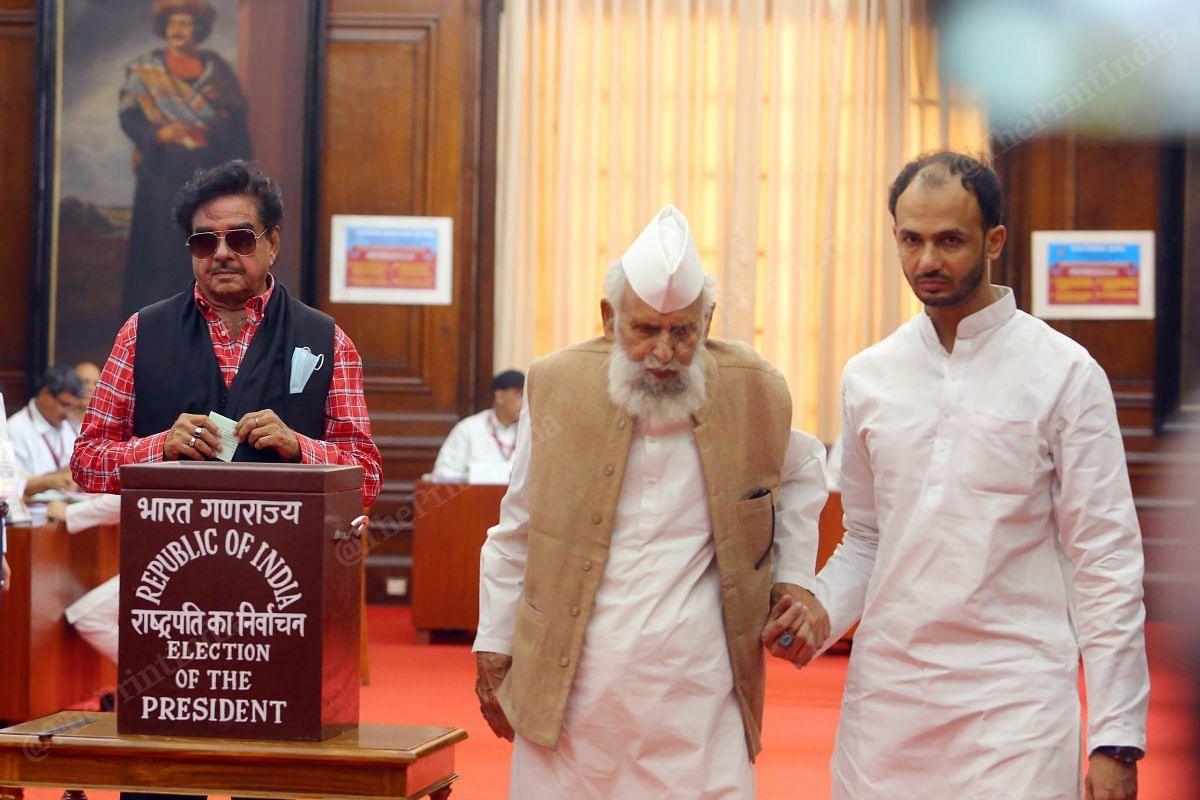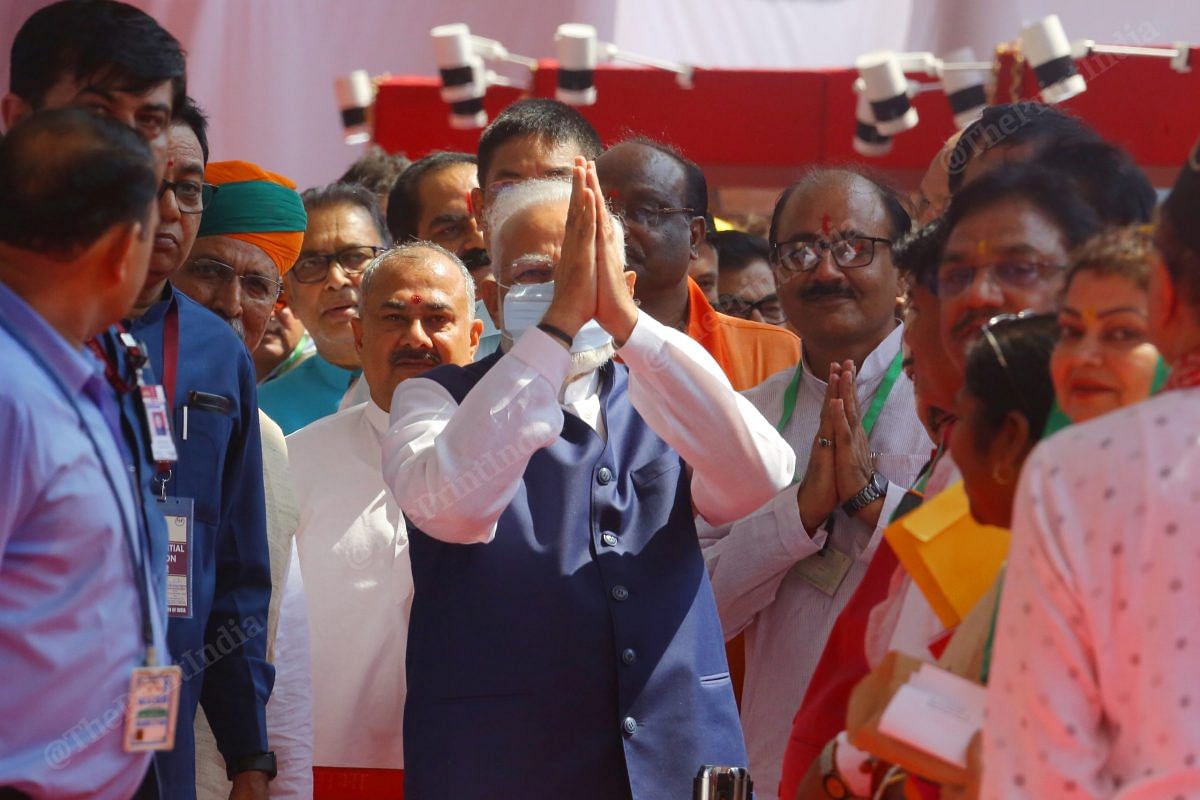 With input from PTI