Srinagar: Over three weeks have passed since the Narendra Modi government revoked special status in Jammu & Kashmir and bifurcated it into two Union territories — Jammu and Kashmir, and Ladakh. No untoward incident was reported from anywhere, said officials Tuesday. But day-to-day life in the Valley remains affected.
Markets across the Valley remained shut for the 23rd consecutive day along with shops and other business establishments. Private educational institutions continued to remain closed. Though government schools had opened, student attendance was low, the officials said.
Public transport has been barely functioning, increasing the use of private vehicles in the state capital. Officials say the communication blockade has eased to some extent and landline telephone services have been restored in most places. However, mobile services and internet, including BSNL's broadband and private leased-line internet, still remain snapped in the commercial hub of Lal Chowk and Press Enclave.
---
Also read: To understand Modi's new Kashmir reality, these 5 liberal myths need to be broken
---
At night, life in Srinagar looks even more still.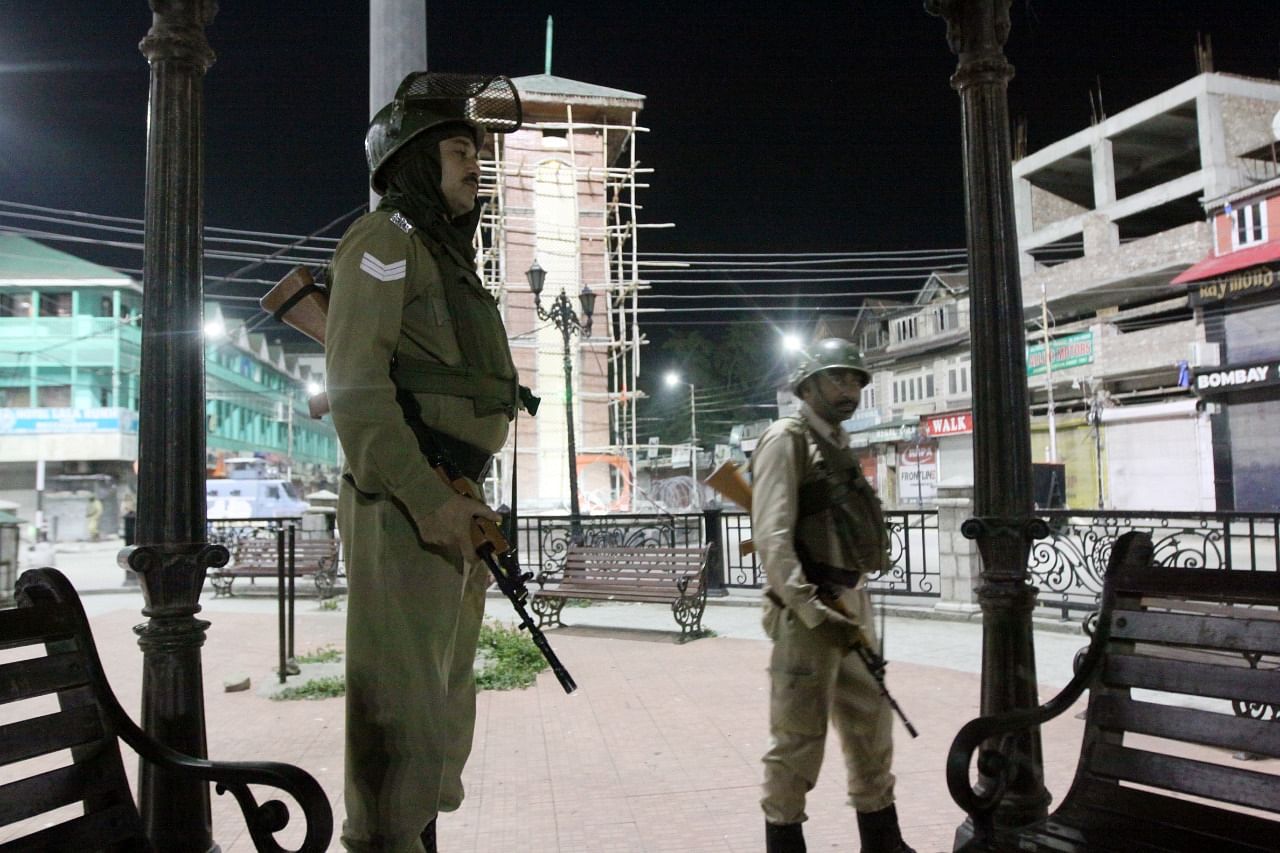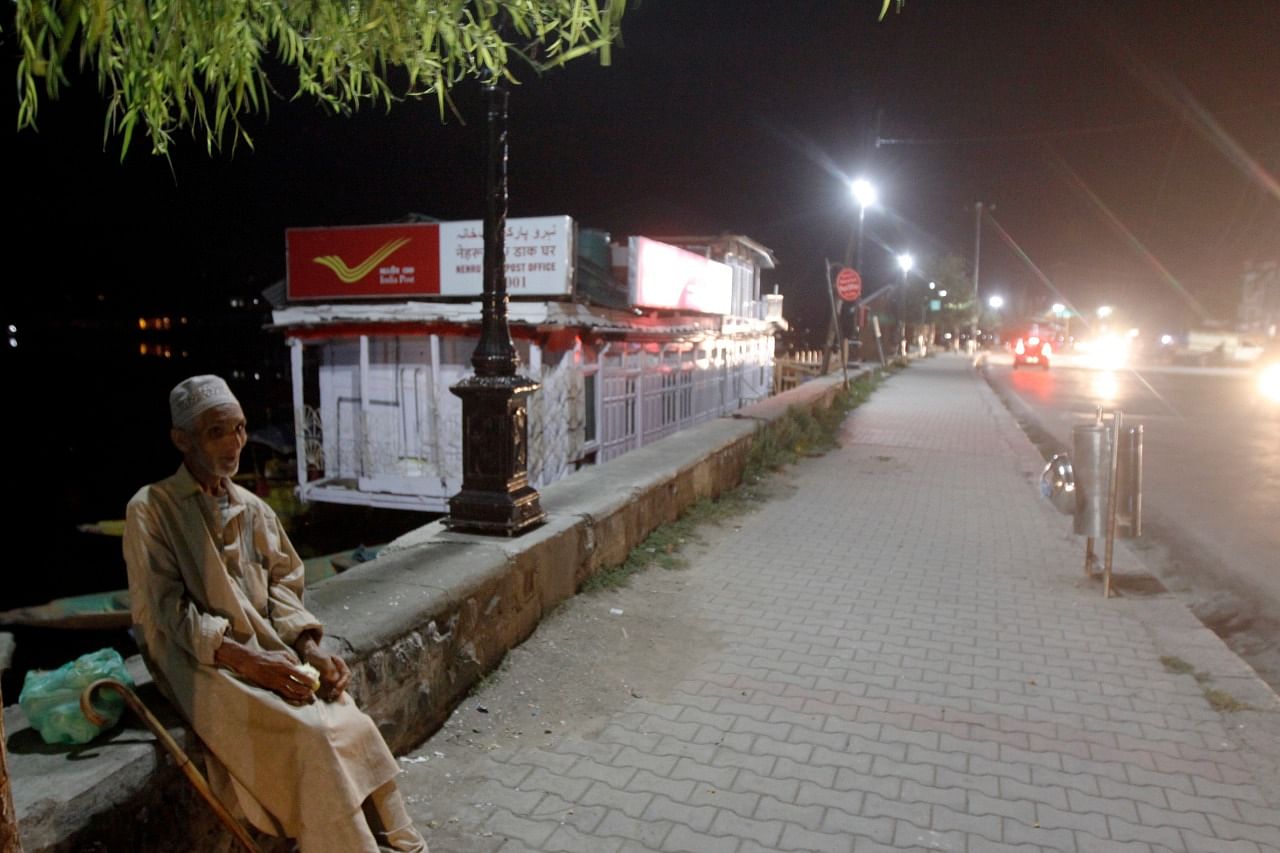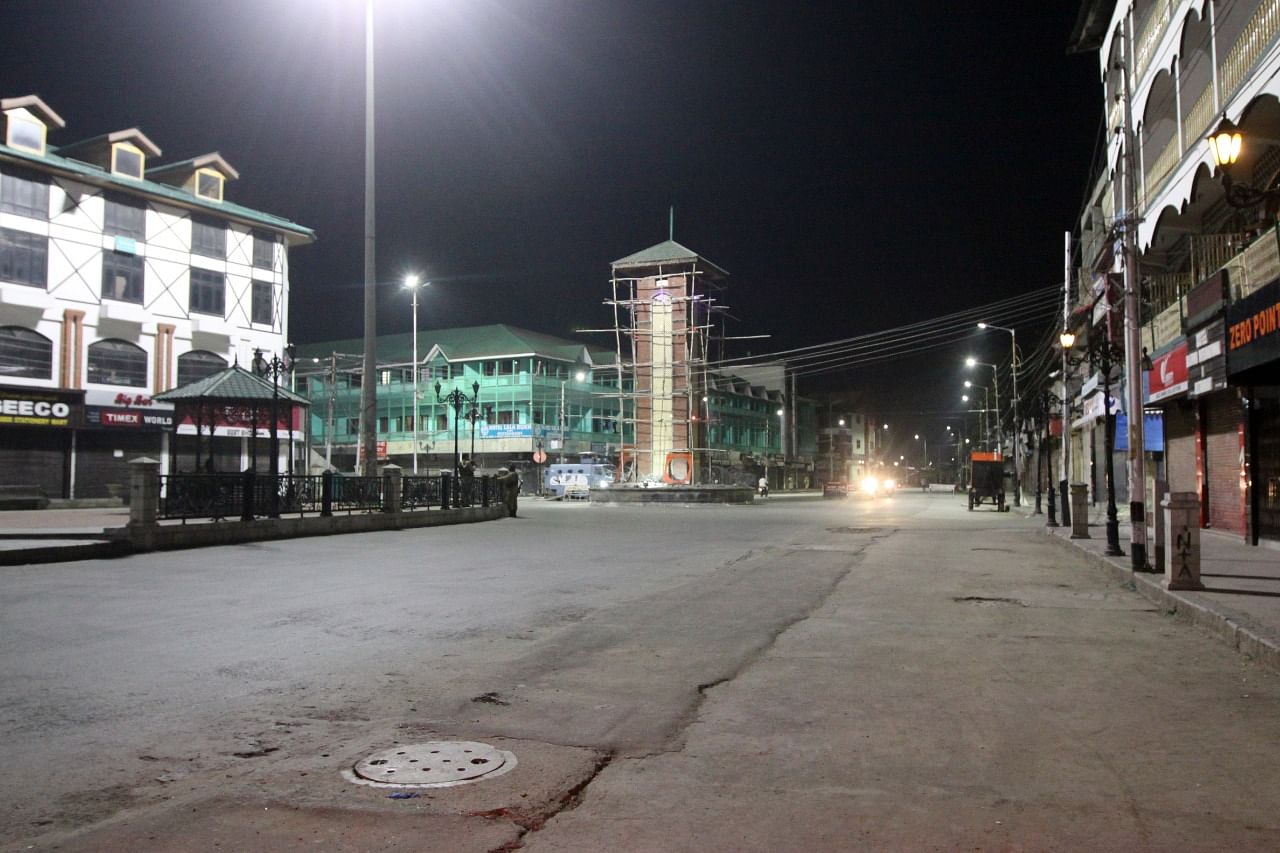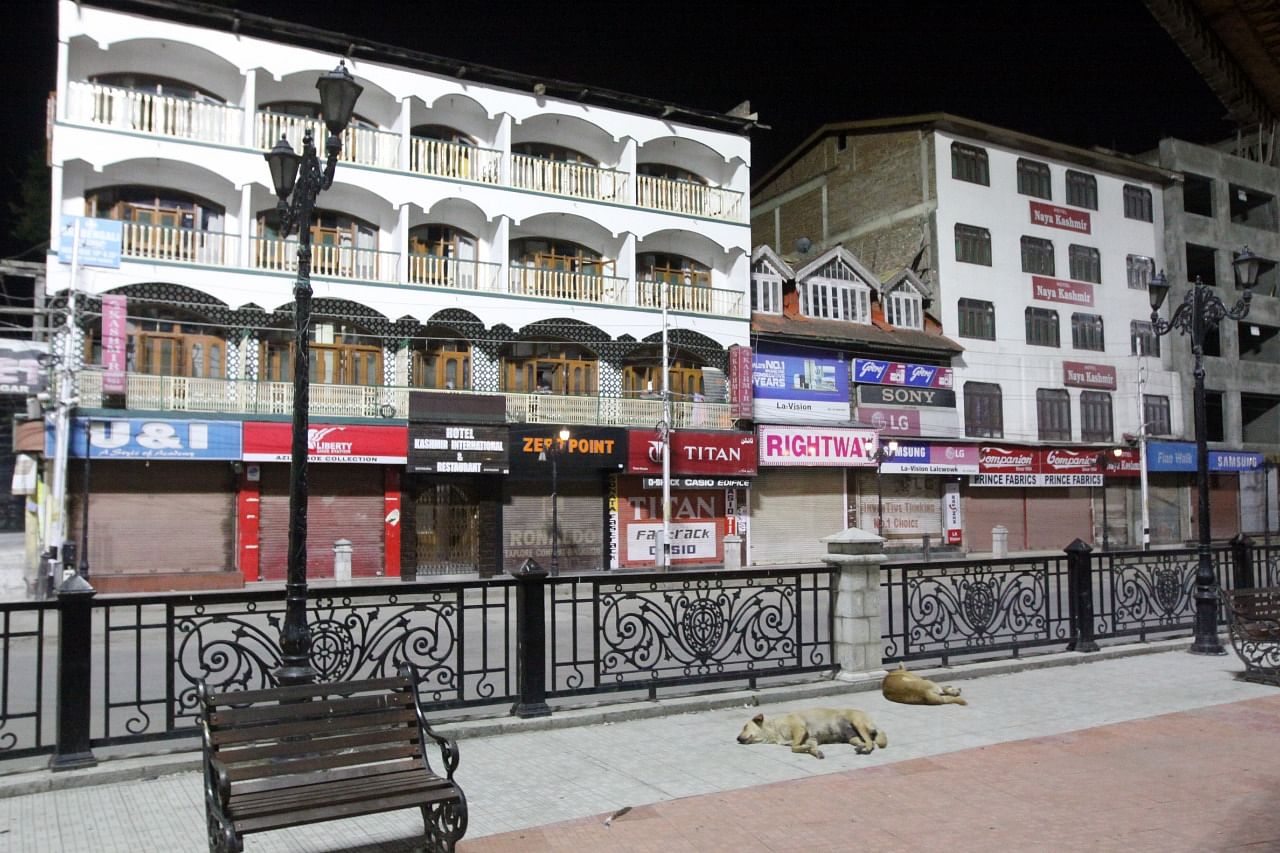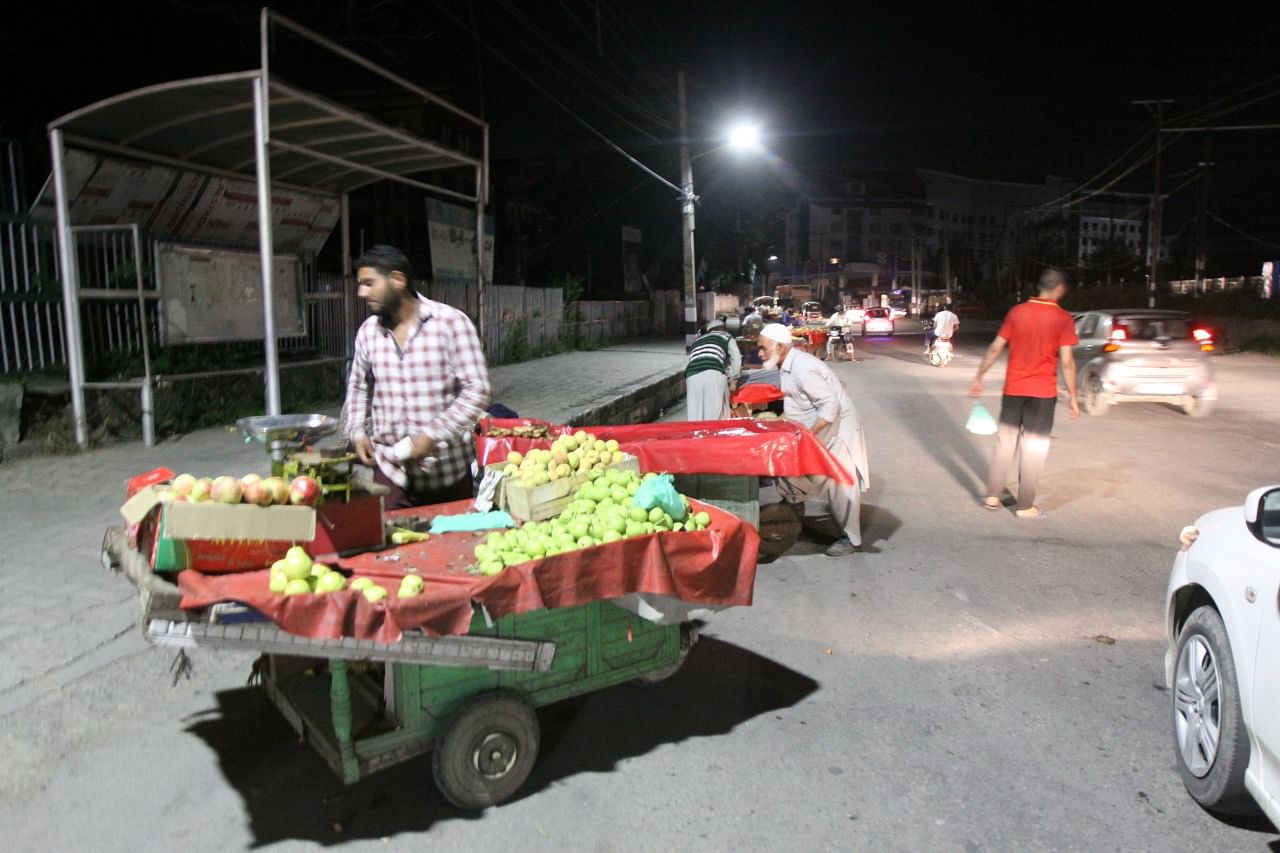 ---
Also read: Kashmiris are thankful to Modi for one thing — 'finishing' Abdullahs and Muftis
---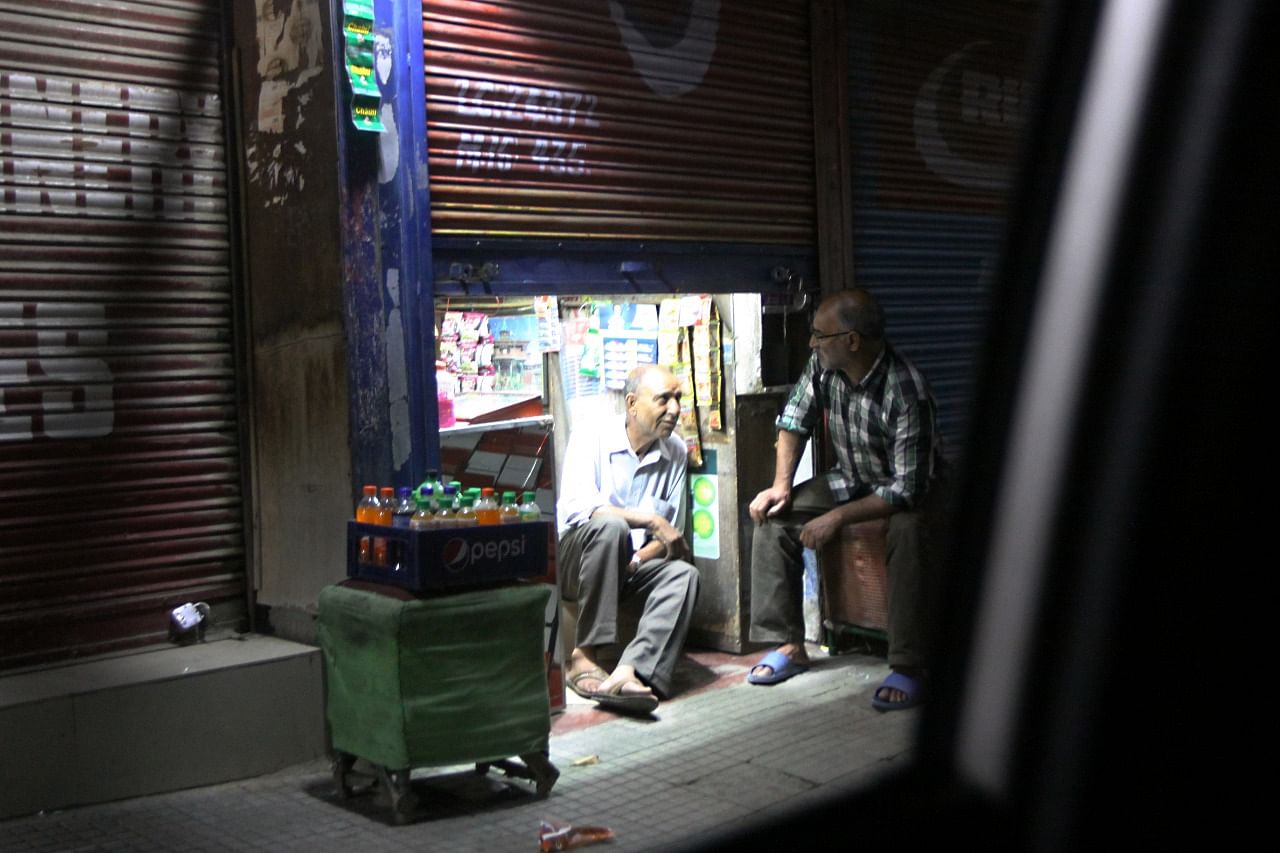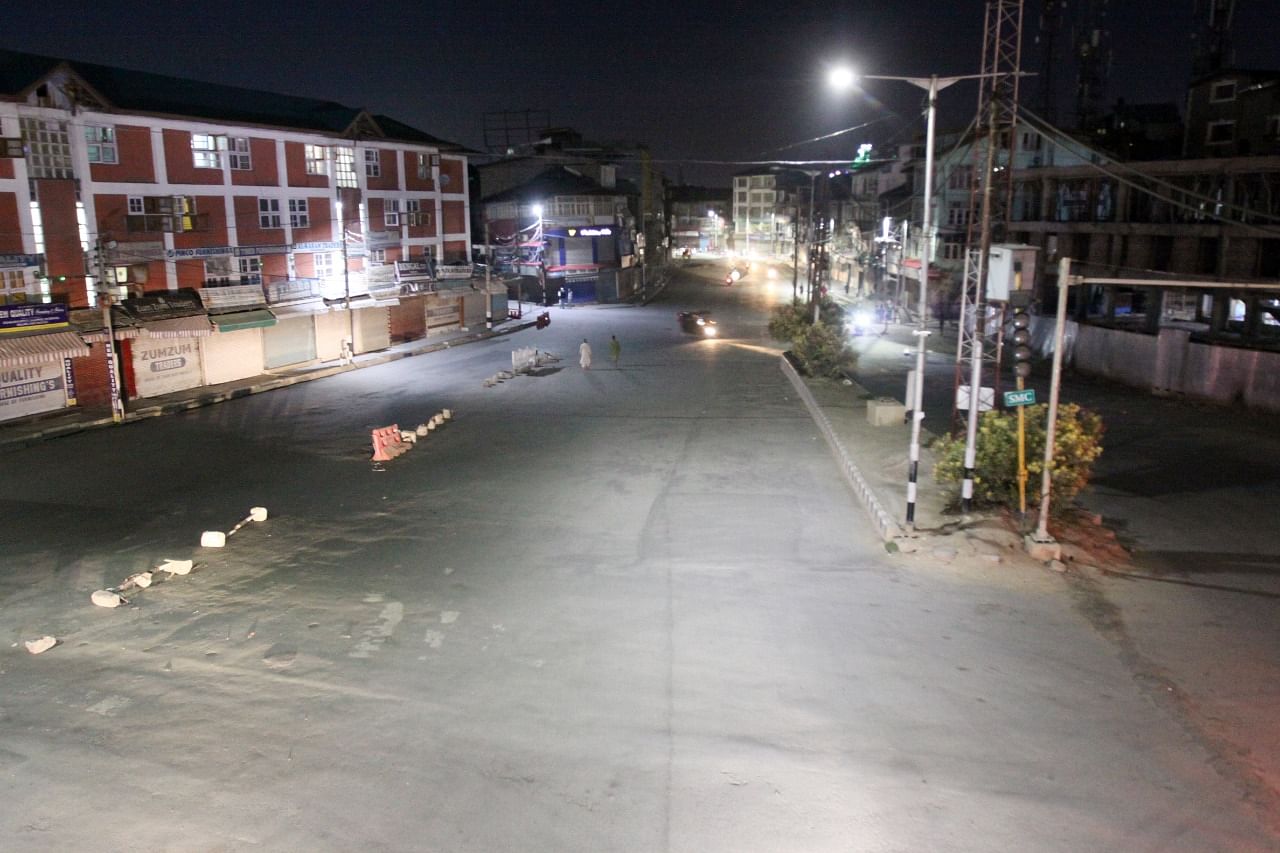 With inputs from PTI
---
Also read: Barbed wires, deserted streets & simmering anger — Srinagar laments a broken Eid promise
---