New Delhi: After being sworn in at the Parliament House Monday, Droupadi Murmu took charge as India's first tribal President.
Earlier in the day, Murmu reached the Rashtrapati Bhavan, from where outgoing president Ram Nath Kovind escorted her to the Parliament House. She then returned to the President's house after the swearing-in ceremony.
Prime Minister Narendra Modi, Defence Minister Rajnath Singh, the chiefs of the three armed forces, and National Security Adviser Ajit Doval welcomed Murmu at the Rashtrapati Bhavan.
After assuming office, Murmu inspected a tri-services guard of honour at the forecourt of the Rashtrapati Bhavan. Her predecessor Kovind subsequently left for his residence at Janpath Road.
In her first address to the country as President, Murmu said her elevation was not only her achievement but also that of everyone in the country.
"Johar! Namaskar! I humbly greet all my fellow citizens from this sacred Parliament, a symbol of the hopes, aspirations and rights of all the citizens of India. Your affection, trust and support will be my greatest strength in discharging my functions and responsibilities," she said.
"I express my heartfelt gratitude to all the MPs and all the Members of the Legislative Assemblies for being elected to the highest constitutional post of India. Your vote is an expression of the faith of crores of citizens of the country," Murmu added.
ThePrint Photo Editor Praveen Jain brings glimpses of the new President's first day at the Rashtrapati Bhavan.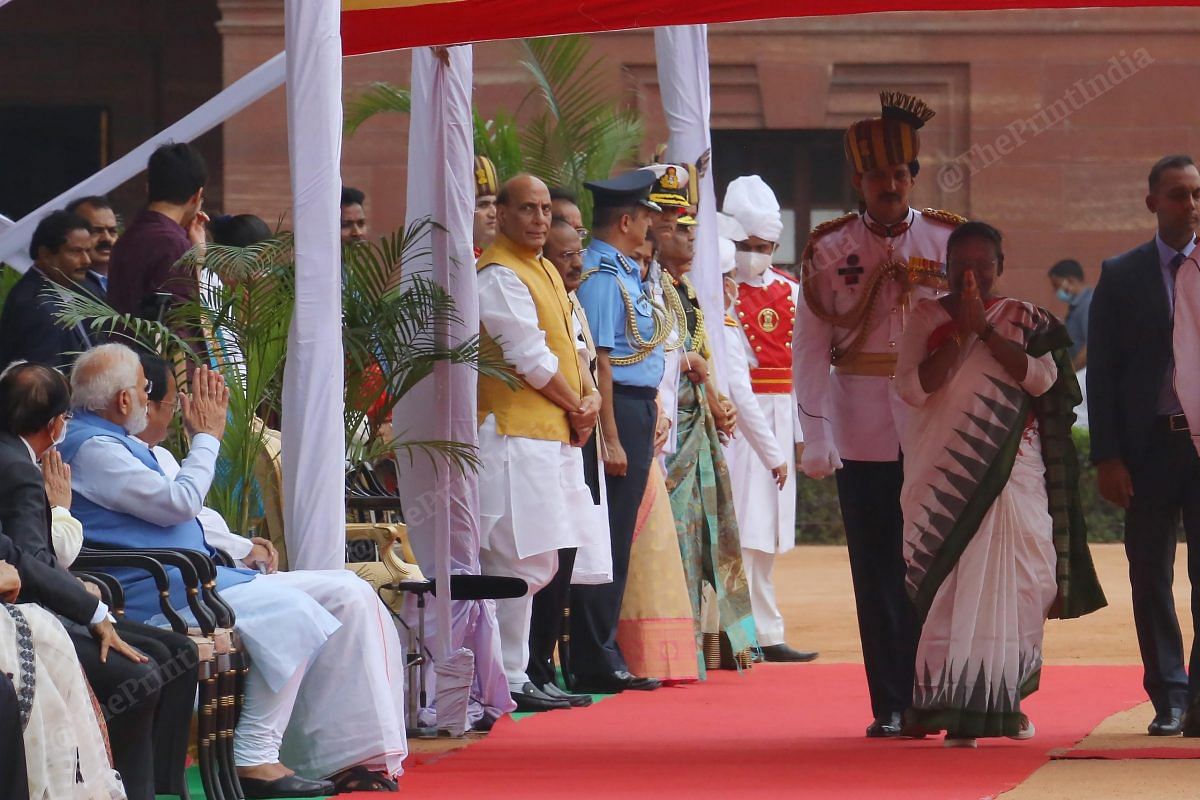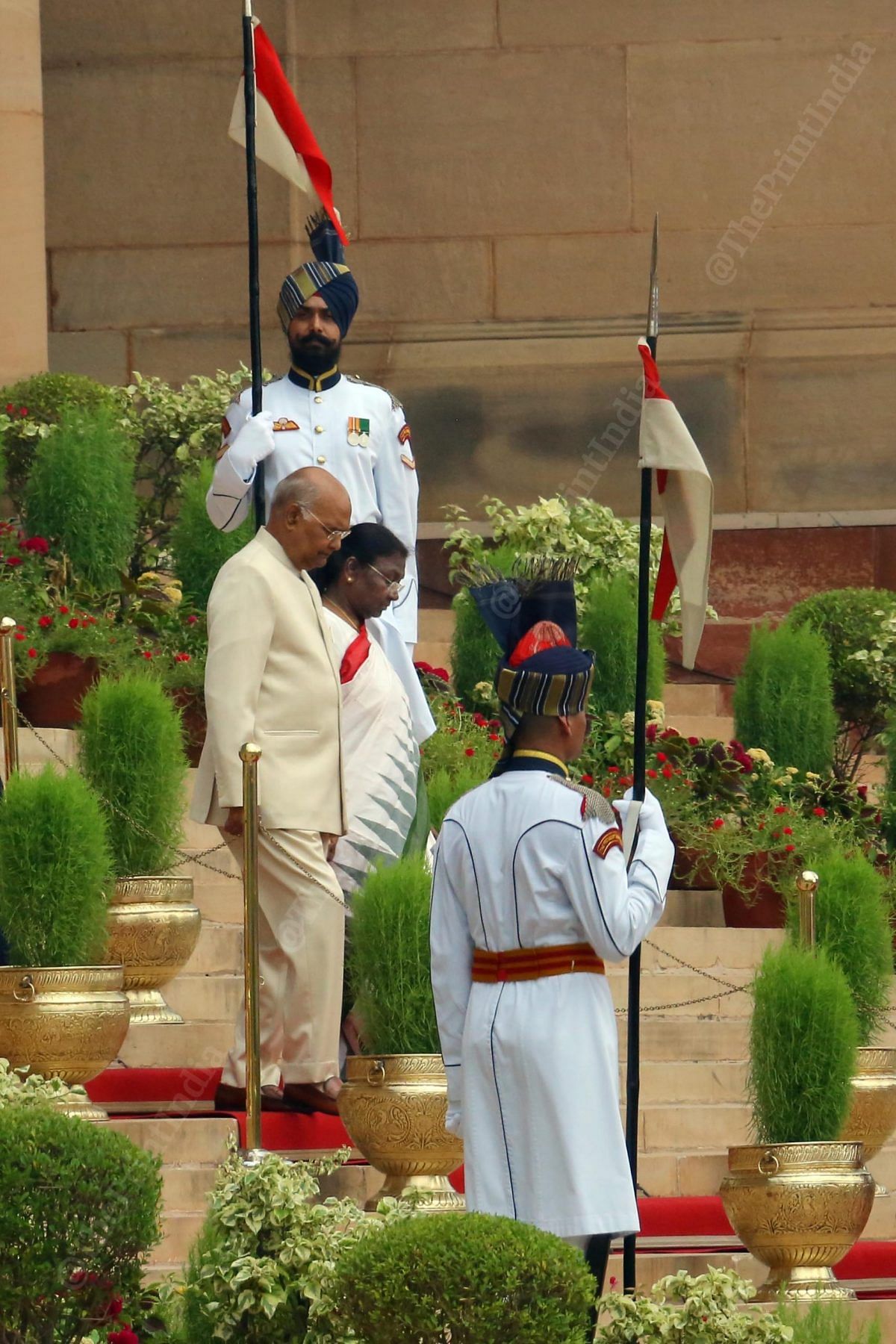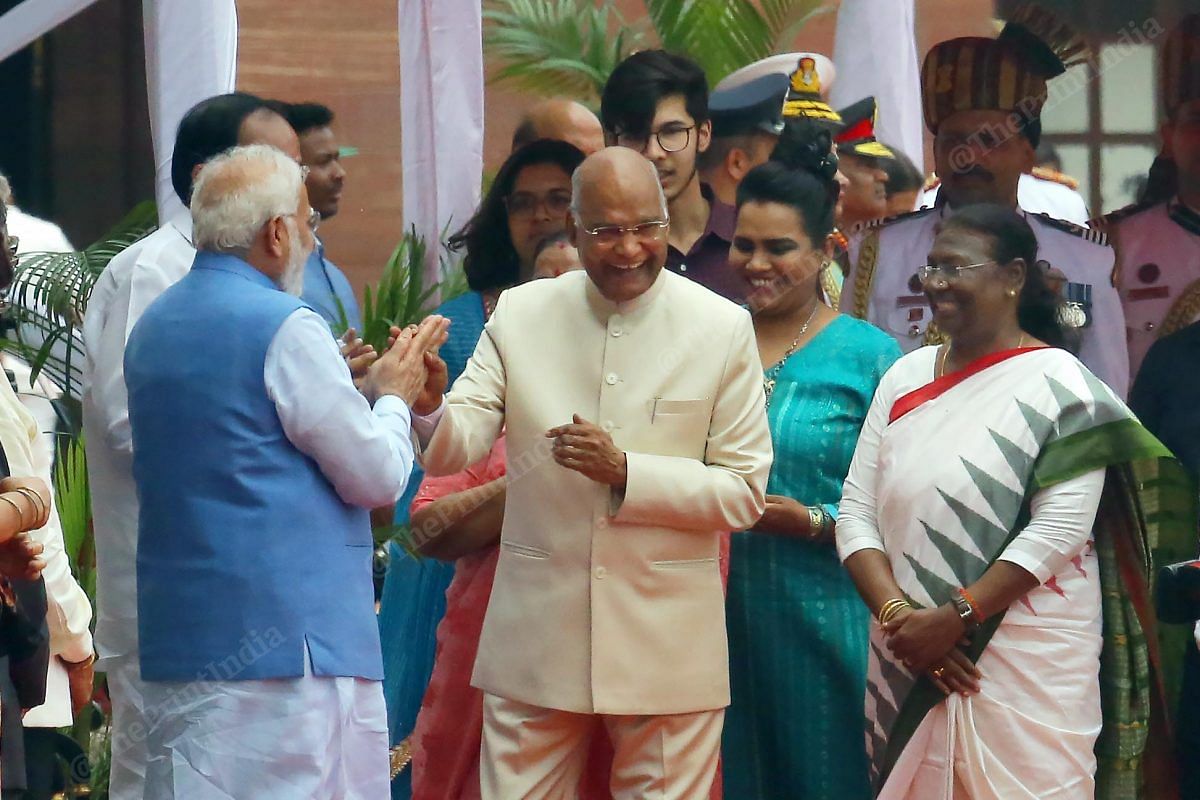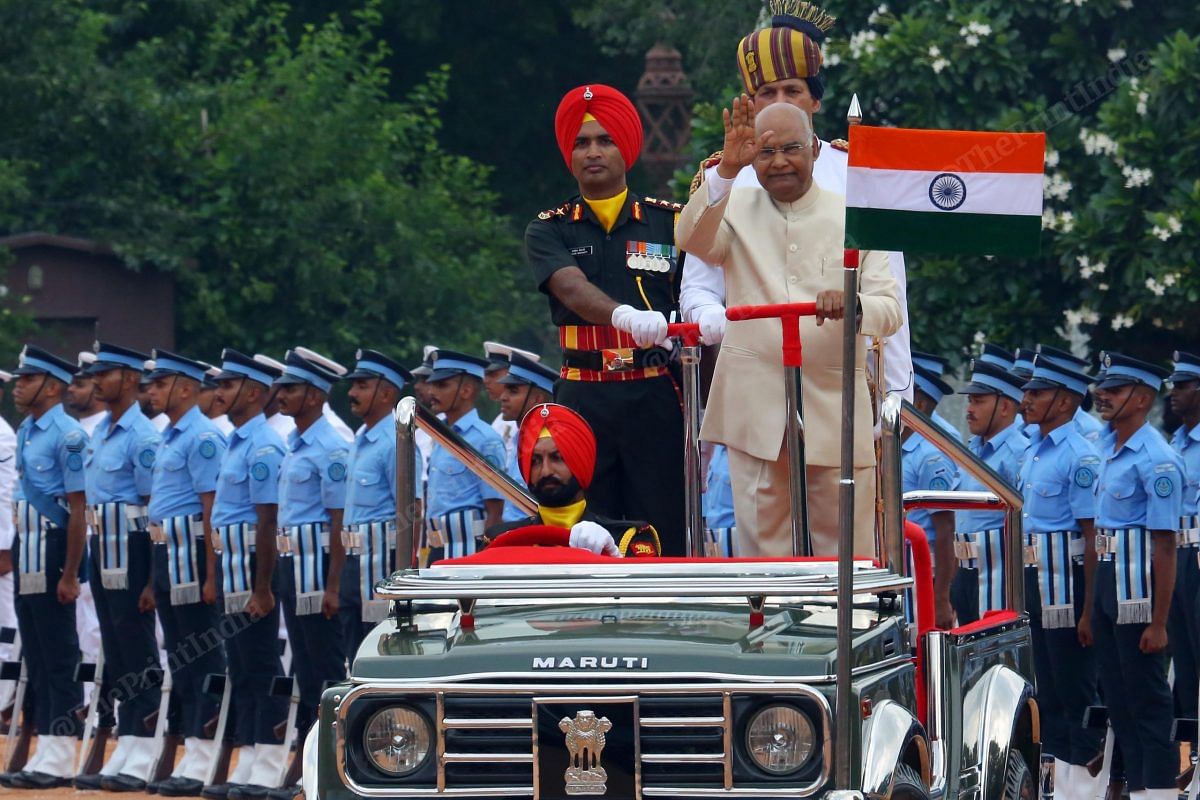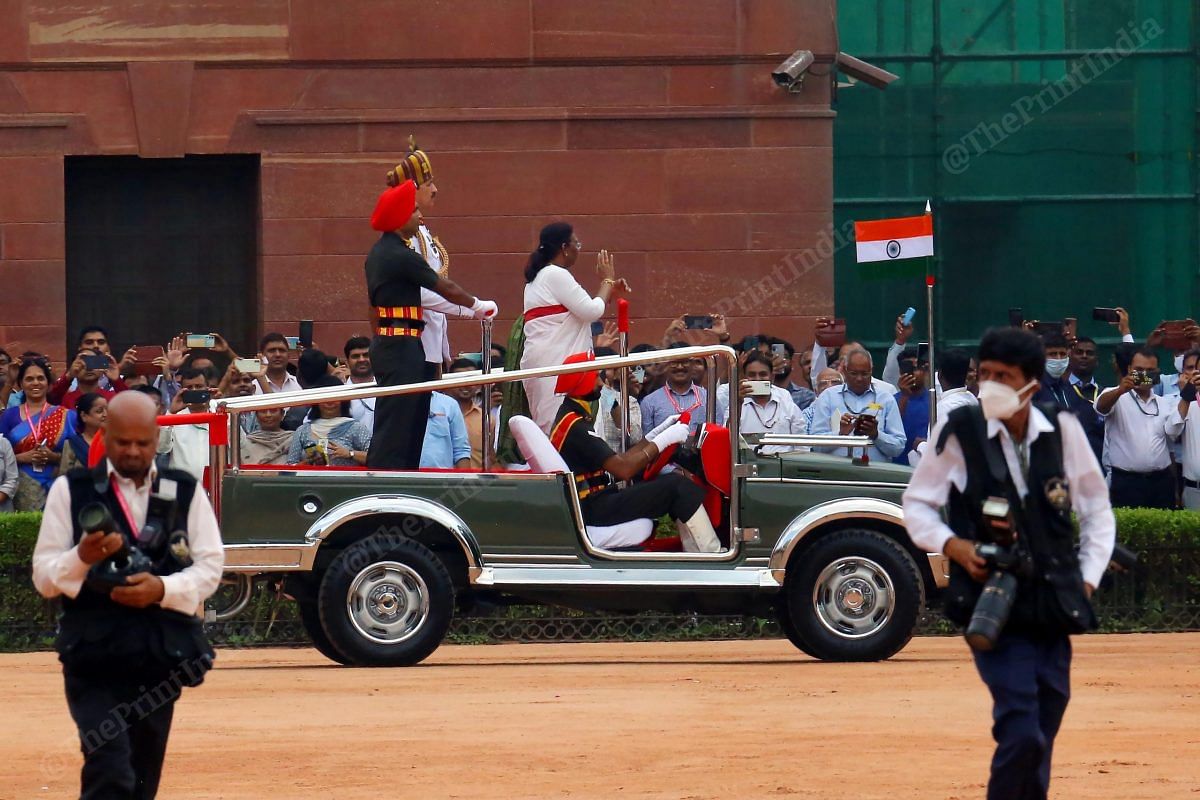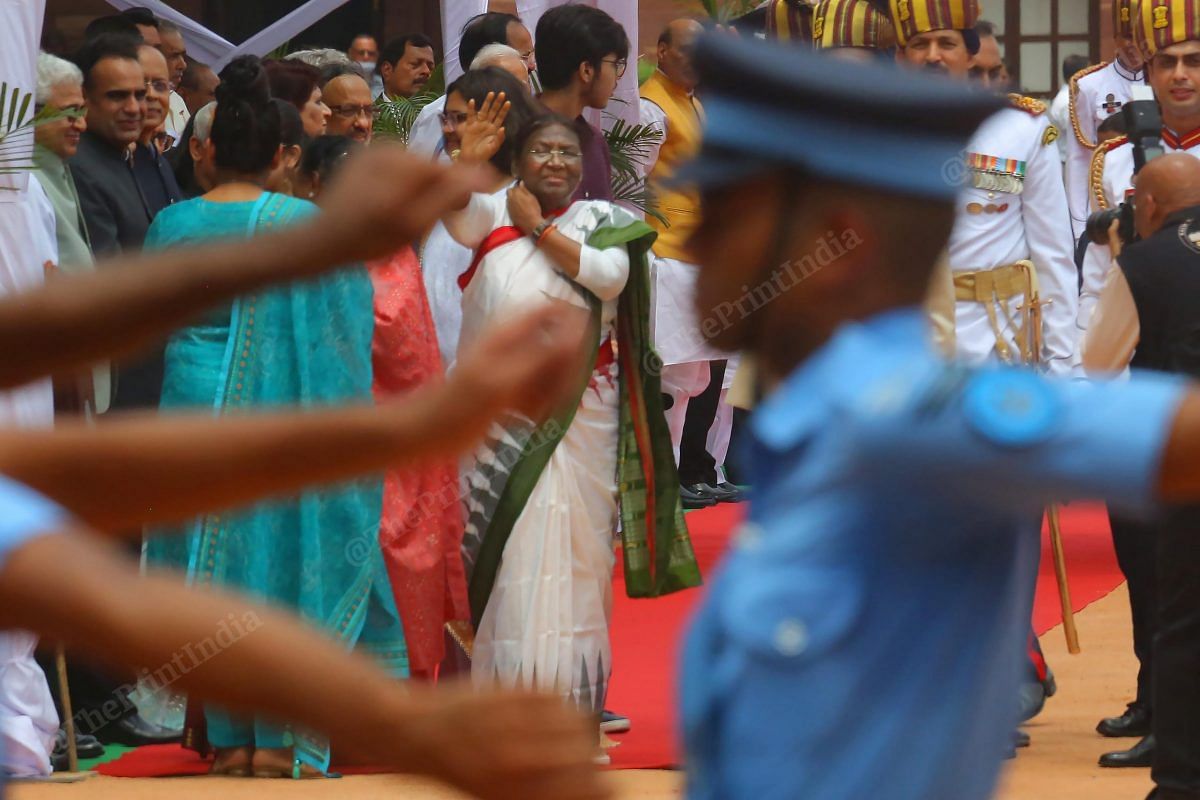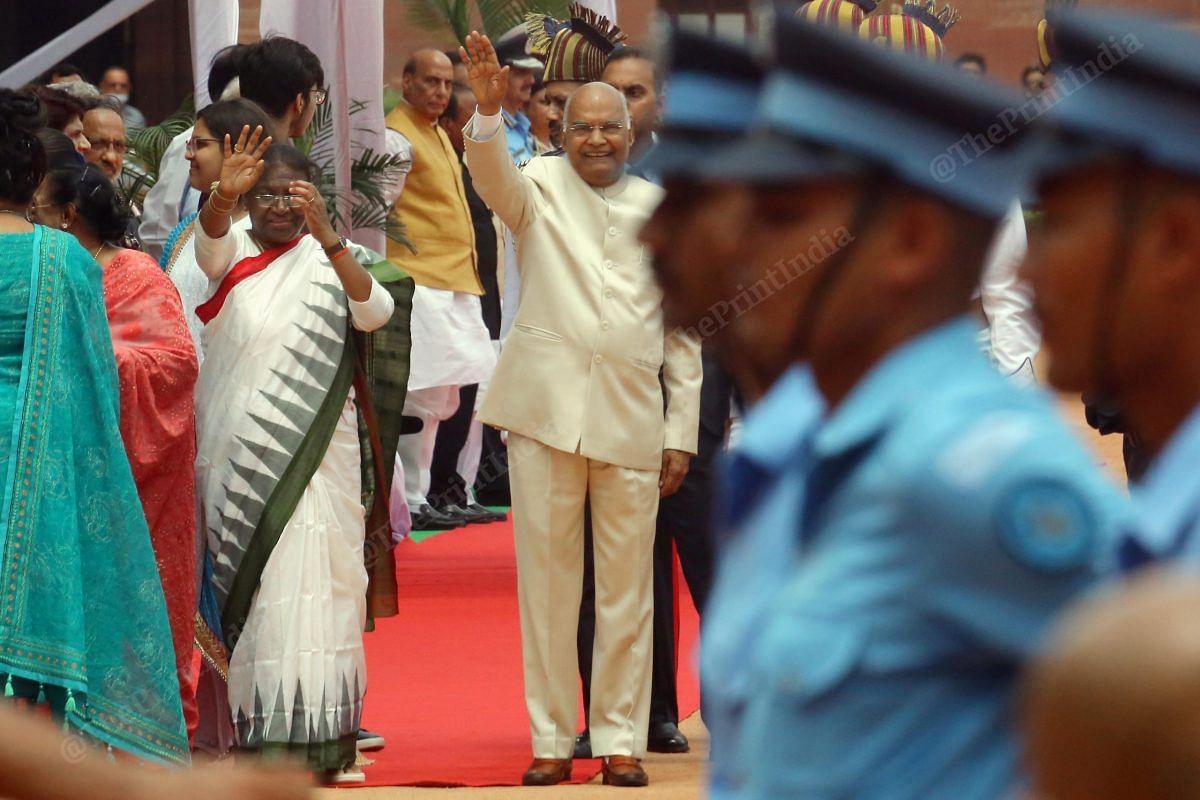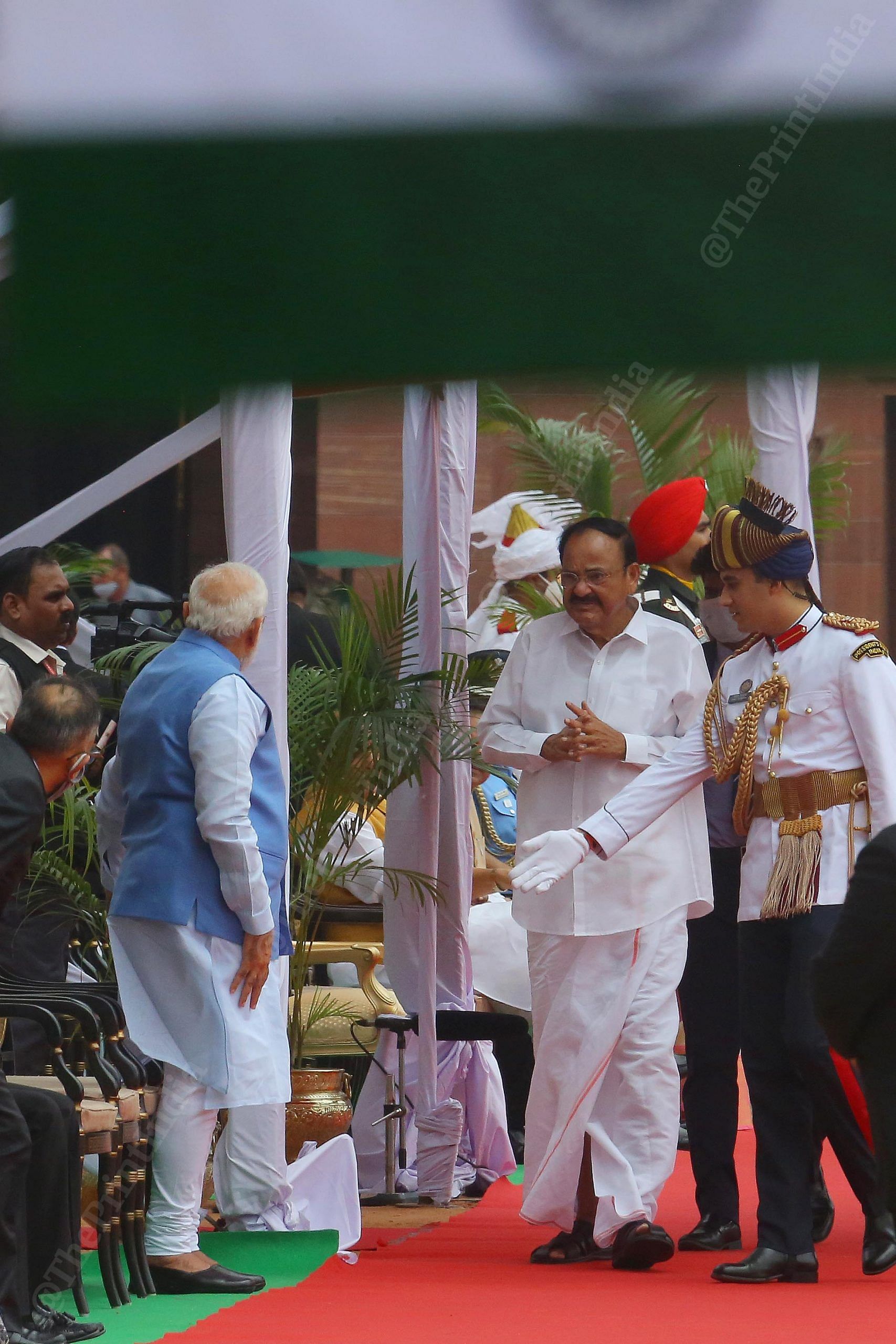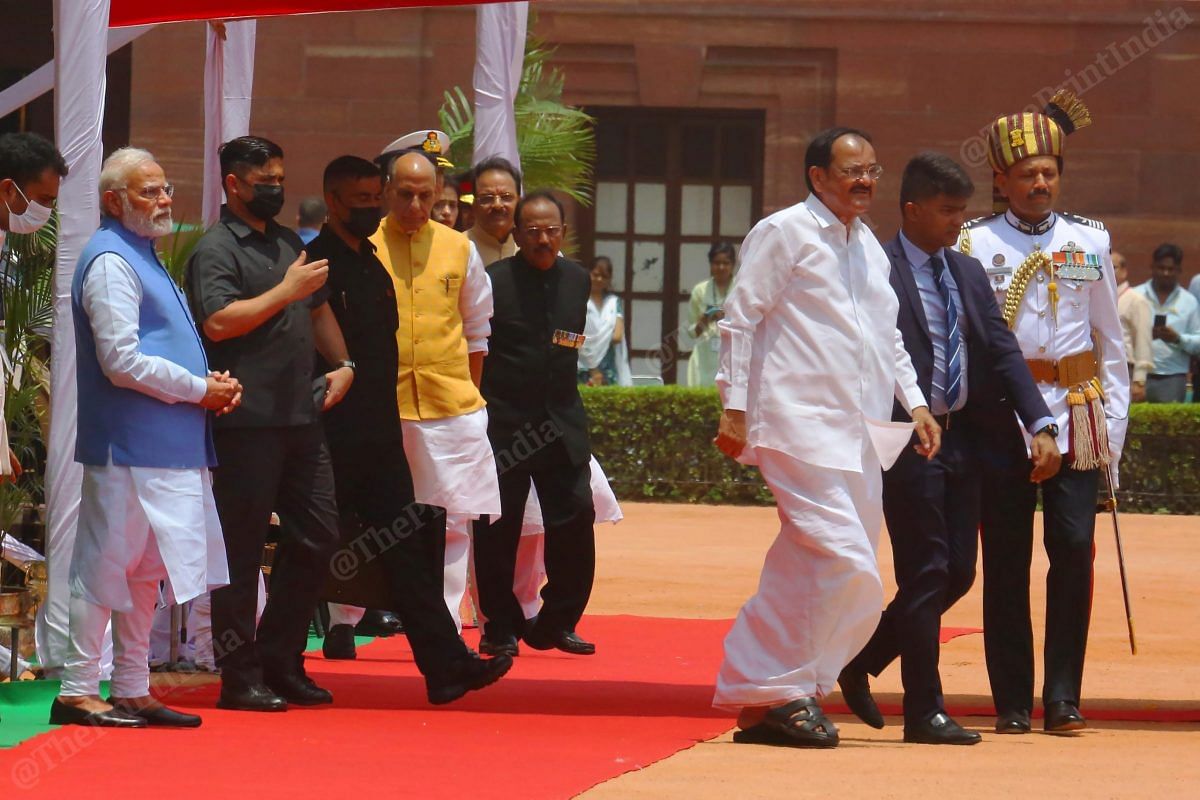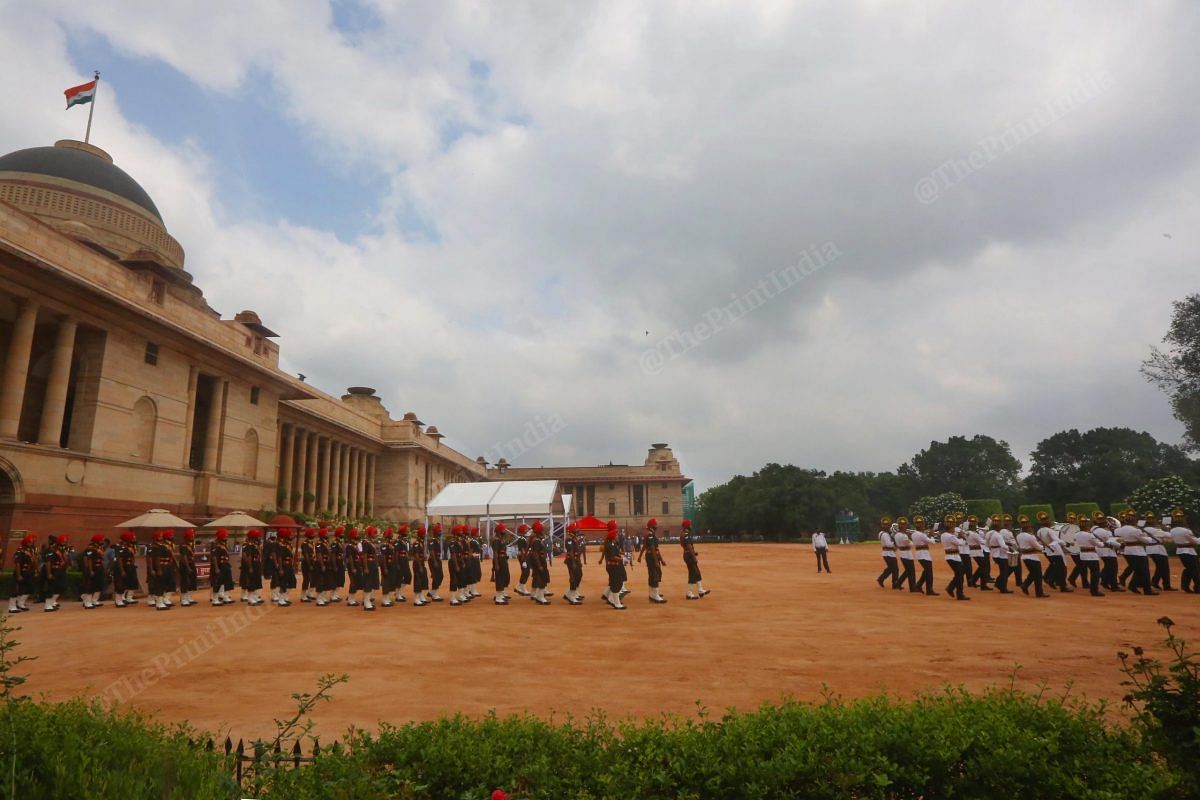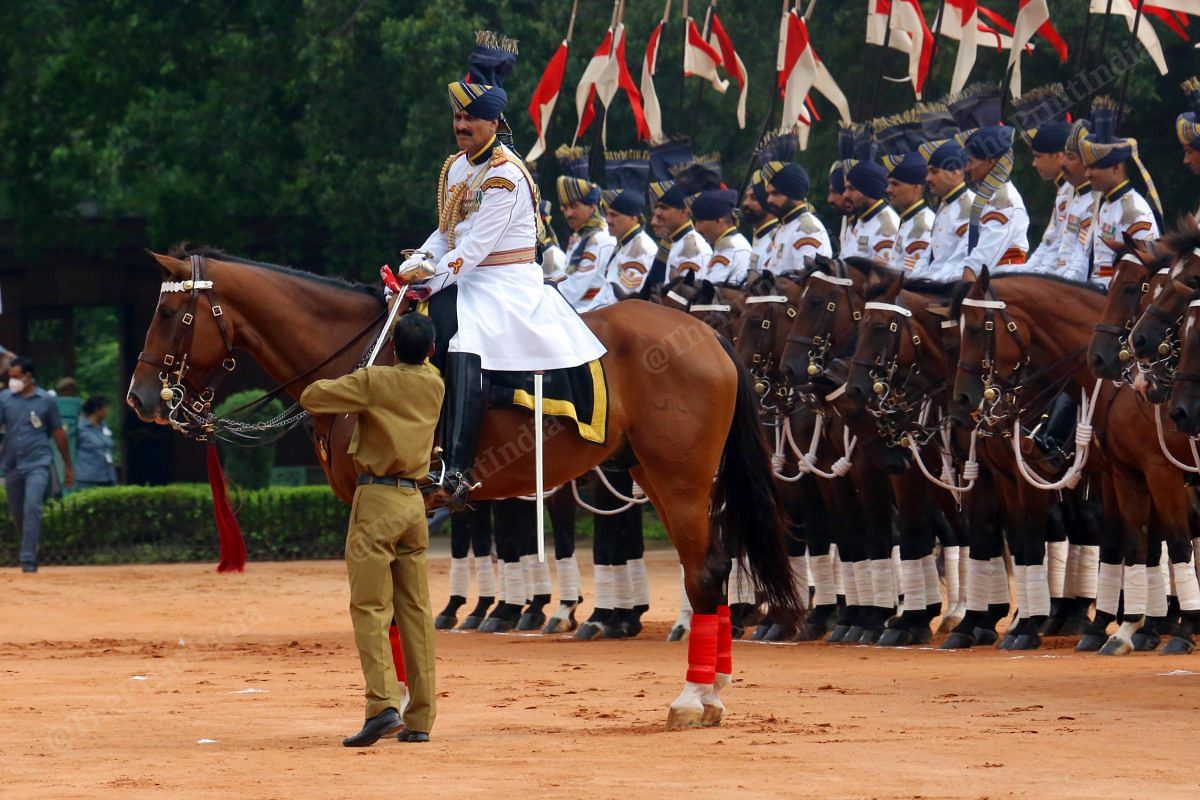 With inputs from PTI