New Delhi: Terming pendency of cases a "huge challenge", outgoing Chief Justice of India N. V. Ramana on Friday expressed regret for not being able to pay much attention to issues of listing and posting of matters for hearing in the Supreme Court.
Justice Ramana, who demitted office Friday, said there is a need to deploy modern technology tools and artificial intelligence to find a solution. "Even though we tried developing some modules, because of the compatibility and security issues, we could not make much progress," he said.
He said during the COVID-19 pandemic, the priority was running of the courts and unlike commercial establishments, "we cannot secure the technological tools from the market directly".
"We have to admit the fact that the pendency is a huge challenge before us. I must admit that issues of listing and posting of matters is one of the areas on which I could not pay much attention. I am sorry for that," he said. "We are busy in fire-fighting on all days.
He said unless the bar was willing to extend its whole-hearted cooperation, it would be difficult to bring in necessary changes. "The juniors who enter the profession look up to the seniors as their role models. I request all the seniors to guide them to be on the right path," he said.
ThePrint's national photo editor Praveen Jain documented Justice Ramana's last day at the chamber, followed by his farewell event.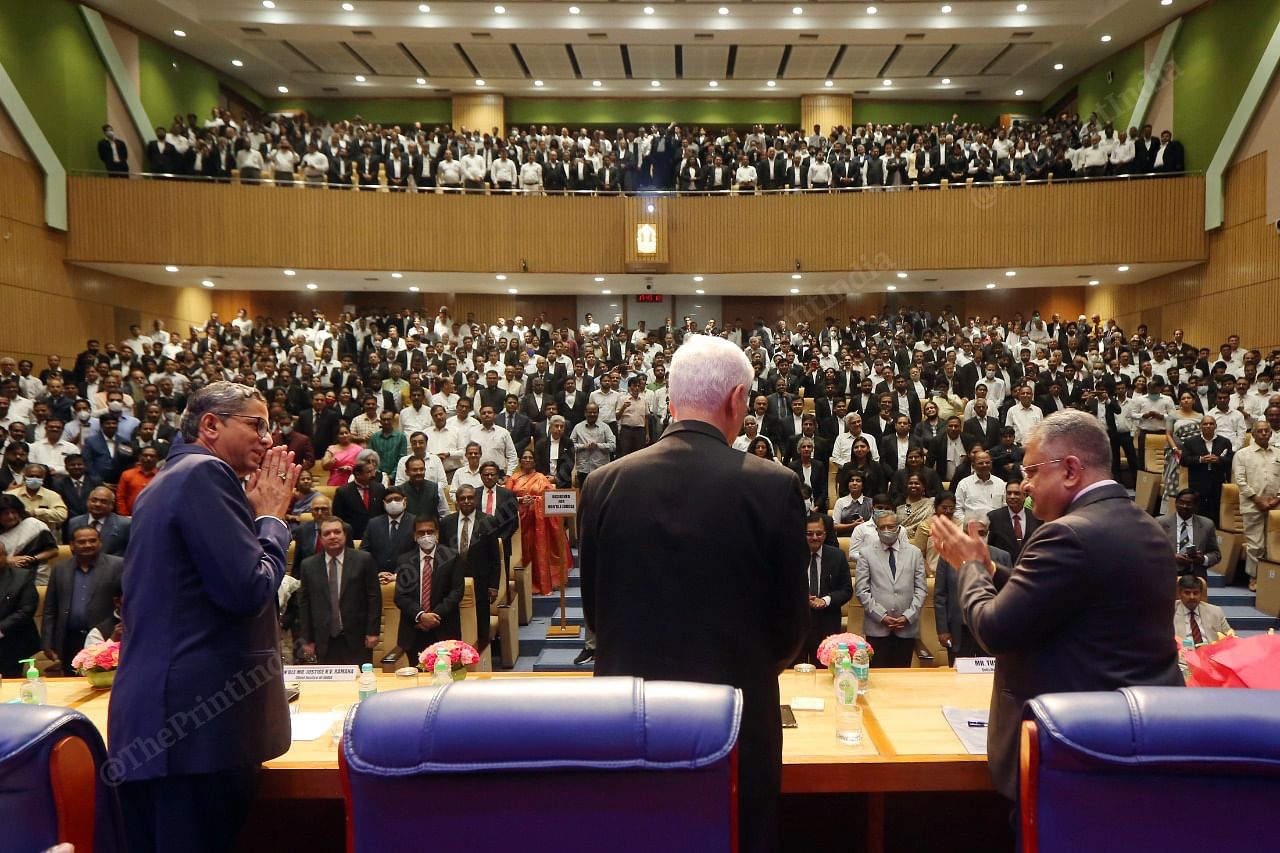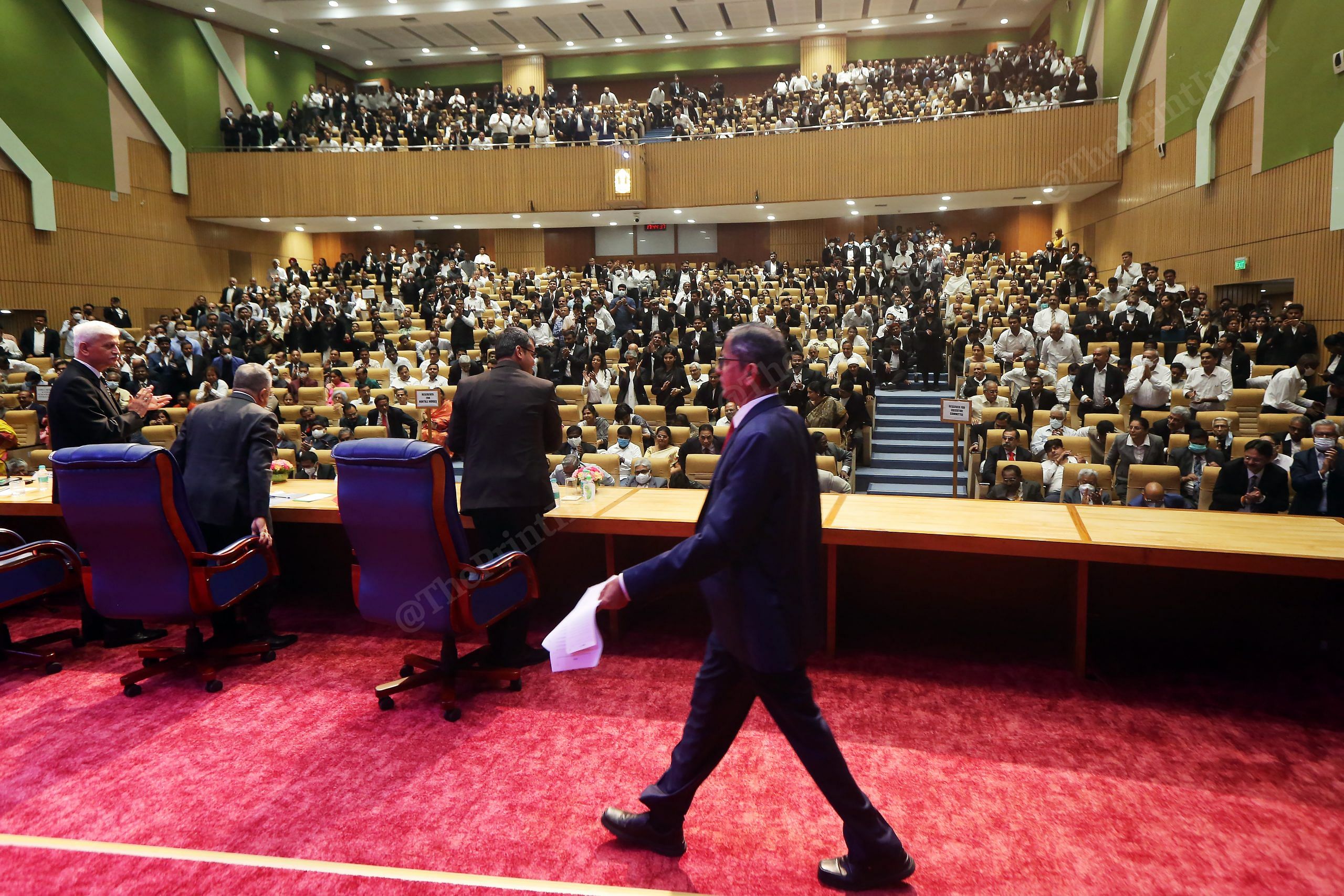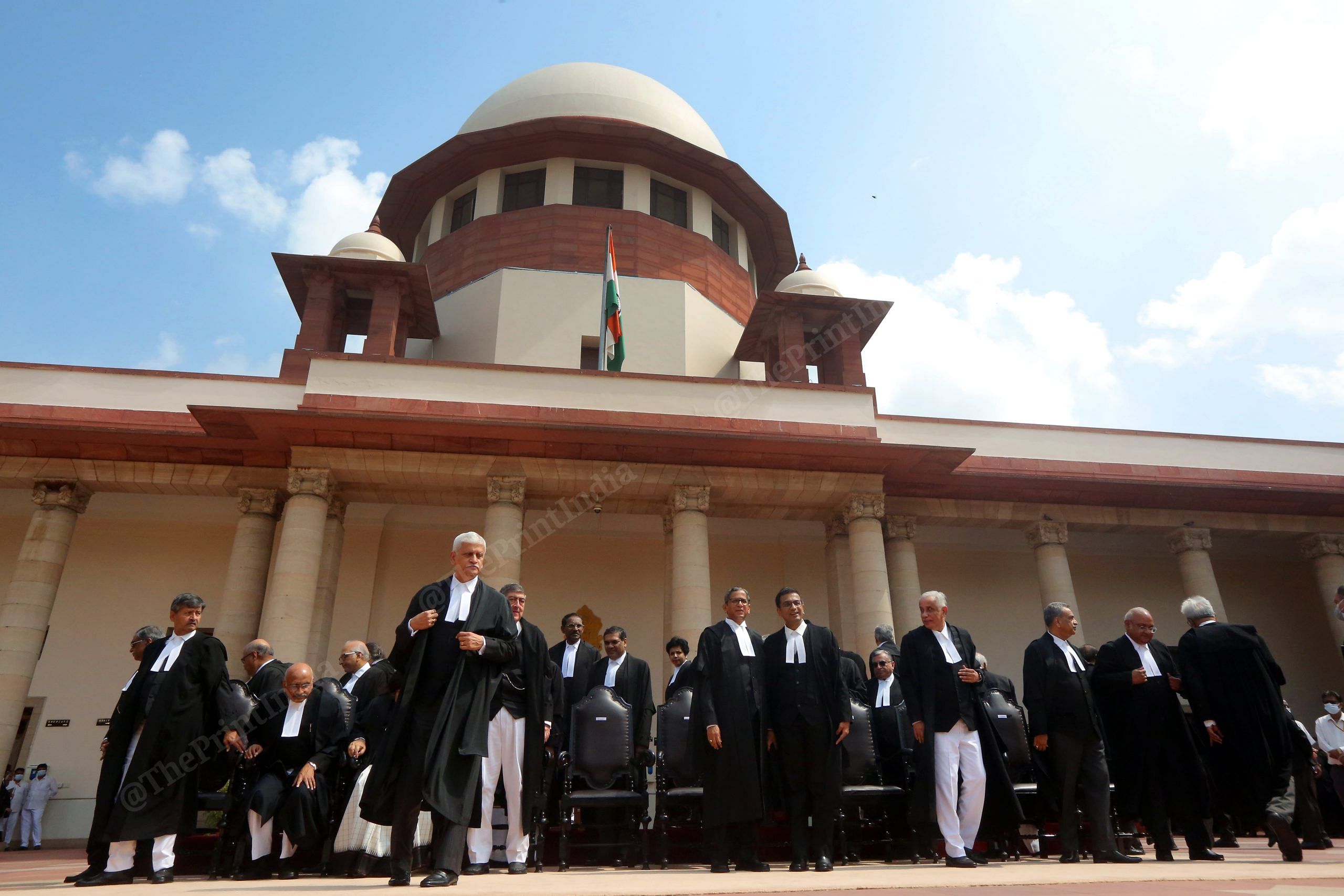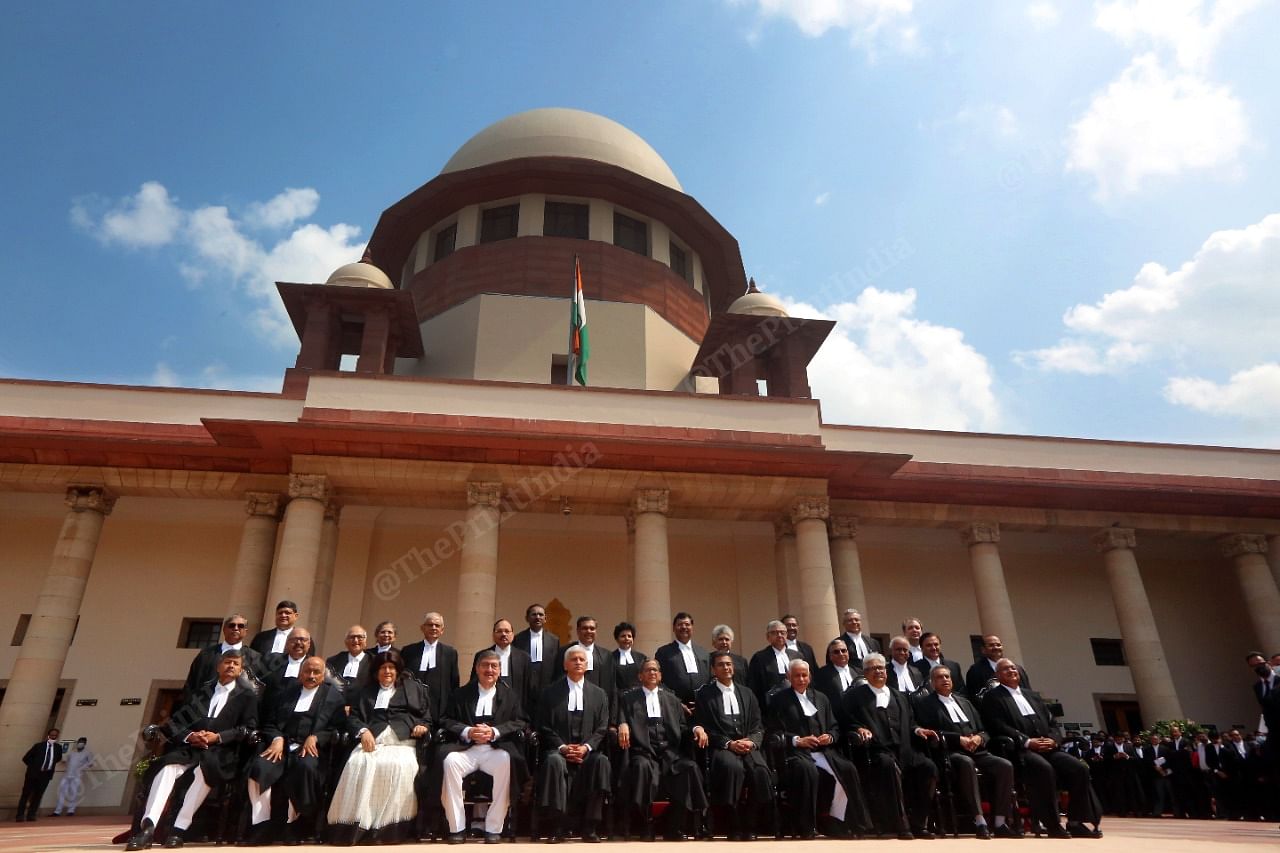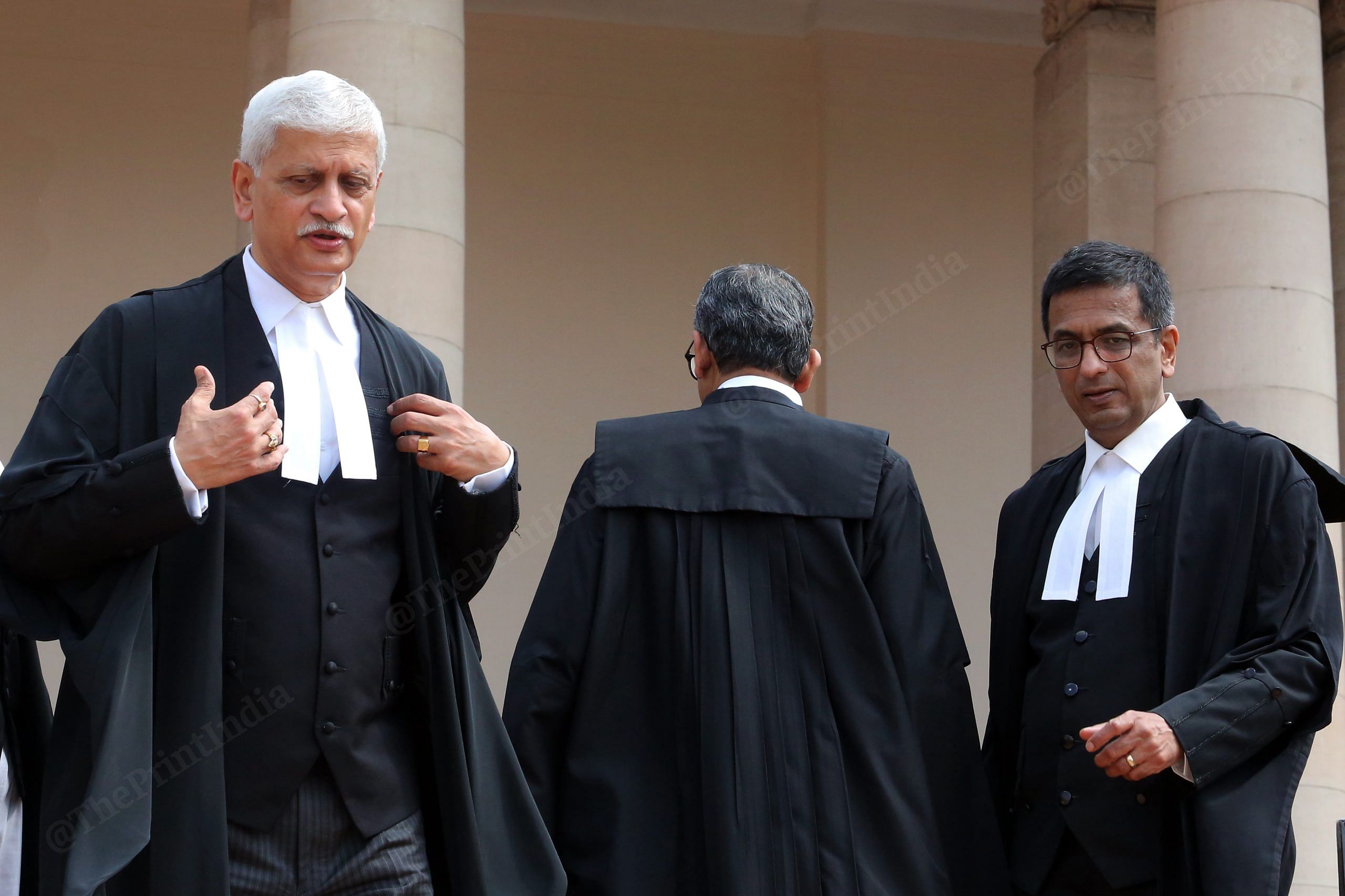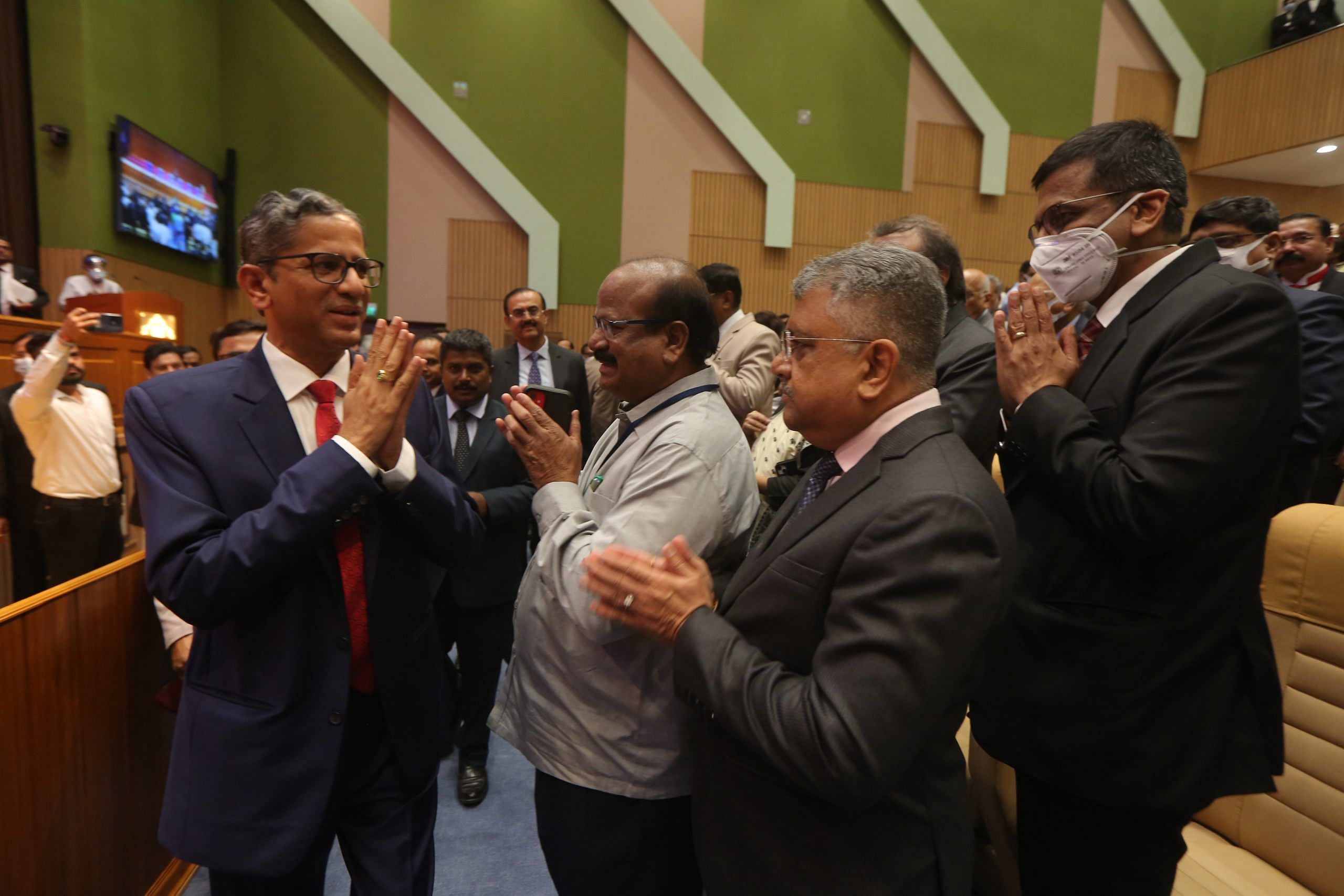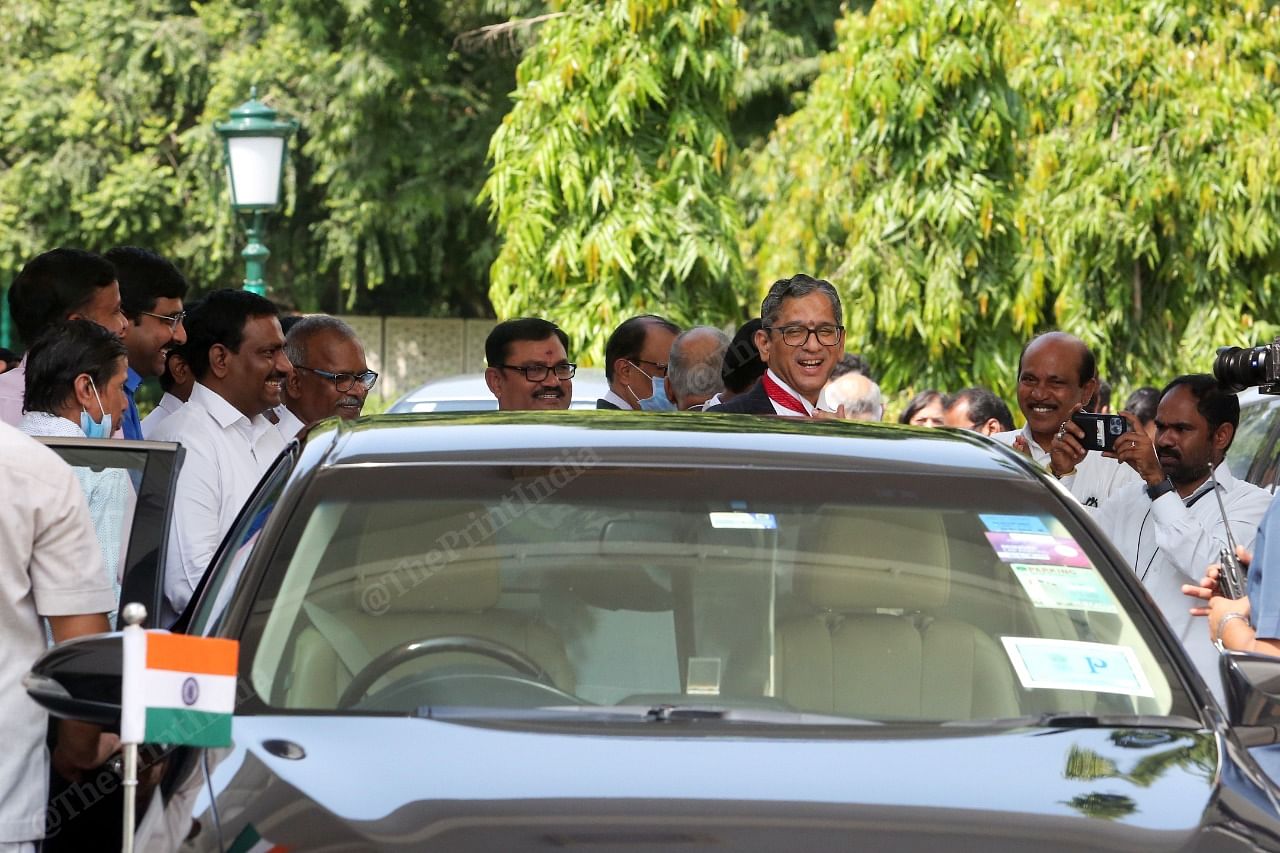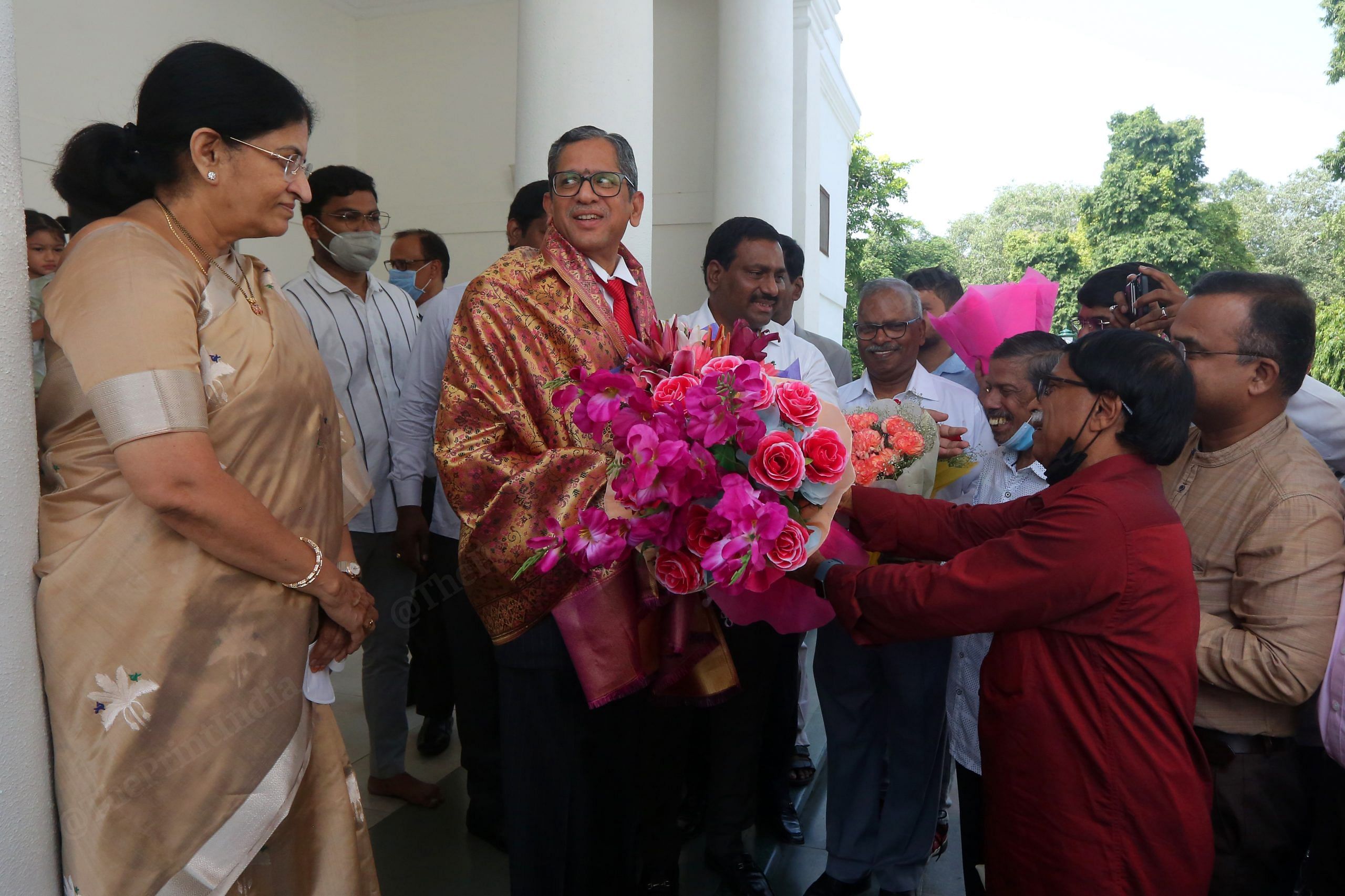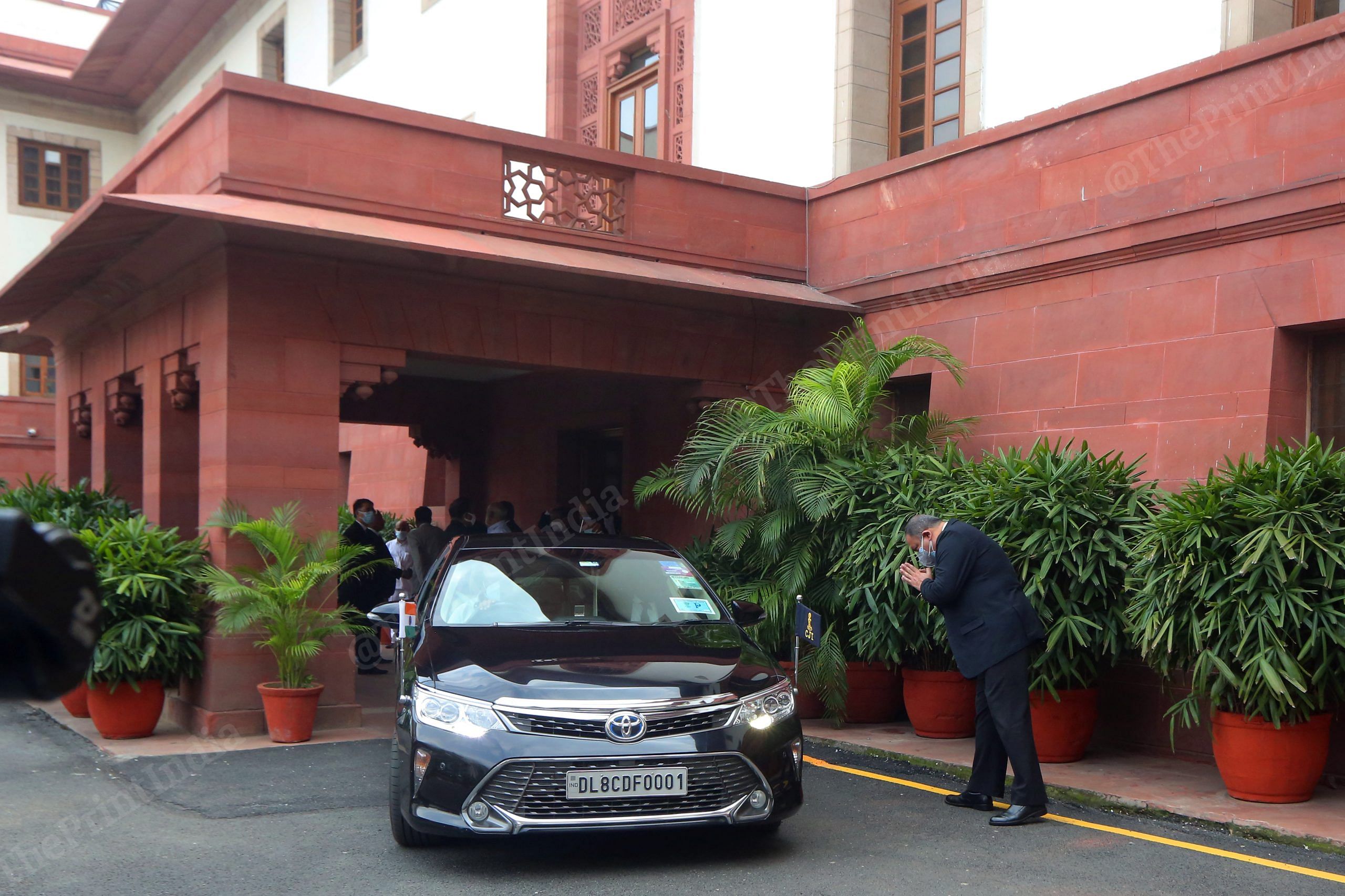 Inputs from PTI