New Delhi: Ever since the second wave of the coronavirus pandemic struck, the national capital has witnessed its worst healthcare nightmare — long queues outside hospitals for beds, patients panting for breath but there is not enough medical oxygen – and crematoria or burial grounds are overwhelmed with a surge in the number of bodies.
People ran from one corner to another in search of oxygen and medicines for family members, while overburdened hospitals, crematoria and Covid care facilities bore testament to the nightmare, even as makeshift facilities sprung up to fill in for hospitals and private organisations stepped in to help with resources.
By the first half of April, Delhi was reporting more than 20,000 cases every day, with daily deaths rising to over 400. The Seemapuri crematorium, designated for Covid bodies, burnt hundreds of bodies every day.
I have never seen a crematorium this full, with people waiting in queues for hours for last rites of a dear one. One of the workers at the crematorium told me about two bodies that were abandoned by the family members as they did not want to wait in the queue, finding it unsafe for themselves.
Outside LNJP Hospital, one of Delhi's biggest Covid facilities, the relatives of the family members sat on the footpath waiting to hear a word of hope. The patients inside were battling against Covid. A man came running to me for help, looking for a bed for his mother whose oxygen level had dipped to around 45. There was bed available at LNJP. I couldn't do anything.
The atmosphere was morbid everywhere, to put it mildly. The last farewells were a difficult image to capture on camera. As a photojournalist, these are testing times for us too. Desperate patients and families looking up to us hoping we could help makes us more helpless. There were moments when just doing my daily job, that of clicking photos, seemed the most difficult task in the world.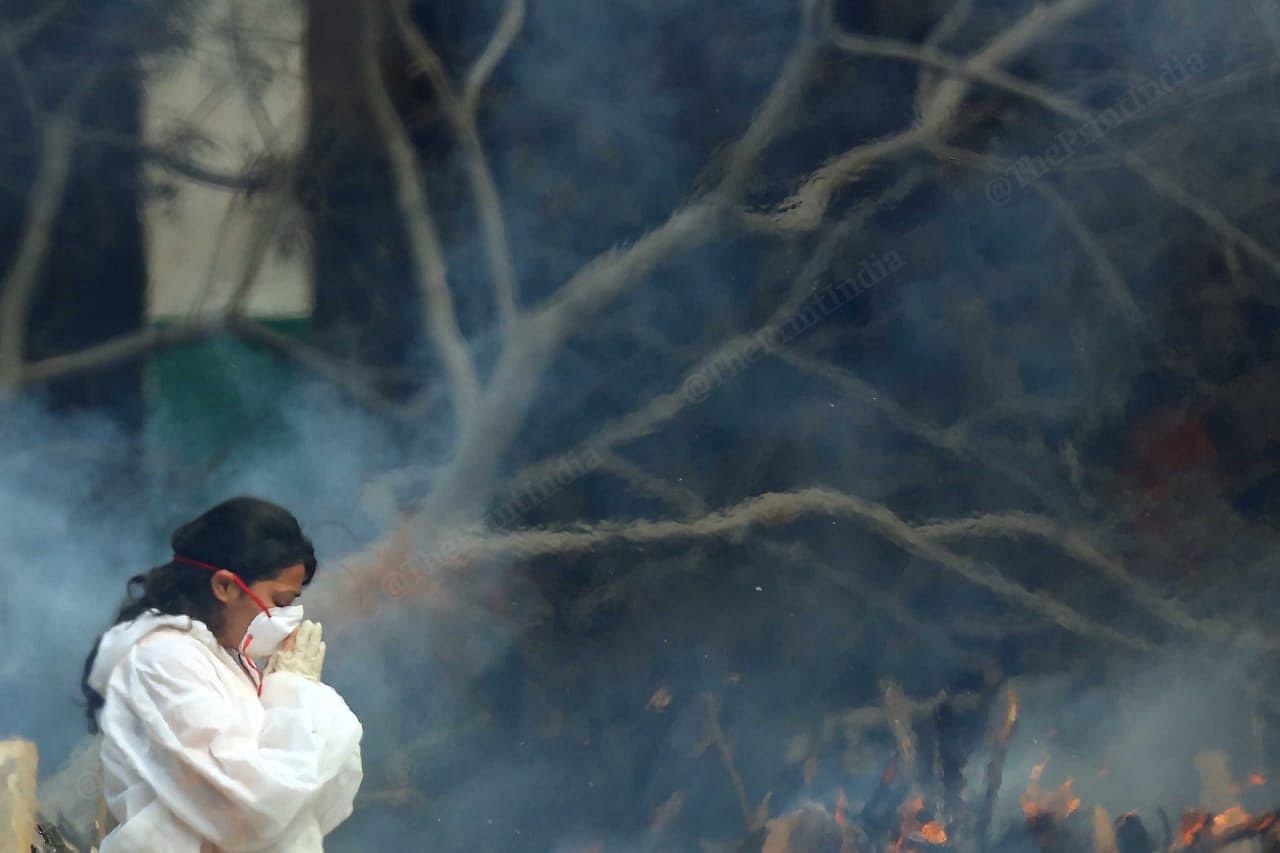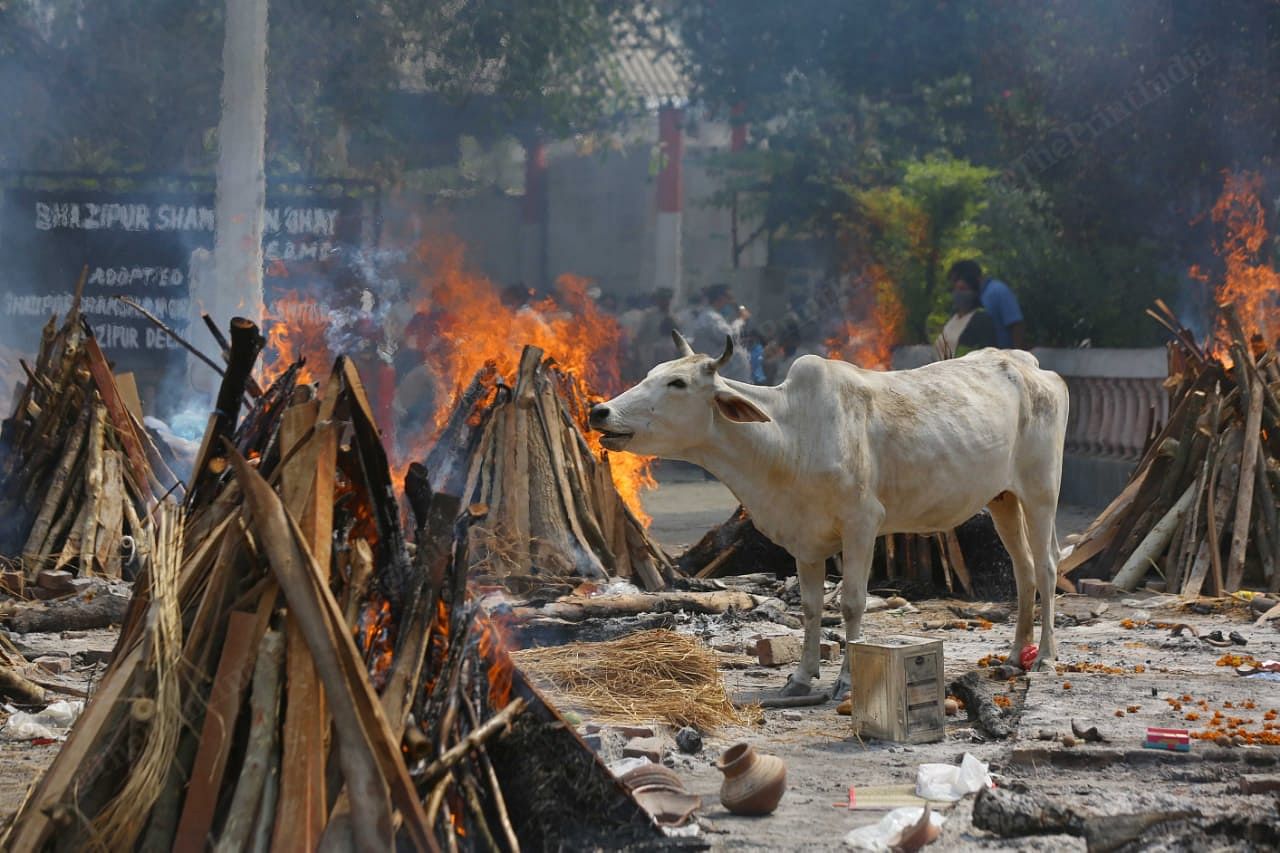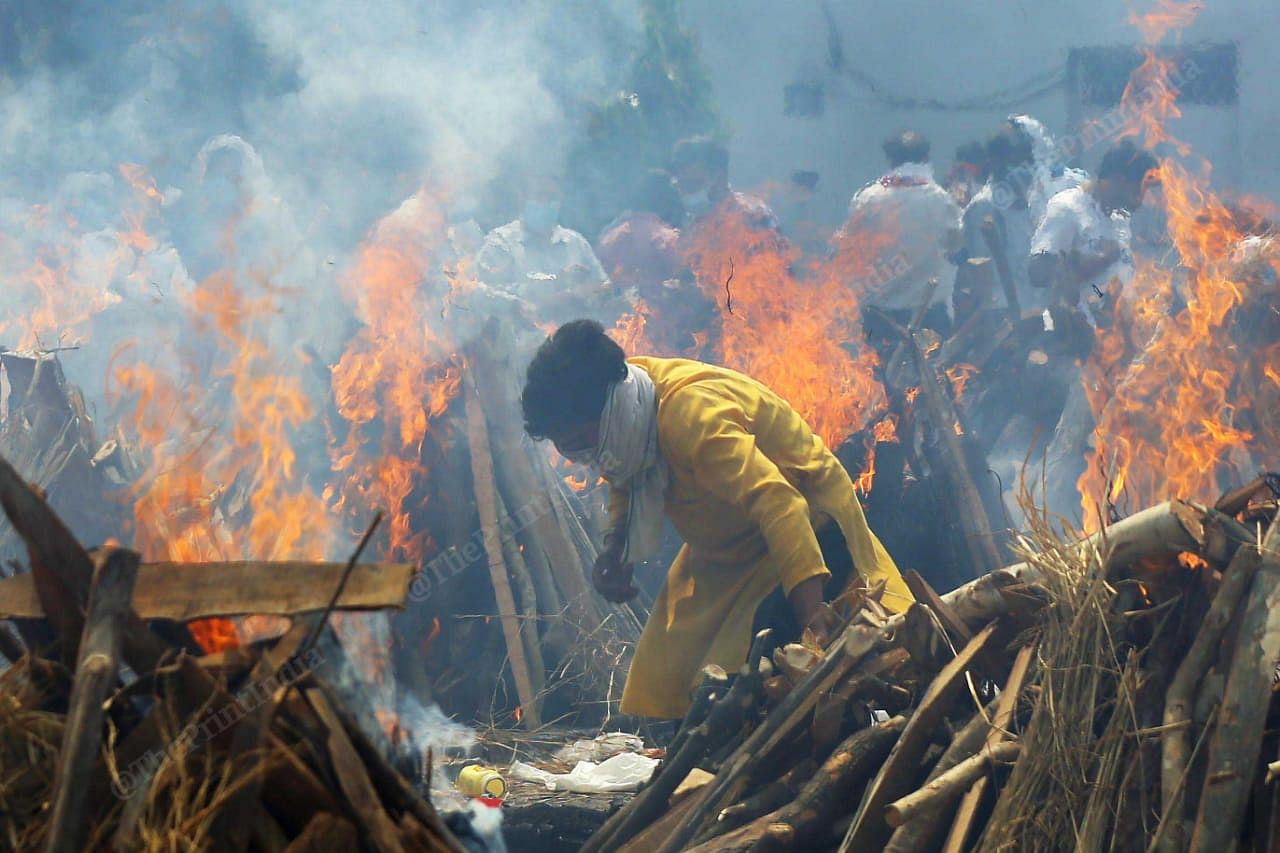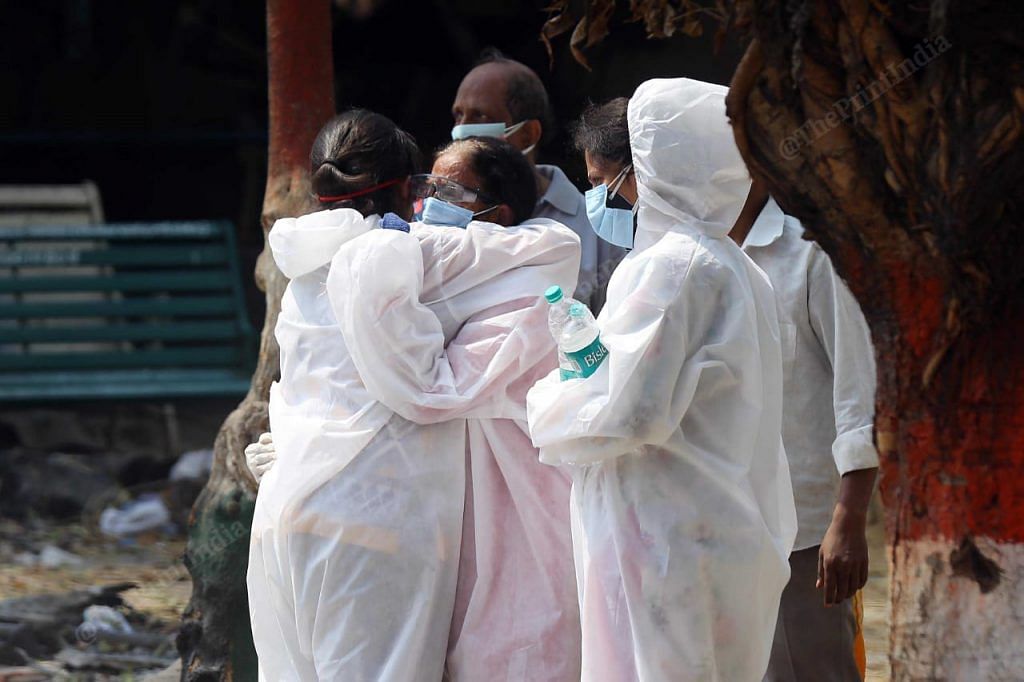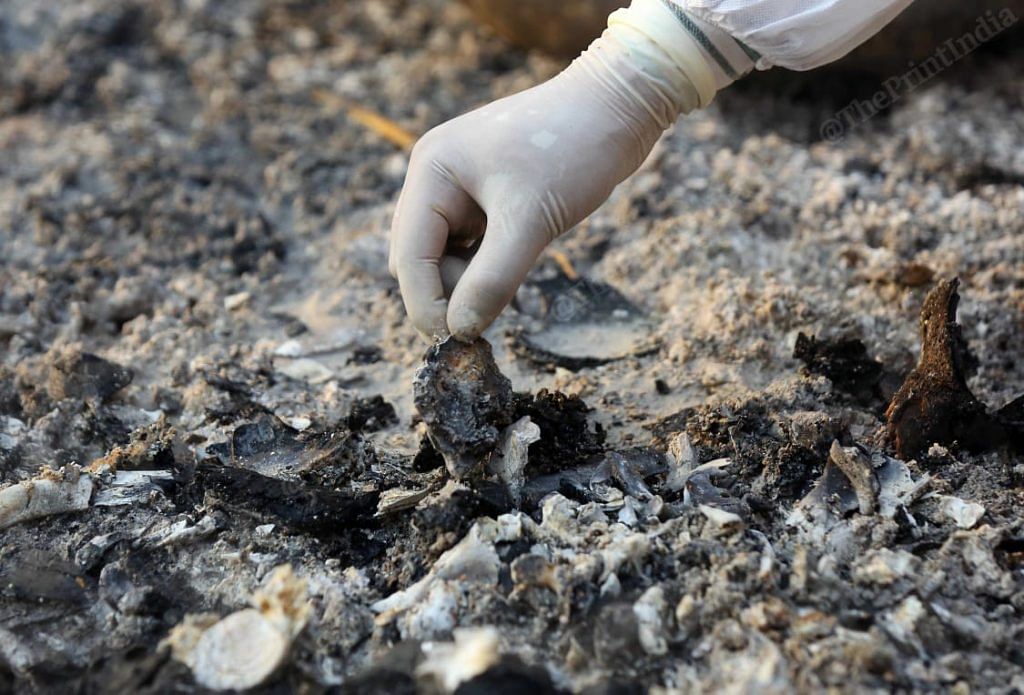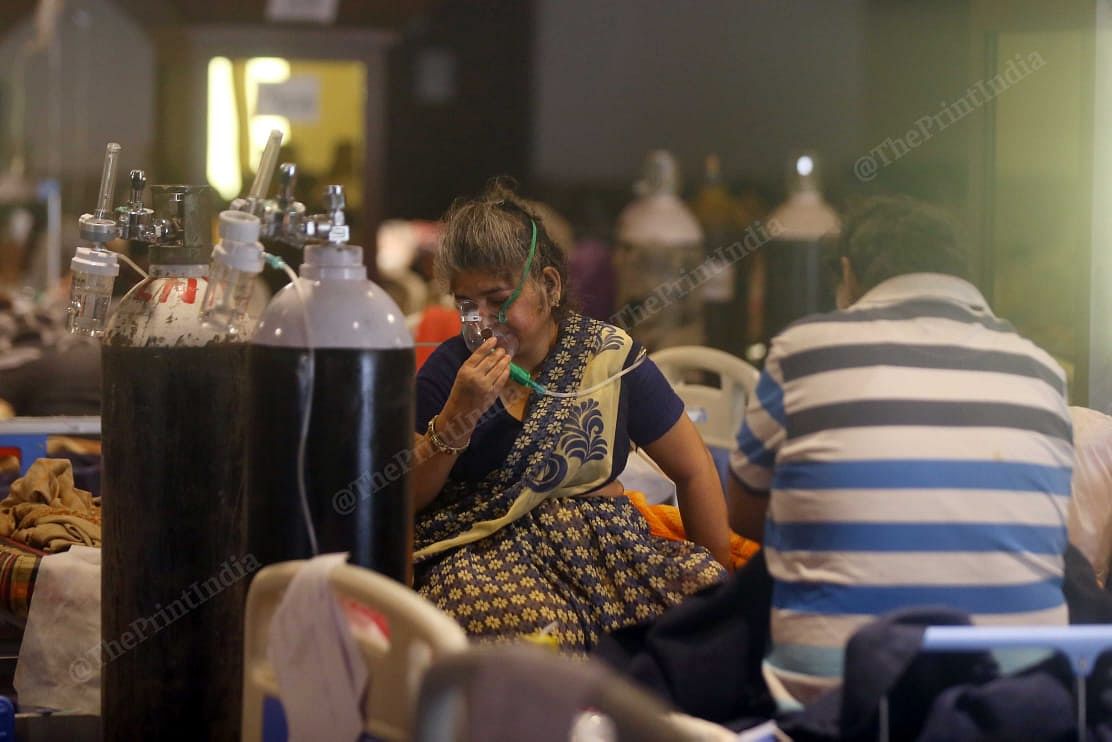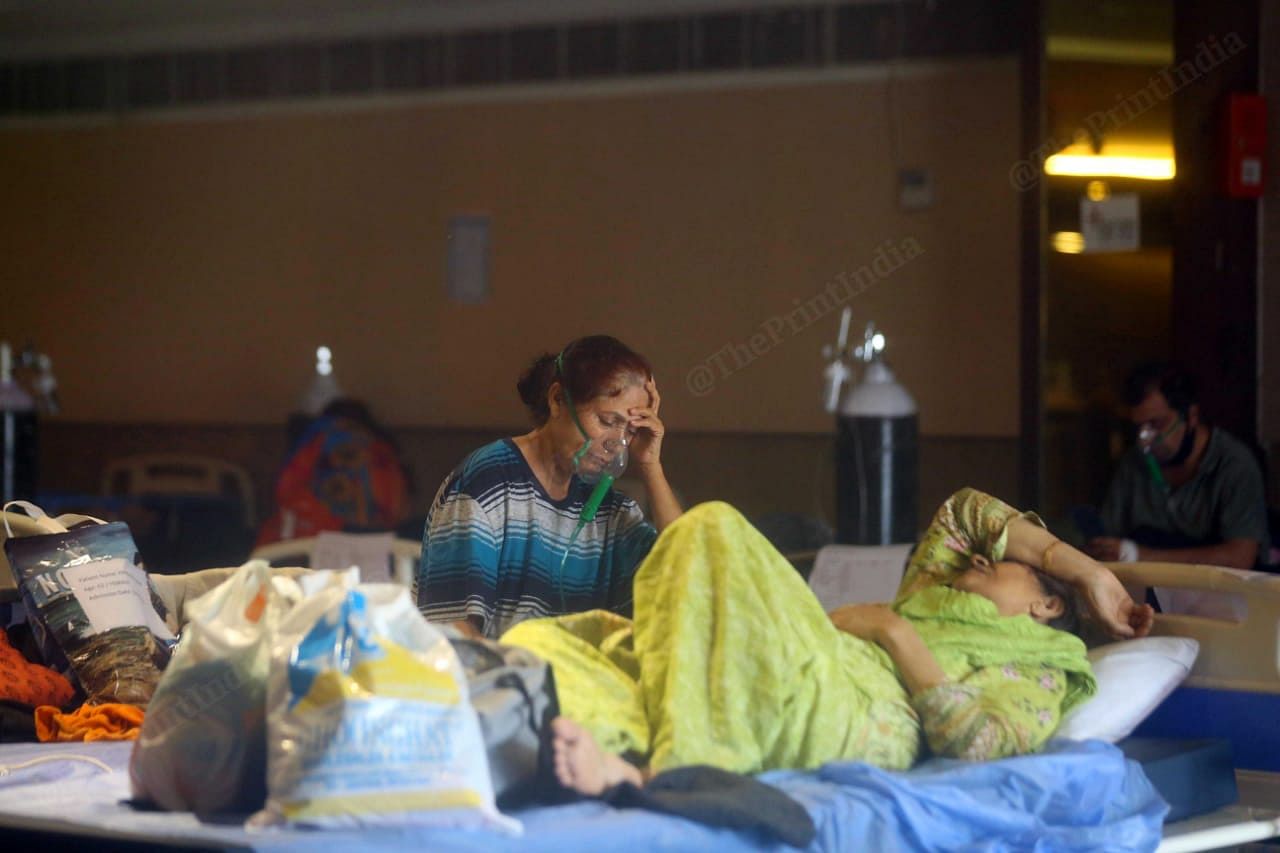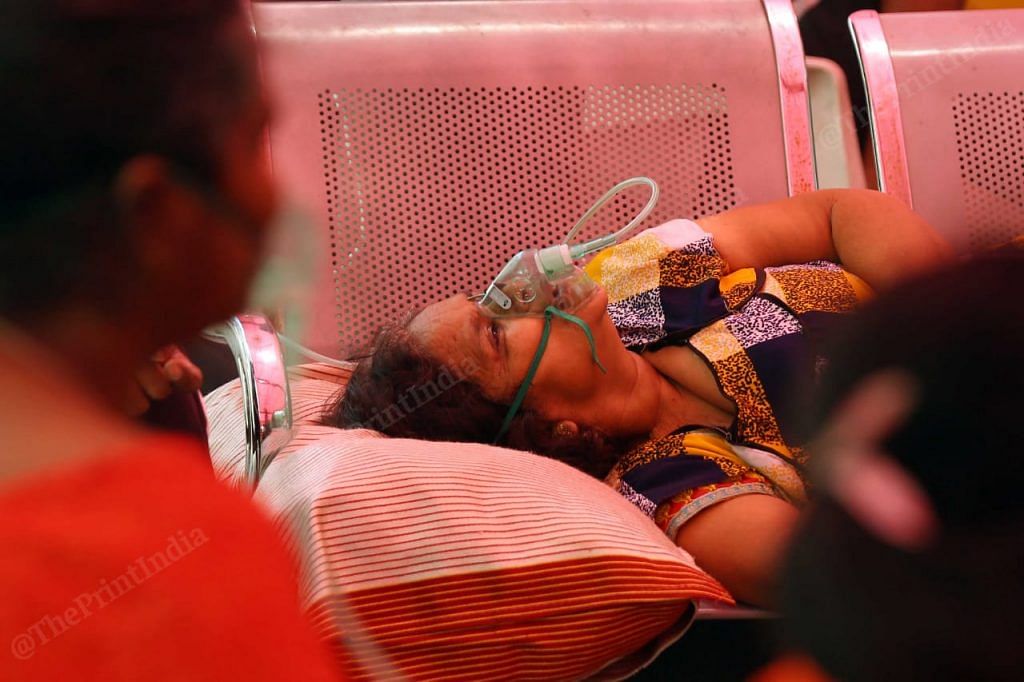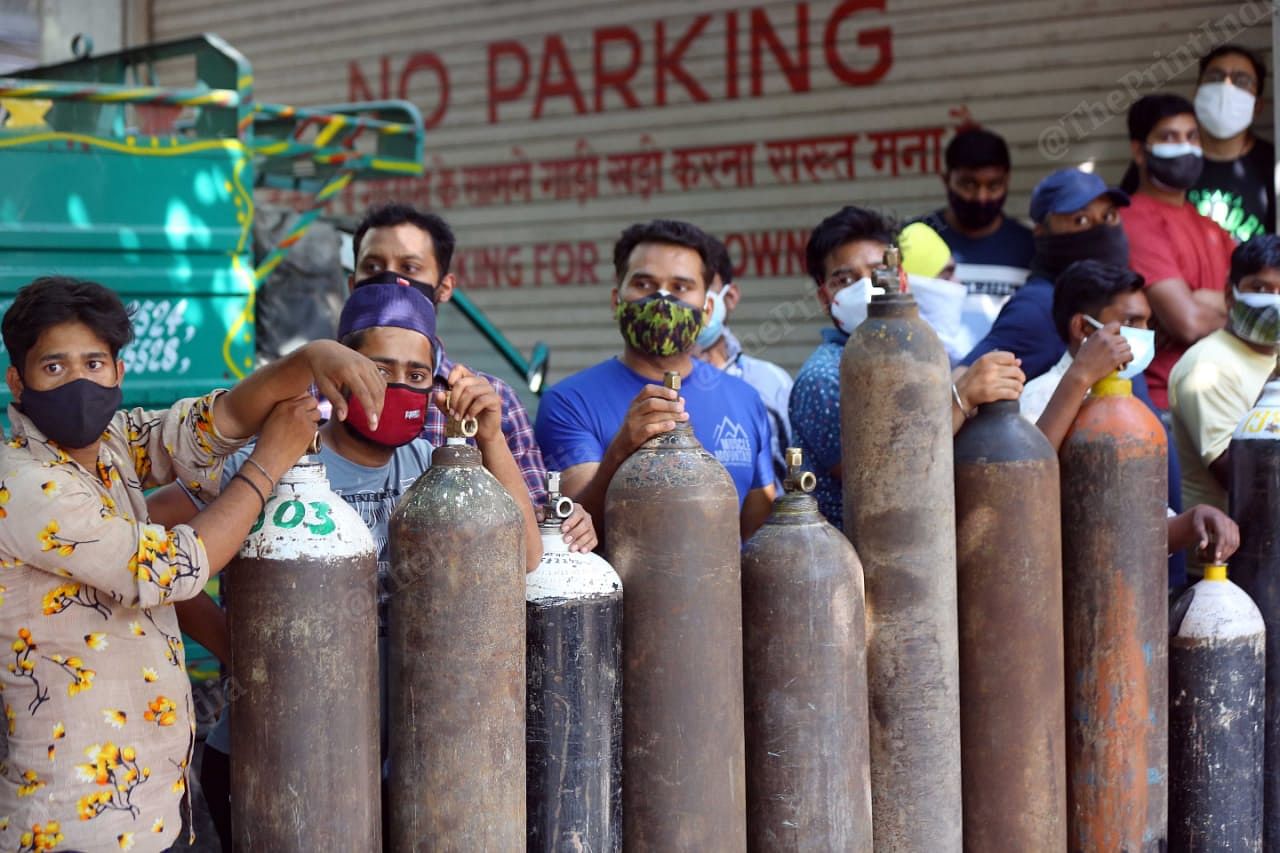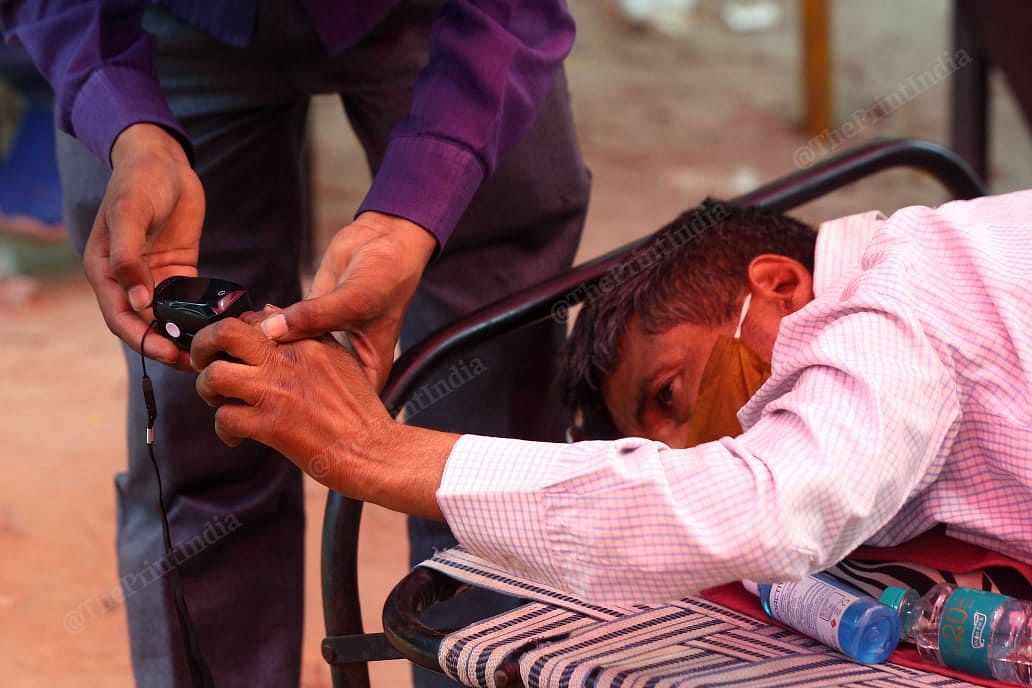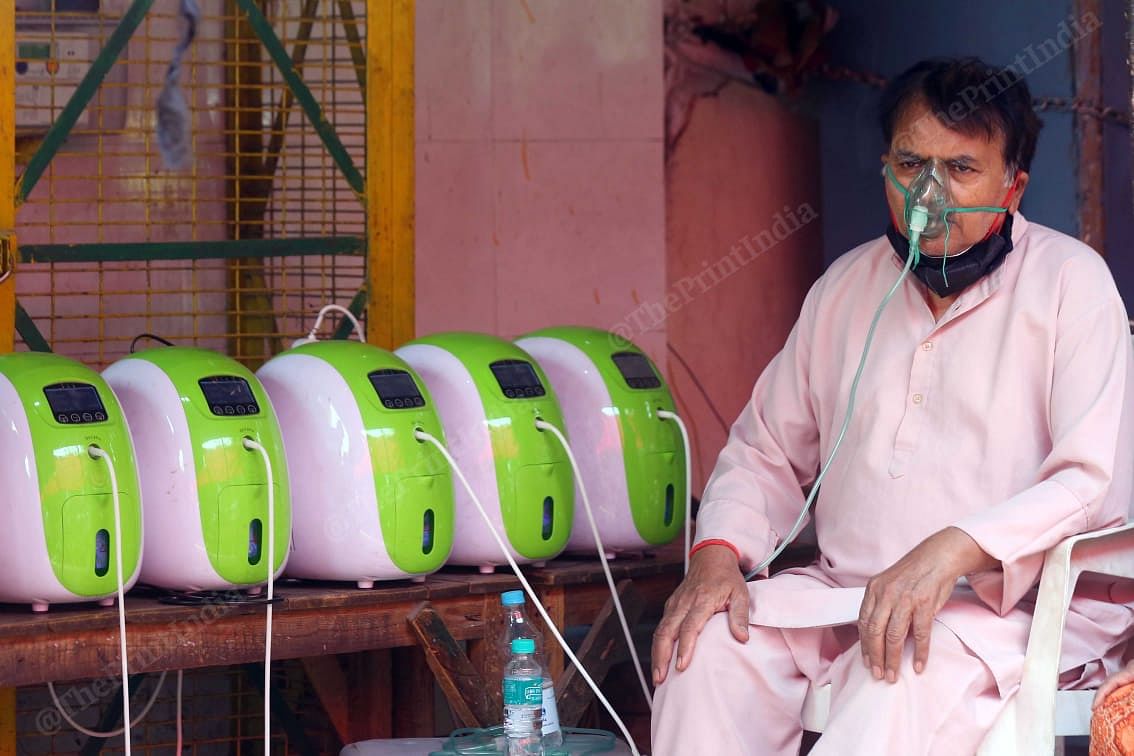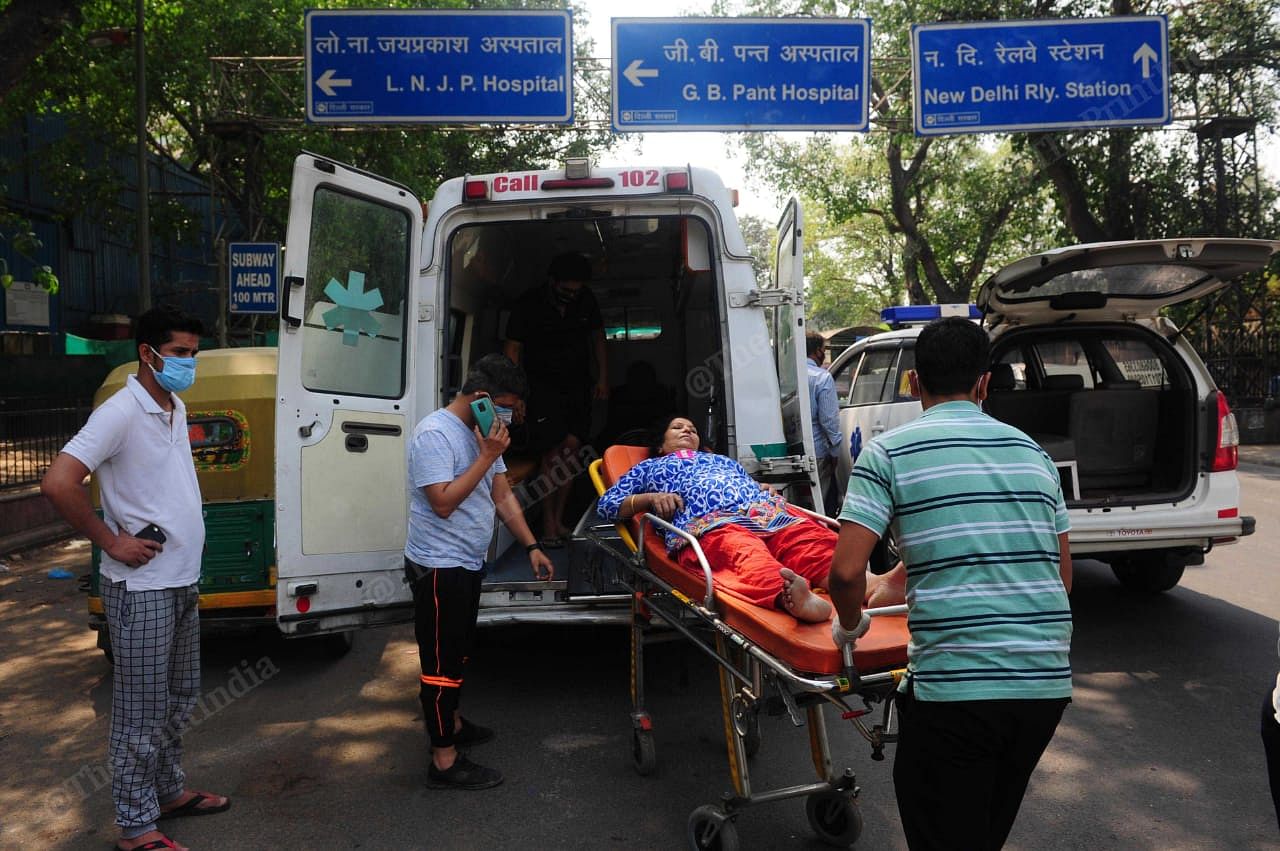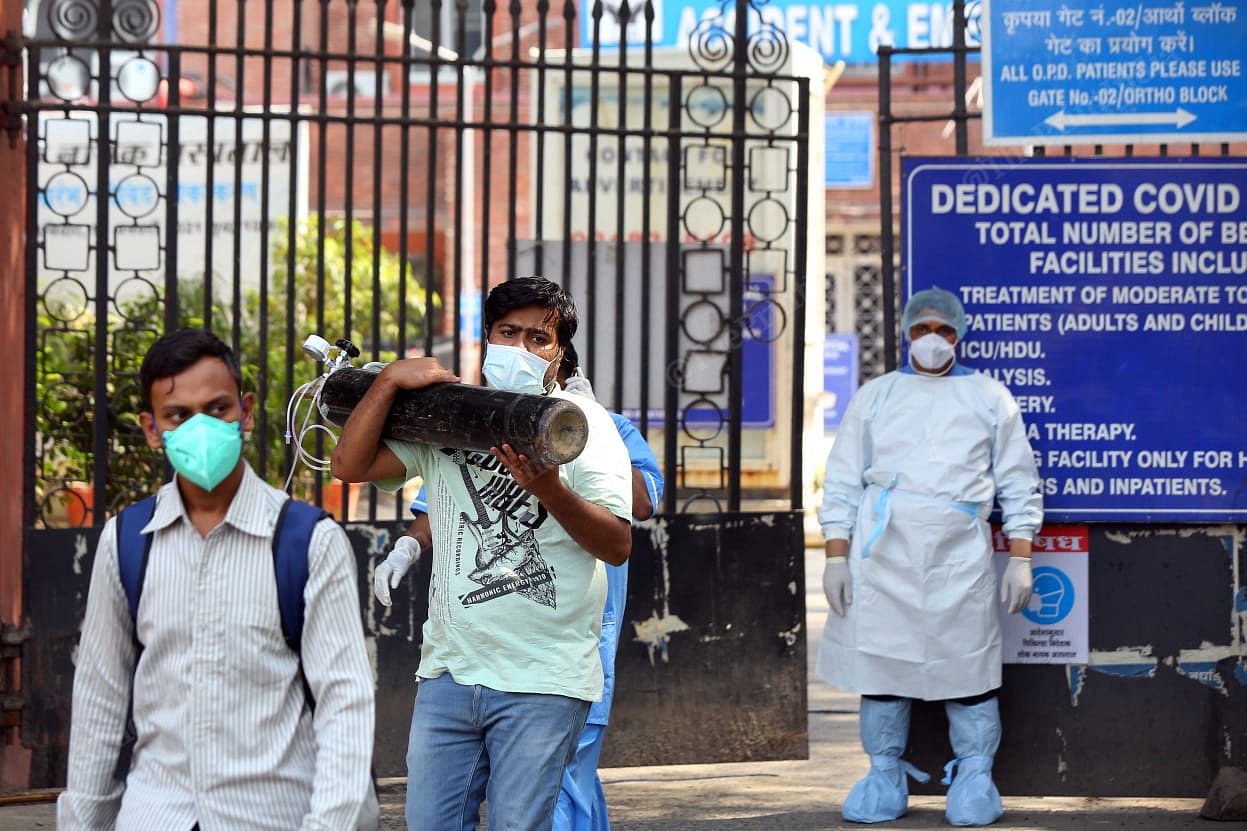 ---
Also read: Funerals jump 166% but less than half listed as Covid deaths shows Delhi's real toll is higher
---