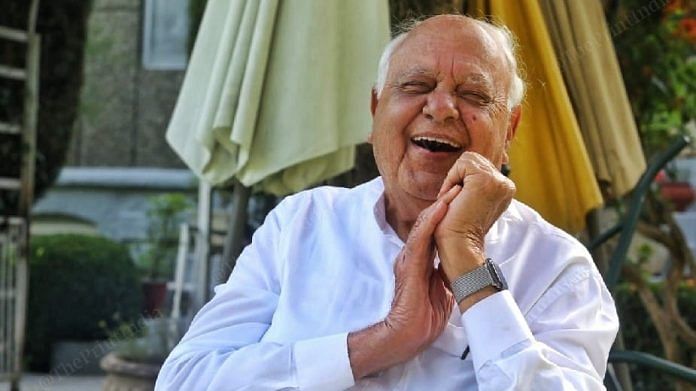 Kashmir: Former chief minister Farooq Abdullah is 86 years old, and still full of life.
Looking back at his political career and life, he smiles. He talks about his days when he accompanied his father, Sheikh Abdullah, for his political meetings and his closeness with late prime minister, Jawaharlal Nehru.
Fondly recalling the old days, he has a hearty laugh while talking about his life as a doctor partying in London, his friends, leading a carefree life, and how politics at the time was more inclusive, unlike today.
Speaking to ThePrint, he also talked about present day Kashmir. Abdulllah seems to struggle to come to terms with the new realities, and says that as Kashmiris, they are not "free people but slaves".
His eyes stare into the distance when the subject of about Article 370 comes up. He says the people of Kashmir felt betrayed when the Modi government nullified it on 5 August 2019. Abdullah was detained a day before that, only to be released seven months later.
Even though Kashmiris seem resigned to the changed status of the region, and the anger, witnessed initially, is subsiding, Abdullah says the hatred in their hearts is much more than one can notice.
The Government of India will have to "rethink their decision" as "deploying Army at every corner is not the solution", he points out. It will not help win Kashmiri hearts.
Raising his hands to God, Abdullah goes on to say that "change is inevitable". He may not live to see it, but it will happen.
ThePrint's National Photo Editor Praveen Jain captured the many moods of the veteran politician as he talked to the ThePrint about Indian politics, Jammu & Kashmir, Article 370, and more.
Reminiscing a long political career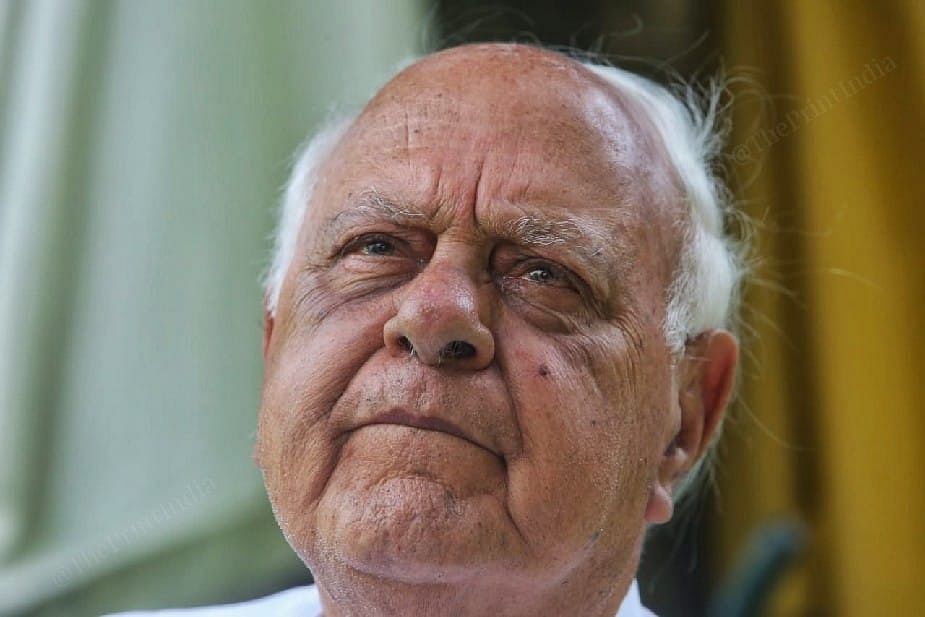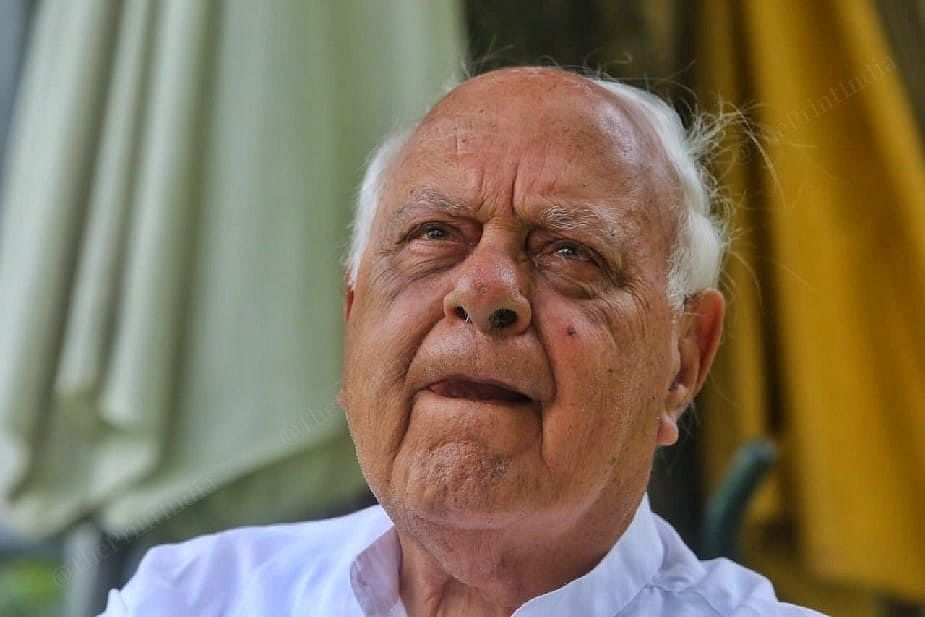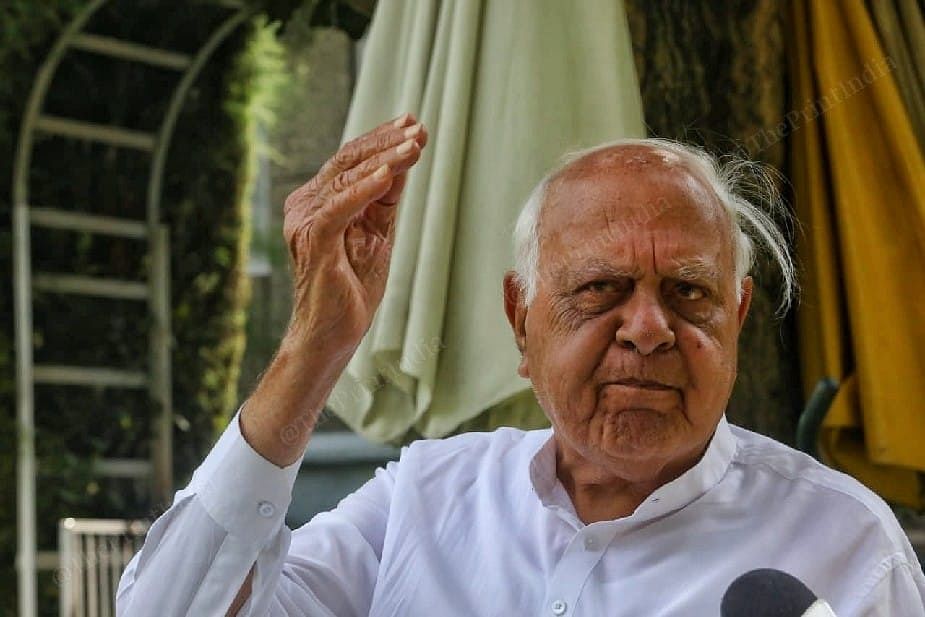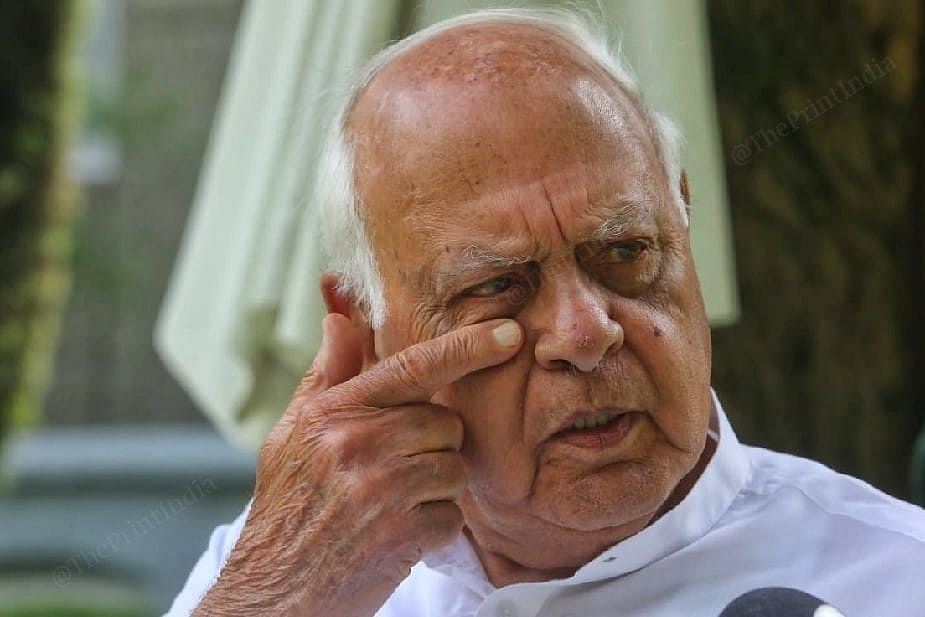 Pent up anger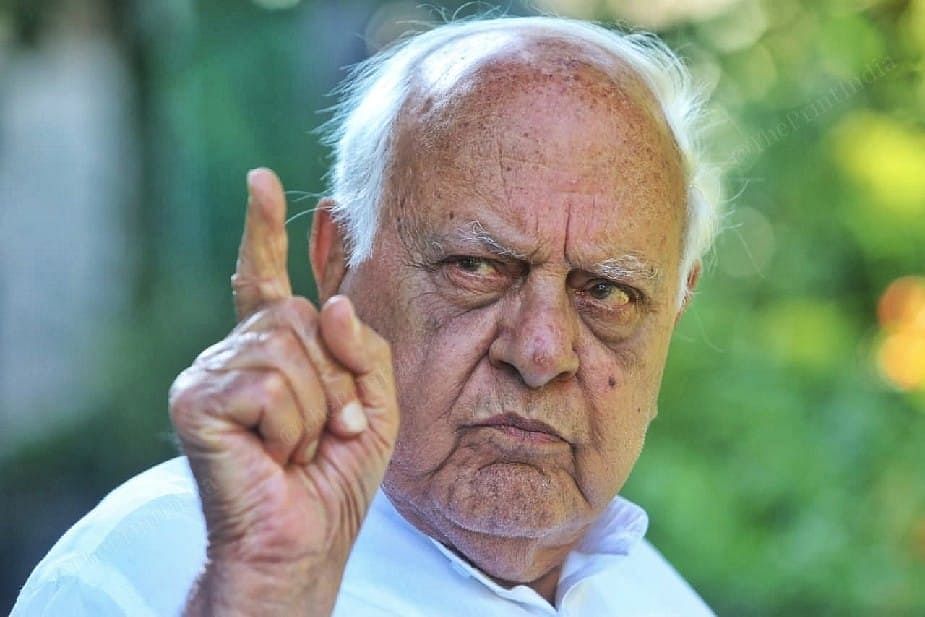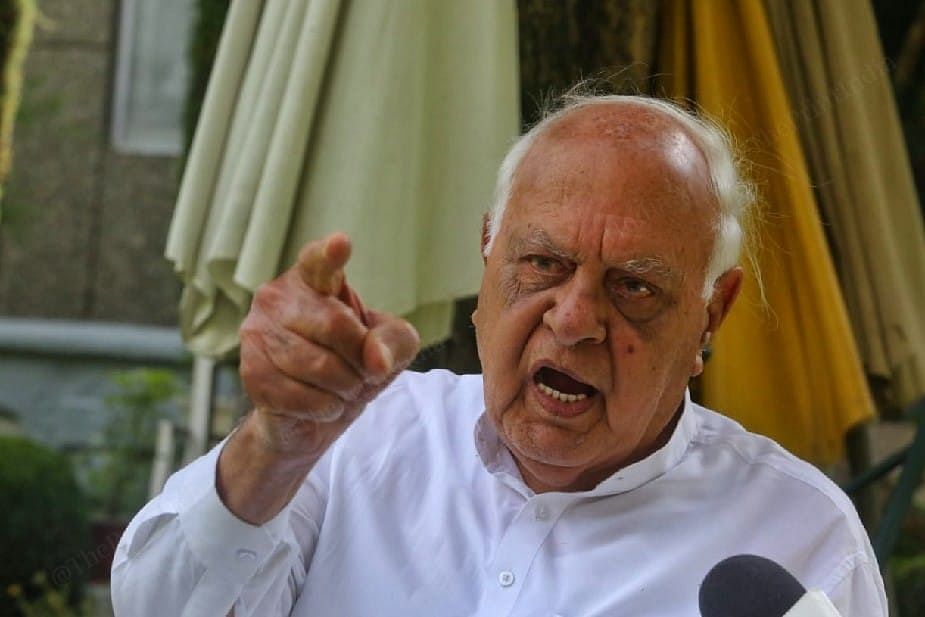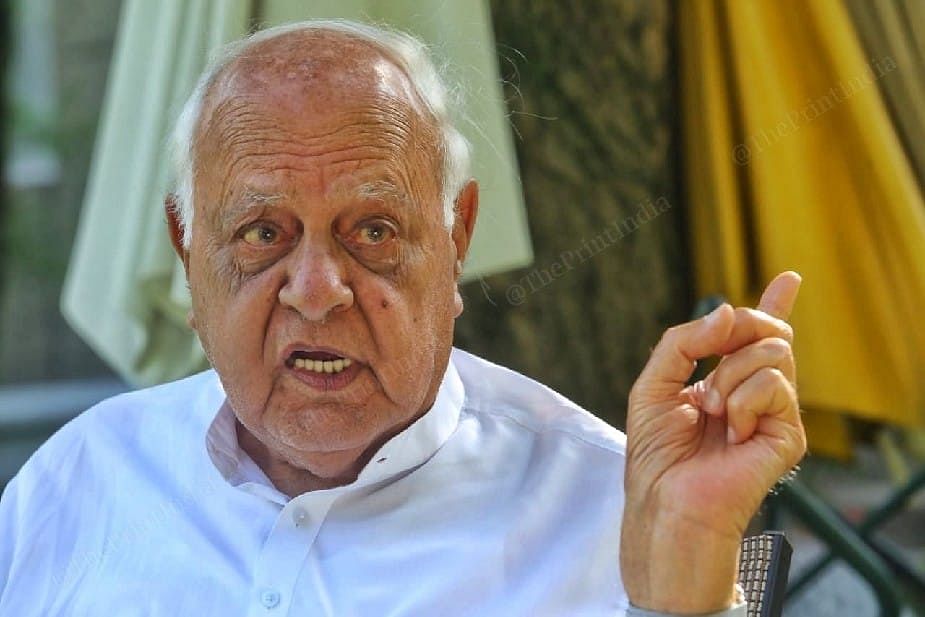 Finding hope in future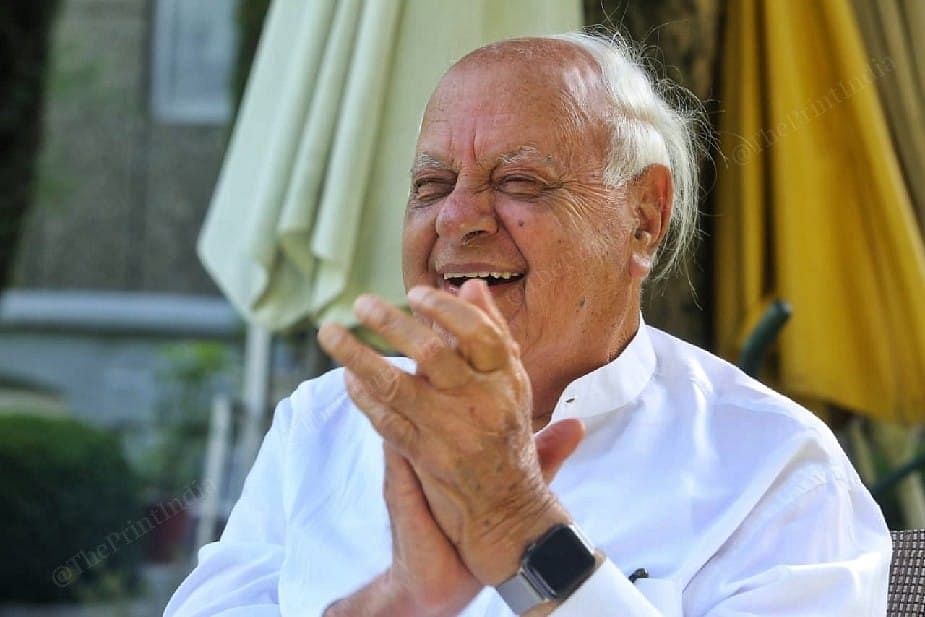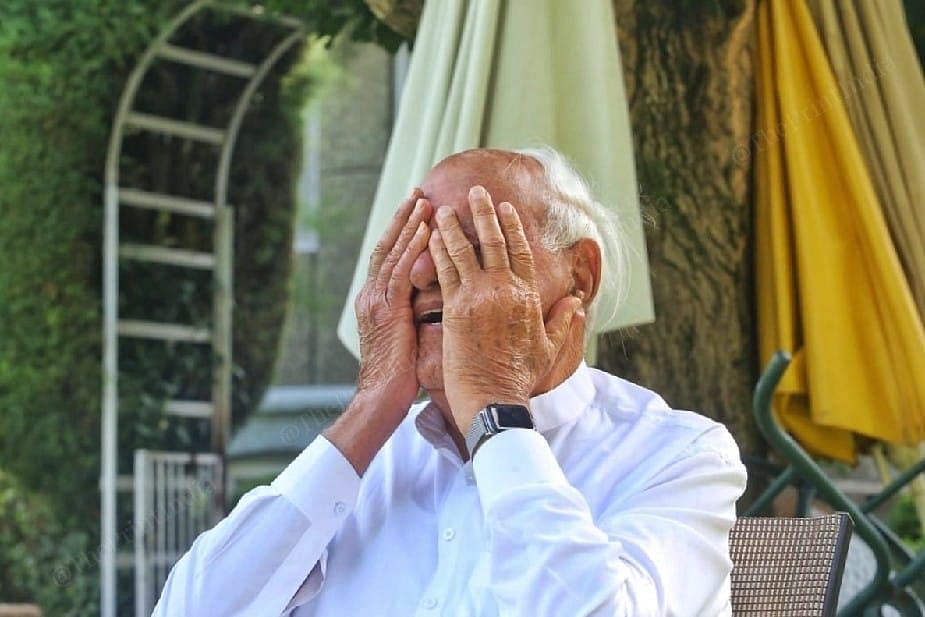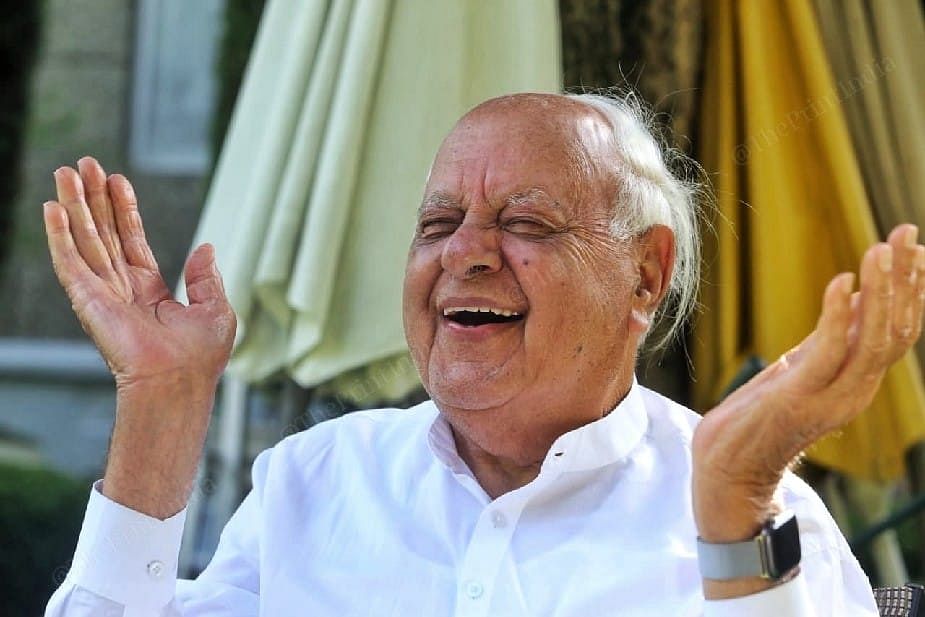 The veteran politician