Sudhir Chaudhary of Zee News called Delhi voters 'lazy'. Not much has changed for the Indian voter who was a 'communal bigot' for voting Modi in 2019.
When poet-activist Bappadittya Sarkar was discussing anti-CAA protests with a friend over the phone, he had no idea his Uber driver would take him to the police.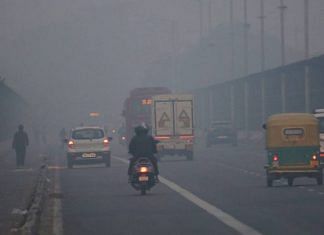 What's the solution for people who cannot leave Delhi? Air purifiers from Dyson's expensive range to Xiaomi's affordable ones can be of help. New Delhi, Nov 16 (PTI) The National Financial Reporting Authority (NFRA) will carry out audit quality inspections of five audit firms, including the...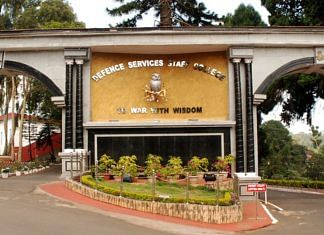 As many as 15 women appeared for the examination, out of which six were selected, including one who has made it to the course along with her husband.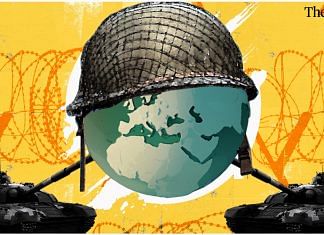 No matter what tactics, doctrine, or weapon system is used, the objective of any war is to control territory, argues Gen. MM Naravane (retd). But it's politics that matters most.