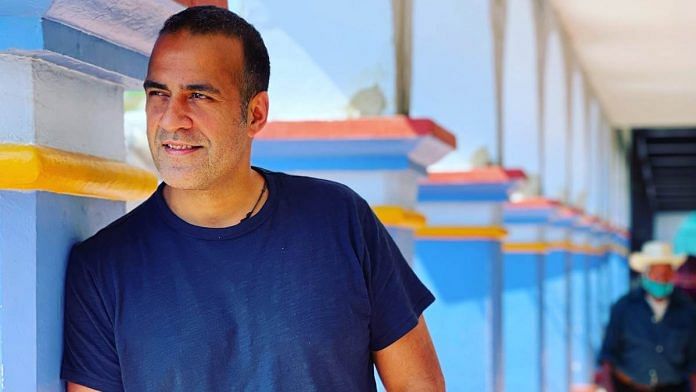 'Can Bollywood survive Modi?' Aatish Taseer predicts a 'heartbreaking' confrontation
The Narendra Modi government and the ruling BJP is using "powerful tools to curtail the creative freedom of Bollywood—in particular the influence of Muslims, who have an outsize presence in the industry", Indian-origin British American author Aatish Taseer has written, reports ThePrint.
Complex manufacturing, R&D, risks, losses — Bharat Biotech explains why Covaxin is expensive
Bharat Biotech said its vaccines for the private sector are priced "significantly higher" than that for governments and large procurement agencies "purely due to fundamental business reasons", reports Himani Chandna.
Why there is little room for nutrition in India's booming junk food market
Nestle recently acknowledged that over 60 per cent of its food and beverage products are unhealthy. Studies have also found a link between decreased vitamin D level and frequent consumption of instant noodles, writes Subhasree Ray.
Prashant Kishor's lunch meet is giving Modi rivals a taste of 2024
An anti-BJP grand alliance minus Congress for 2024 isn't a bad idea. But a pre-poll umbrella of parties with influence over 300 seats can be a formidable entity, theoretically, writes D.K. Singh in his column 'Politically Correct'.
Condom makers in India need to innovate and look beyond textures, flavours
Despite free and subsidised condoms, the overall condom usage remains low in India at 5.6 per cent, according to National Family Health Survey, writes Arijit Ghosh.
YourTurn/SubscriberWrites: Why people will vote for Modi and BJP again in the next general elections
Indian public believes the second Covid wave was a force of nature and no other party would have handled it better than the Modi government, writes Divakar Ghosh.