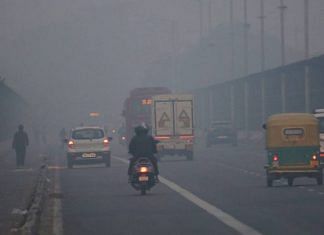 What's the solution for people who cannot leave Delhi? Air purifiers from Dyson's expensive range to Xiaomi's affordable ones can be of help.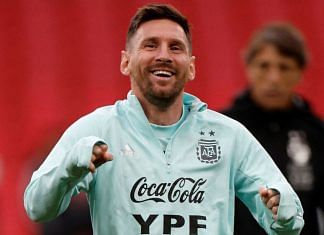 Edtech firm Byju's engagement with Messi will enhance the firm's visibility overseas as football has roughly 3.5 billion fans worldwide, and the Argentine has nearly 450 million social media followers.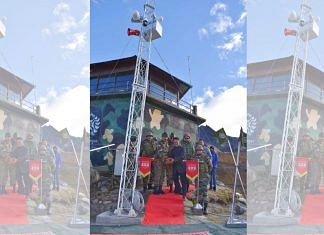 The radar can also spot landslides. The device can permanently scan a targeted slope for avalanche release and track its path and size.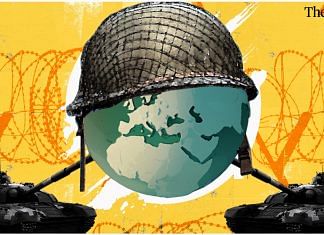 No matter what tactics, doctrine, or weapon system is used, the objective of any war is to control territory, argues Gen. MM Naravane (retd). But it's politics that matters most.