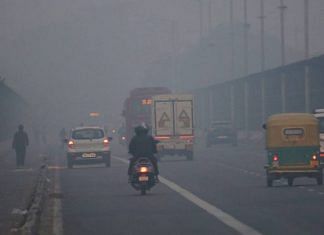 What's the solution for people who cannot leave Delhi? Air purifiers from Dyson's expensive range to Xiaomi's affordable ones can be of help.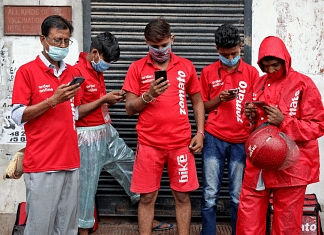 The app's consolidated net loss narrowed to 2.51 billion Indian rupees in the July-September quarter, from 4.30 billion rupees a year earlier.
The joint venture with a 50.5% Indian and 49.5% Russian partnership, hopes to bag orders worth $5 billion by 2025, its chairman said on Tuesday.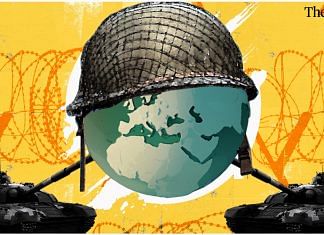 No matter what tactics, doctrine, or weapon system is used, the objective of any war is to control territory, argues Gen. MM Naravane (retd). But it's politics that matters most.